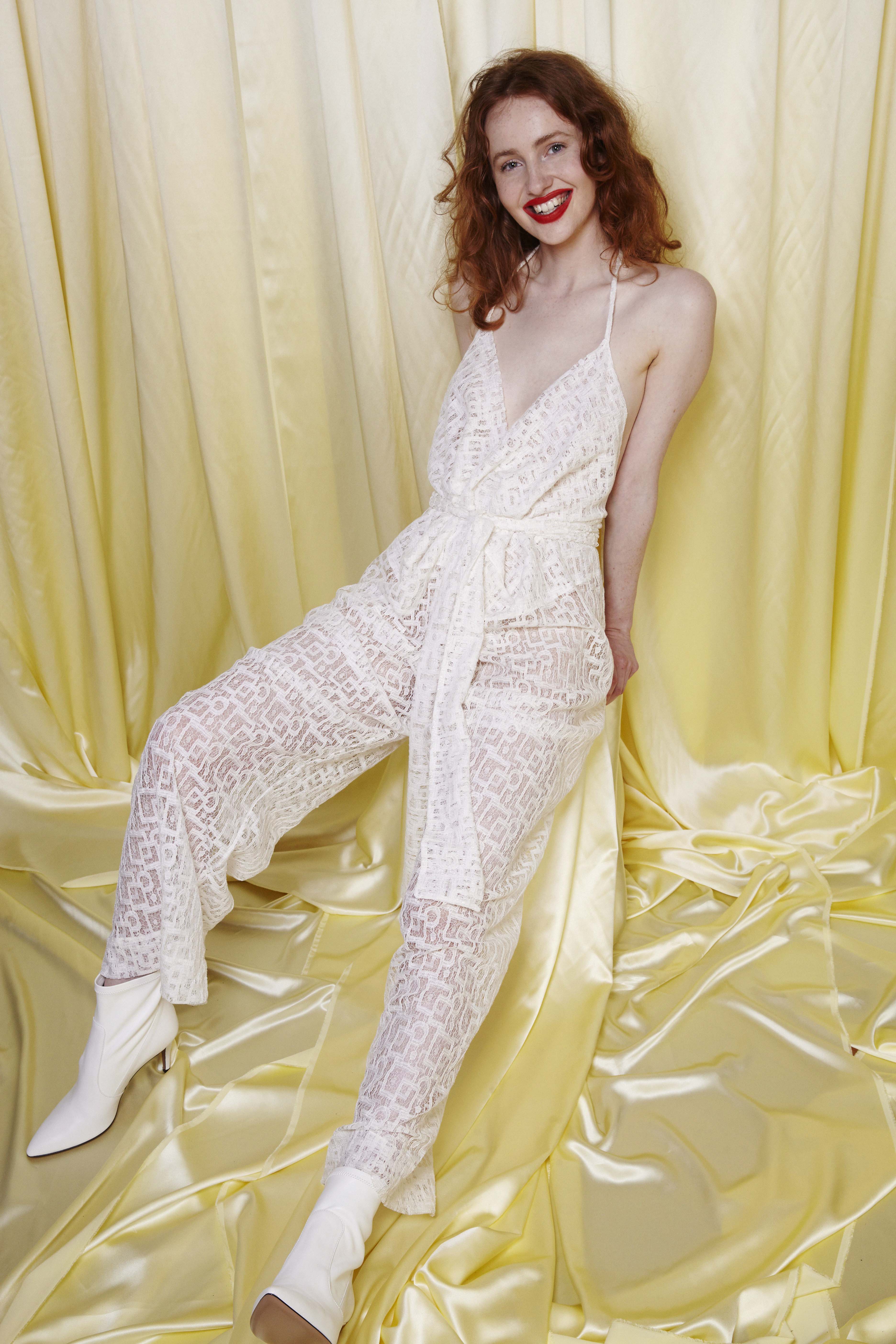 CRABB DREAMS TOP ROCK BY MISS CRABB IS COMING TO WELLINGTON!
Dreams Top Rock. For the perfect, one-off Miss Crabb piece – also known as their Special Order service, where you can create the outfits of your dreams.
This January, they are heading to Wellington! Hosting appointments and showing the new collection with their thoughtfully selected fabrics and colours for wonderful new clients in the Capital city.
Please contact Courtney to make an appointment for a consultation or for more information on [email protected]
Appointments will be held 26 / 27 / 28 January 2018. There is an initial consultation fee of $100 which is redeemable against your order when you choose to have your special piece made.