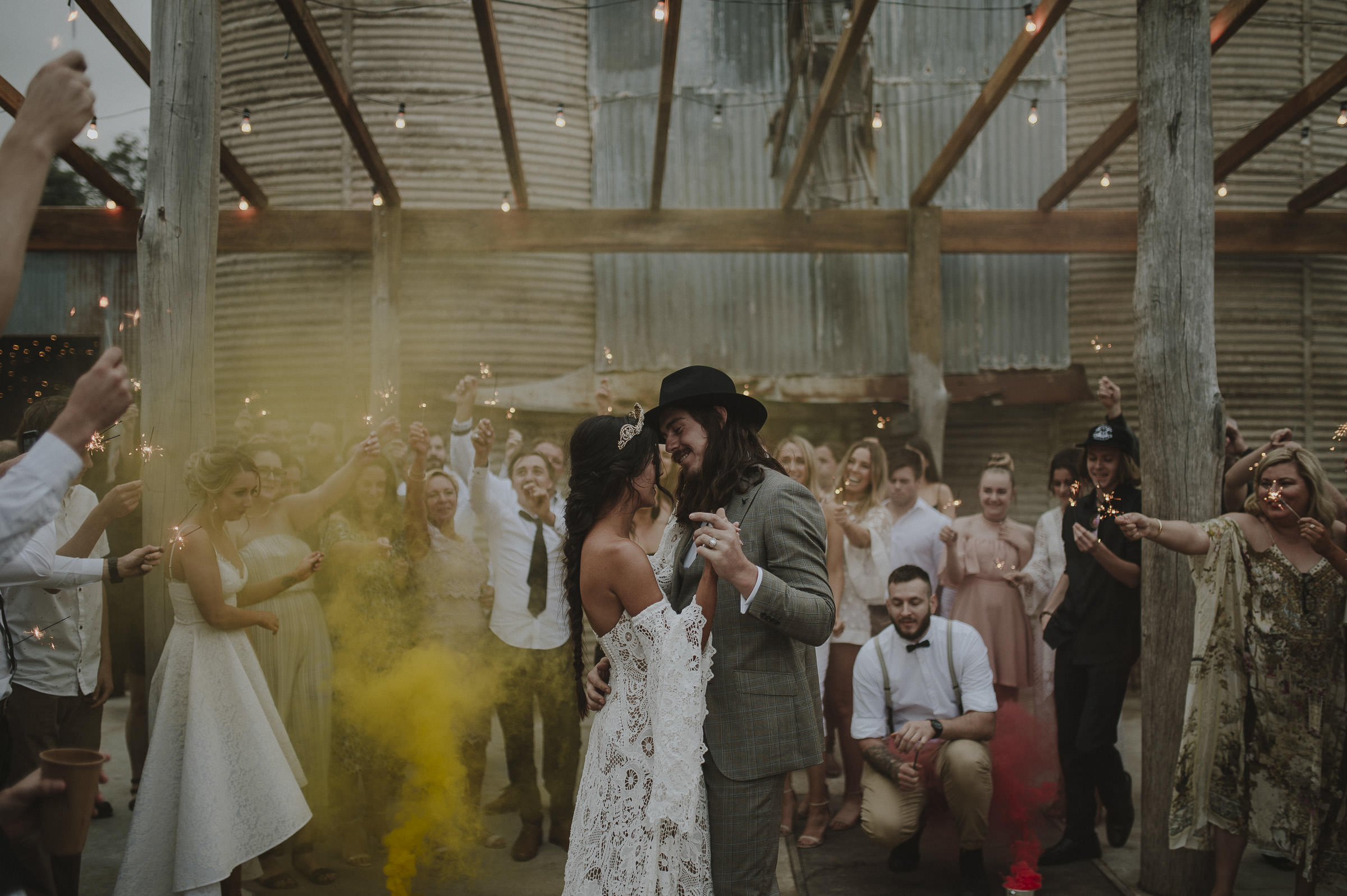 We have been big fans of Joel Alston at Barefoot & Bearded for a while now (keep an eye out for his incredible work coming out in print in issue 11 very soon), and we are excited to announce that he will be running a workshop in Queenstown, New Zealand this February!  Together Journal is proud to be one of the main sponsors of the workshop. 
We sat down with Joel to ask him a few questions about his work, what inspires him, what makes him unique, and of course about the up and coming workshop too! Spaces will be limited so get in quick, find all the details over at Barefoot & Bearded.
Tell us about what you do and how it came about:
I was always interested in photography when I was young, especially surf photography. After some time within that industry I ended up leaning towards lifestyle portraits for a while, then a couple who were friends of mine wanted some shots of them for an engagement shoot, I hesitantly accepted as I didn't know what to expect. Turned out I LOVED it!!! Here I am now. 2 years later and 100+ weddings under my belt haha.
I love the satisfaction of creating something, I think the whole "capturing a moment in time" was intriguing, but that wasn't enough, I strive to create unique experiences and create intensely intimate connections amongst couples in EPIC AF locations around the world. Moments couples don't think are possible!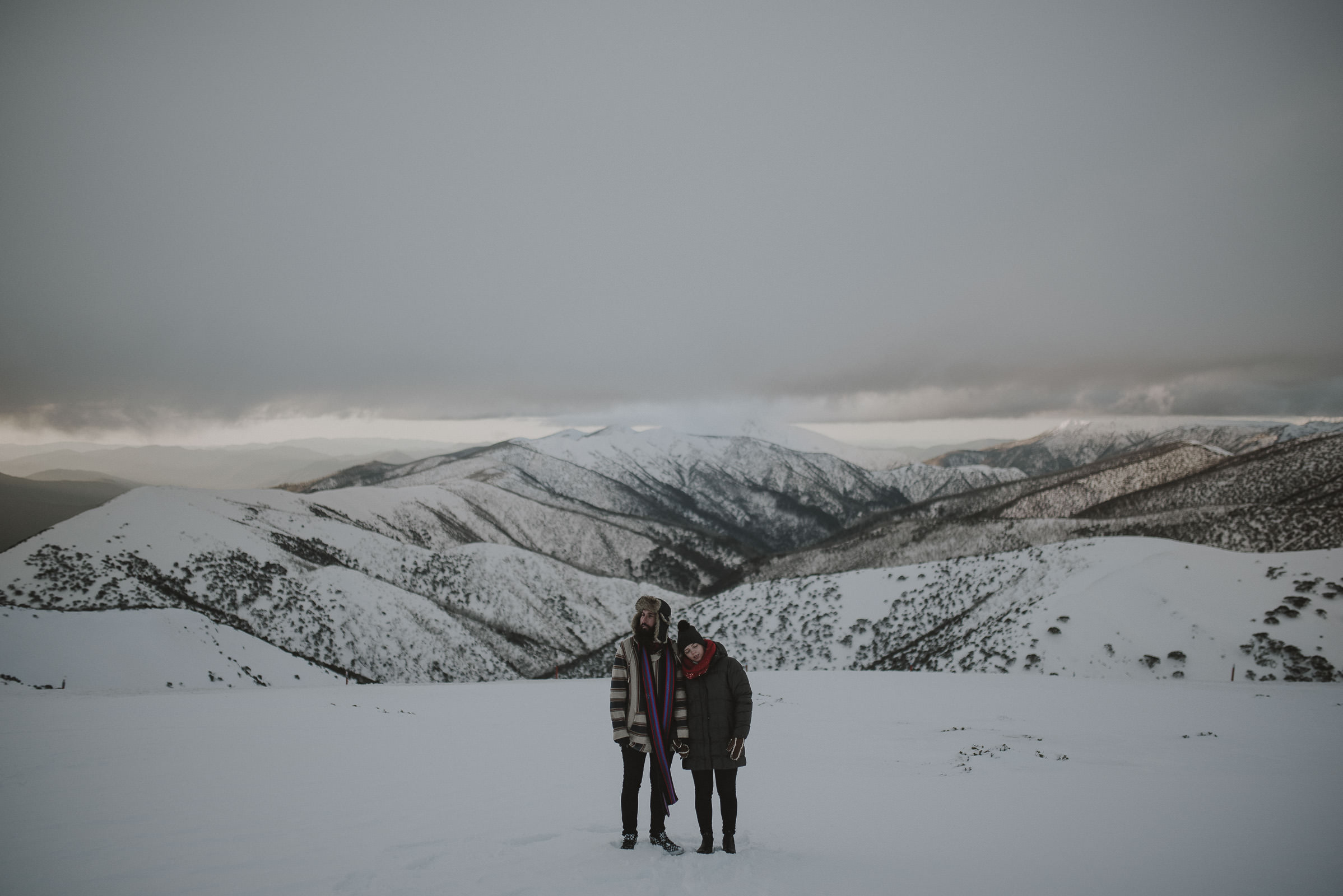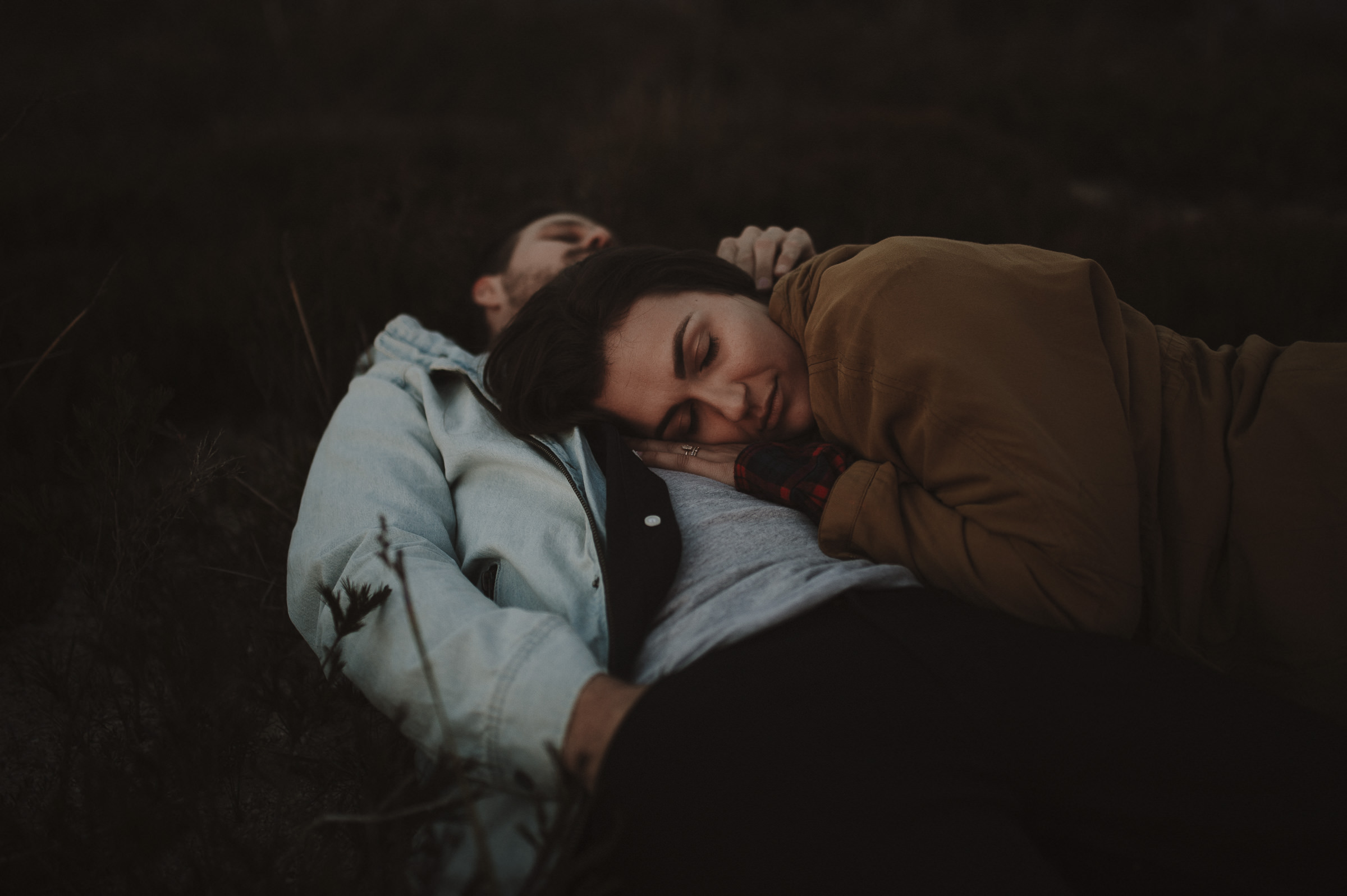 What makes you and your work unique:
This is a hard one, I don't necessarily think my work is unique. It is so hard to become "different" in this industry because photography now is becoming really easy! Anyone can go buy a good camera, chuck a preset on an image and say "I am a wedding photographer".
I think the person behind the camera is the most interesting and unique part behind photography.. Peoples life experiences shape everyone to be who they are, once you know someone, you'd be surprised how much of their personality shows in their work.
So for me, I strive to feel intense connections with couples and especially landscapes, hence my adventurous nature! I love blending energy between couples and landscapes into the same image. This is so intensely beautiful for me!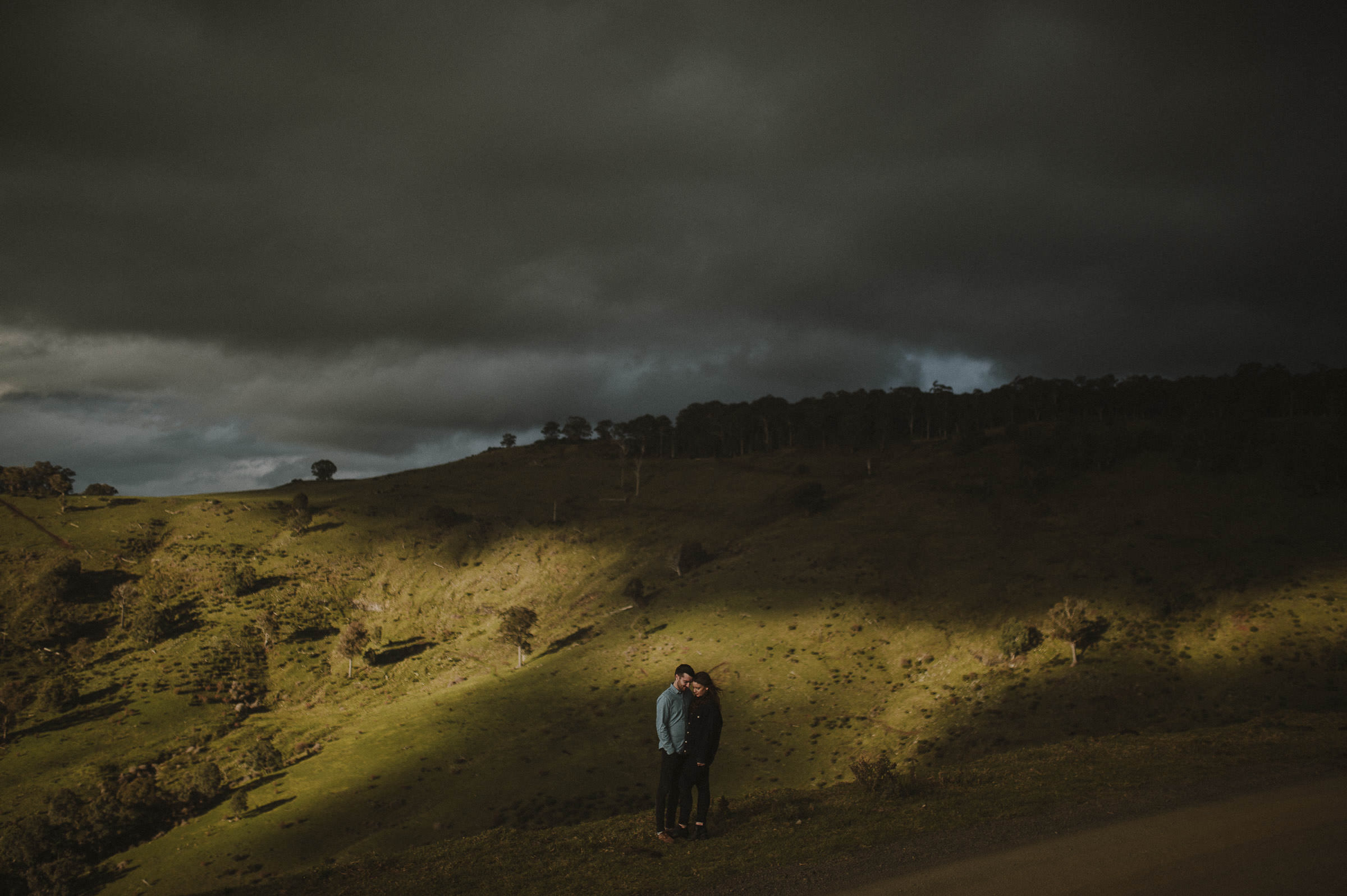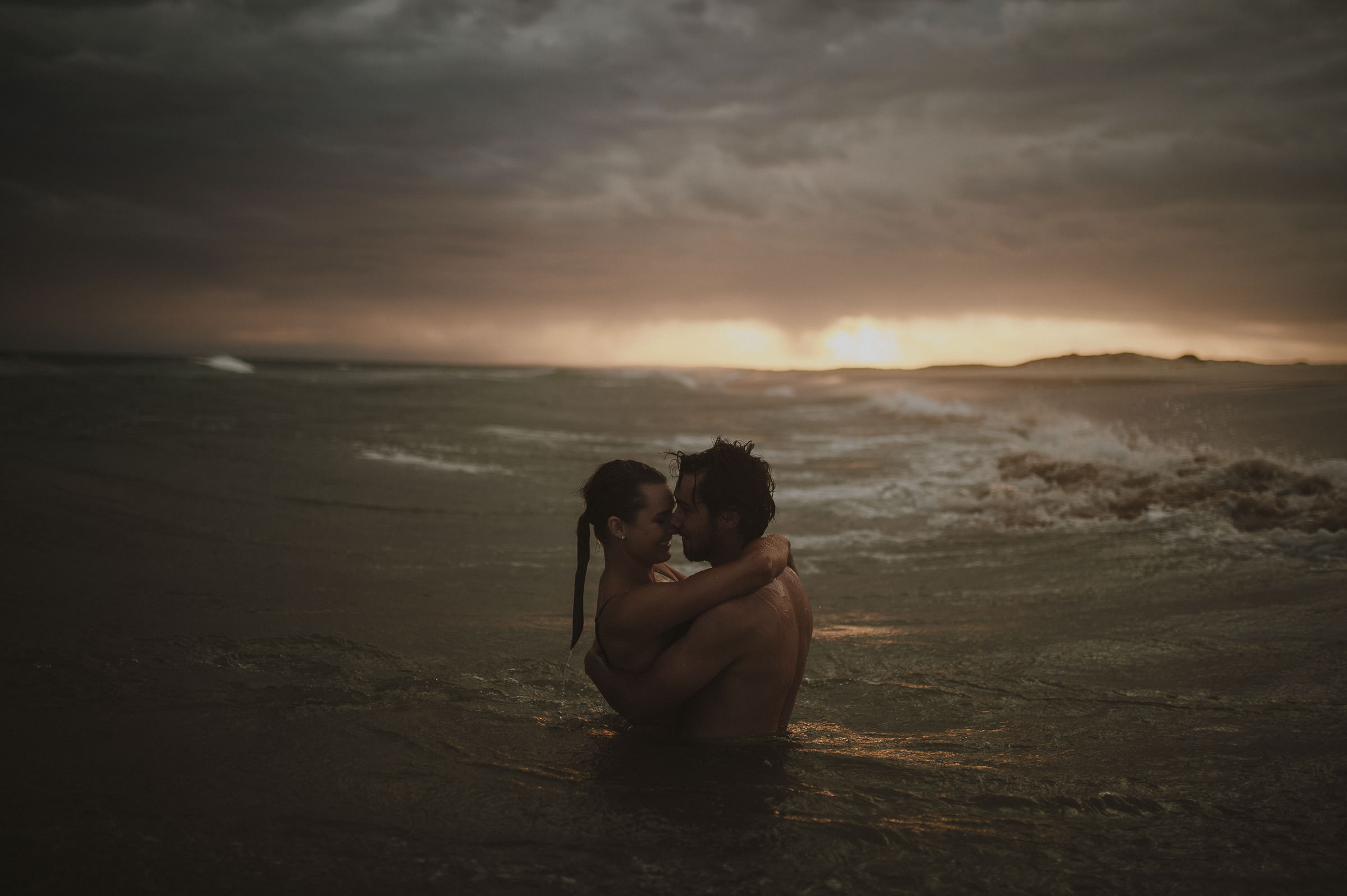 Any career or photography dreams or aspirations you would like to share:
Well this year I have some pretty amazing jobs/locations coming up for elopements and weddings such as New Zealand, Faroe Islands, USA, Morocco & Hong Kong!
So for me, I am just trying to get my head wrapped about that for now haha.
I guess my goal is to photograph couples in extremely amazing locations where people don't think to do so… I would love to shoot a couple in Svalbard, Norway, Patagonia and Antartica! Extreme and cold I know, but I love it!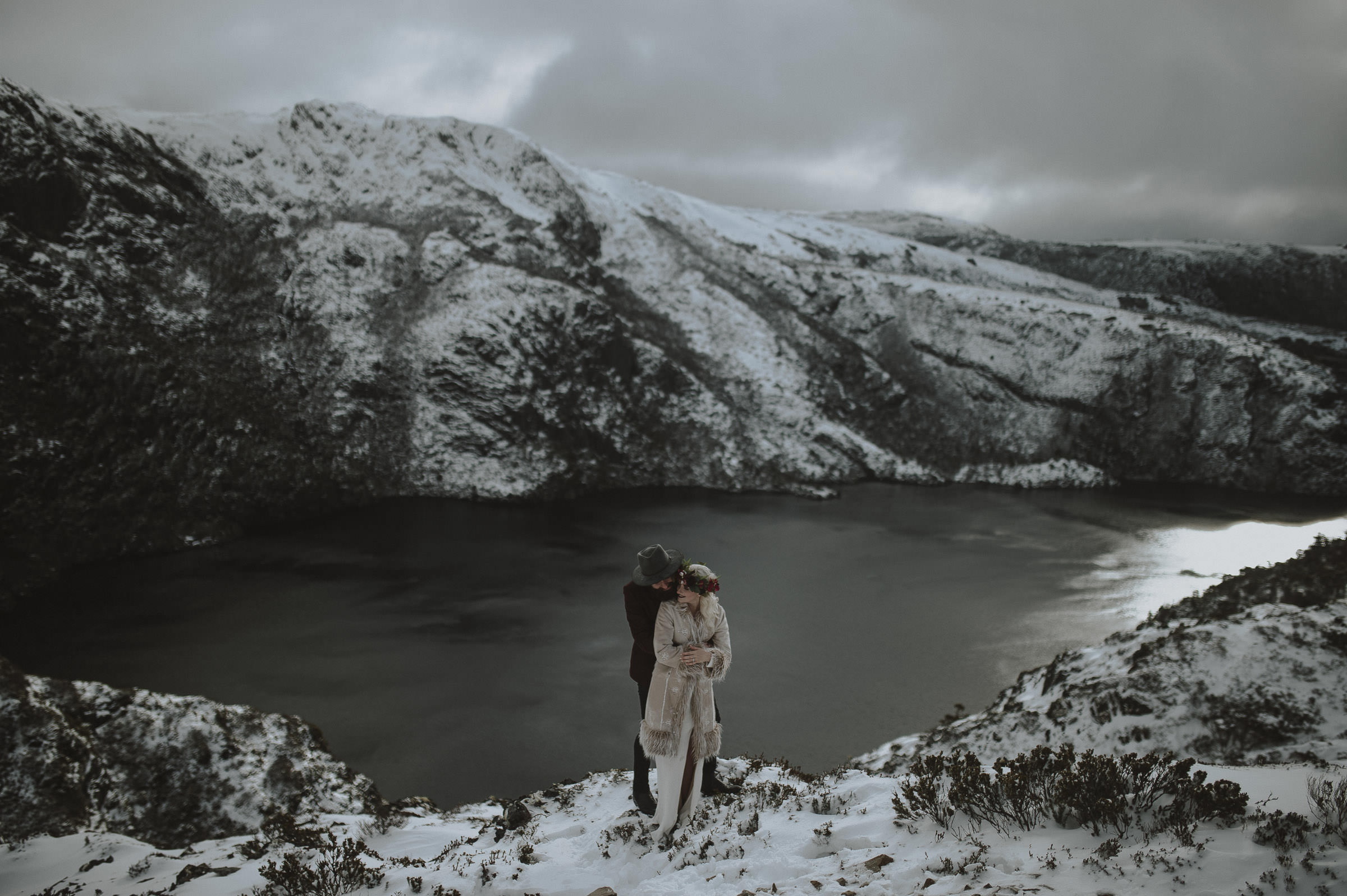 Tell us about your workshop coming up in the South Island, what will be covered, what people can expect, why it will be different to other workshops etc:
I think for me, I don't neceserilly get a lot out of the whole "classroom lecture" structure. Too formal for me, I strive everyday to be outside in nature feeling the energy. So for me the workshop will be run outside for the mornings workshop content.. The content consists of everything I know about everything! So hard to mention what is not covered to be honest!
Once we finish that, then we hike up into the mountains at the Remarkables to a mountain peak to do a live shoot of a real couple on sunset overlooking Queenstown!
I guess the difference of this workshop is the adventurous aspect behind it, if you like to hike and experience some amazing locations, then this is your workshop!!!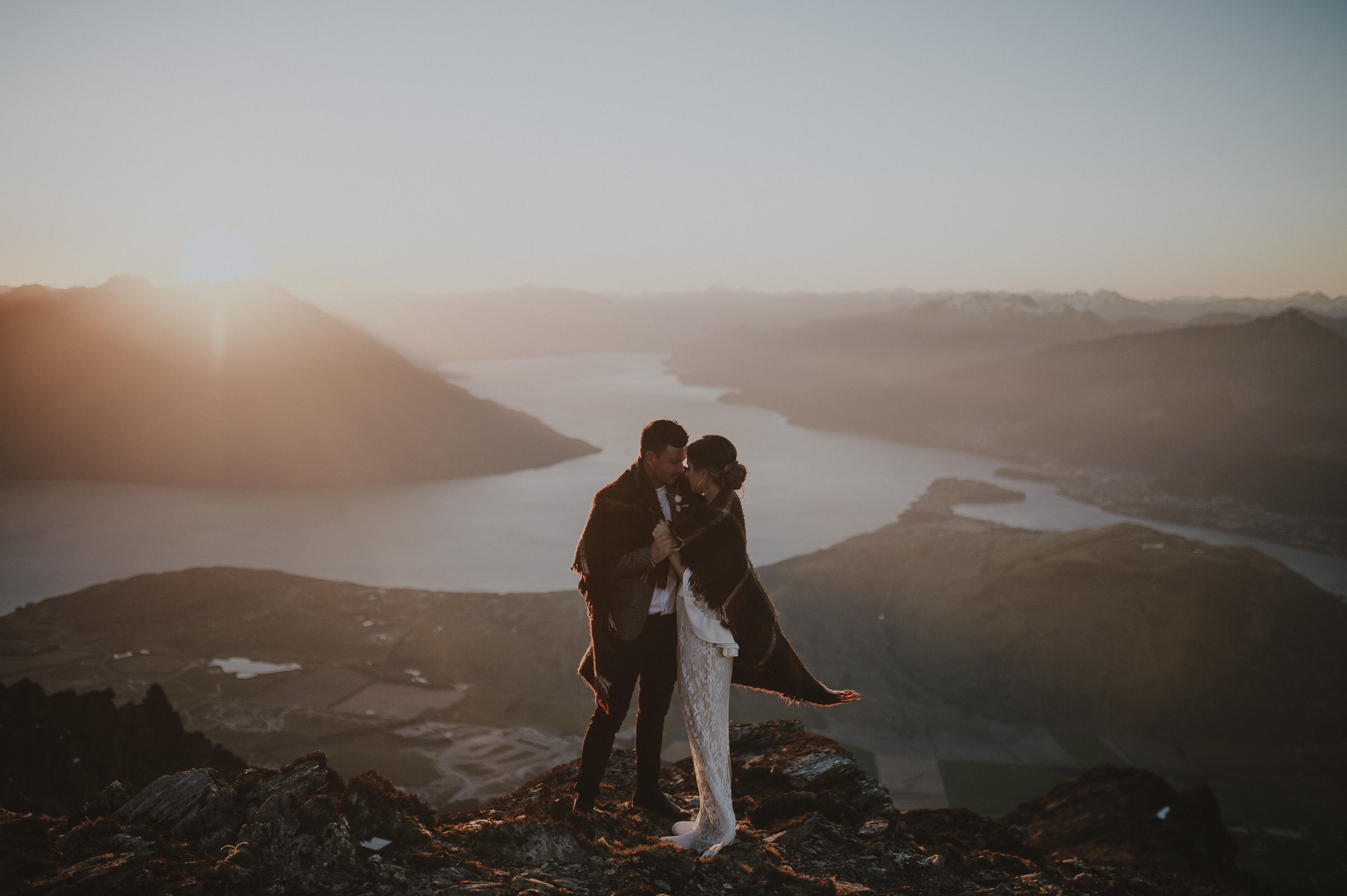 Rules or words you live by…
"I would rather aim for the stars and hit a tree, than aim for a tree and hit a rock."
I find that now my biggest strive is to be the best version of myself I can ever be.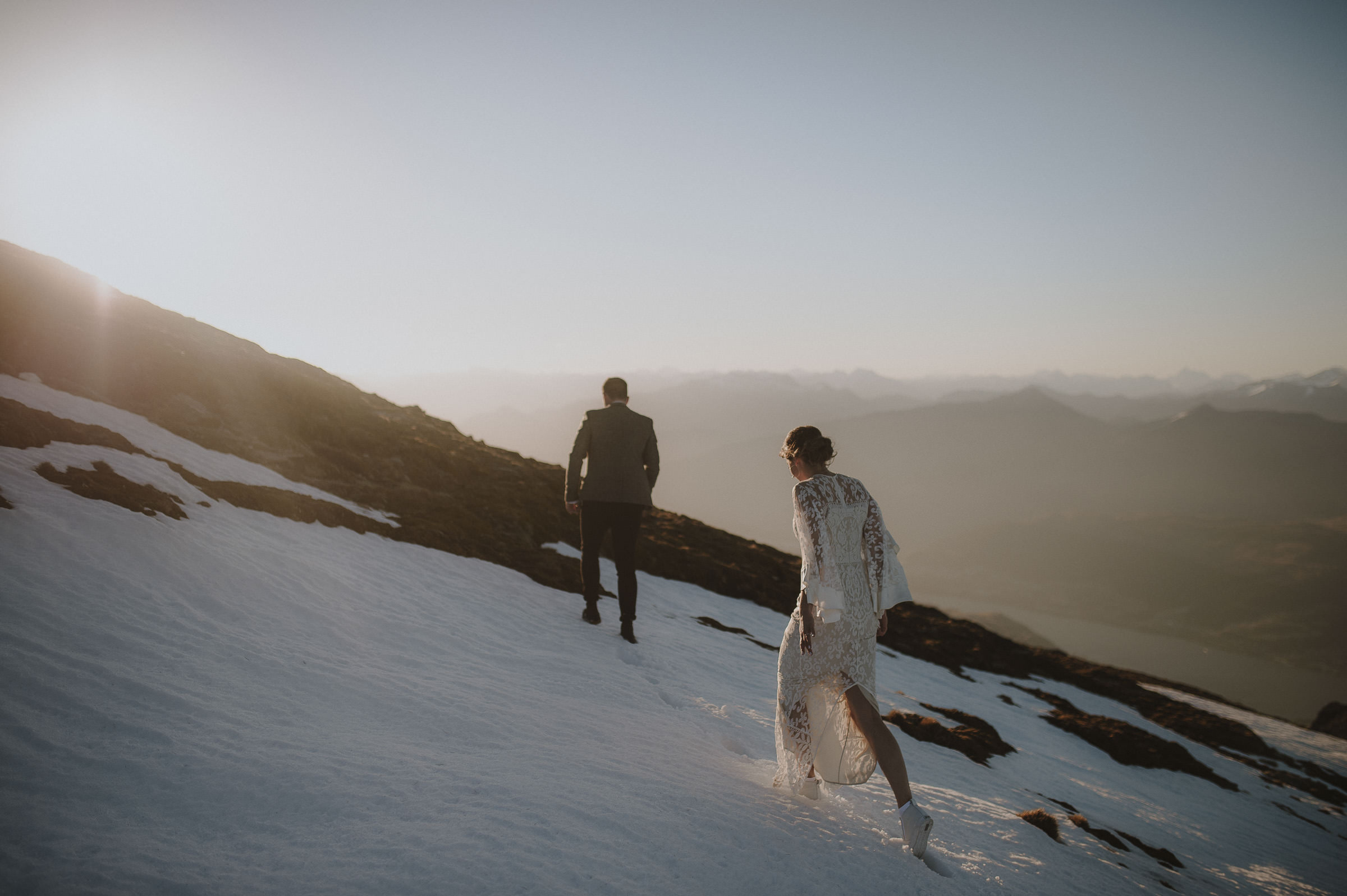 Any artists, musicians, writers etc who inspire or influence your work? 
I don't read very much, I would rather be outside hiking haha.
I think like every photographer, I have a bunch of photographers that inspire me into new areas, but I think the best photographers going around at the moment would definitely be Oli Sansom & Ryan Muirhead.. So inspired by their work!
In saying that, my biggest inspiration is nature (tacky and hippie I know!) but the feeling of being in an insane location and feeling that energy, that is so inspiring to me!
To see more of Joels work head to instagram @barefootandbearded