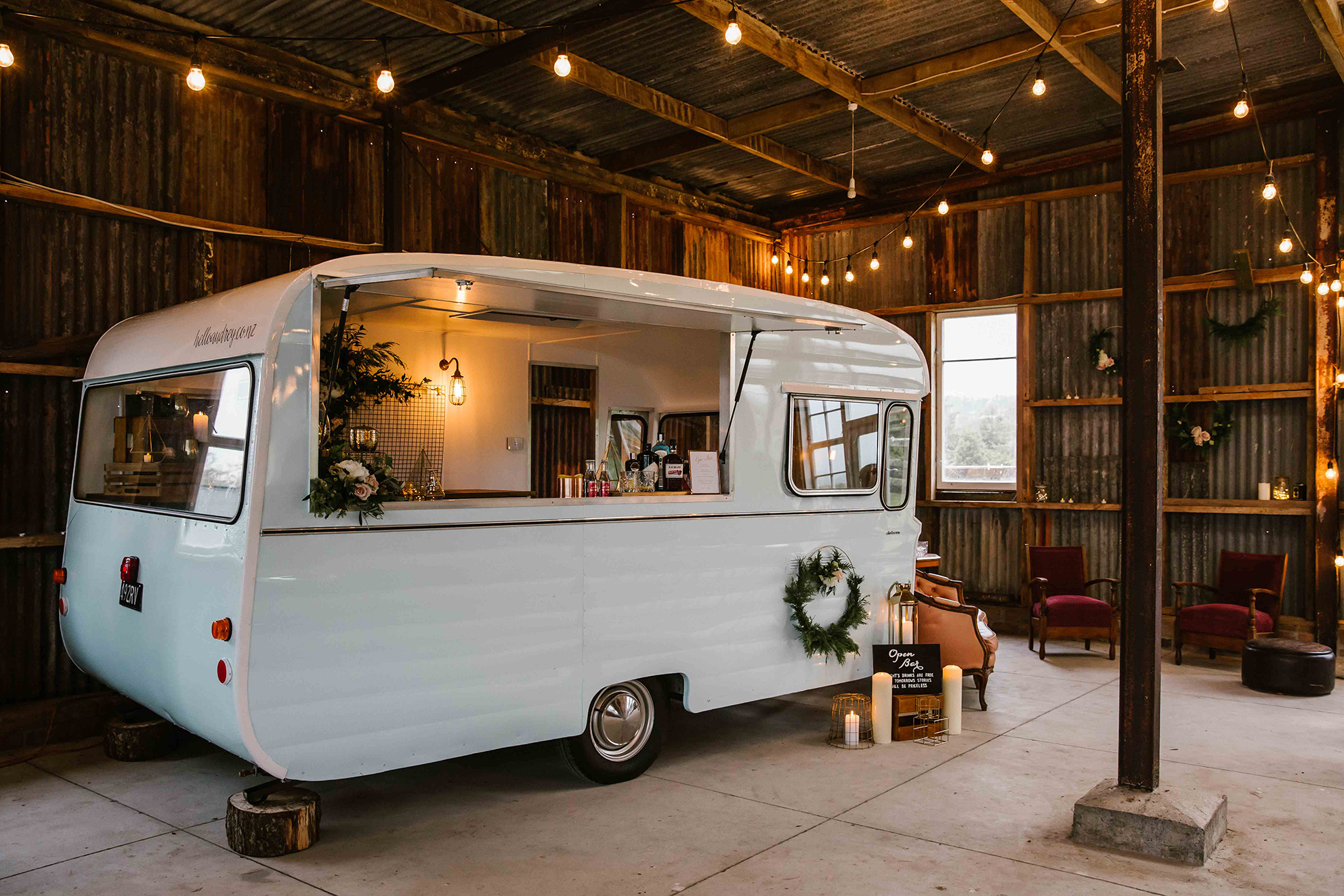 Tell us about Audrey and how she started?
Audrey is a 1970 Zephyr Caravan, 100% made and restored in NZ.
I've always had a love affair with caravans, something about them has always appealed to my traveling spirit. I used to own my own Cake & Cupcake business and decided I was going to own a cupcake caravan.  After searching a long time, I found Audrey in Lower Hutt. She came home with us and as I started doing the layout and design, I had the idea to use her for weddings and events as well – and everything changed. She was no longer destined to be a cupcake caravan, but a caravan bar for hire.  Everything snowballed, the whole design process changed, and we have never looked back. I felt strongly that she should be renovated locally rather than being sent to a specialist, even though this was going to cost more. She was taken apart by my husband, and then restored to plan by local builder James Wakeman.  It was an extremely rewarding collaboration; one that we felt showcased what local talent we have available to us.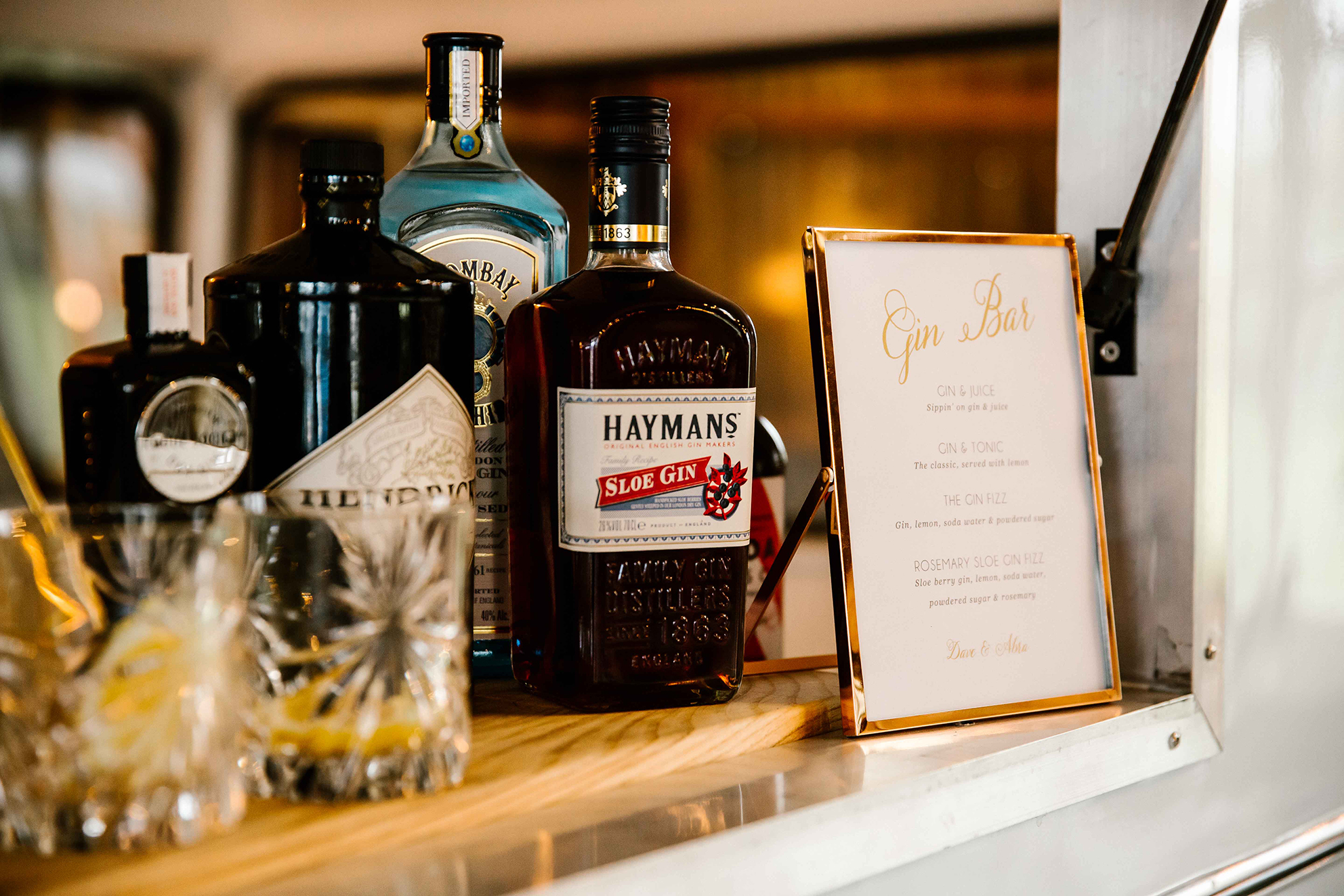 Who is behind the Hello Audrey team?
We are a small family business. Behind Audrey are three people who are very passionate about her – myself, my husband Bill, and our 6yr old son Aiden.  Aiden is very involved in looking after Audrey and is often with us when we take her places. It's very cute. Bill & I have been married 15yrs this April, he's my incredible rock and does all of the heavy lifting, plus much more!  I manage all of the marketing and day to day management.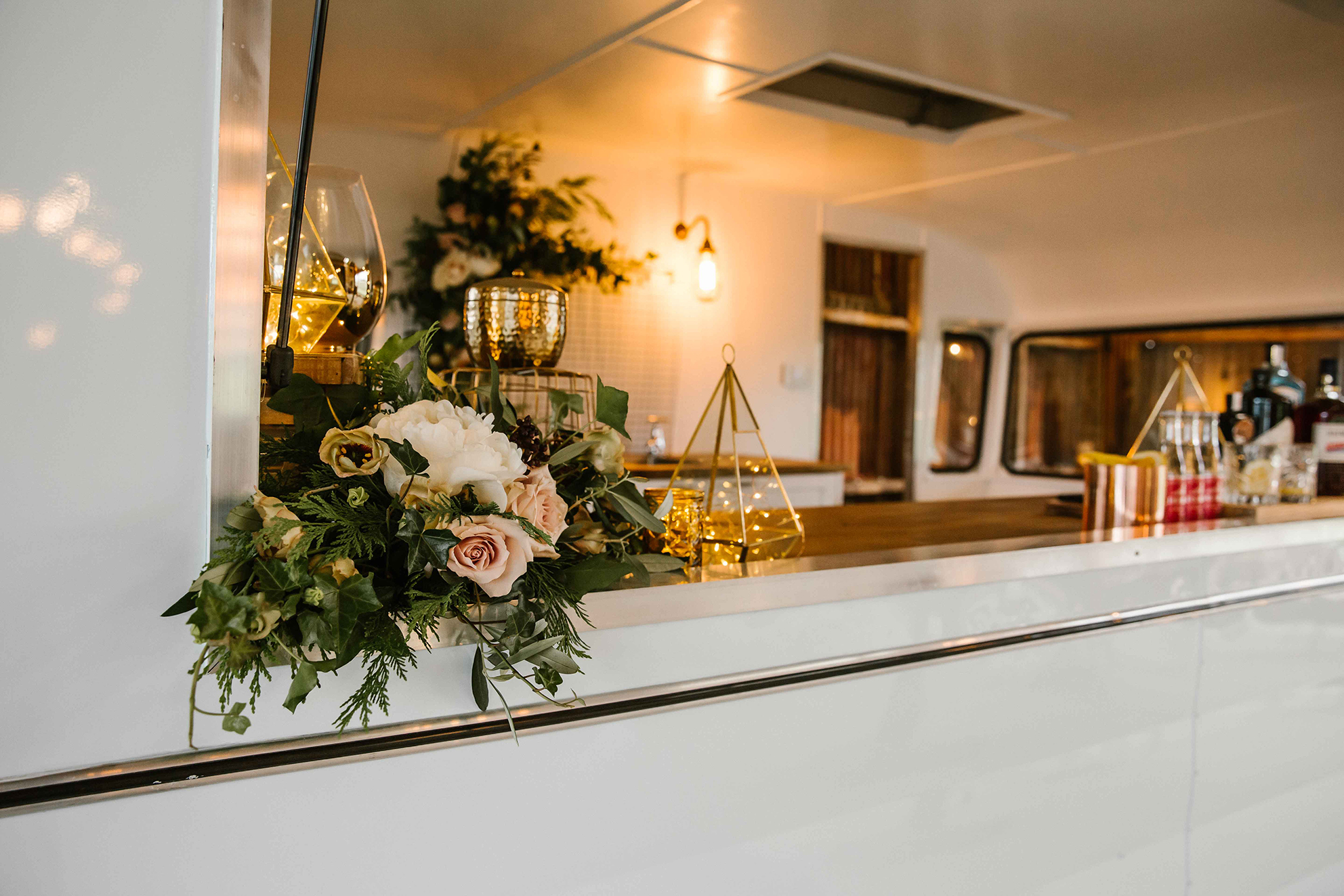 We can see you like to collaborate, tell us about the team work for this shoot?
I think collaboration is so important, especially when you are a small business. Not only to help each other reach a greater audience, but to feel like you are part of a team. I am really fortunate to have found some local wedding creatives who have the same values and message to convey as me, who happen to be amazing at what they do.  Even though we all run our own businesses, we really came together as a team on this shoot. What we have created is really beautiful, advocates NZ made and most importantly is unique, which is something we all value. Victoria, Liah, Tanya & I have worked on three shoots together now and there is such a great vibe when we get together for a shoot, I love working with these women and we have become friends in the process. Aimee, our photographer, just added to that on this shoot.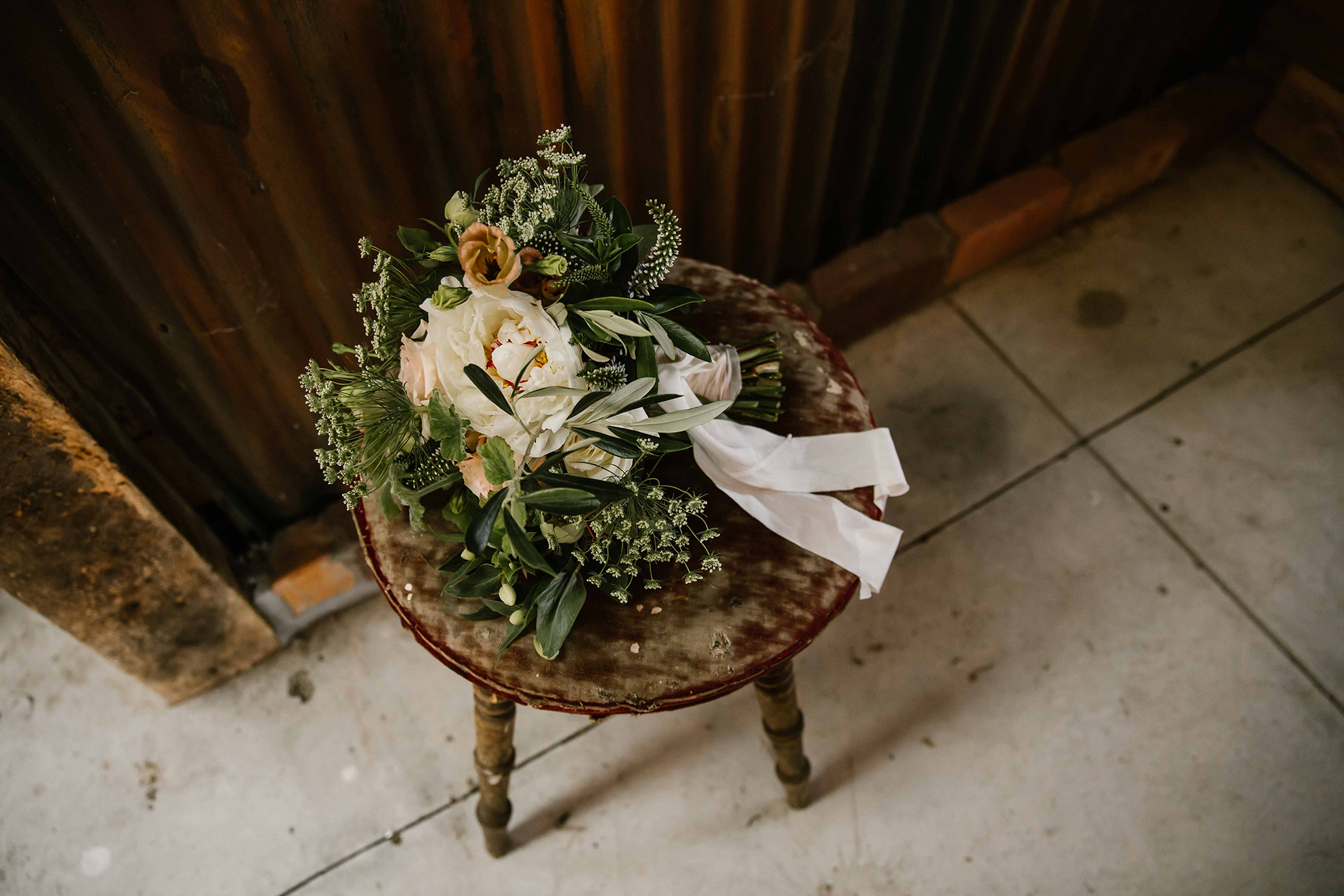 What is the most memorable wedding Audrey has attended?
We have been a part of so many amazing weddings, all memorable and special for different reasons.  What makes them memorable for me is probably more about the people than anything else.  One that comes to mind is Jimmy & Emma, who were married on Dec 30th 2016.  I just fell in love with this couple. They were wonderful, so laid back and not caught up in what they 'should' do.  They were married barefoot on the beach, Audrey was parked up in the grassy reserve just by the beach access and she was the hub for the guests.  She was like a little oasis in the desert – it was perfect. We didn't even have power, but it didn't matter. We arranged hay bales, picnic blankets and crates with floral cushions all around Audrey, and the champagne and laughter flowed.  It was a true reflection of the couple, relaxed and fun – and I think that is what makes any wedding day special.
What do you love most about what you do?
Honestly, it's the response we get when were are there, serving people and making them smile.  People have the best response to Audrey – they just LOVE her.  I know it sounds cliché – but making guests happy and adding something special to the event is really what we are here for.  I work a long time with couples on all the details & logistics and I love that part too, but at the end of the day, Brides & Grooms are trusting us to look after their guests, and that's what we take pride in doing.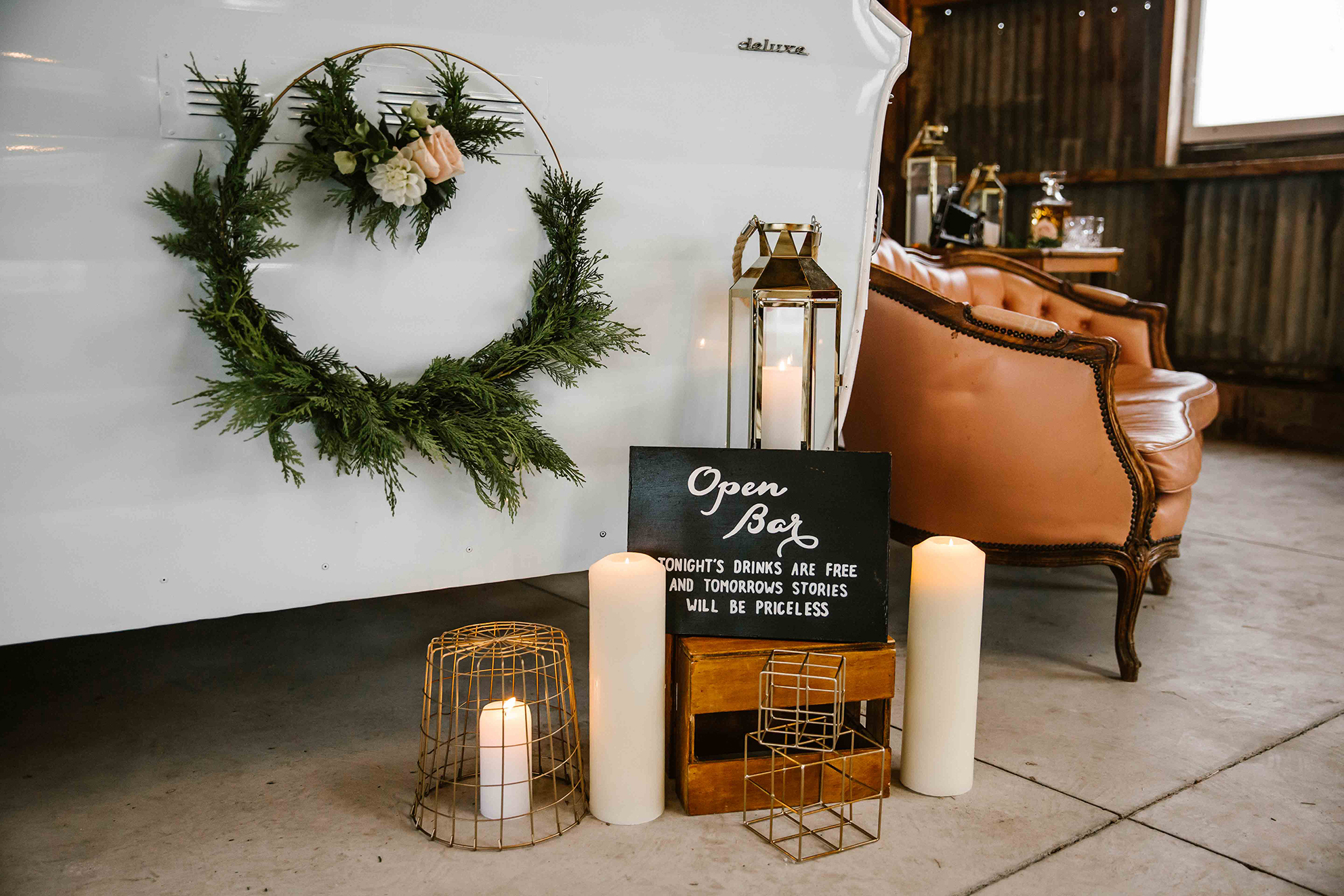 Do you have a favourite wedding venue or destination?
We are very lucky in Taranaki to have some beautiful venues. I don't think I have one favourite that I could single out although the barn we did this shoot at rates very highly in my book!  It's a stunning location and the people are lovely. Barton Estate, Waiongana Gardens, Stanleigh Garden & Oak Valley are also amazing.   We have seen a real rise in private properties too, some of them have been amazing! Outside of Taranaki, we really love traveling to the Wairarapa. We had 3 weddings in the Featherston / Greytown / Carterton area this season and they were all stunning  and we made a weekend of it!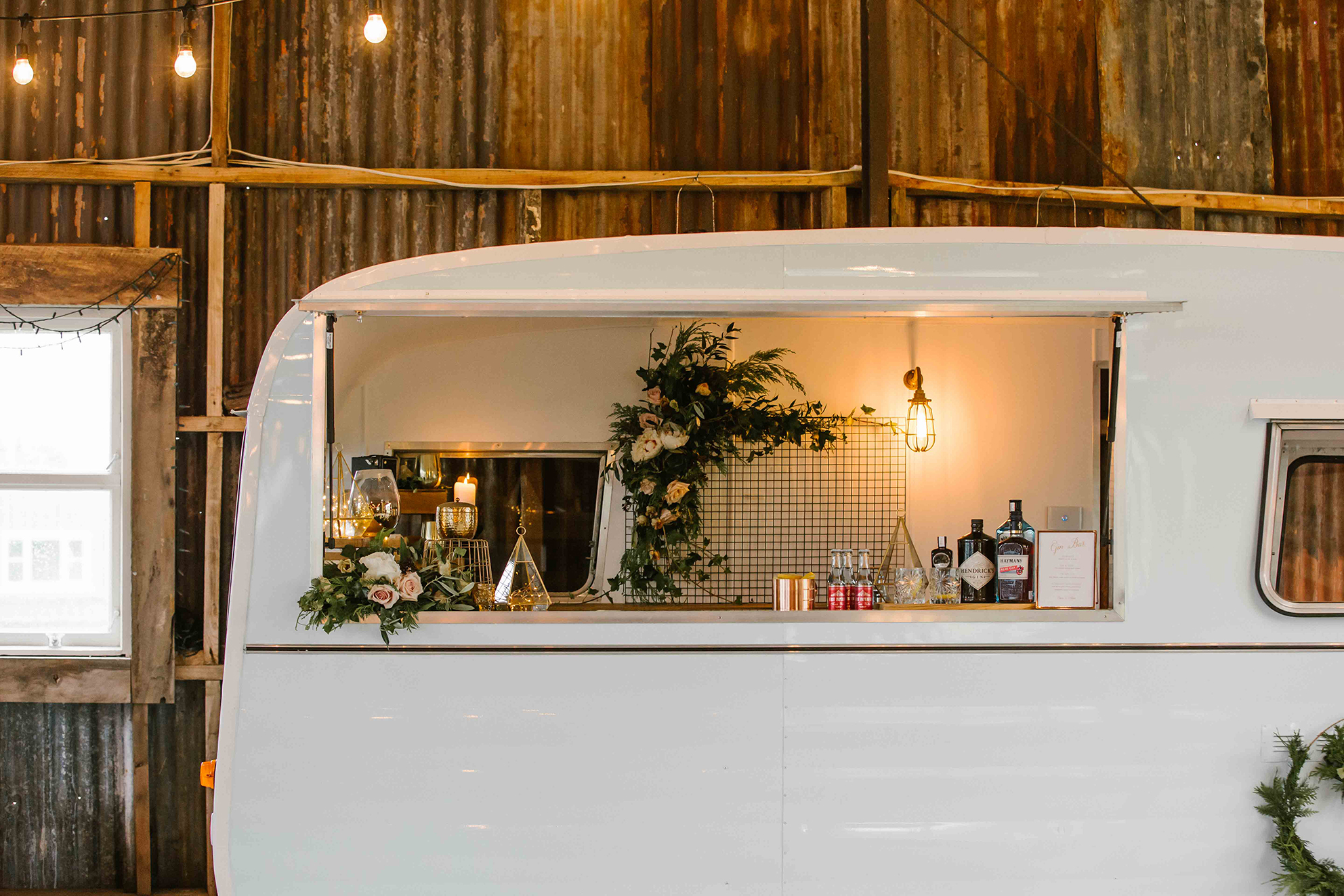 Who inspires you?
So many people inspire me. Where to start.  I am inspired every day by the amazing caliber of wedding industry work I see on my instagram feed.  It blows my mind to see the level of creativity and beauty created by people in this industry in my own back yard.  There are some incredible creatives in NZ.
I am also in constant awe of my friends who are hustling running their businesses, and raising children at the same time.   I know how much hard work and balance this takes – so hats off to all the Mama's!
Outside of weddings, what is your favourite thing to do?
I love to spend time with my little family, in whatever form that takes.  We are a very busy household – Bill is an Electrical Engineer and I am a Systems Analyst by day, so down time is sacred and we try to make the most of it!
Honestly I don't think I could go past a day at the beach with Bill & Aiden, that would be my most happy place.
What areas do you cover?
We live in Taranaki, but cover the lower North Island.
However  – no destination is out of the question!  We love a good road trip.
Have wheels, will travel.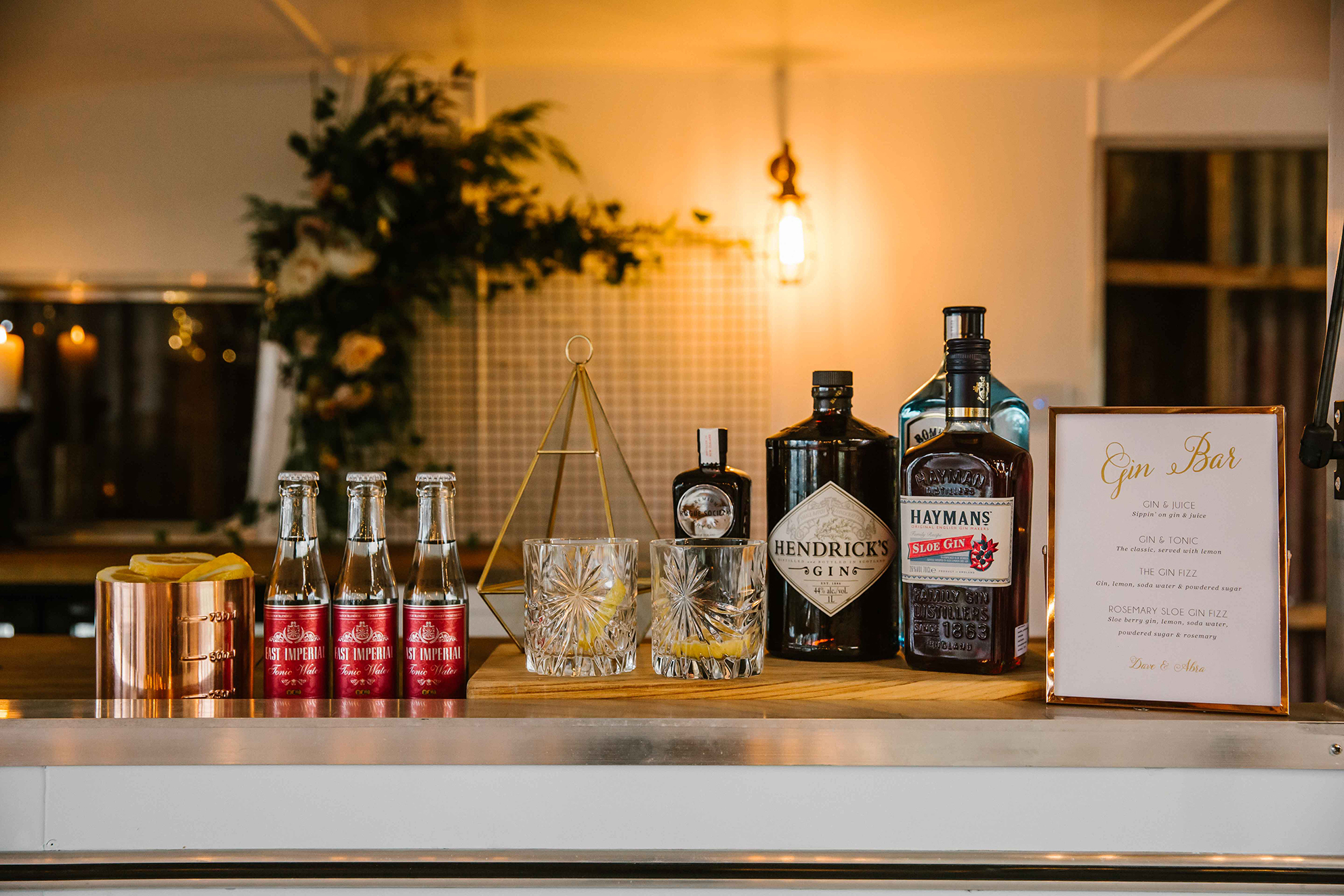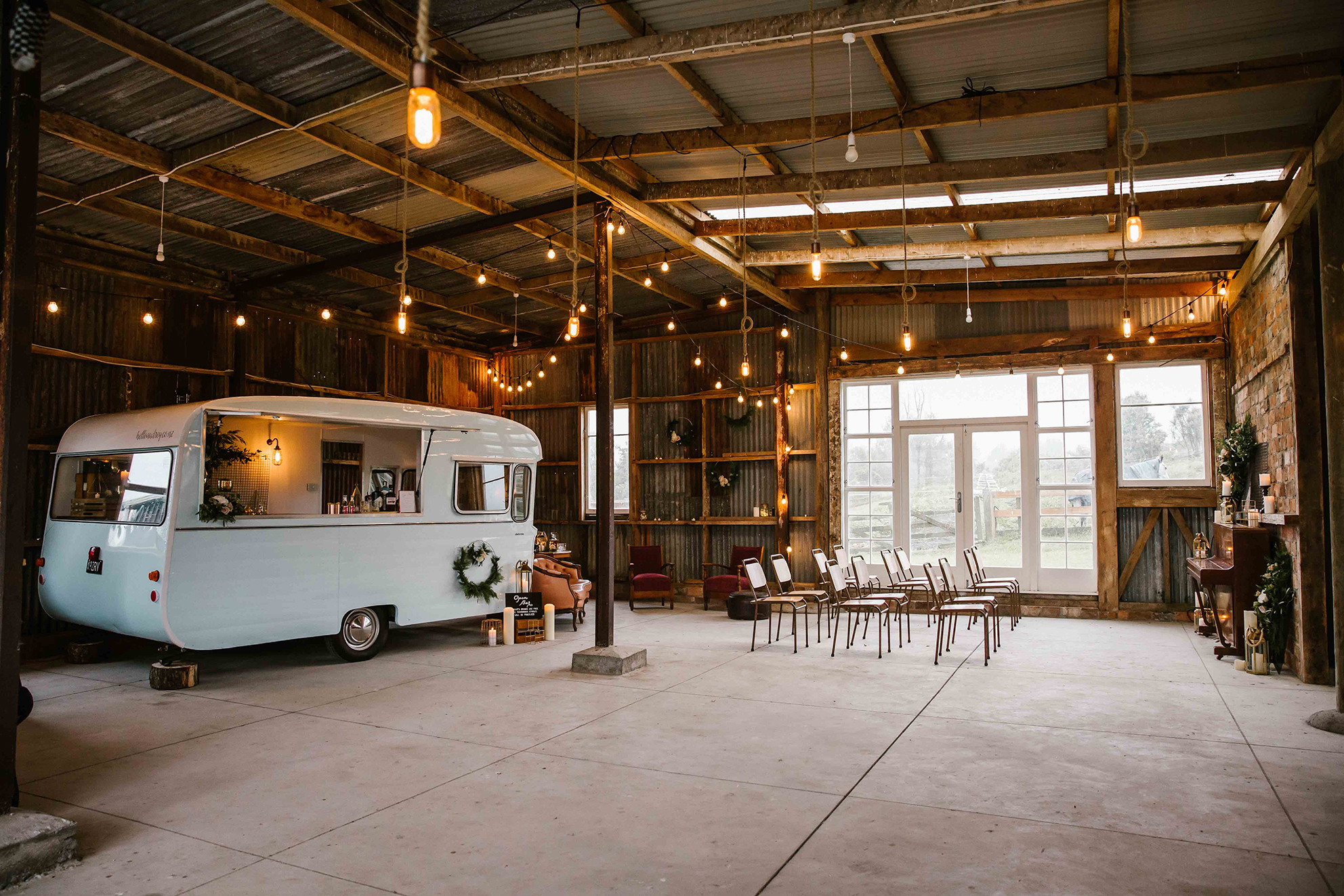 Photographer, Aimee Kelly Photography | Caravan Bar, Hello Audrey | Styling & Props,Victoria Jayne Weddings & Hello Audrey | Flowers, Flowerlounge Floral Design | Silk Ribbons, Feathers & Stone | Location, Private Barn, Taranaki