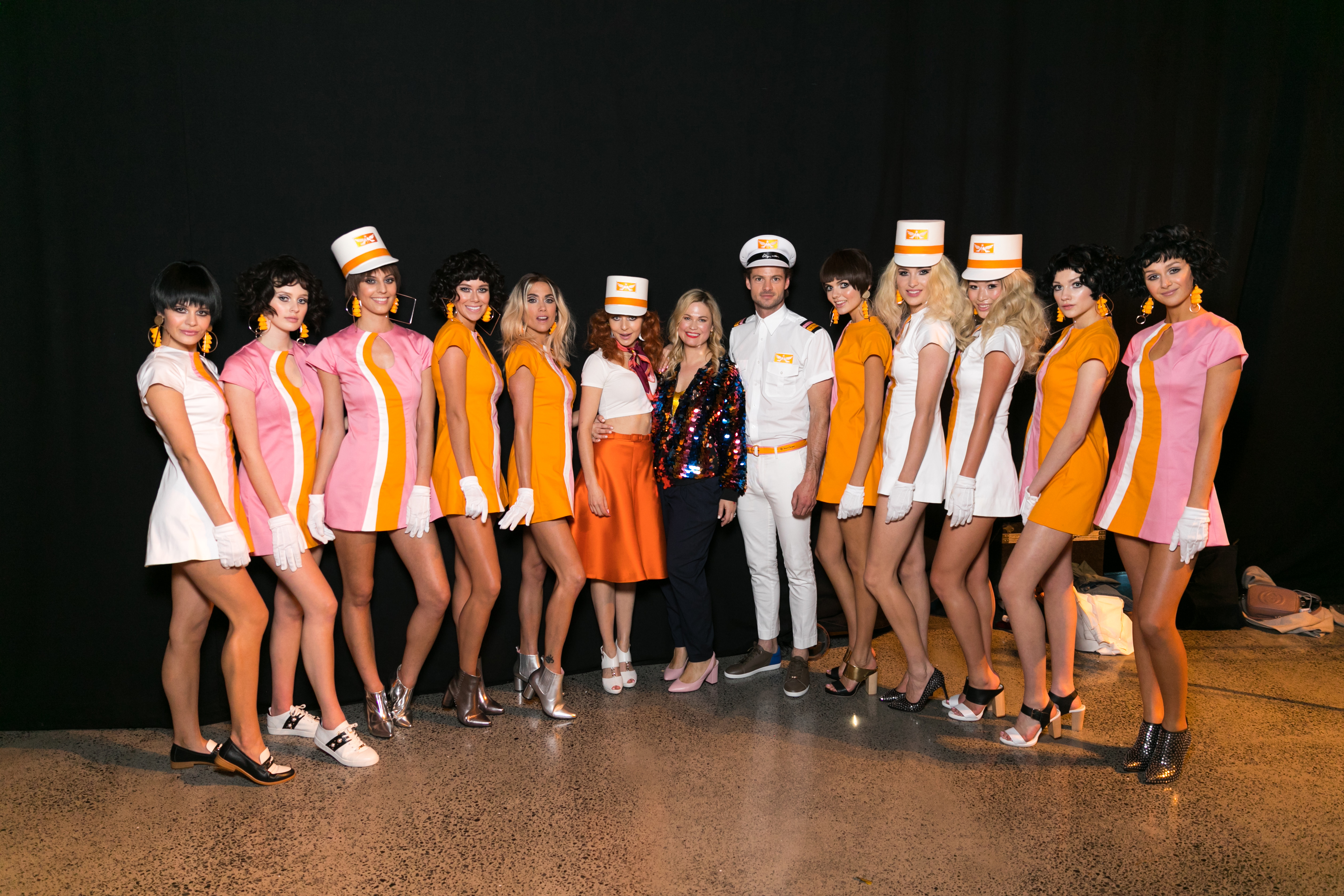 Kathryn Wilson Spring/Summer 2017/18
Right now the fashion world is alive with colour, with every garment and accessory bursting with juicy fruit hues and lush, forest tones. New Zealand's premier footwear design brand has embraced this turn, providing a bold, feminine and sophisticated collection for the events season.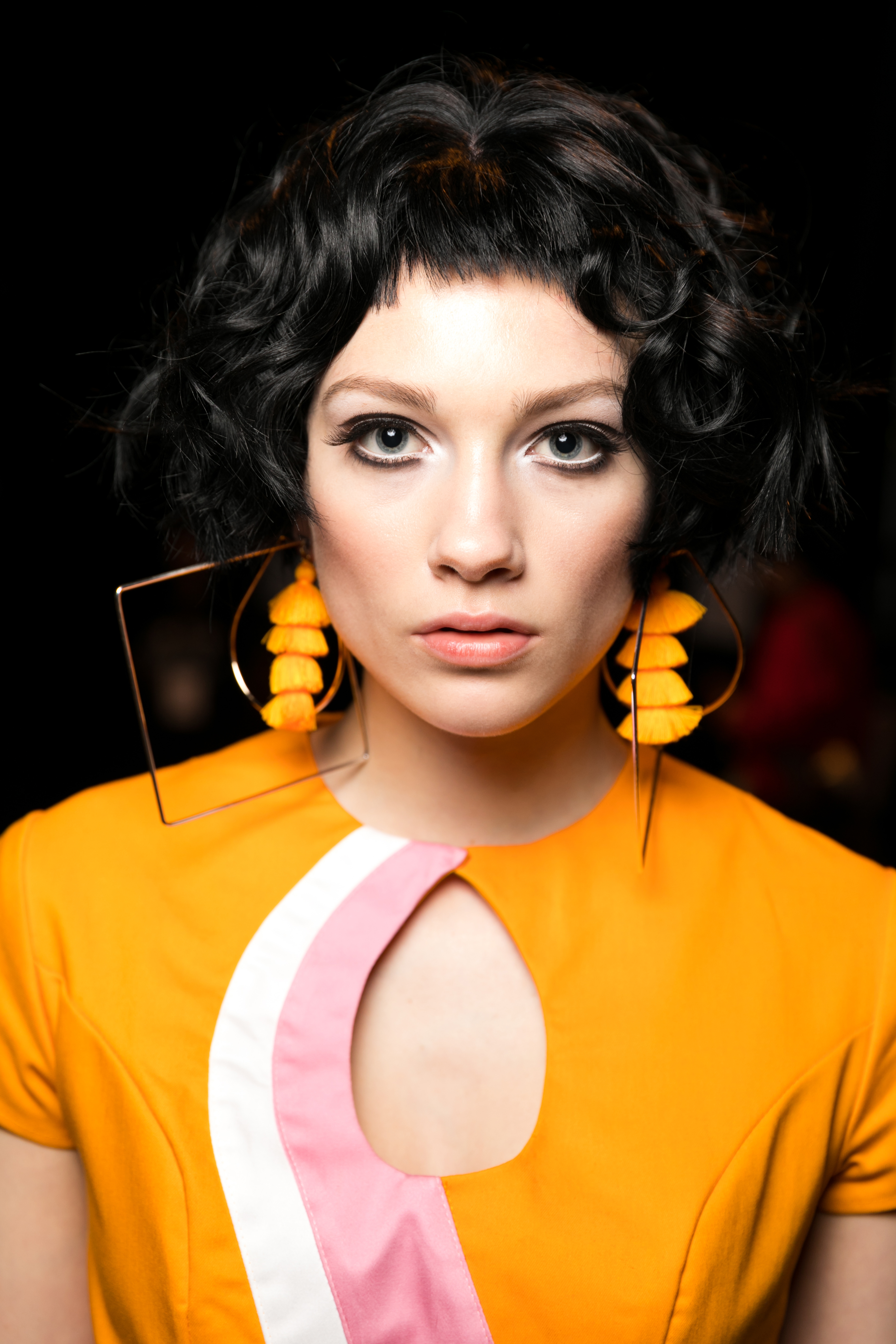 Kathryn Wilson has never been afraid of colour, and this spring's easy summer heels are testament to this, crafted in the perfect palette for weddings, combining pastel pink alongside refined, dark khaki. A black, pebbled calf leather lends a safer tone. Embroidery has to be this season's biggest trend, and not for the first time Kathryn lends a deft touch to her collection by creating a stunning, tell-tale motif. Acting almost as an insider nod to fellow brand loyals, this season's floral needlework is sprayed elegantly on the back of heels and up the side of classic trainers: an immediate signal to fashion lovers.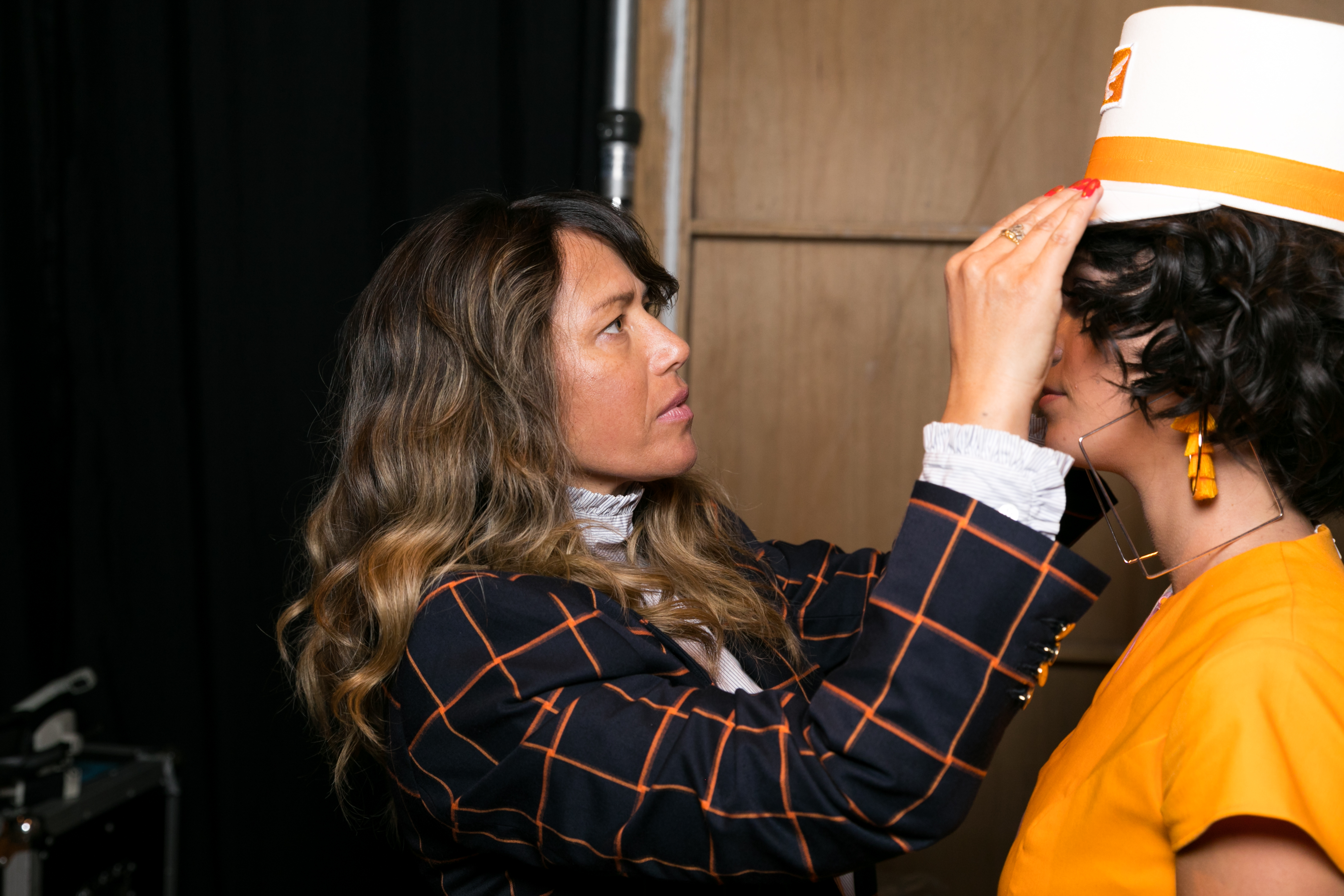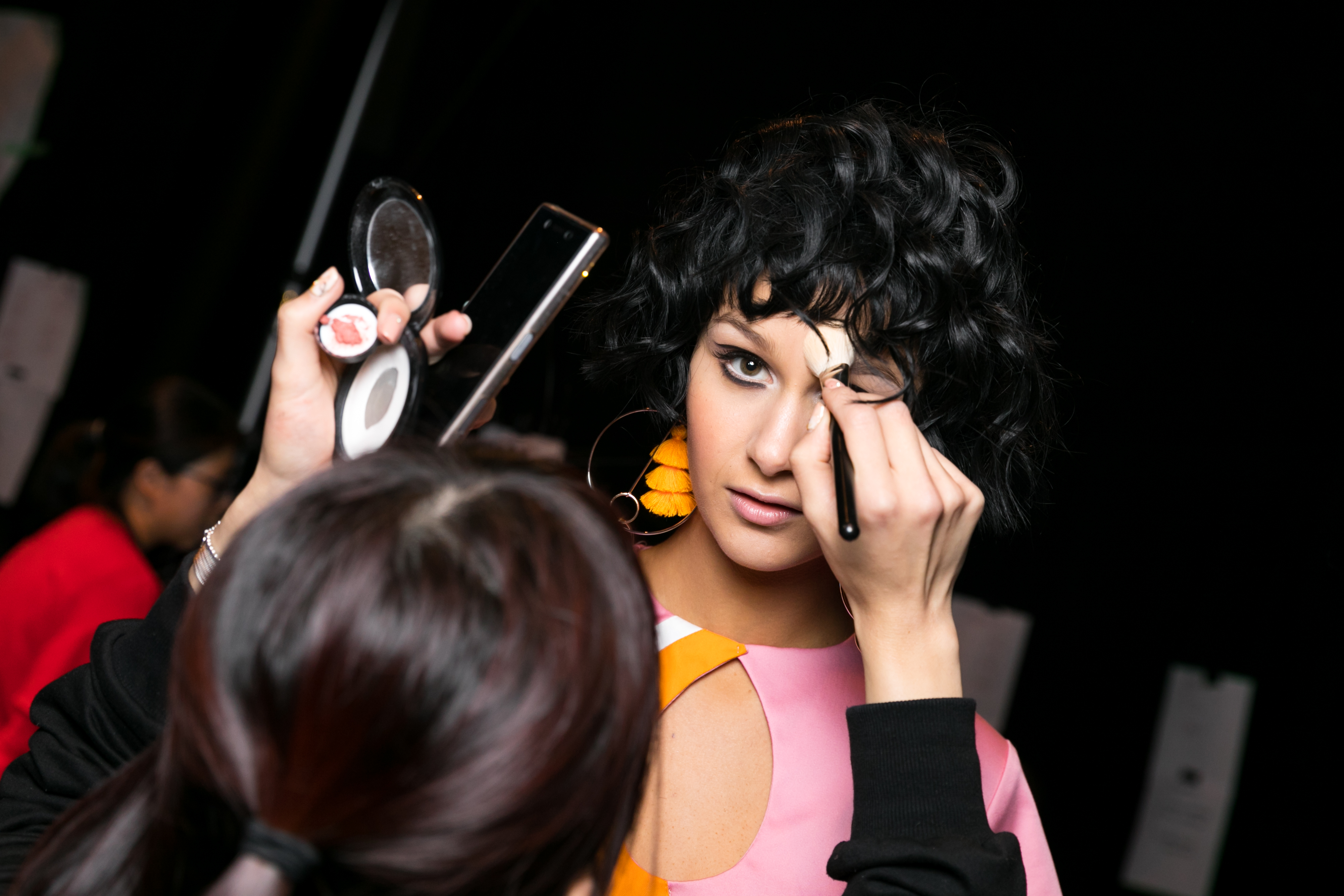 The summer months bring with them a lightness of touch, too, and Kathryn has used subtlety to keep the tone easy and bright. Heels appear in light, stacked wood, and an old favourite – the Challis Heel – gets a lush re-working with a gold cage heel detail and a dazzling gold chain. It's all about the details.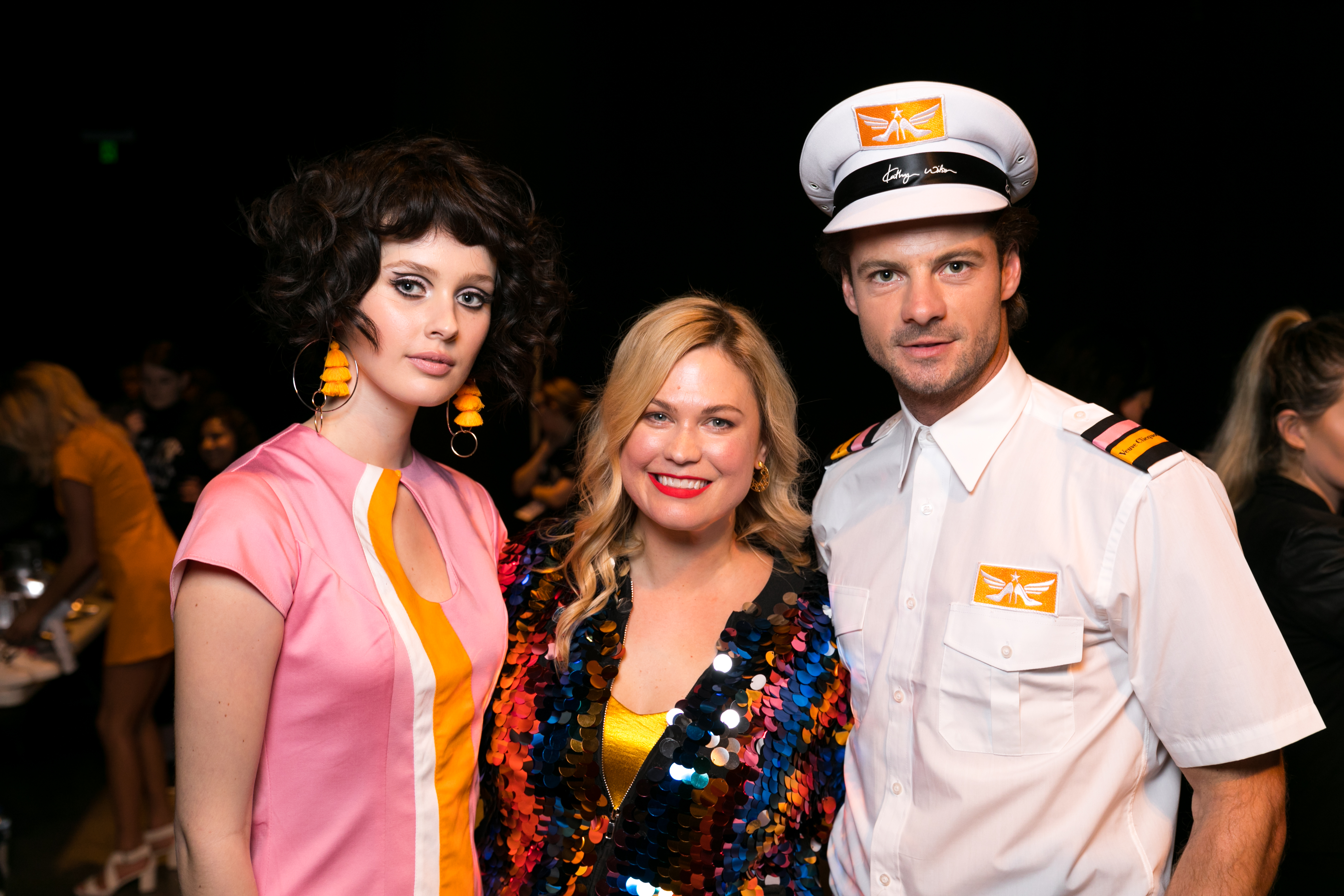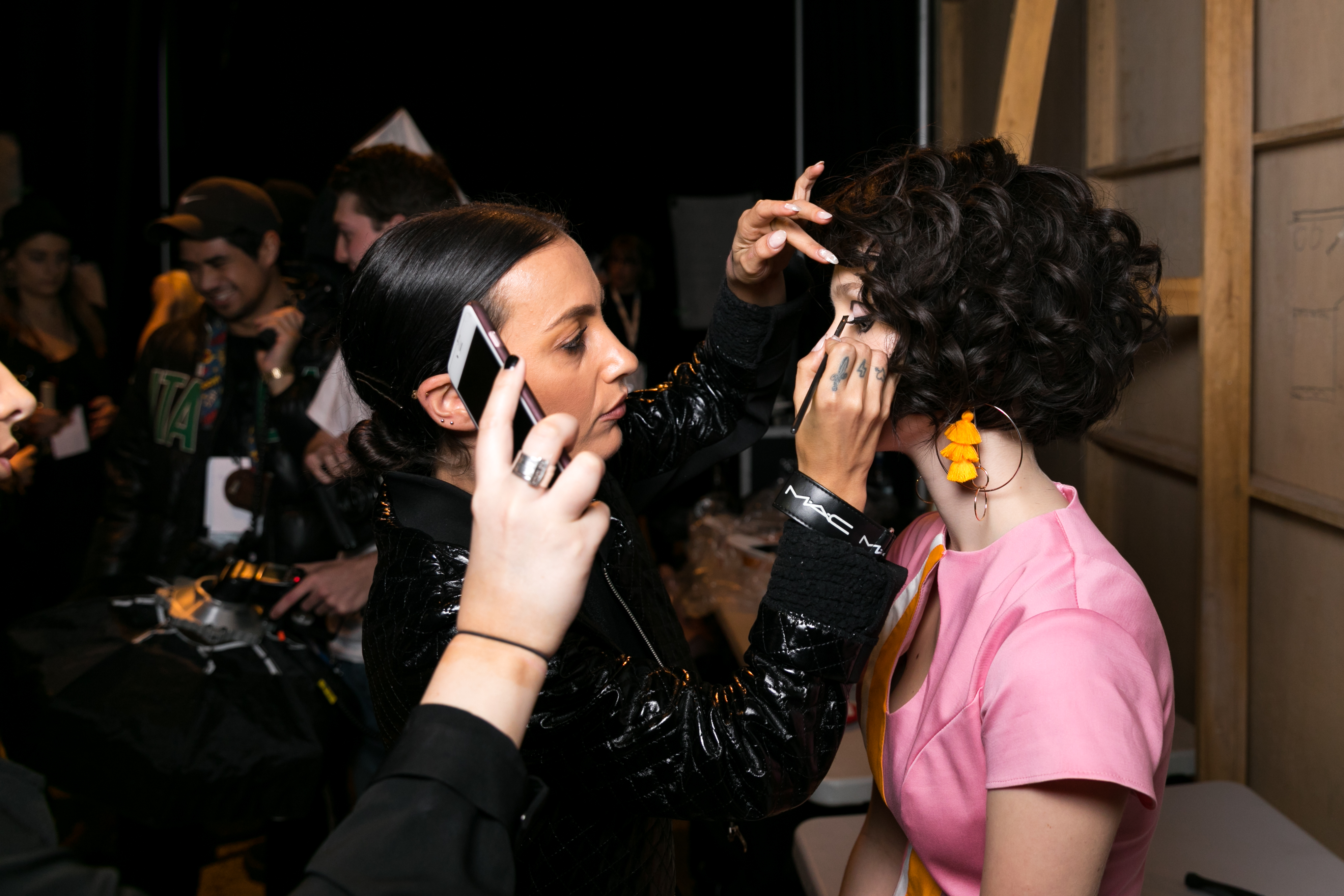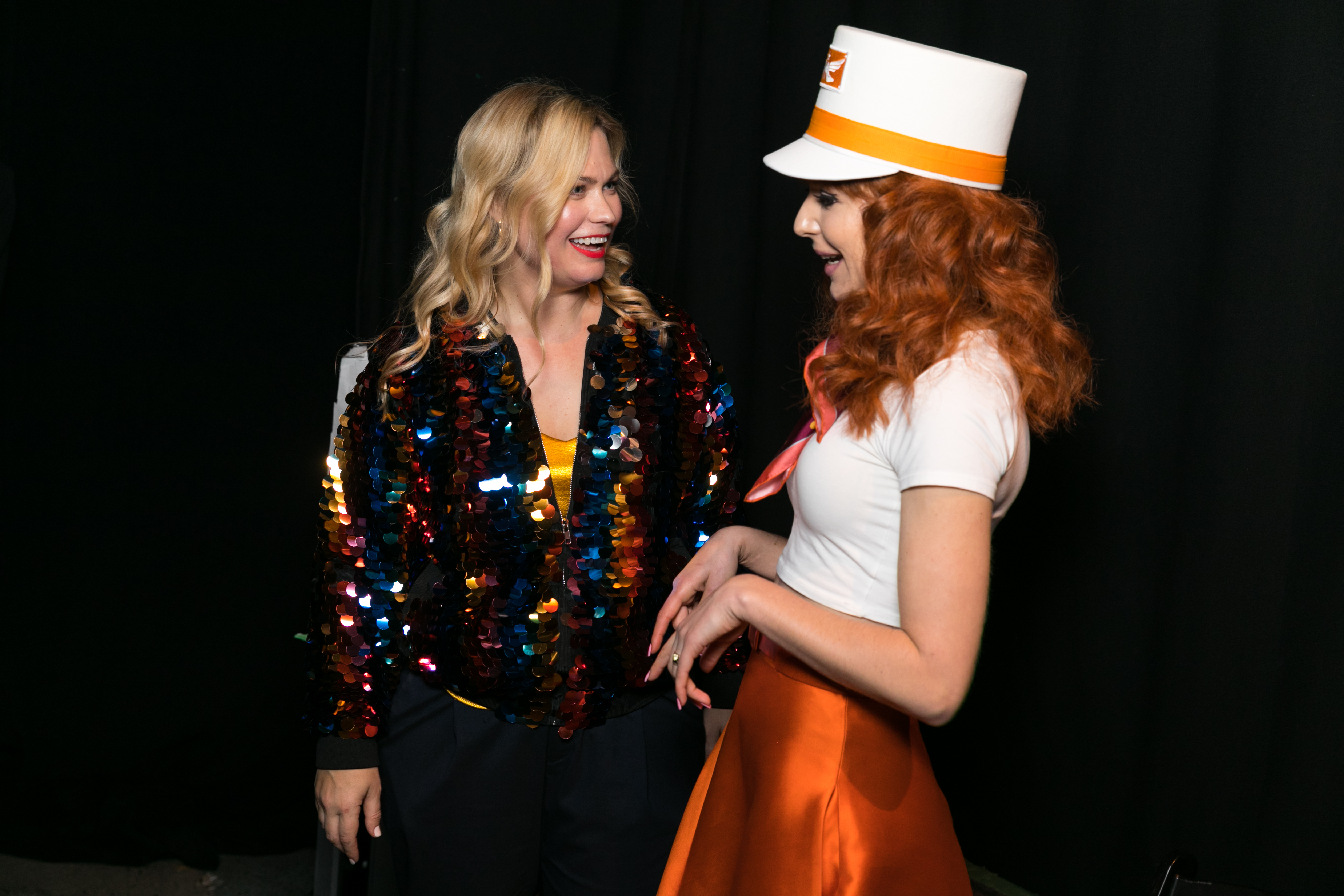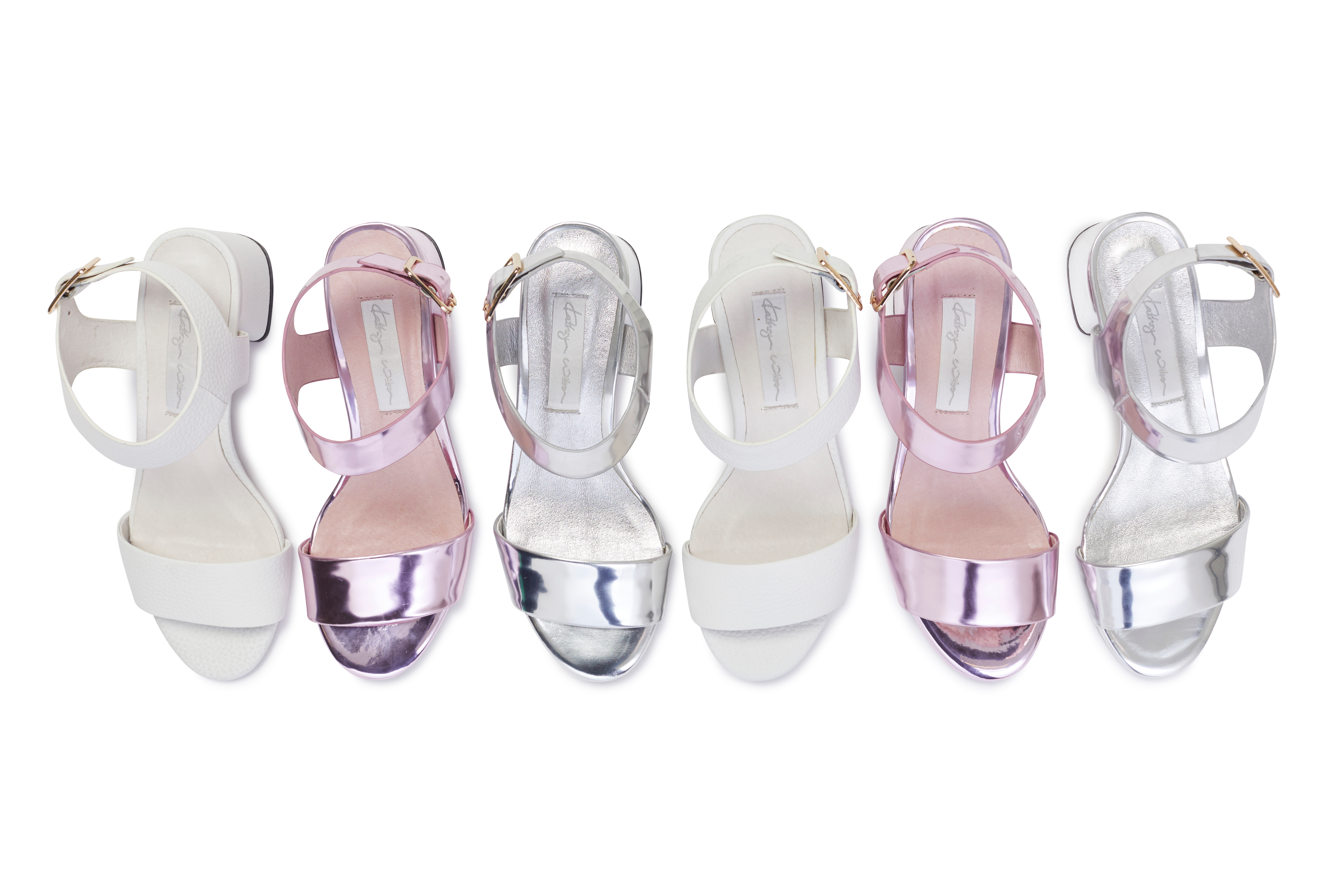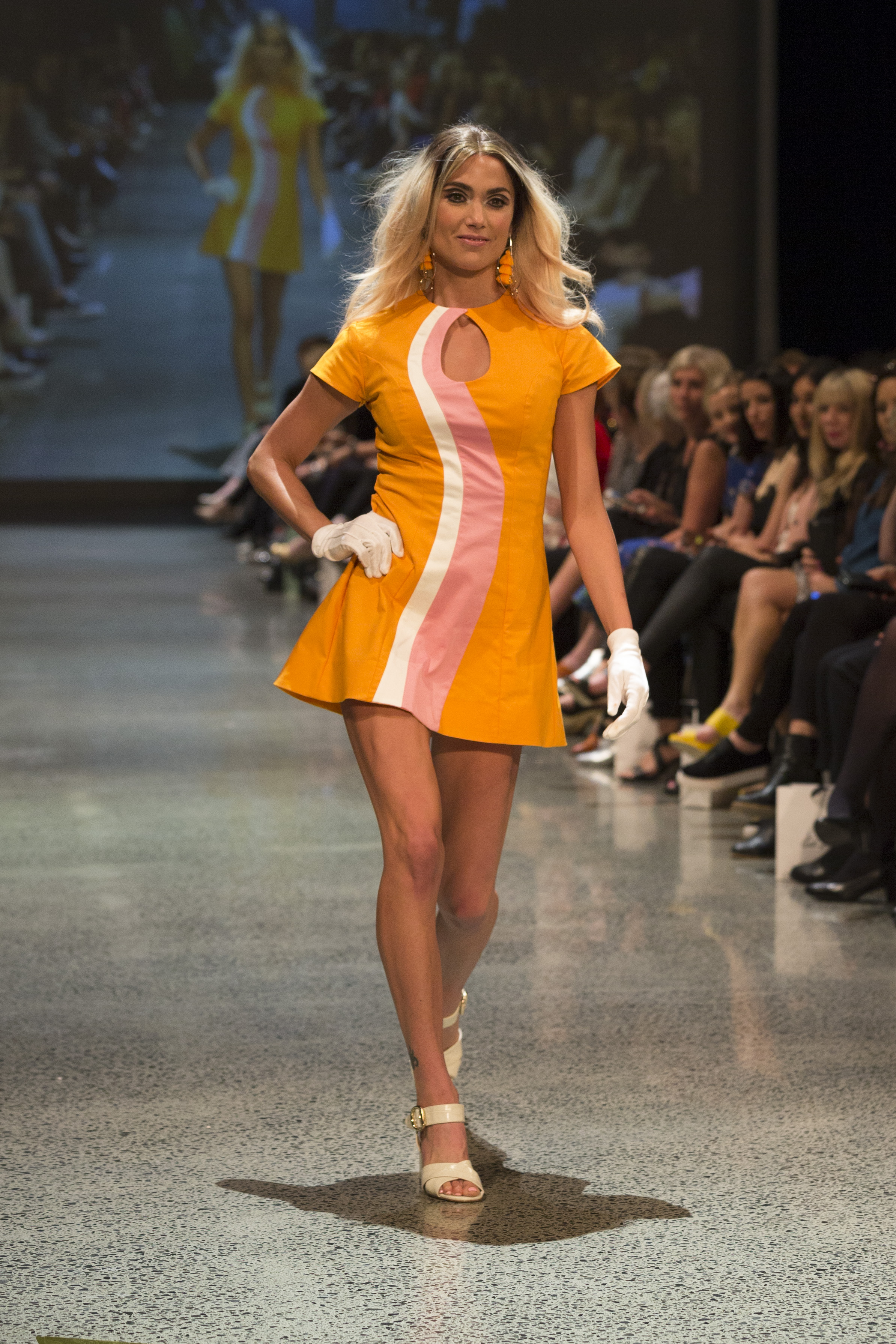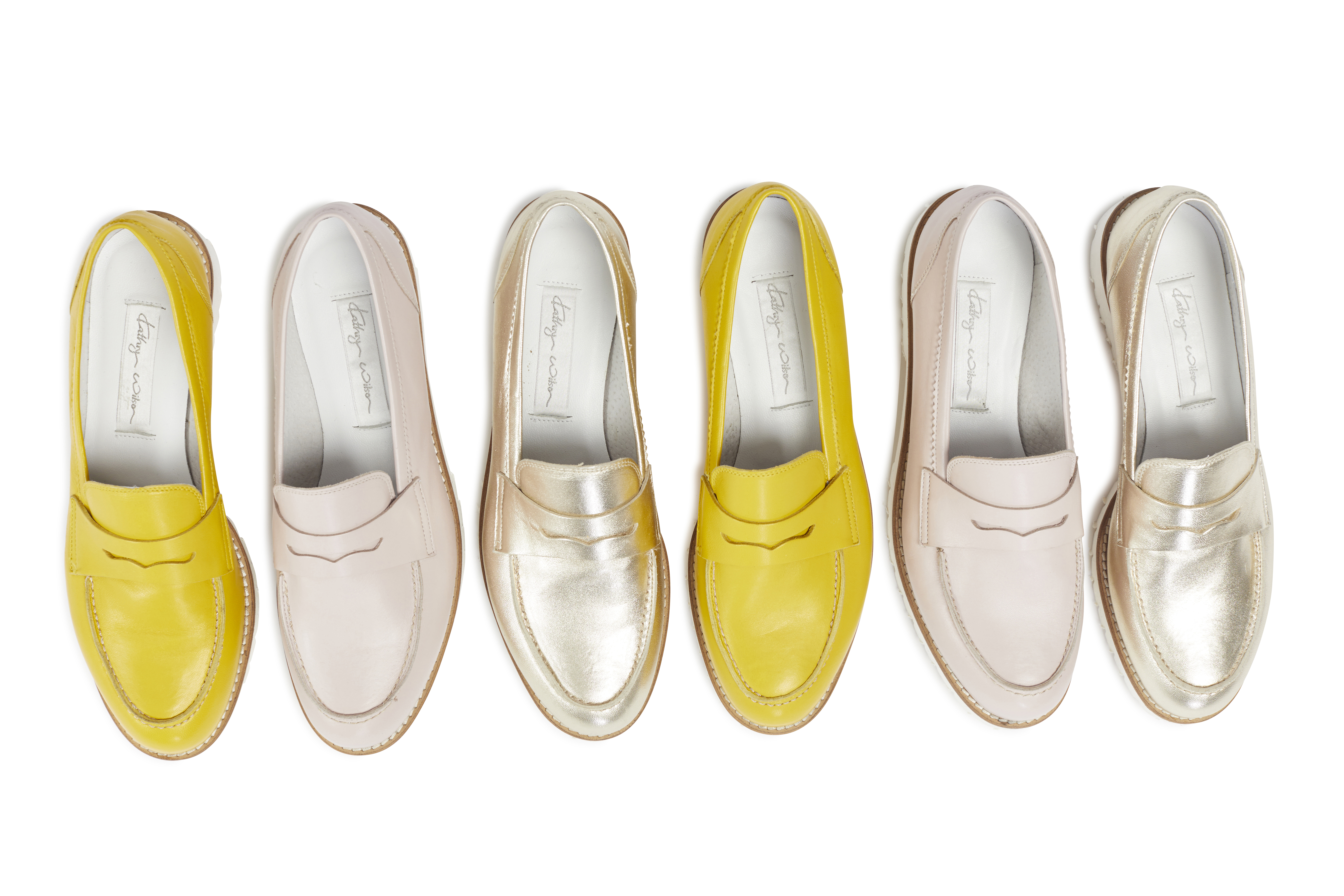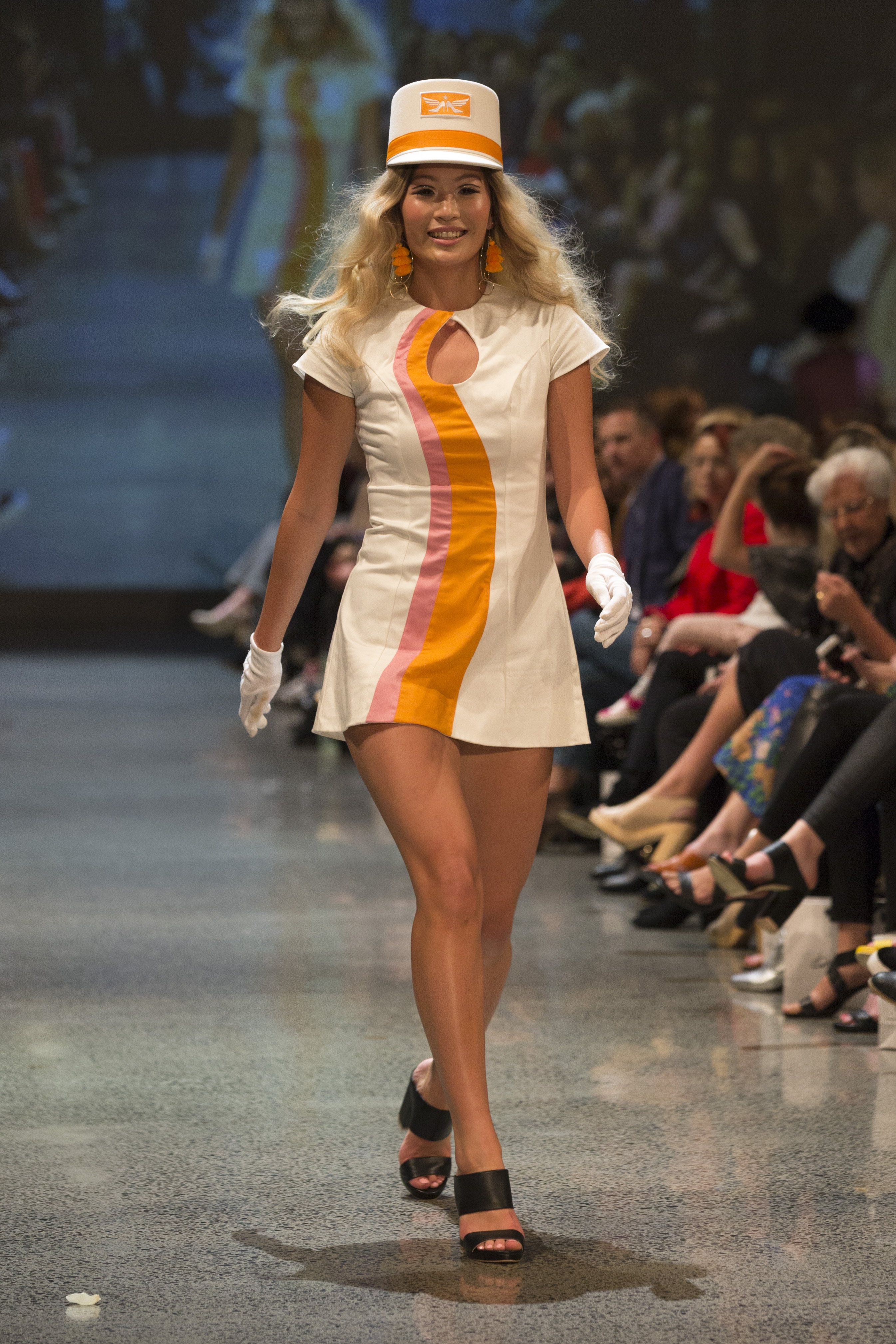 Miss Wilson Spring/Summer 2017/18
It's back to basics this summer for Miss Wilson. Returning to a tried and trusted nautical feel, this season's simple and elegant collection of younger and more accessible styles will find a home in every wardrobe.
Classic nautical themes run throughout, spurring on a decidedly French, sporty feel. Nowhere is this more simply illustrated then with the use of navy and white stripe details, adorning the tape on an easy, elegant mule.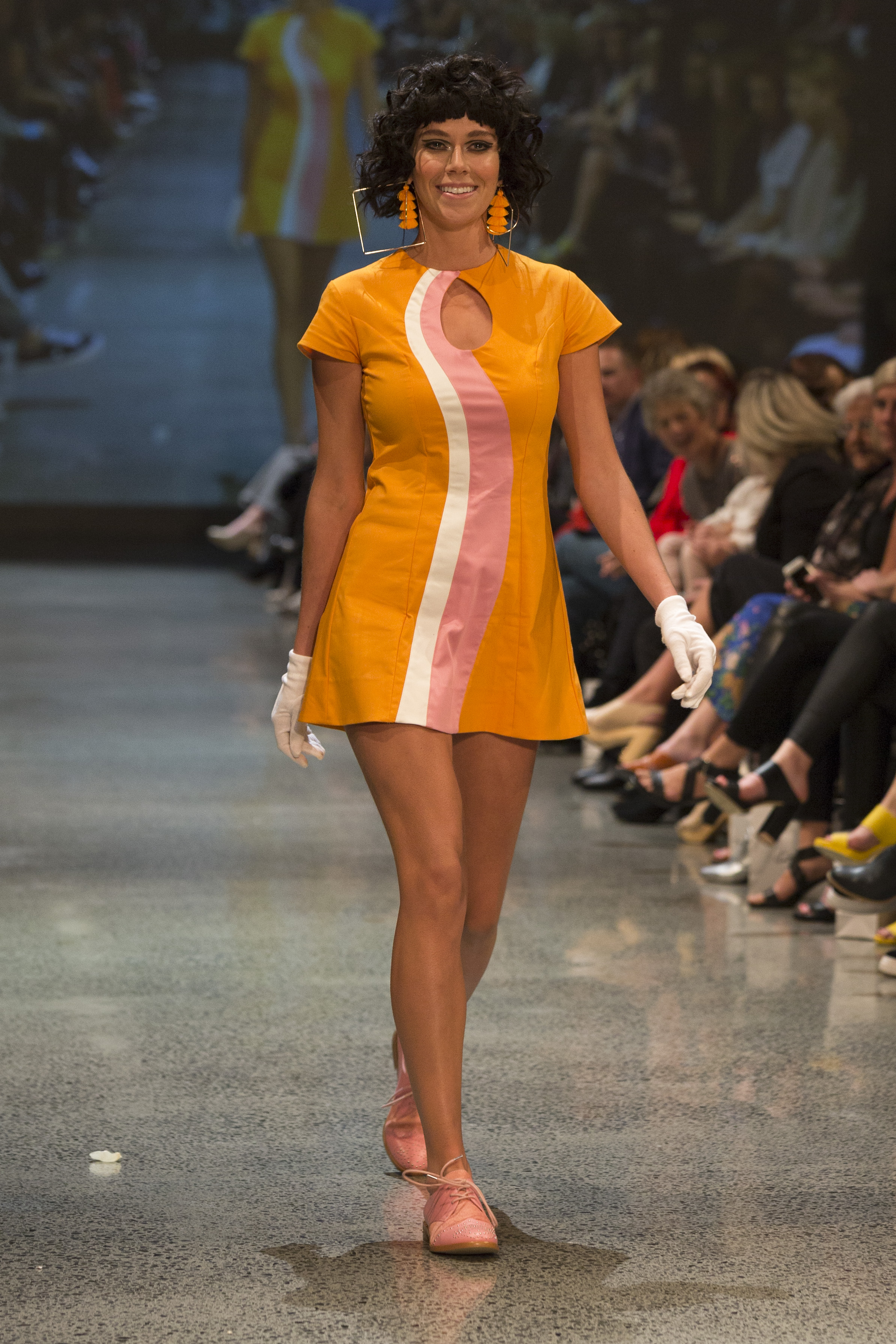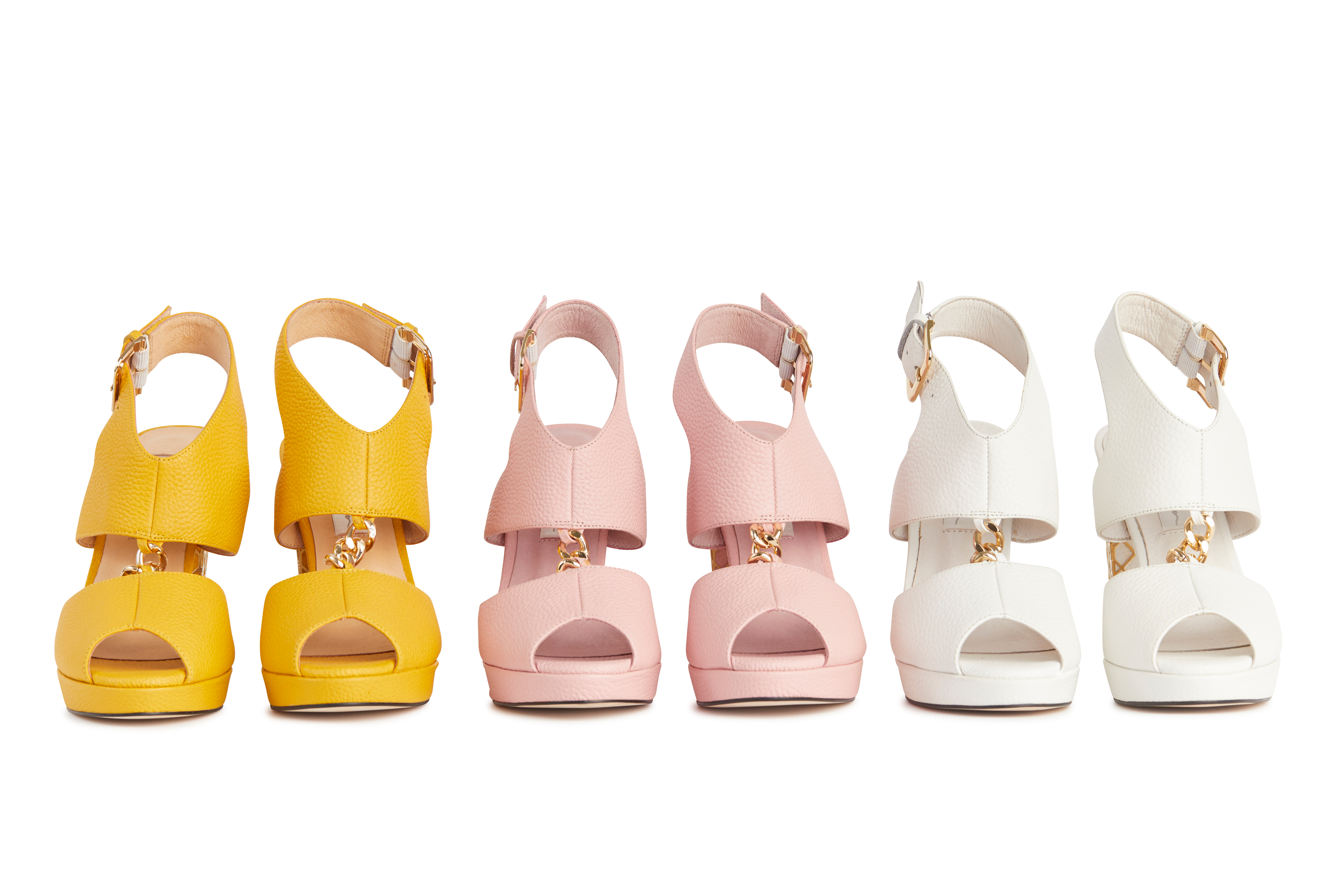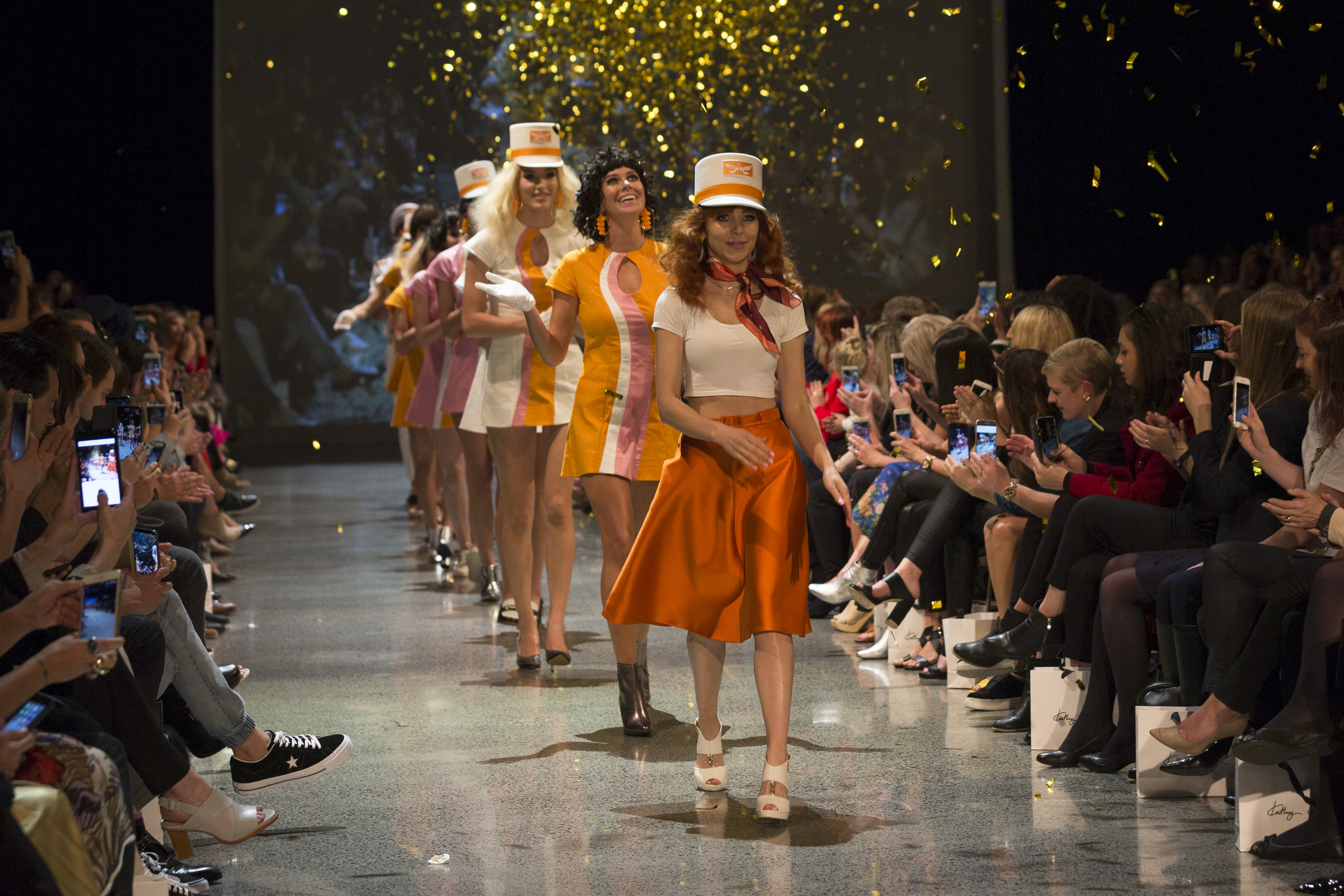 As a collection hero, the Mule is also seen in red or ink suede, and stunning metallic of gold, silver or pewter. The Mediterranean vibe oozing through the season's design is highlighted again with the use of a burnt gold bamboo texture on heels – the must-have accessory for poolside lounging and late evening cocktails.
Gold again appears – this time in a masculine way – as gold studding on trainers. Tri-colour webbing brings a splash of colour to the trainer range, too, embodying the fashion world's love of colour for all occasions.
Styling – Kylie Cooke / Makeup Kiekie at MAC
All sales enquiries:
Kathryn Wilson
Julia Ford
[email protected], (09) 446 1004
Save