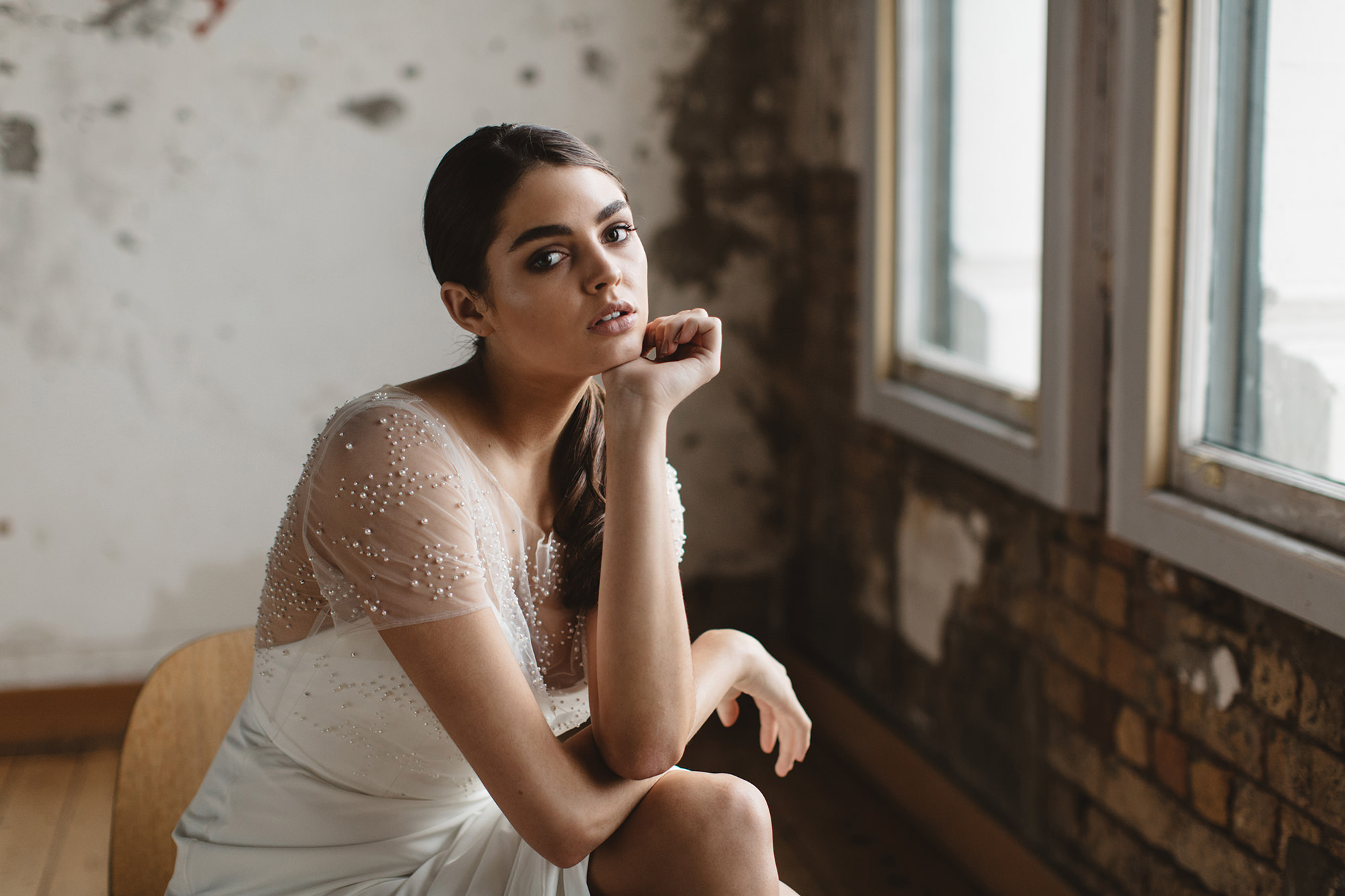 The new Sally Eagle 2018 collection RAINE. This 10 dress collection is inspired by the beauty of rainfall. The way the droplets dust everything they touch with a subtle glimmer of sparkle. The collection has sophistication with simple and elegant shapes and beautiful silks.Raine introduces some new silhouettes with more fitted styles as well as Sally's signature floaty skirts. Much like those ethereal rain droplets, many of these stunning dresses feature a scatter of beading, or delicate 3D lace, reminiscent of dainty little flowers glowing in the sunlight.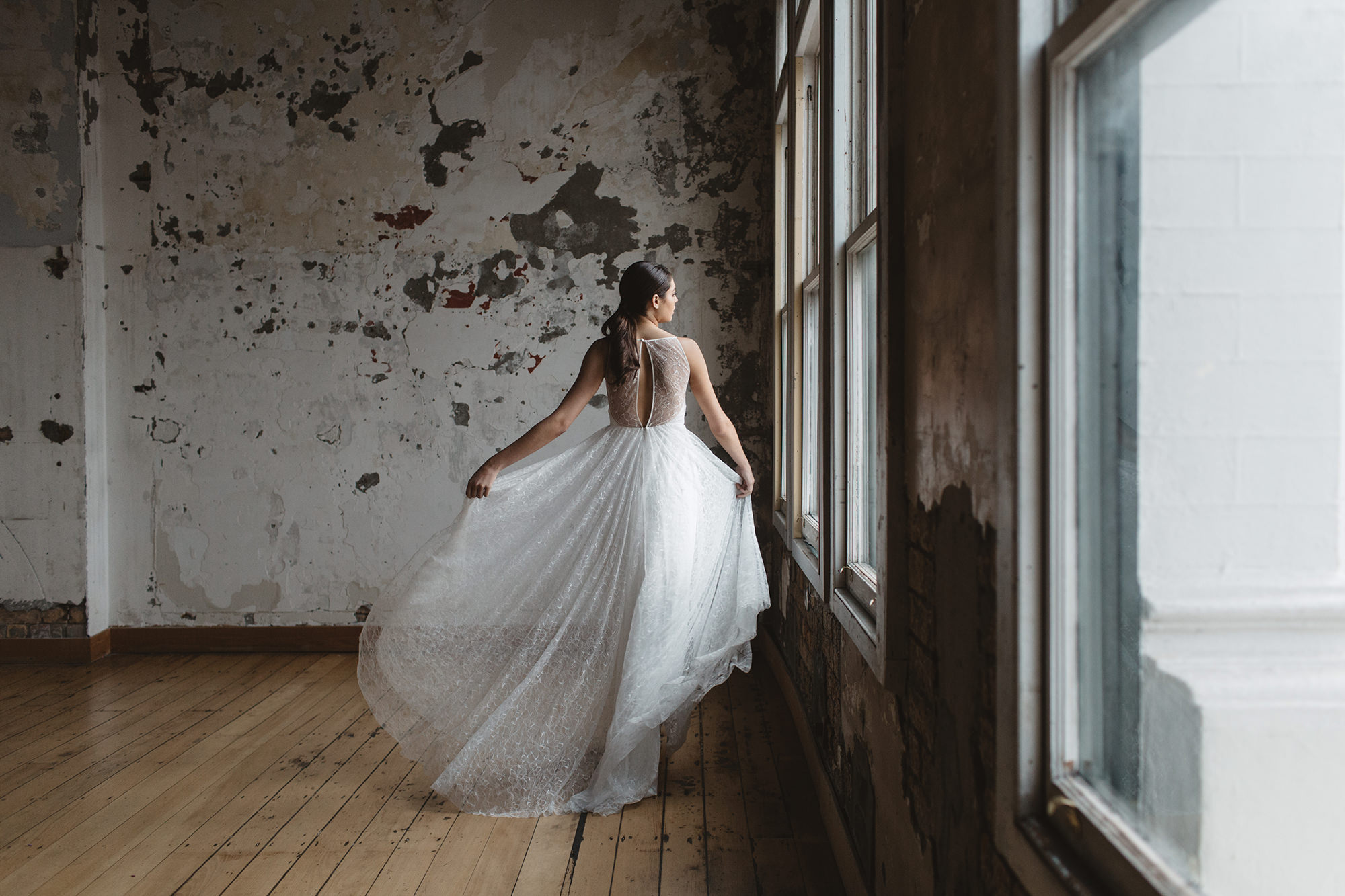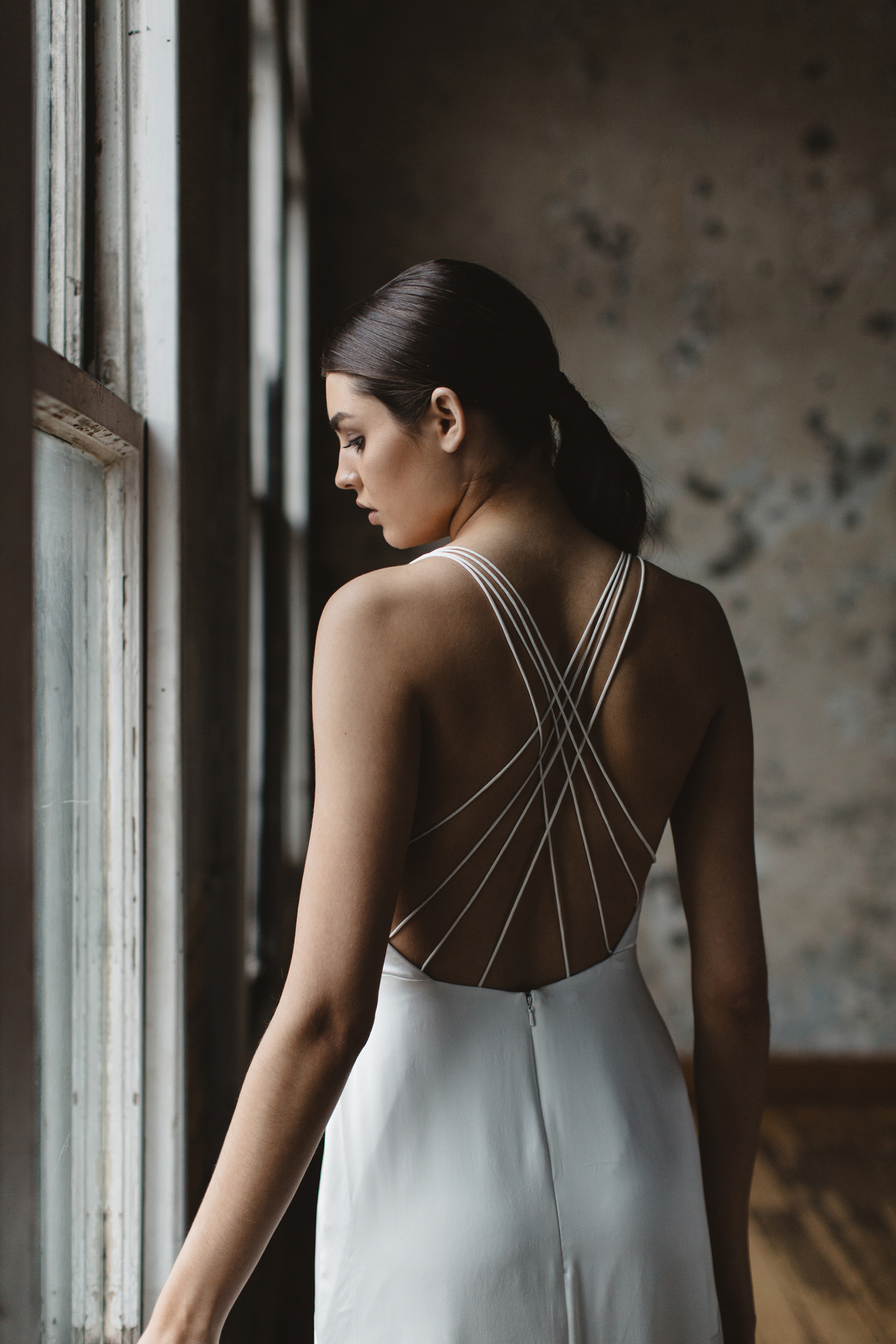 All of the Sally Eagle dresses are hand made in Wellington, New Zealand. Price point $2600 to $4000 NZD
The Raine collection is now in-store at the Sally Eagle Wellington Boutique. They are holding extra special consultations for the month of August to celebrate the launch, with bubbles and amazing treats in conjunction with french party chef Louis Sergeant.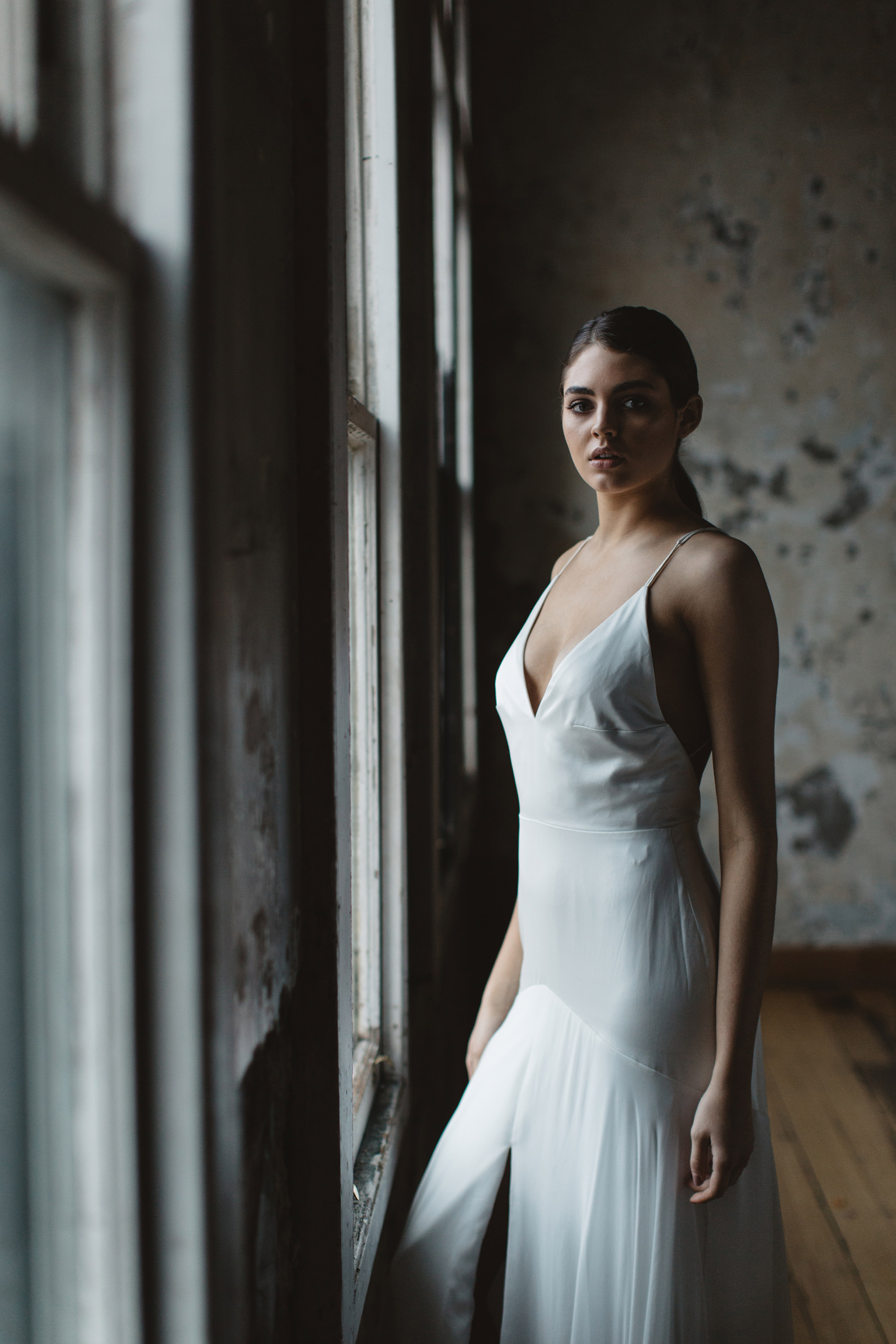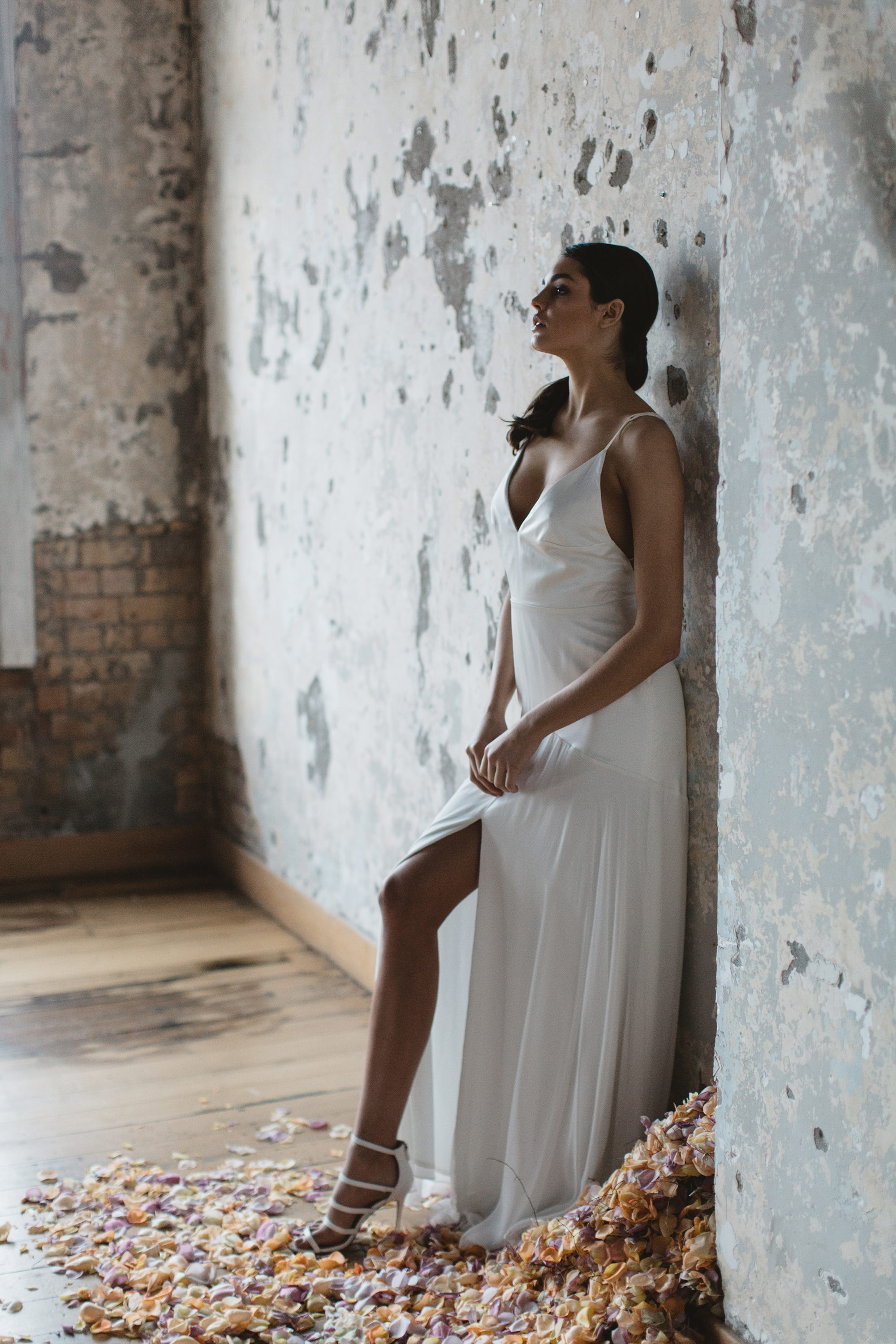 The collection will also be in the Auckland Boutique The Haven for the weekend of the 12th and 13th of August. Sally will be there herself to chat to you about the dresses.