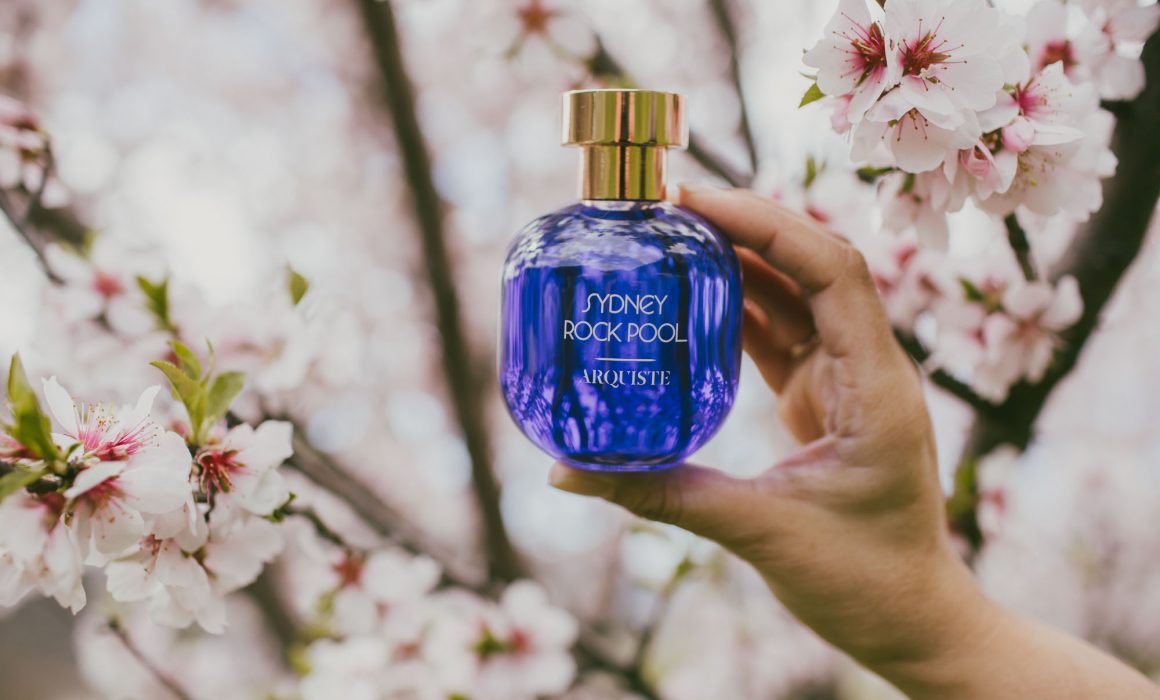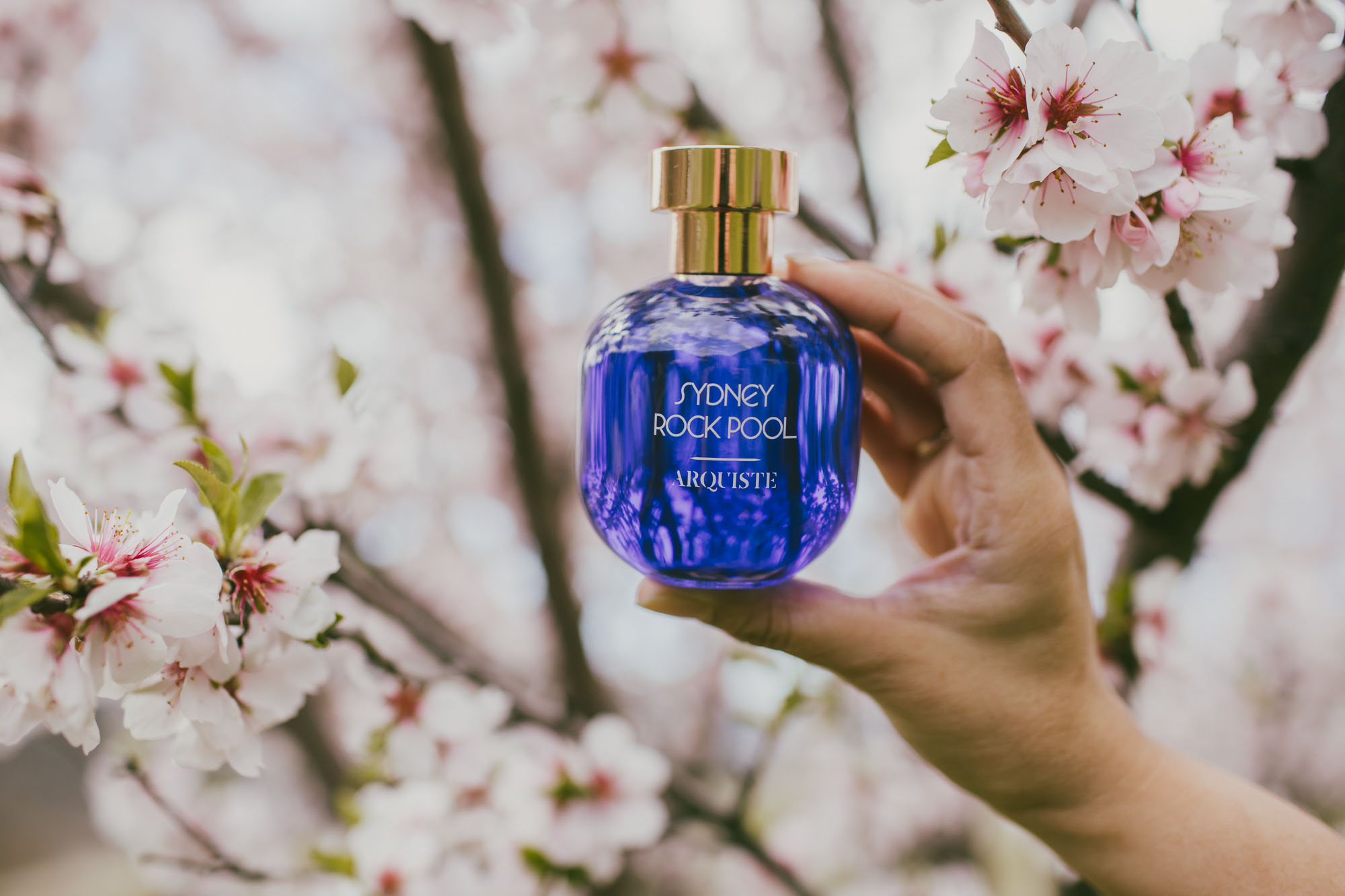 This WORLD BEAUTY eau de parfum is one for the gentlemen in your life. We think it would be a great potential gift to your beach loving groom on your wedding day, and the bottle alone is the definition of the word "cool". SYDNEY ROCK POOL is a musk developed with the Australian sun and sky in mind, along with the guy that loves both.
Rodrigo Flores-Roux created SYDNEY ROCK POOL for WORLD BEAUTY in the heyday of Australian summer. This fragrance evokes that strong blazing sun, the crisp waves of the Pacific lapping against the rocks, and a gentle wind all around. Sandalwood and driftwood pair together to create a noticeably masculine scent. A blend of jasmine is added in to balance out the heavy musks.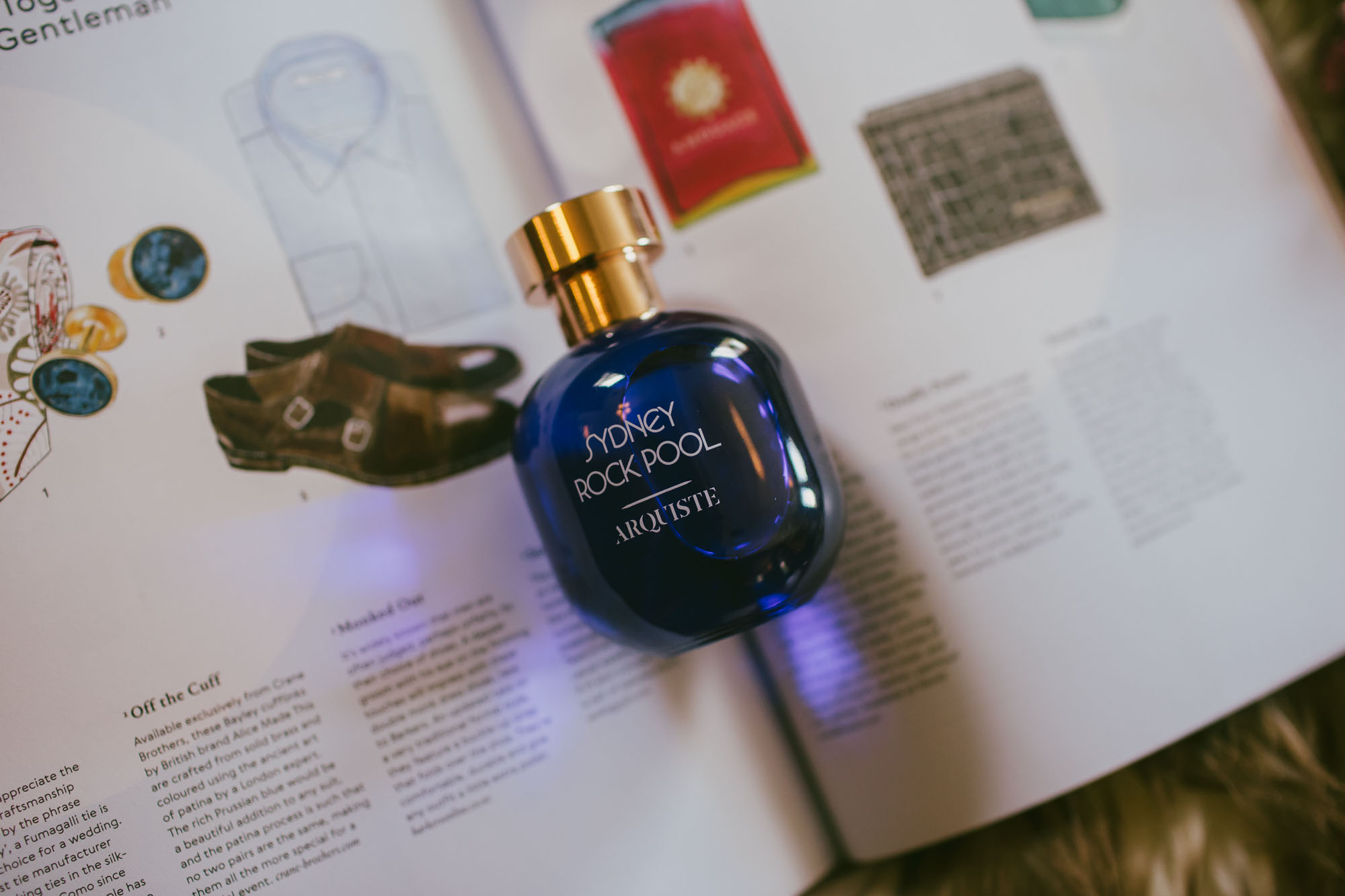 It's so fascinating to be able to pick up coconut notes, seaweed, and even salt. One whiff of this and you are easily transported to one of Sydney's iconic beaches, hanging out and just enjoying the waters. SYDNEY ROCK POOL is an all-around beach experience for your olfactory senses.
Read further for WORLD BEAUTY's ARQUISTE SYDNEY ROCK POOL…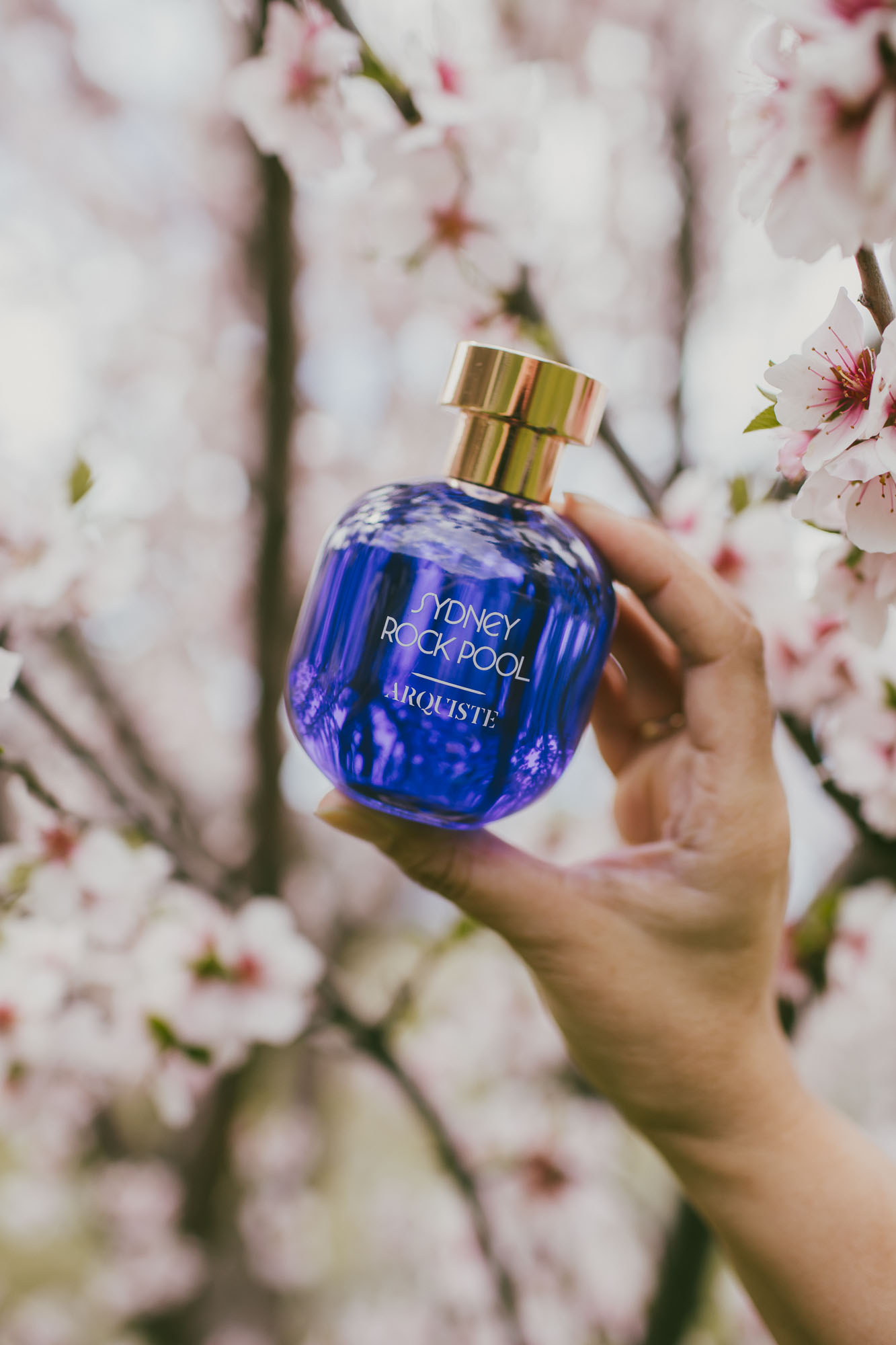 The surf crashes against the sandstone rocks.
 Your skin glows in the warm sun underneath a blazing Australian sky.
 As you climb out of the water, a gentle breeze blows through the nearby jasmine and frangipani trees, mixing with the subtle scent of sea, salt and rock. 
Take the moment to soak it all up, and dive down under with this evocative fragrance. Sydney Rock Pool by Arquiste availble at WORLD Beauty
Love the content?
Sign up for more here