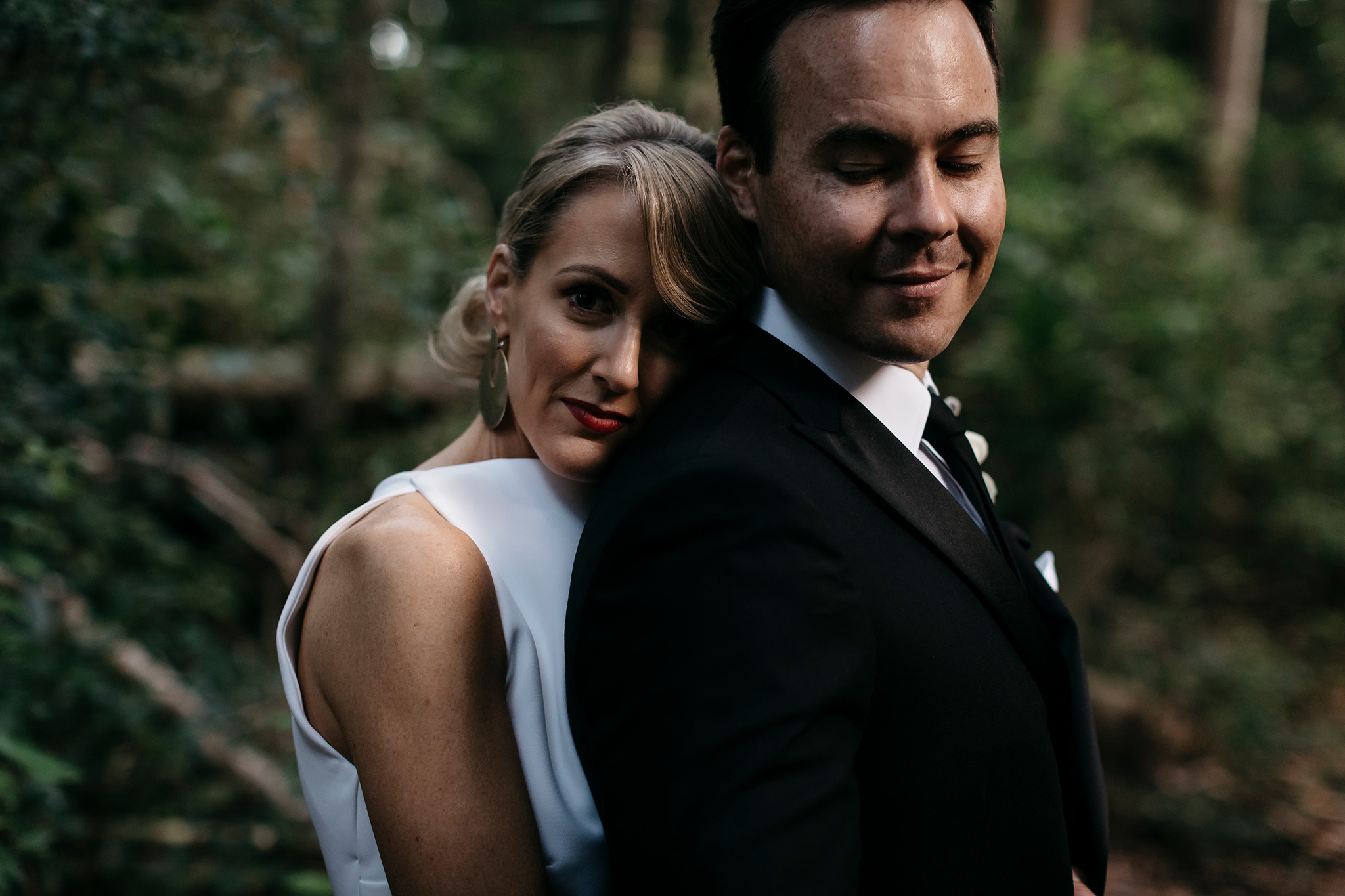 Tell us a little about yourselves, what you do, what you love, what is unique about you and your relationship…
Amy is co-founder and Creative Director of a Digital Agency in London. Ken works in Building Design for a global consulting engineering firm.
Both creative, we have a shared appreciation of design, great food and wine, music and LOVE to travel. London has been Amy's home for the last 11 years and Ken's for 5 years. It's been an amazing base to explore Europe from at every chance.