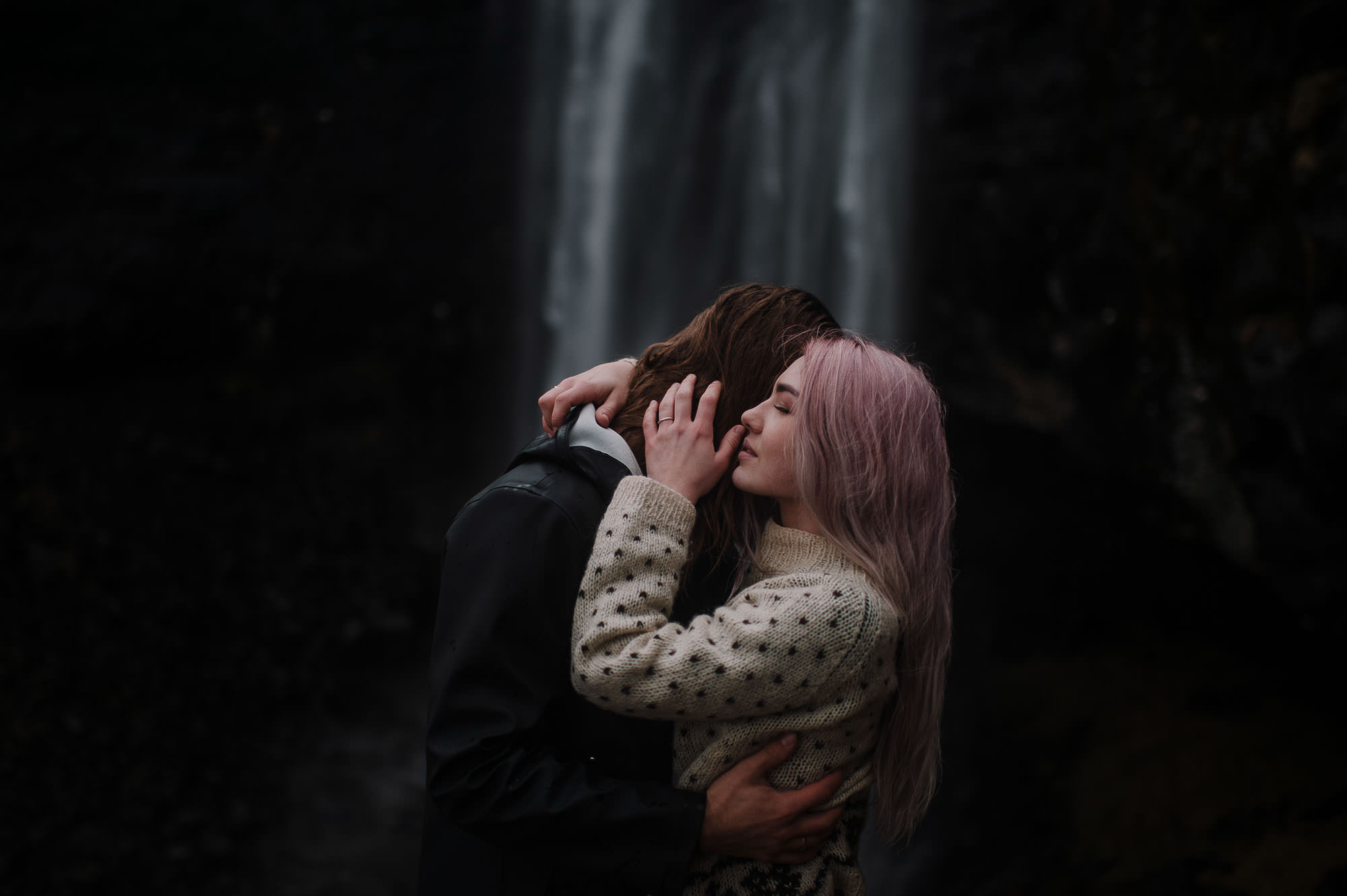 When asked what they would rescue from a house fire, many people would nominate their photographs. Our memories, intertwined with the stories we're told, and go on to tell, define our lives, and a picture is worth a thousand words.
Perhaps what makes a good photo all the more precious and rare is the fact that few of us feel comfortable in front of the camera. We squirm self-consciously, pull funny faces without meaning to, and somehow manage to time our blinking so it magically coincides with the shutter click.
But during special life moments — birthdays, the first day of school, and of course one's wedding — we need to step out of our comfort zones and make an effort to capture those memories. This is not just to preserve them for ourselves, but so we can share the most special times in our lives with those yet to come. Future friends, future kids, future grandkids.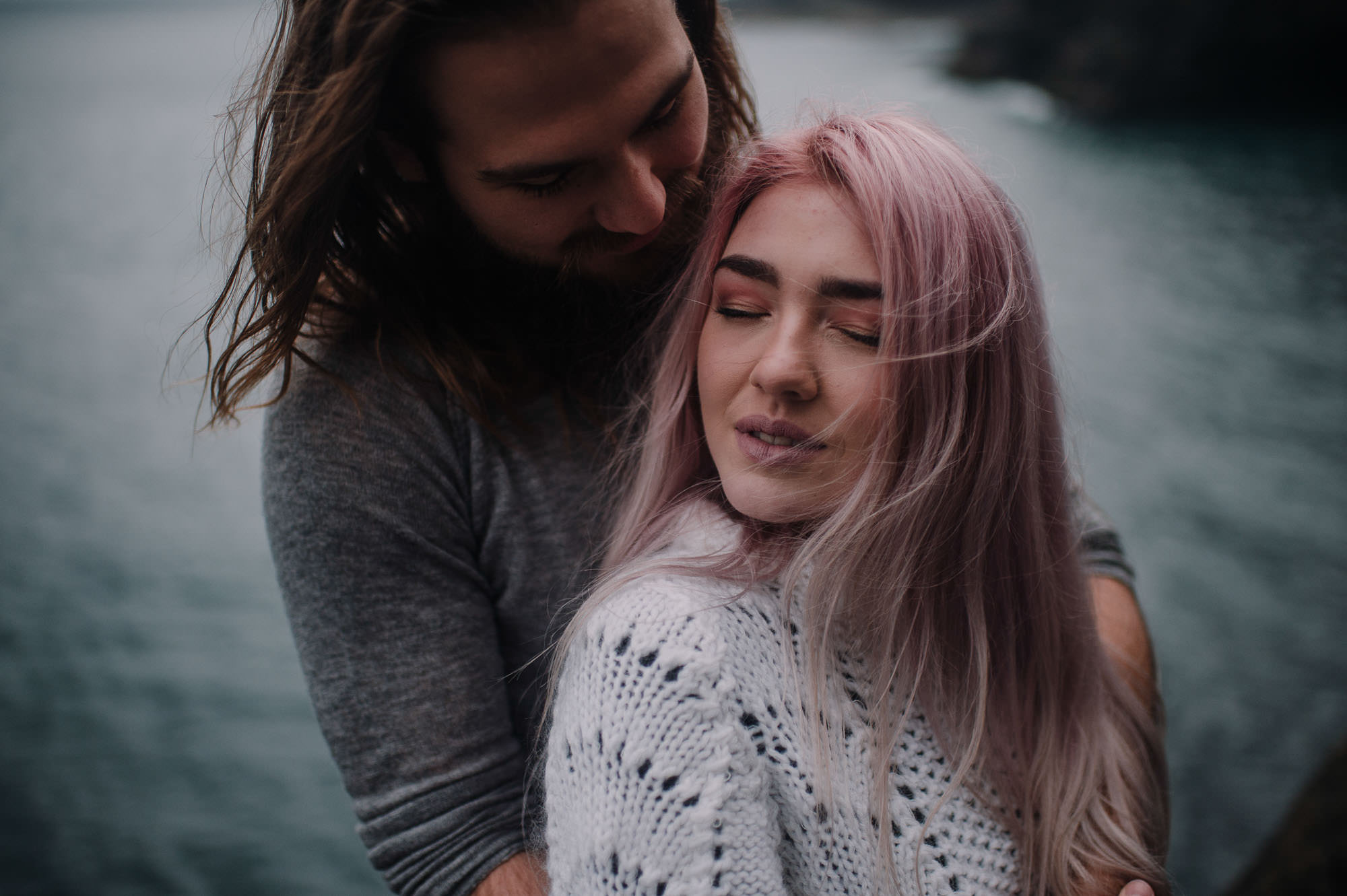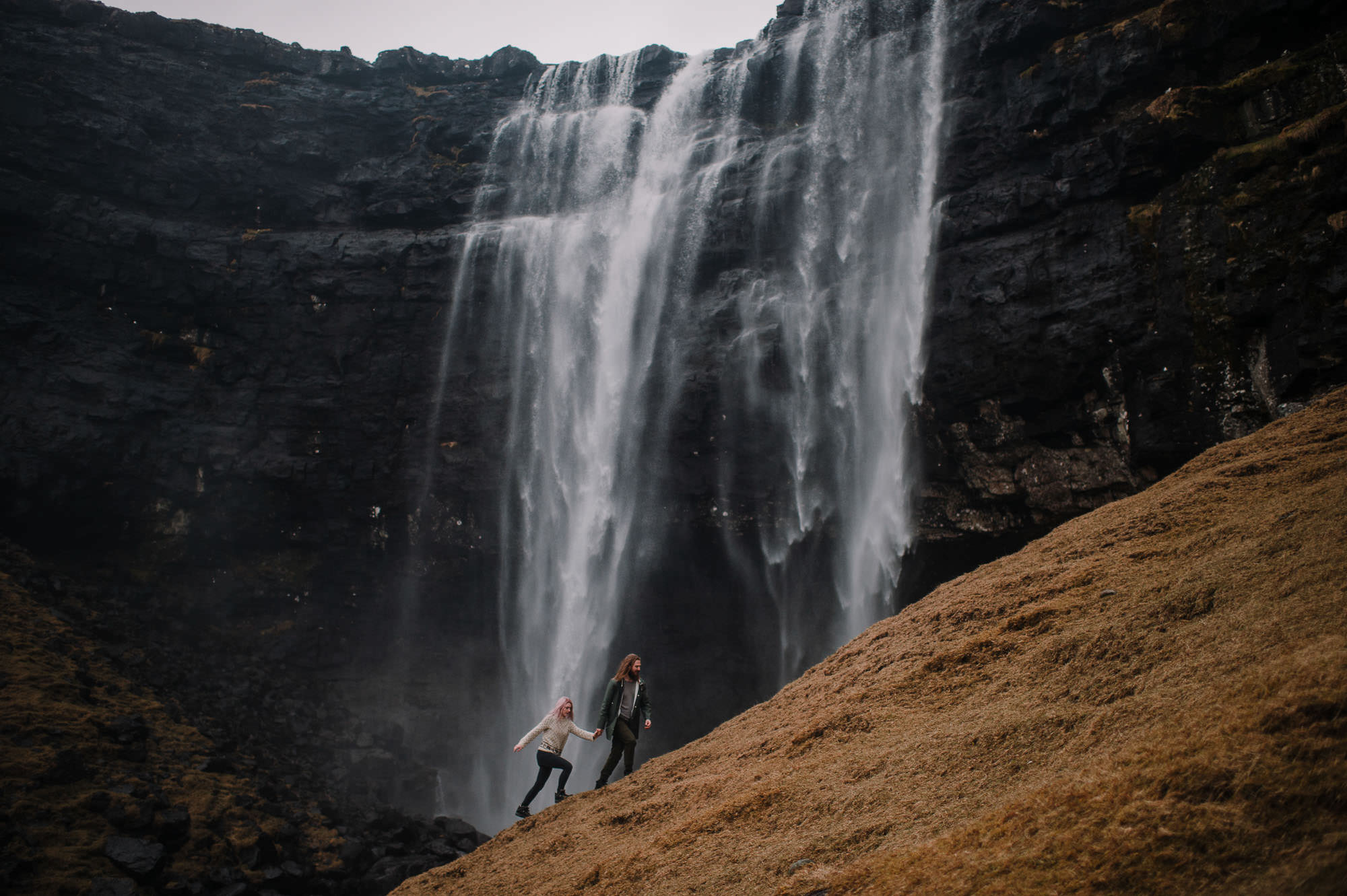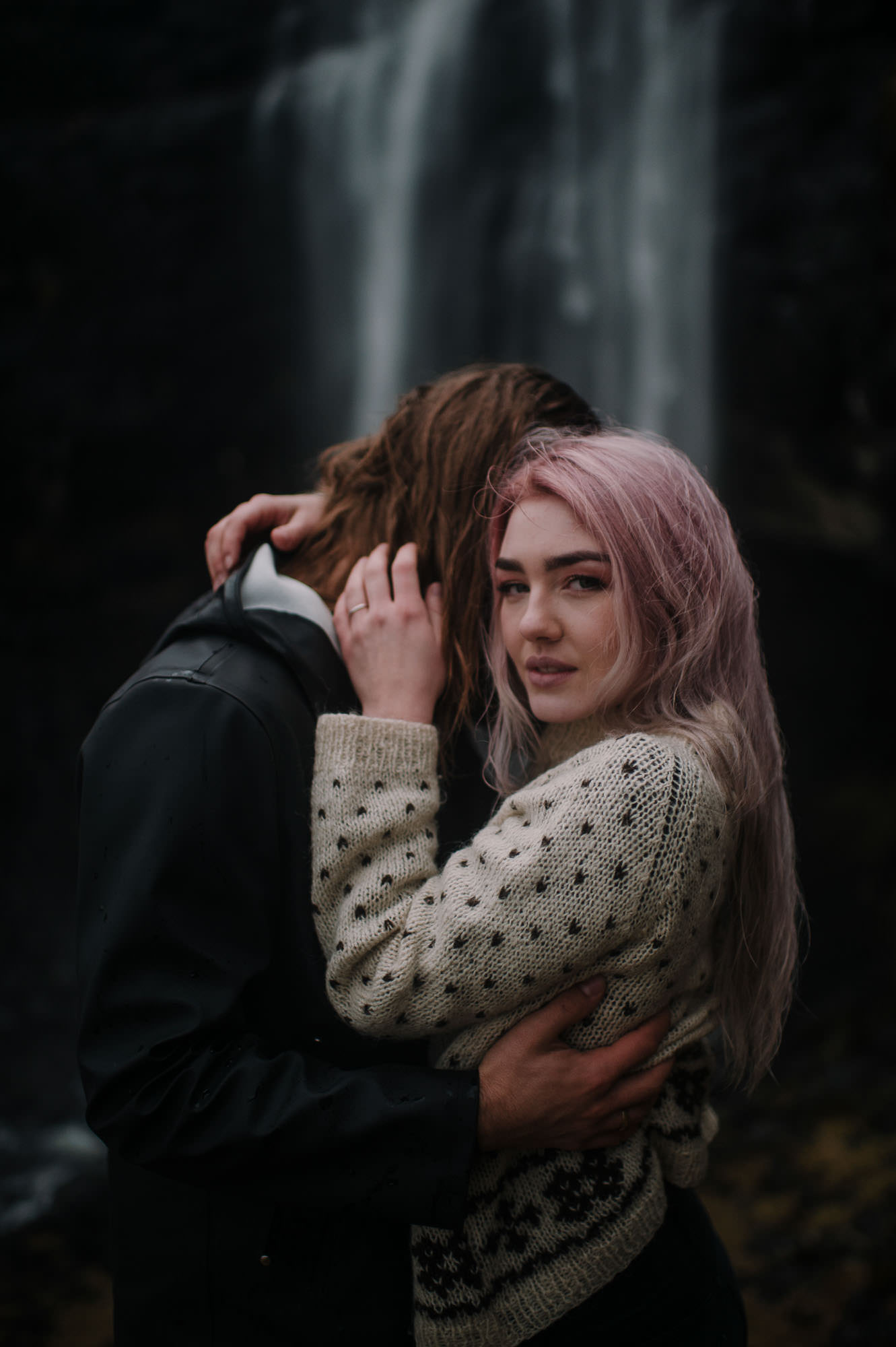 Couples shoots, the newish tradition of having portraits taken ahead of the wedding, have grown out of the wedding industry's exponential growth and increasing diversity. Just as culture itself is evolving, lots of wedding rituals are evolving, too. They're slowly being tweaked or entirely overhauled to suit couples' tastes, idiosyncrasies and values, and to make weddings more relevant to the wider culture we live in.
For some engaged couples, a wedding could still be a distant dream on the horizon, but they might still want to capture the moment when their relationship took that joyous next step. For others, a couples shoot is a great warm up ahead of their wedding day photos, and a way of getting to know their photographer.
In fact, you don't even need to be getting married these days, to capture some intensely intimate and beautiful moments together. All you really need is a photographer you get on with and whose work you love, and a willingness to celebrate your love.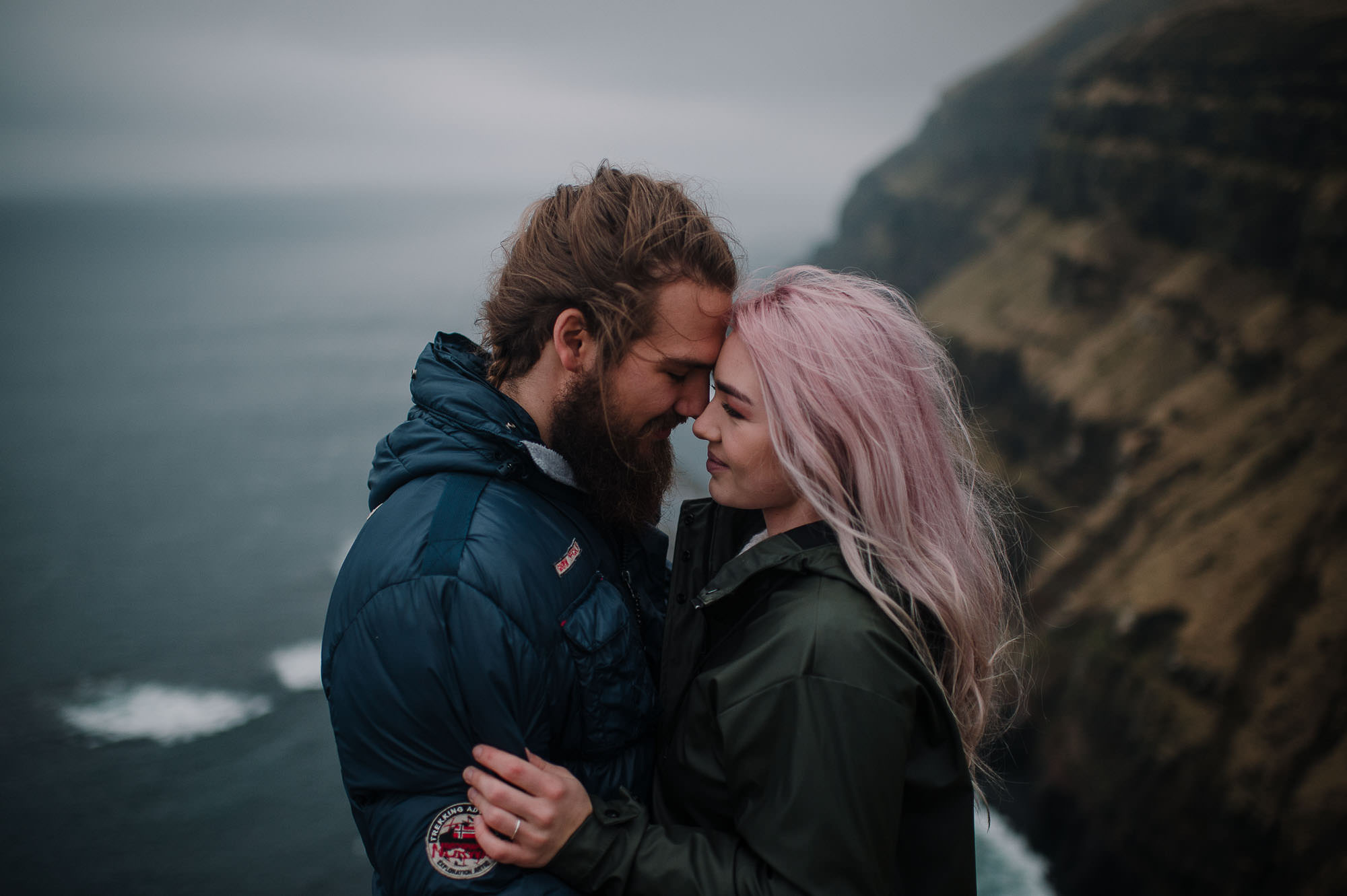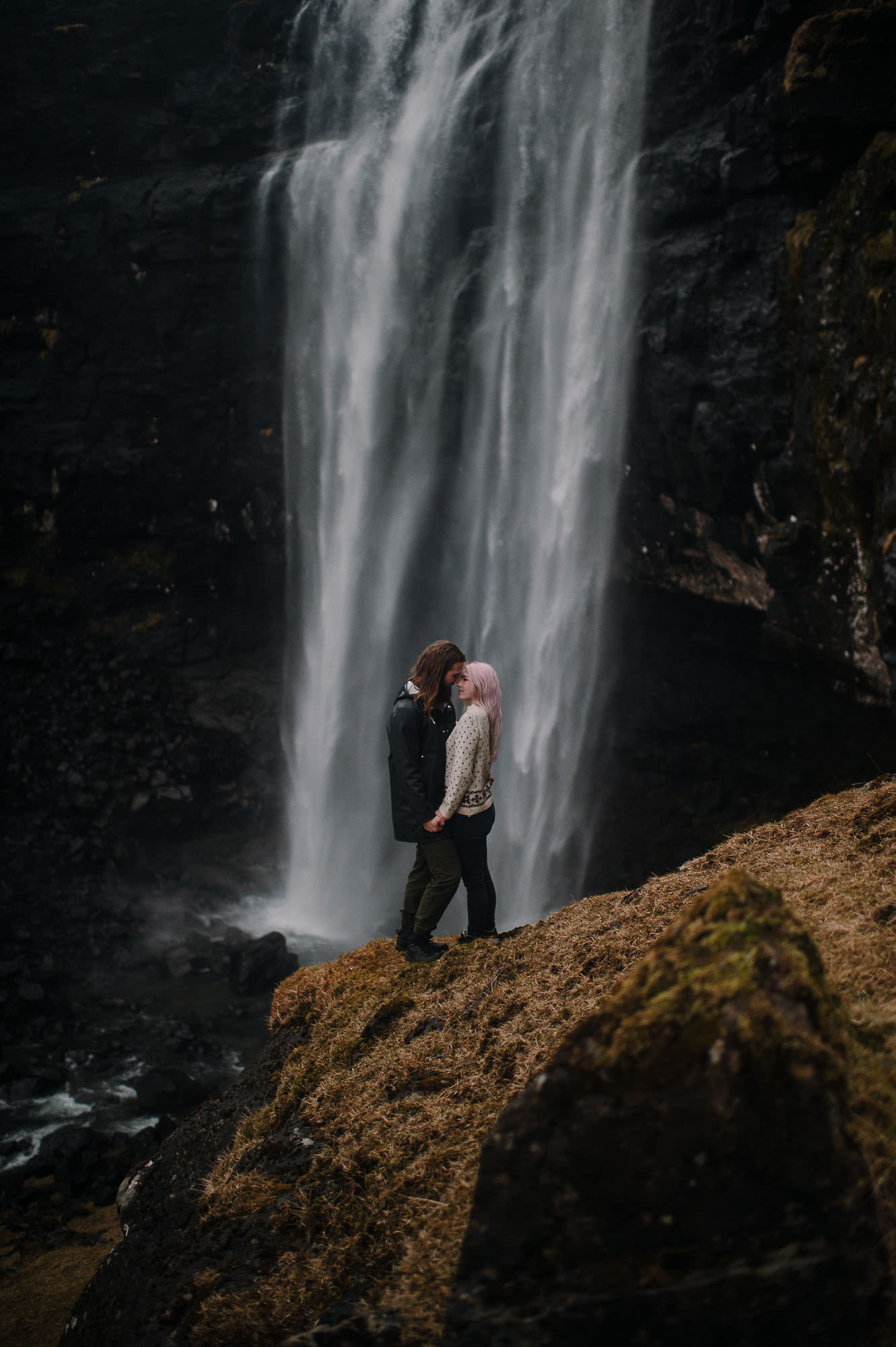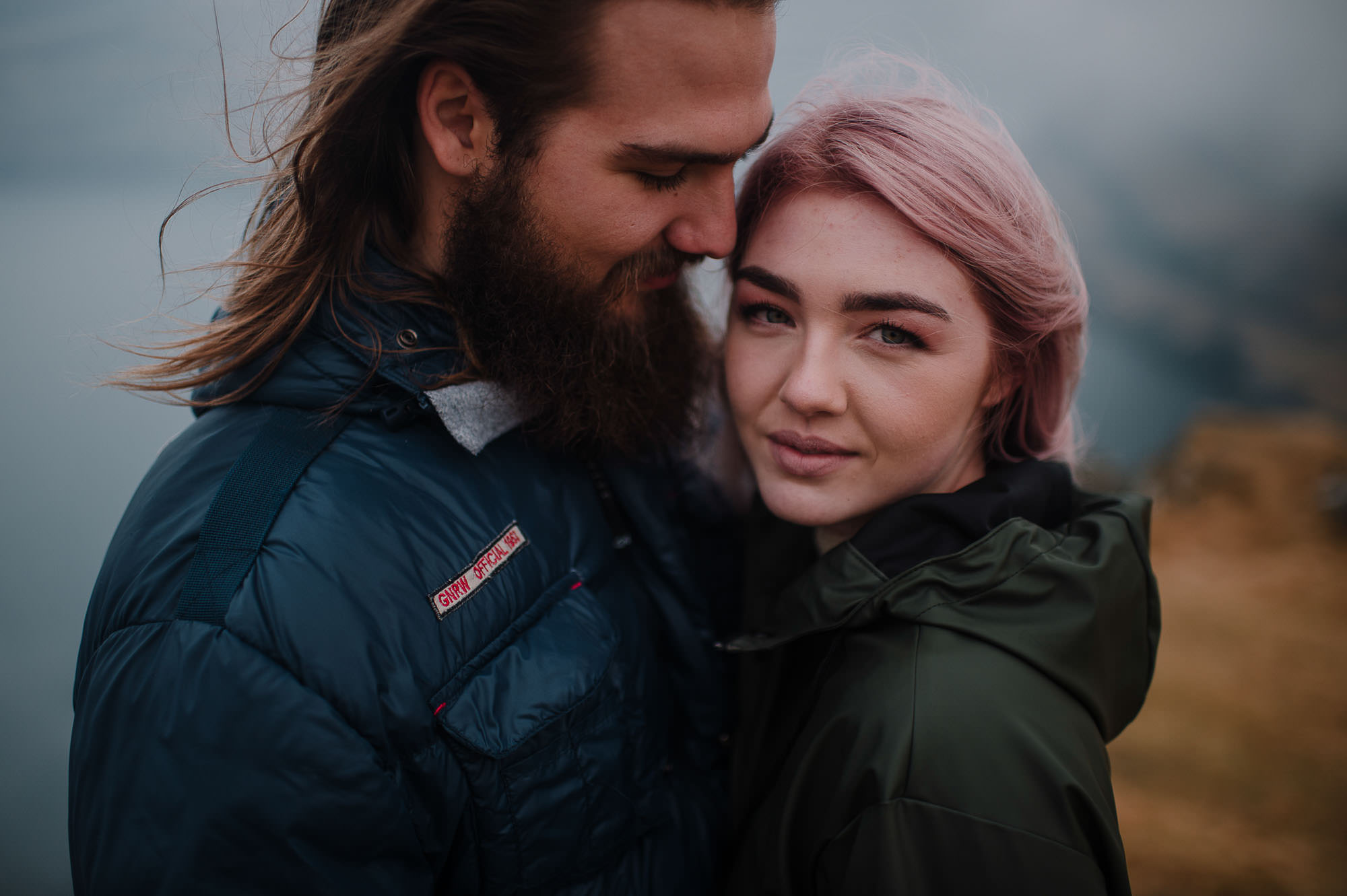 If you are getting married and planning a large, formal wedding in a grand venue, keeping your couples shoot minimally styled, and relying on nature for your setting, will be a nice contrast to the pictures you'll make on your wedding day.
Secondly, focus on each other and try to throw yourself into the moment as much as possible. Trust your photographer, and try to forget that they're there. A good one will hang back enough to keep you feeling relaxed and intimate but will still be able to direct things in a subtle way.
Third, do your research and choose a photographer whose work you love, and who you really gel with, as a person. On the shoot, trust them to do their thing and get the type of shots that they are known for. You are more likely to get images that feel organic and true to you if you feel comfortable and believe in the person taking your pictures.
Lastly, enjoy it. Have fun. Think of it as an adventure and a way to create a wonderfully new connection with each other.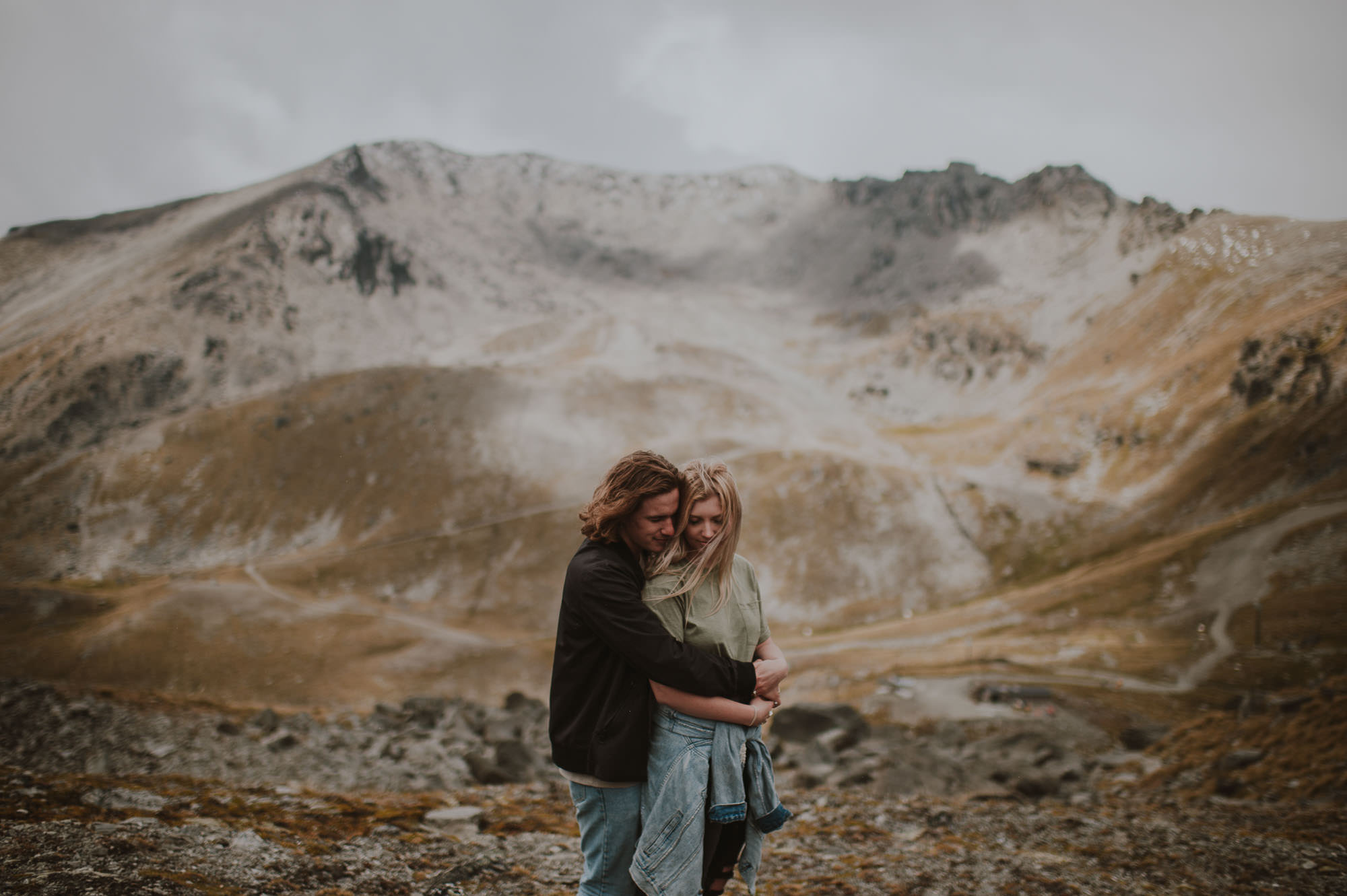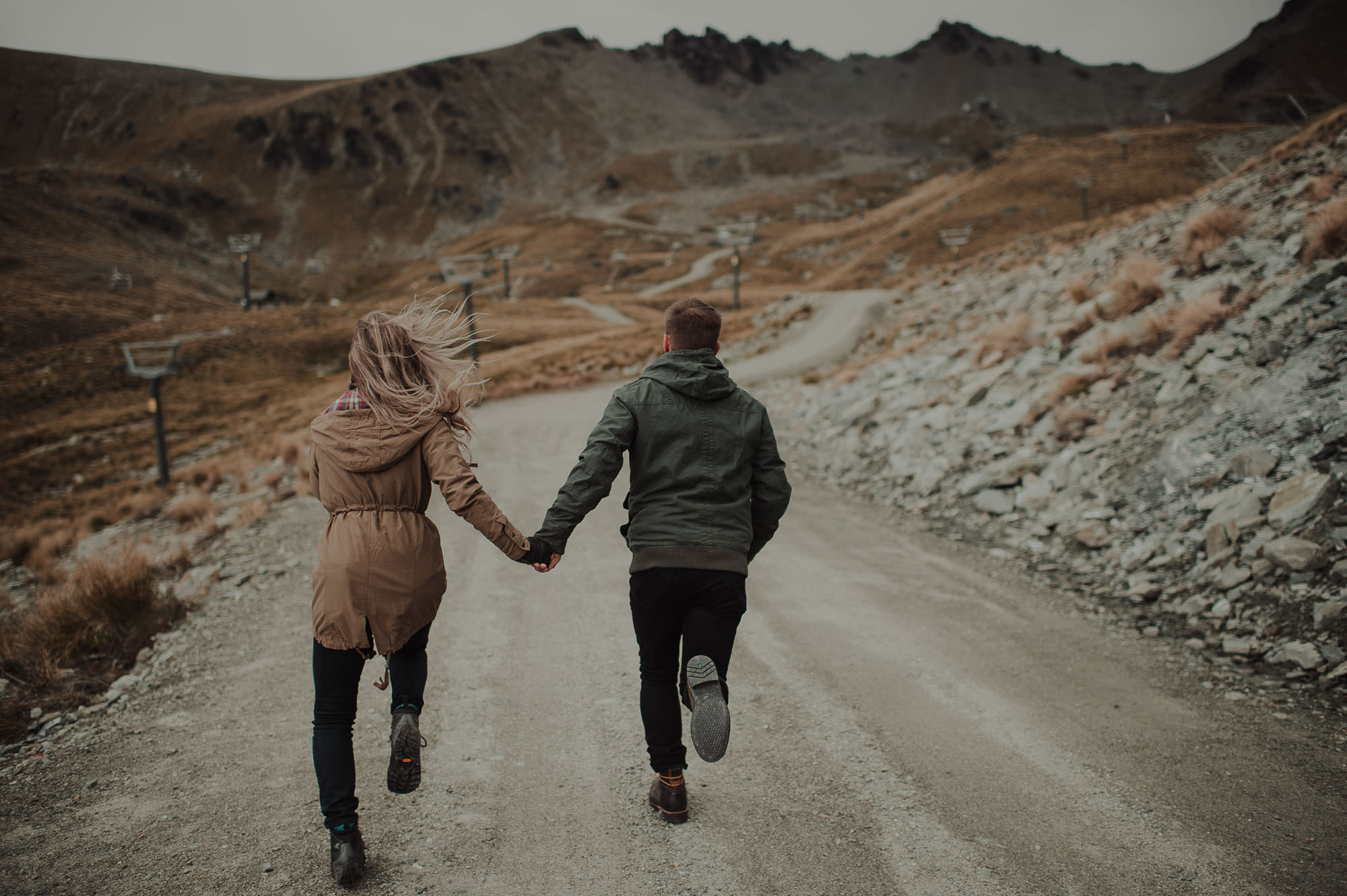 For lifestyle and portrait photographer Joel Alston, couples shoots are about more than just capturing a moment in time. Better known as Barefoot and Bearded, he is equally passionate about the adventures that can unfold.
An avid hiker and explorer, he considers himself lucky to work with clients who are similarly willing to shoot in some pretty epic locations. "I am a big believer in the notion that the best places aren't the easiest to get to," he says.
To photograph Jonas and Carolina's newlywed relationship, the trio ventured out to the dramatic and stunning Faroe Islands, an archipelago off Denmark, where they dedicated themselves to five hours of adventuring and shooting, braving steep terrain and wild weather.
It was all worth it, of course. The raw beauty of this wild scenery helps to tell more of the love story: we can see this young couple's vulnerability, the way they protect each other, and the fierce bravery that's woven into their togetherness.
While some might feel that couples shoots are an unnecessary expense, at the end of the day, they're helping to cement precious memories, and what's ultimately more important than that? They're an excuse to find a new magic in one another, and a chance to indulge in the bliss of a special place. In that sense, they are an embodiment of unity, as well as an expression of your personalities and passions, as a couple.