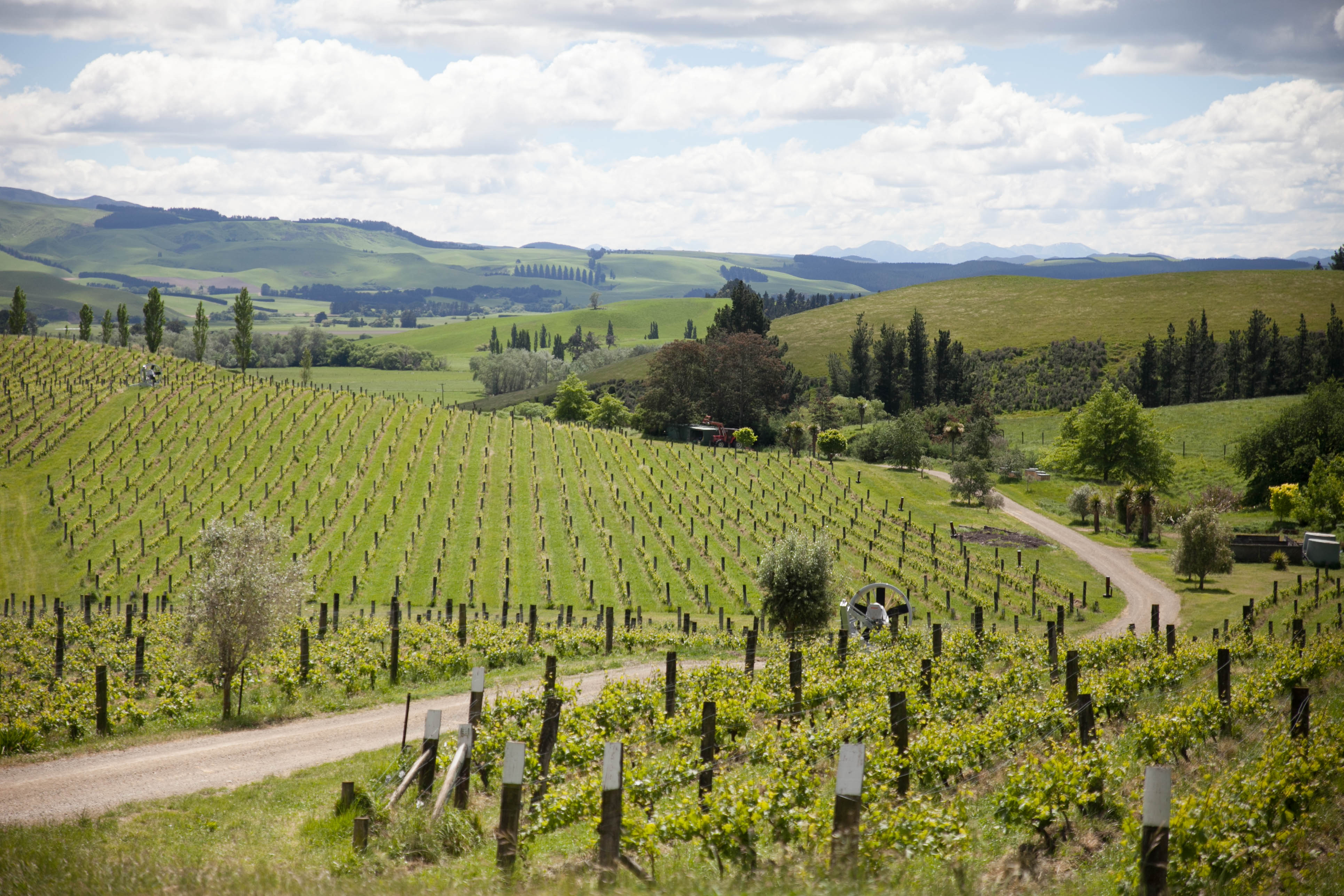 Founder of contemporary menswear business Crane Brothers, Murray Crane, has announced a return to his Canterbury origins with the opening of a central city store in February next year. To celebrate this announcement Crane Brothers took a group of key media brands down to Christchurch to visit the site of the new store and some of Canterbury's finest spots. Our Editor Greta went on the trip and was so impressed with the new developments and positive outlook the city has five-years post-earthquake.
'Christchurch has undergone a huge transformation in the past year, it's been a tough five years since the quake but the city has now well and truly turned a corner, there is so much positive development and energy. It's set to be one of the most modern and dynamic cities in New Zealand, commercially it feels like the right time to for Crane Brothers to establish a presence there' Greta Kenyon – Together Journal Editor 
Crane Brothers' first Christchurch store will open in the historic Midland Club – more commonly known as the Café Roma building – located at 176 Oxford Terrace, on the picturesque Avon riverfront. The Italian palazzo-style building was built in the 1930's to house an exclusive Christchurch men's club and is now in the final stages of renovation by local company Box 112, including the meticulous restoration of its iconic pink façade.
An ardent supporter of heritage and the arts, Crane knew instantly that the character building in a precinct rich with creativity was the right home for Crane Brothers. He comments that the building "encapsulates everything I love about the city. It's a landmark that I admired as a young man and almost everyone I know in Christchurch has a personal connection with or memory of."
This is the fourth Crane Brothers store for Crane who launched his flagship High St store in Auckland in 2000, opened a Wellington branch in 2007 and cemented his trans-Tasman presence with a store in Sydney's central business district in 2011.
Huge thanks to The Anchorage, Black Estate, Archibalds & Jaguar, The Christchurch Art Gallery, Inati, Hotel Montreal, Supreme Supreme, Christchurch NZ, Air New Zealand and Brown Bread. All photography by Crane Brothers