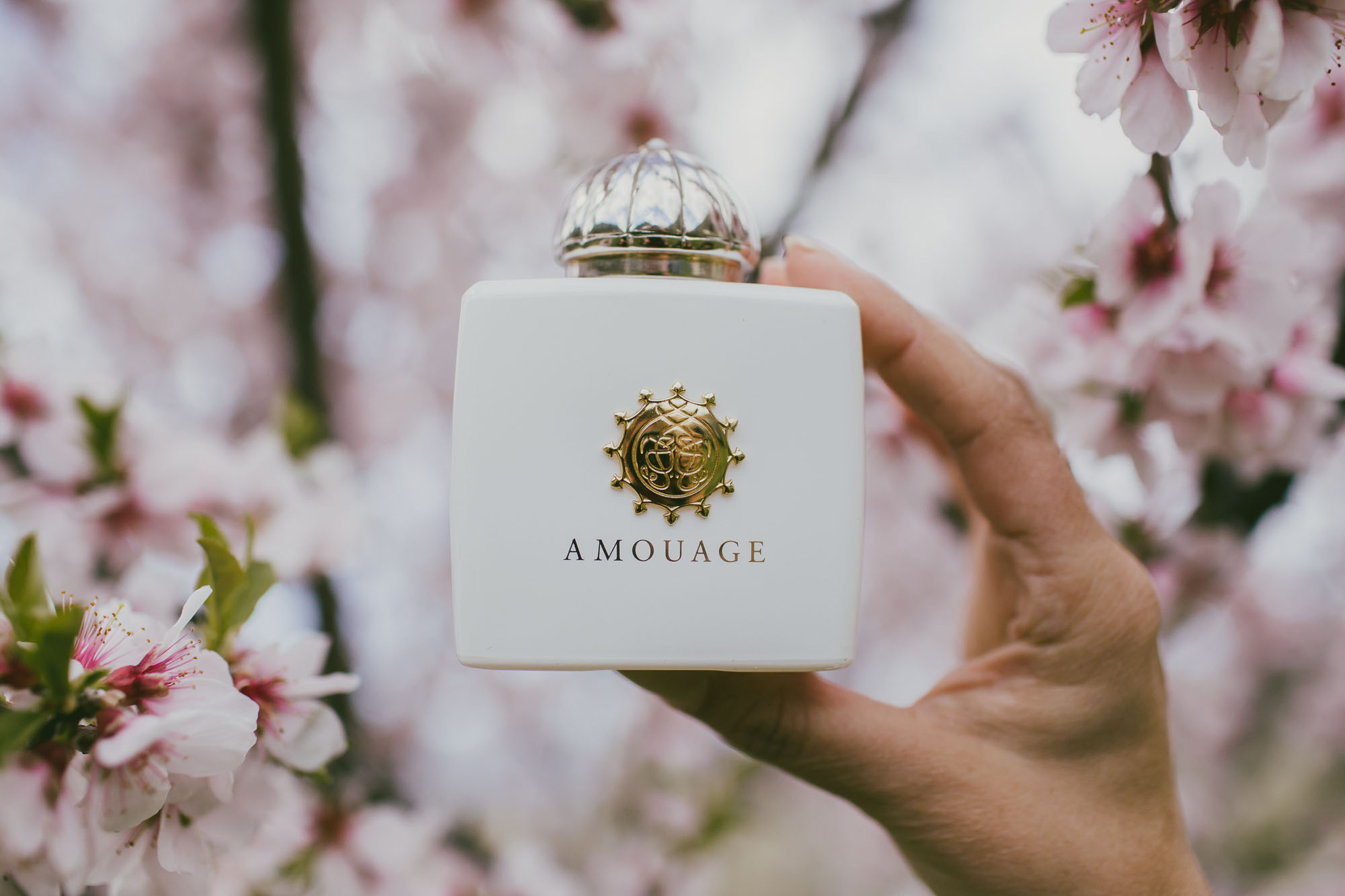 Amouage Honour available from WORLD BEAUTY is a striking scent, hitting you instantly with exotic and oriental notes. A bride on the hunt for a daring wedding day scent is sure to fall deeply for this heady fragrance.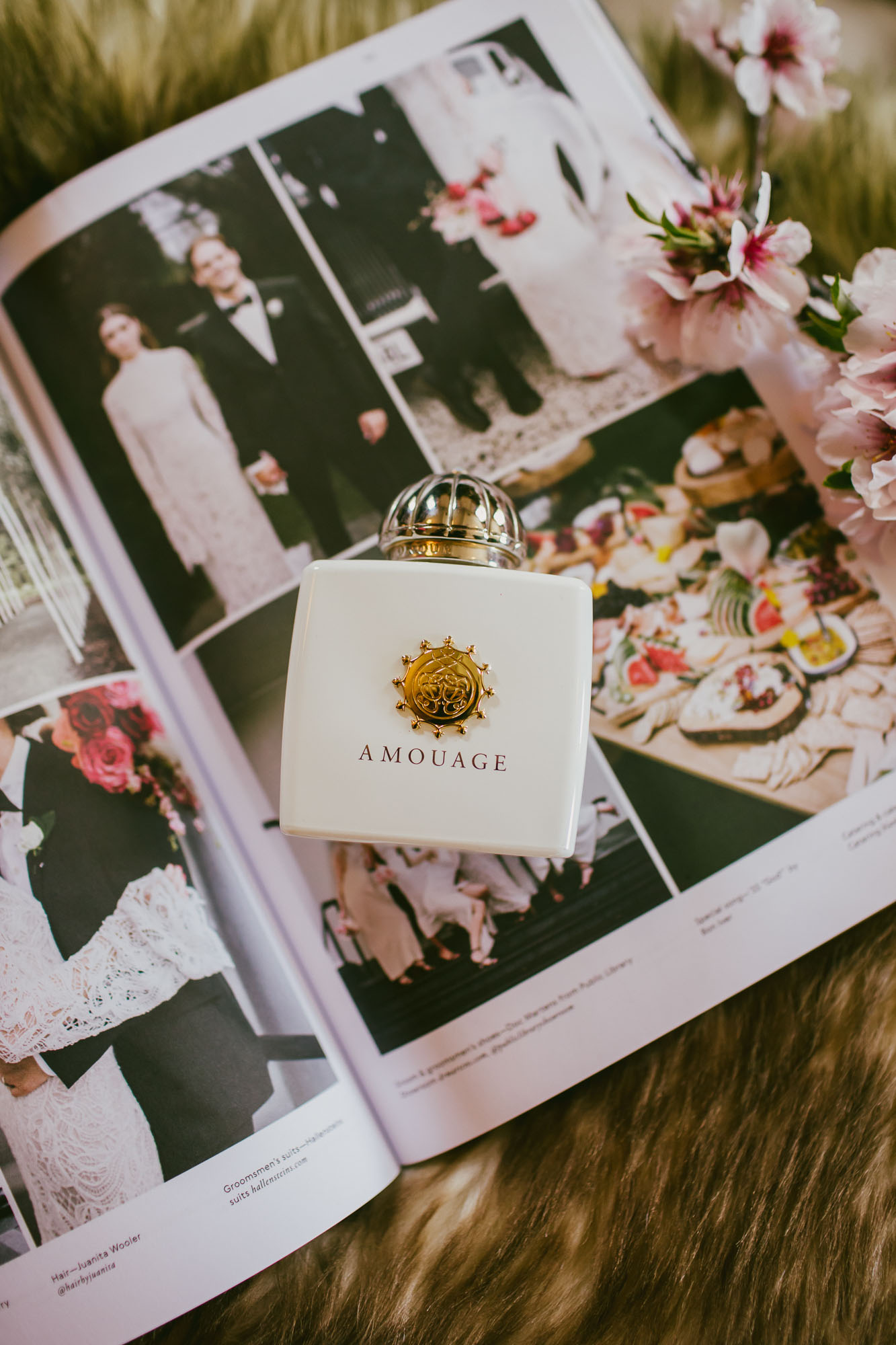 To say that this is a floral eau de parfum is an understatement. It is heavily packed with some of the most notable florals in the world. Tuberose, gardenia, and jasmine all string together harmoniously as the heart notes for Amouage Honour. Then the addition of pepper and coriander completes the scent as an unusual but complementary combination to the florals.
All of these exotic elements trace back to the tale of Madame Butterfly, the primary inspiration for the fragrance. The main ingredients represent elements of the Madame Butterfly story in some way. Housed in an equally-striking vessel which we think would sit perfectly on the modern bride's dresser. If you're a fan of floral perfumes with a heaping dash of spice mixed in, Amouage Honour is sure to delight.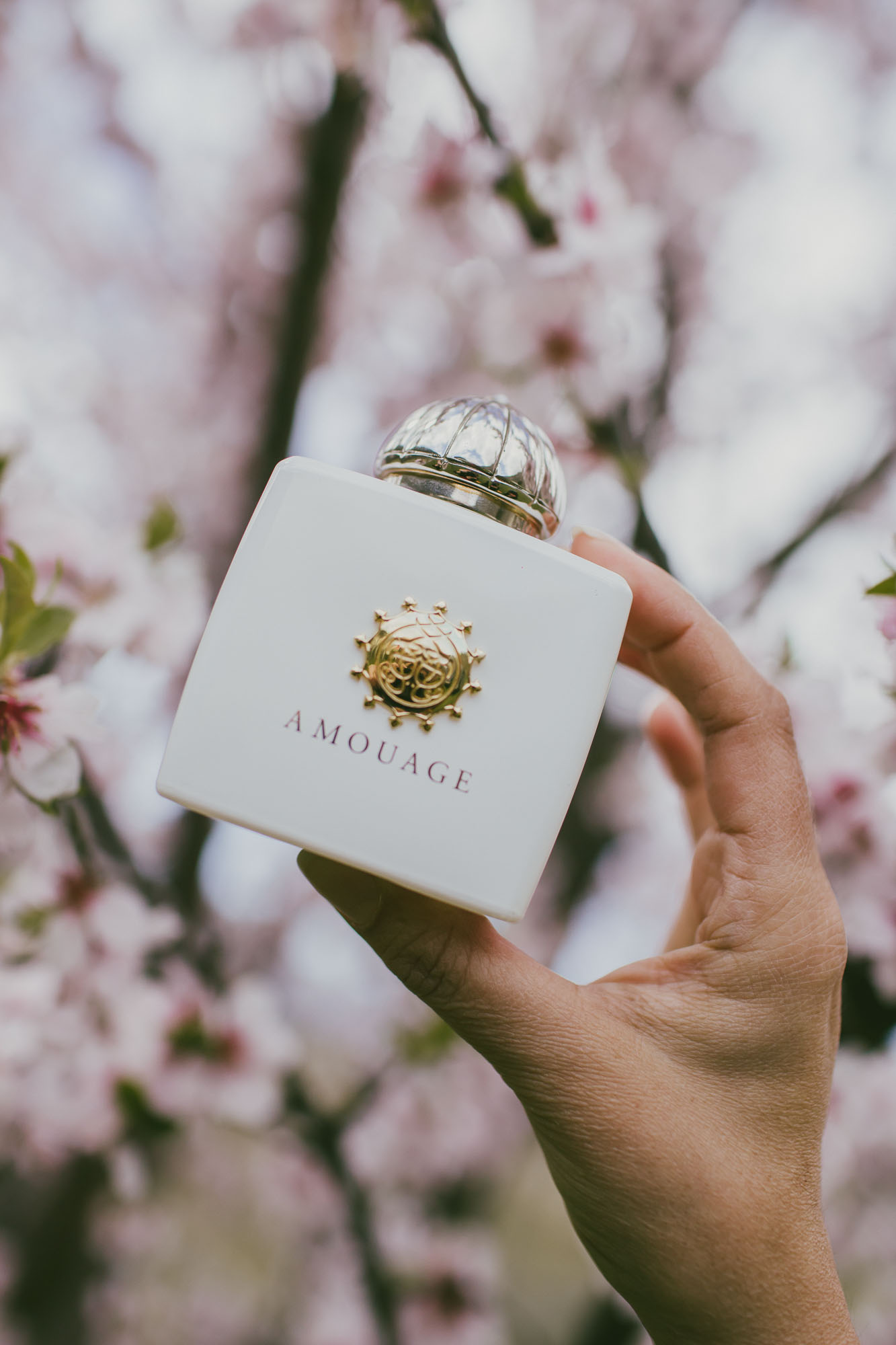 A word about Amouage Honor from the maker…
Honour Woman is a white floral fragrance inspired by the tragic predicament of Madame Butterfly. The white floral is used to signify the discourse of Madame Butterfly's love. Tuberose is used to represent danger. Jasmine means attachment.  Gardenia is secret love. Lily of the Valley is purity of heart. White carnation is innocence and faithfulness.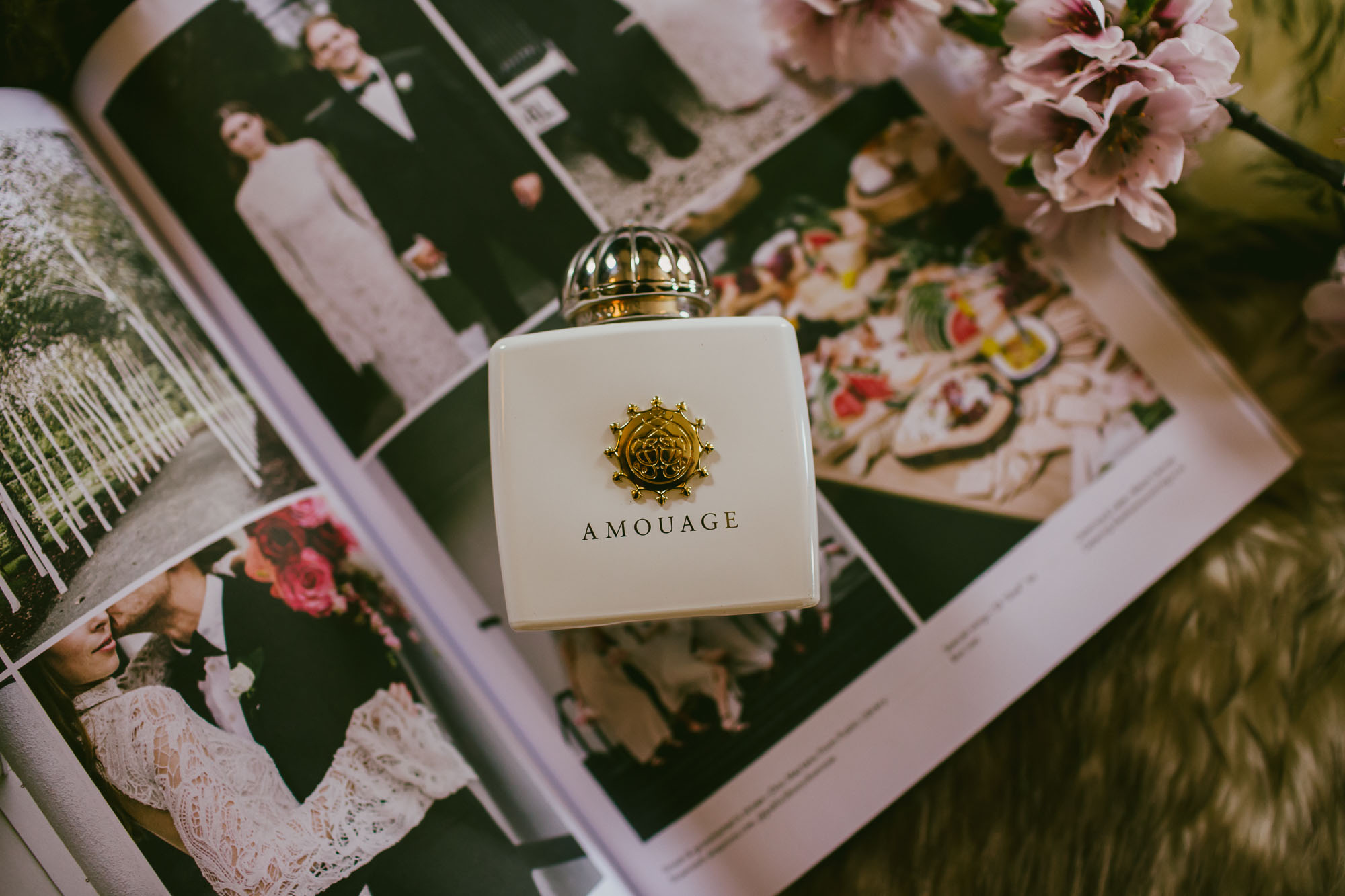 On another level, the white floral represents a tragic love in which honour, fidelity and innocence have been betrayed.  A resin base of frankincense, amber and opoponax is used to represent the tragic end of Madame's Butterfly "To Die With Honour".