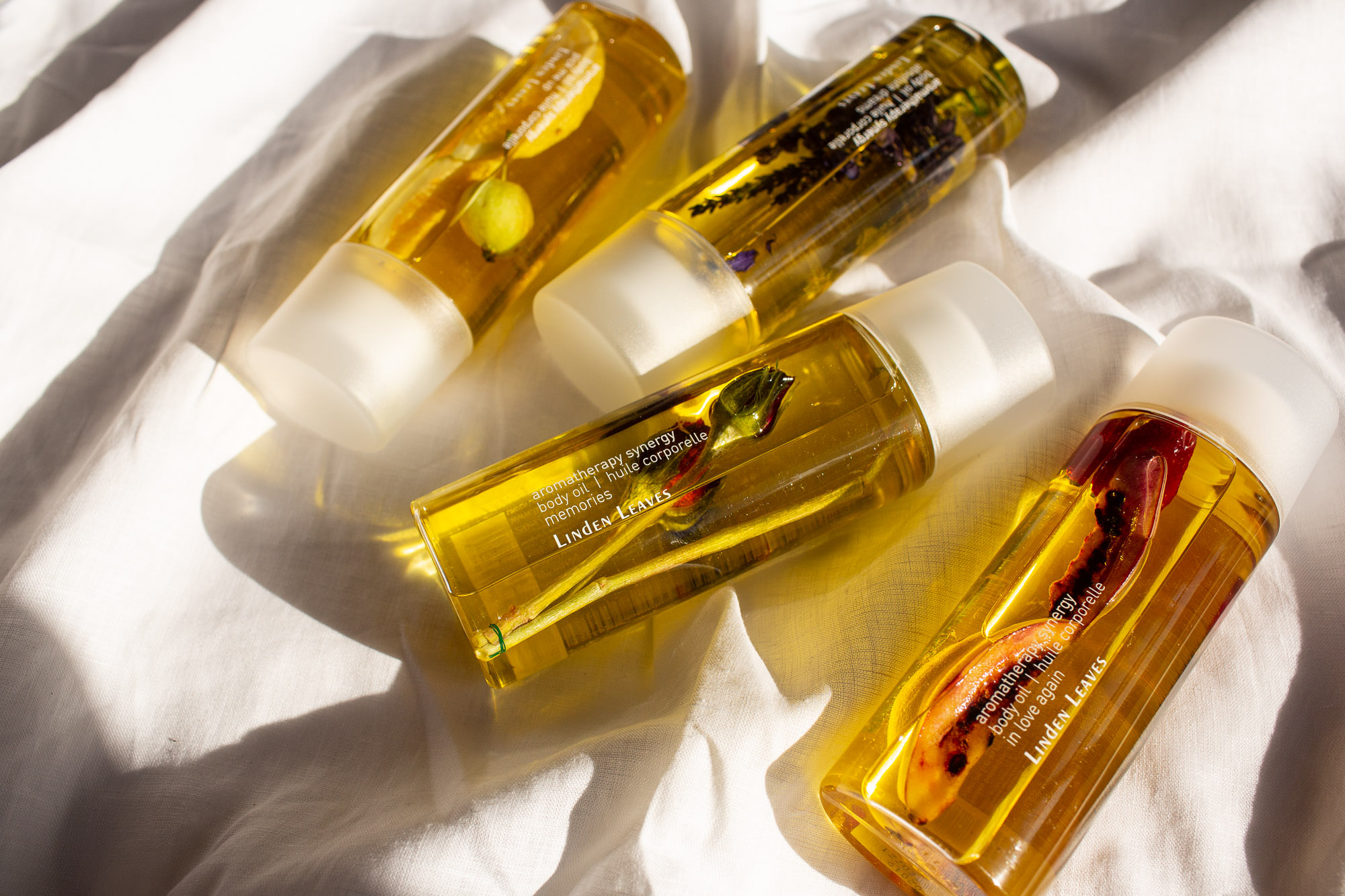 Linden Leaves Aromatherapy Synergy Body Oil is our go-to body oil, especially in the summer months (OK so we know its officially just turned to Autumn over the past few days but we are holding on to the summer dream). We think its best applied just after a shower while the skin is still damp. It feels so nourishing and creates a barrier and a luminous glow.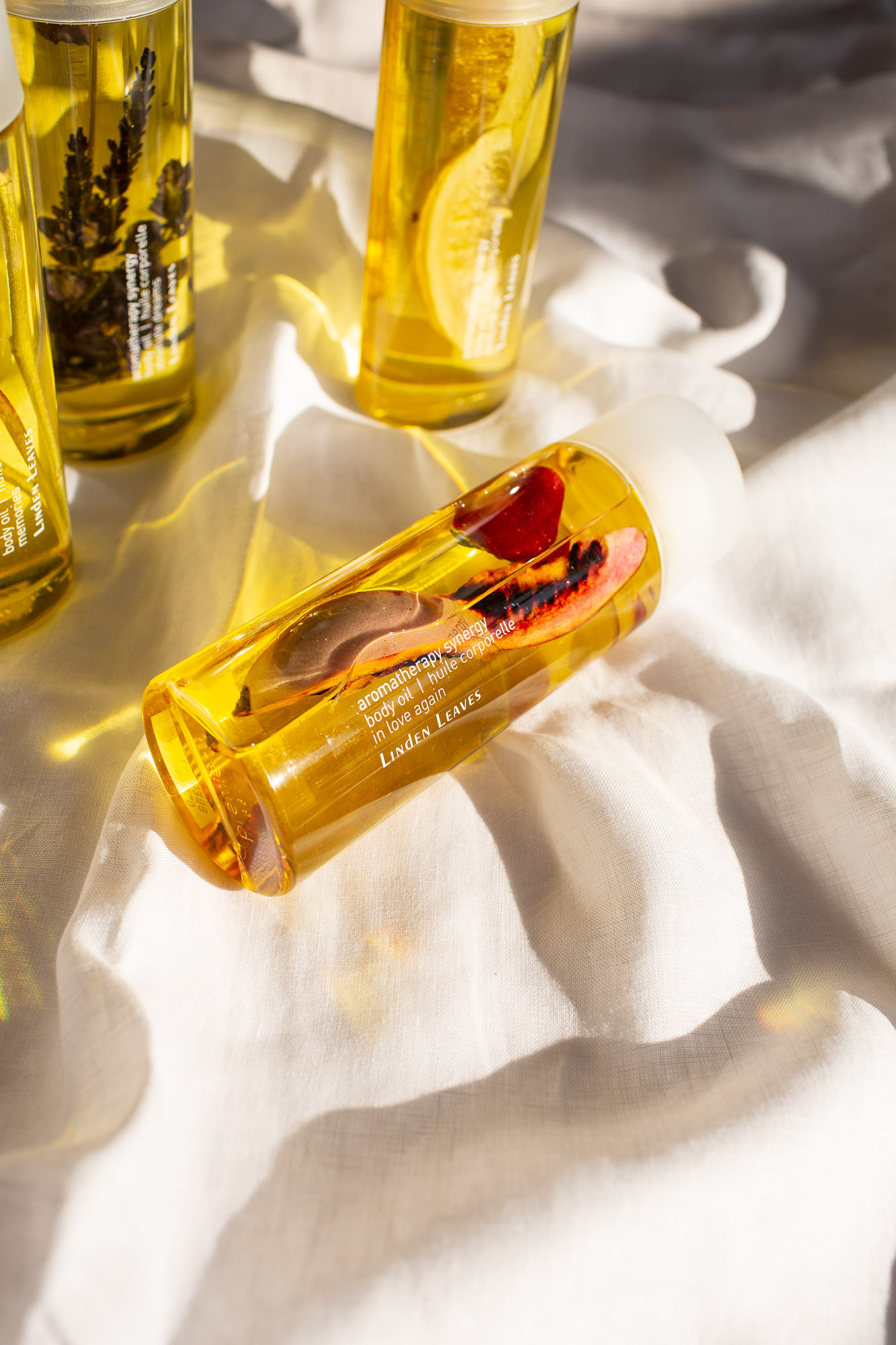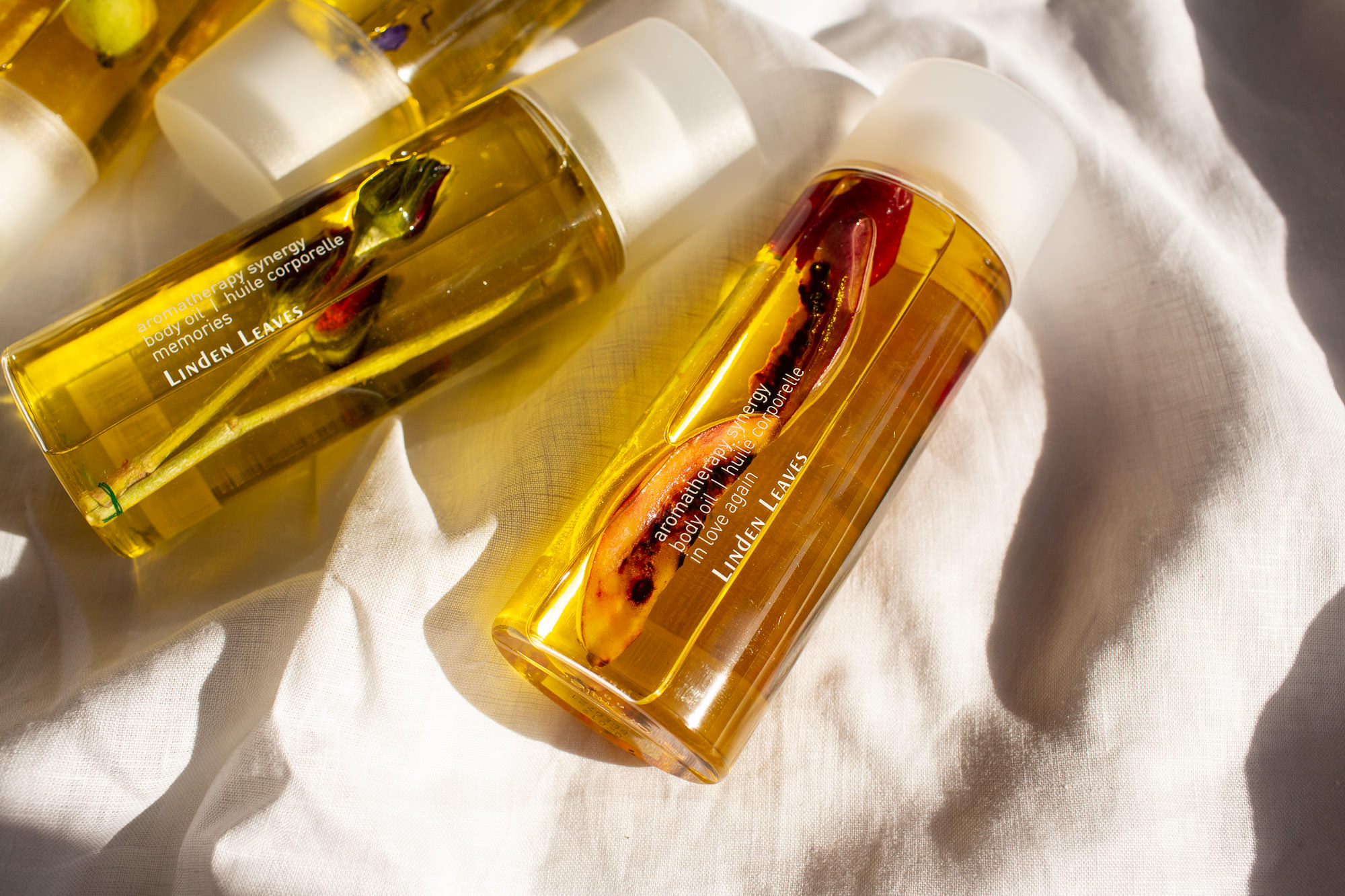 There are four unique fragrances and we like to use them as follows… 'In Love Again' which is pictured above is great for daytime wear. Its a mix of Tamarillo which is sourced from a North-land orchard in Kaitaia and ripe strawberries from Tai Tapu in Canterbury. It has a fresh zingy and sweet fragrance which feels just like summer.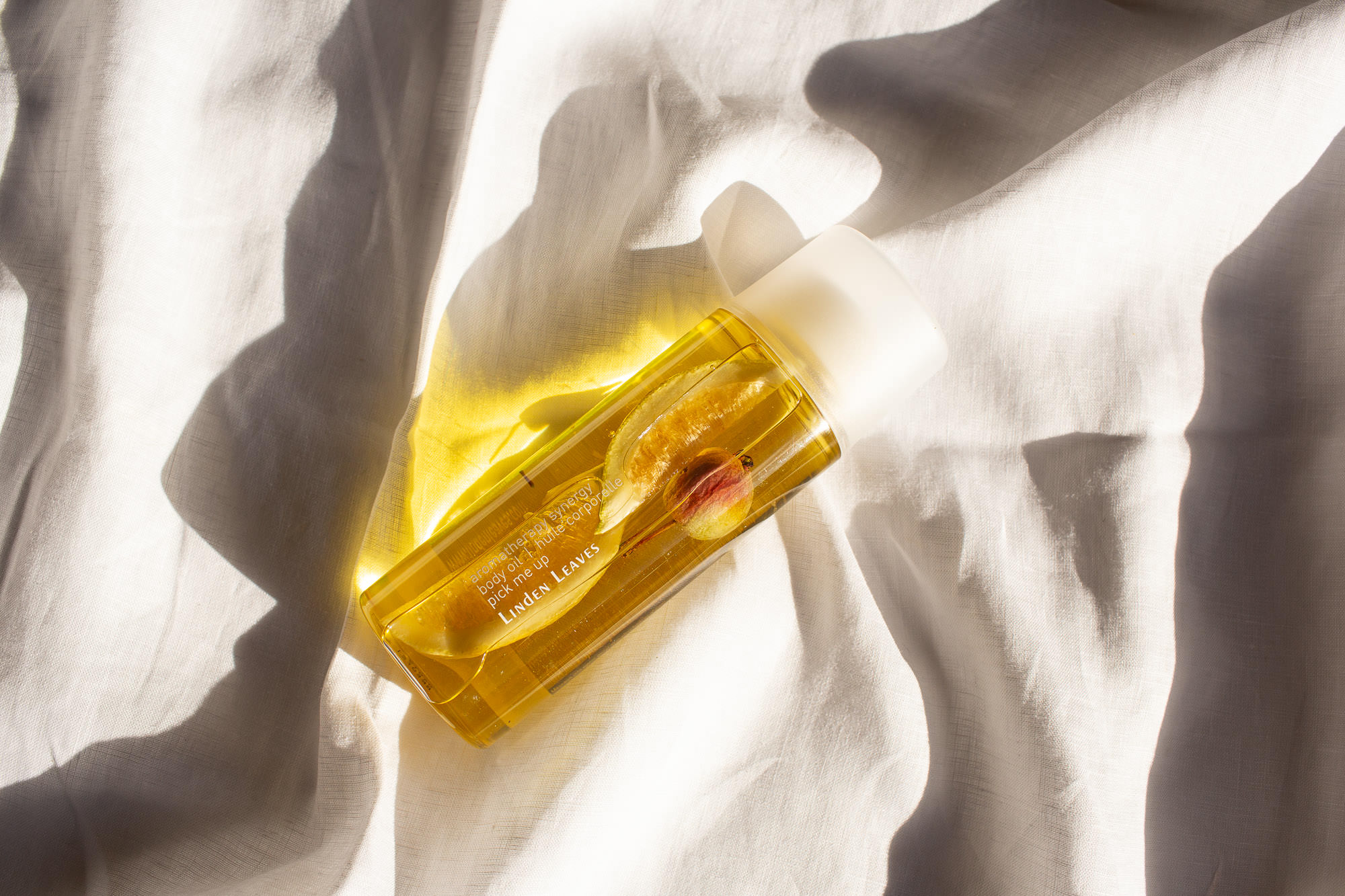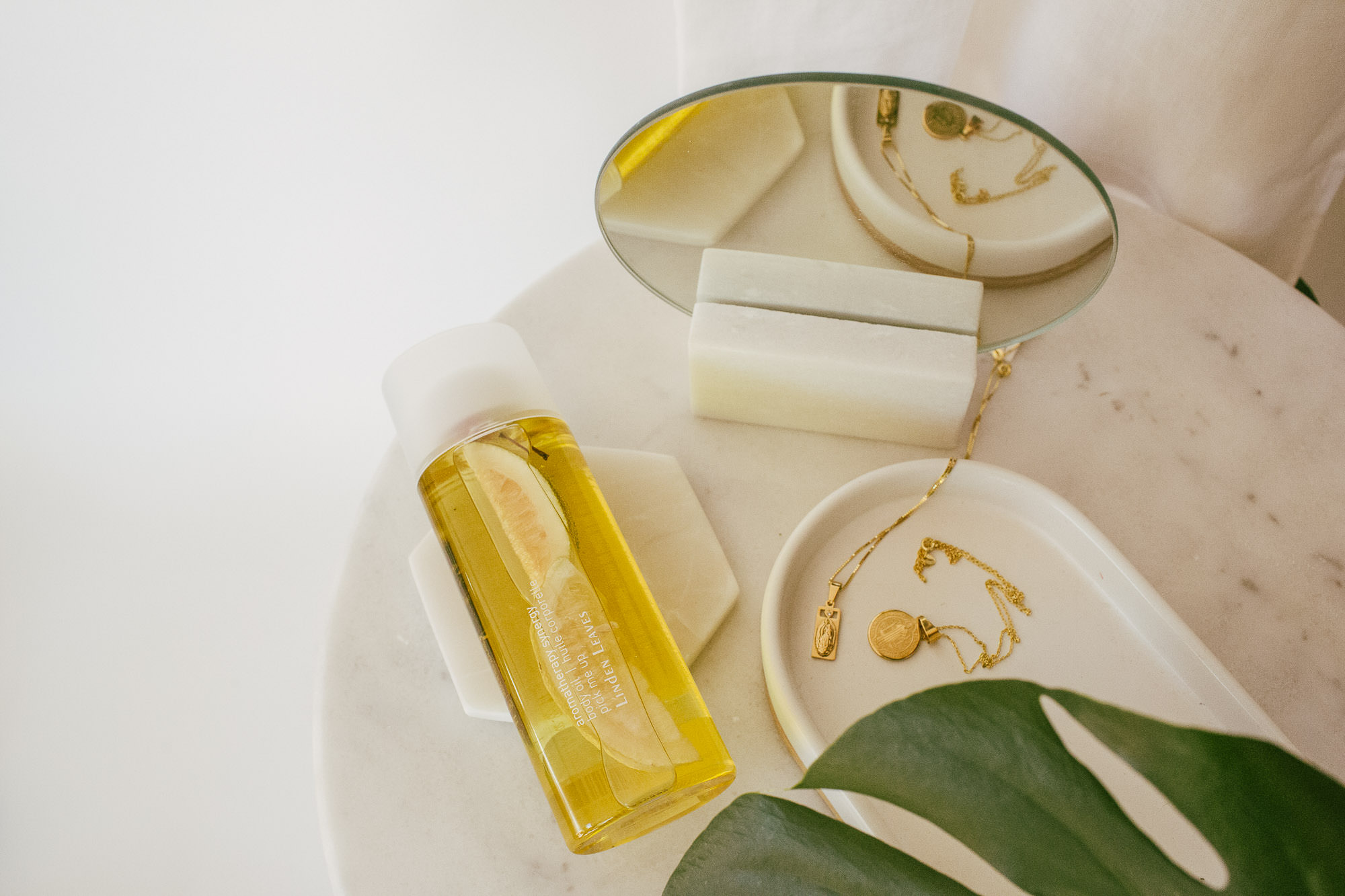 The 'Pick Me Up' oil is infused with Gisborne Lemons and hand picked apples again from Canterbury. This we prefer for summer afternoons and evenings. It has a fresh lemony scent which we think helps keep the bugs away as well as making you feel revitalised and alive.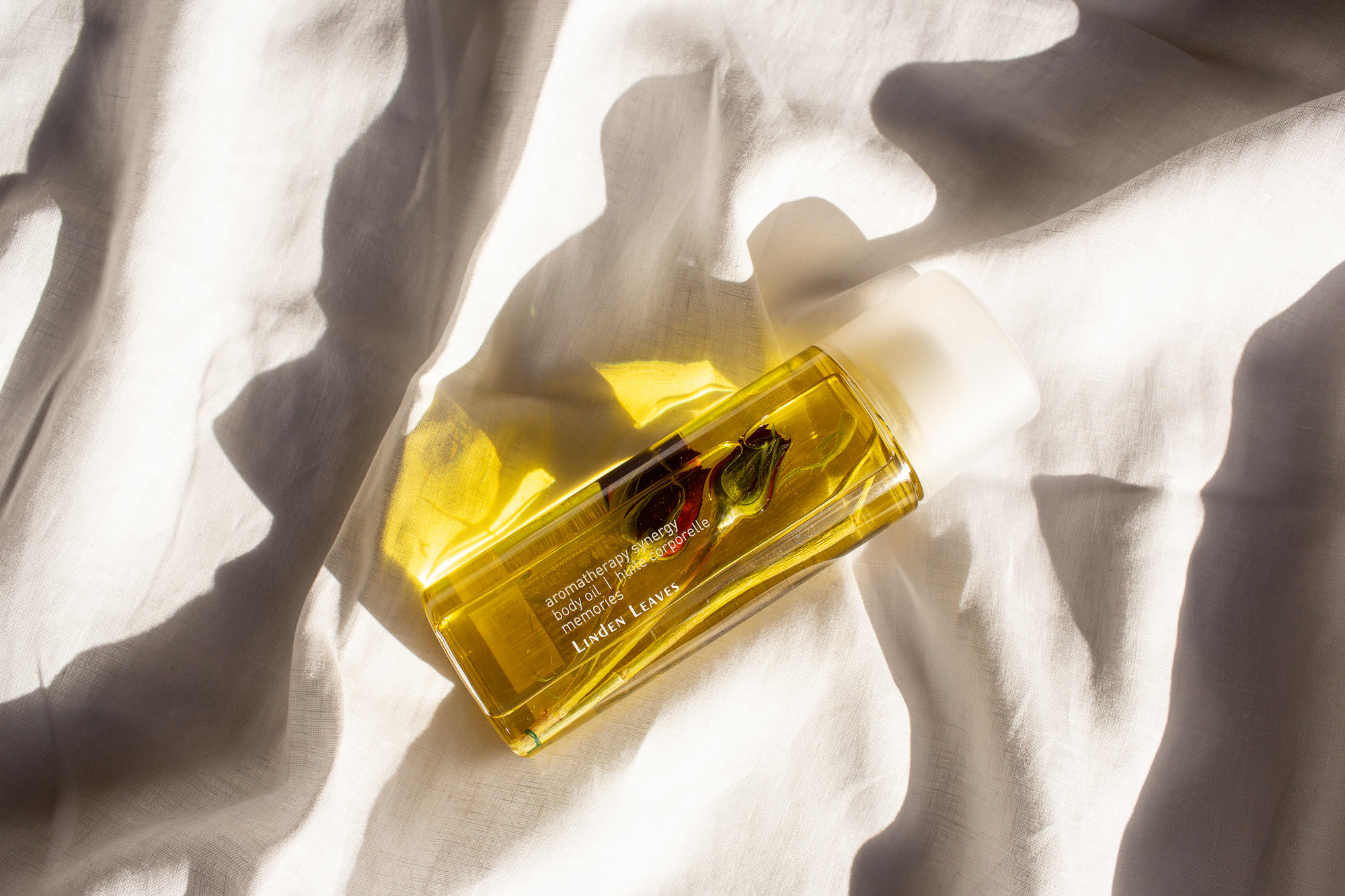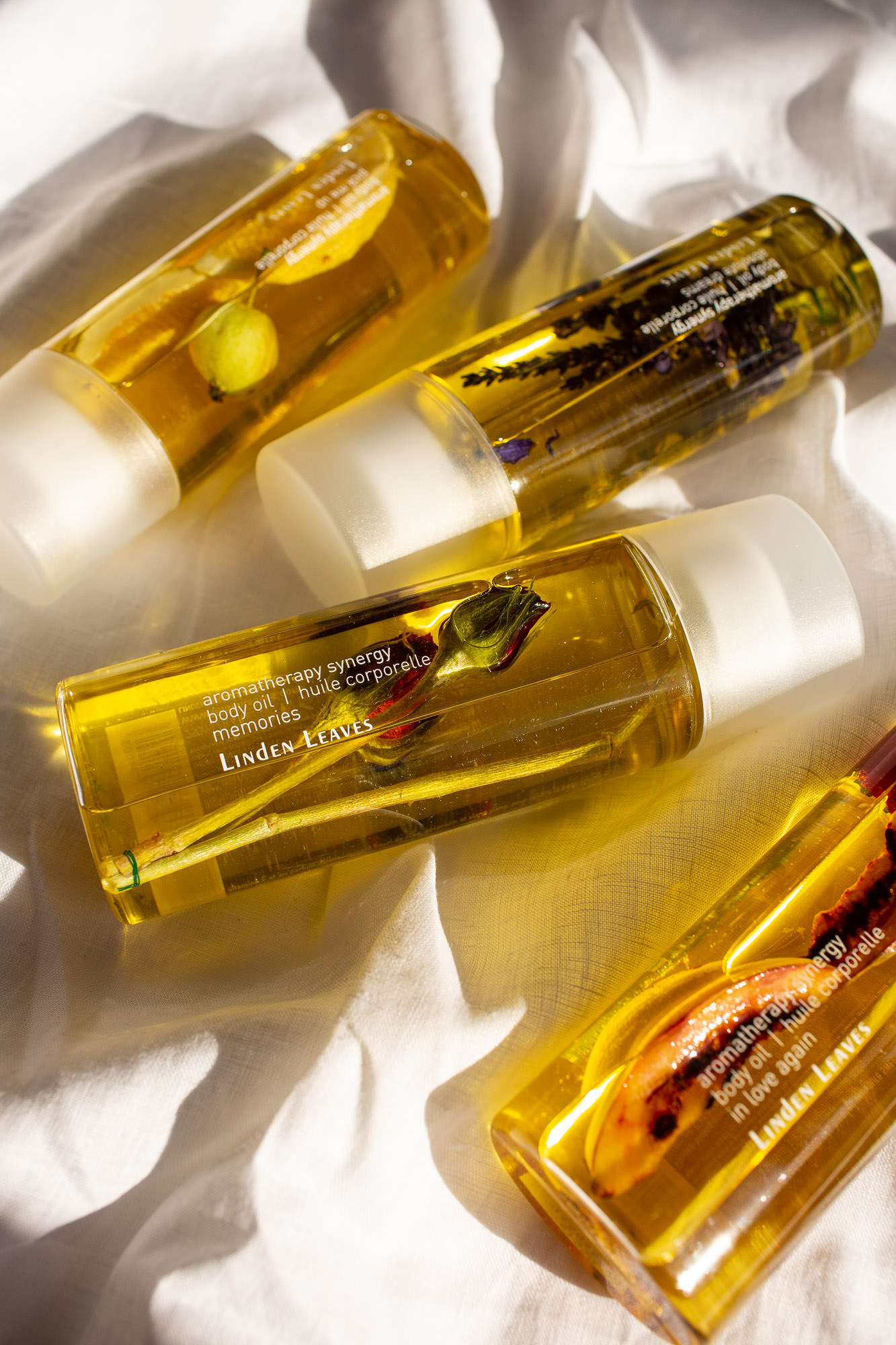 Memories is the most sophisticated blend in the range. It feels very luxurious and is the one we save for special occasions. Its made from a blend of Rose, Geranium and Ylang Ylang. The tiny rose buds used for thsi oil agian hail from Canterbury wheere the companies head quarters are based. They are very delicate and need to be harvested at just the right time to capture the alluring scent of the perfect rose.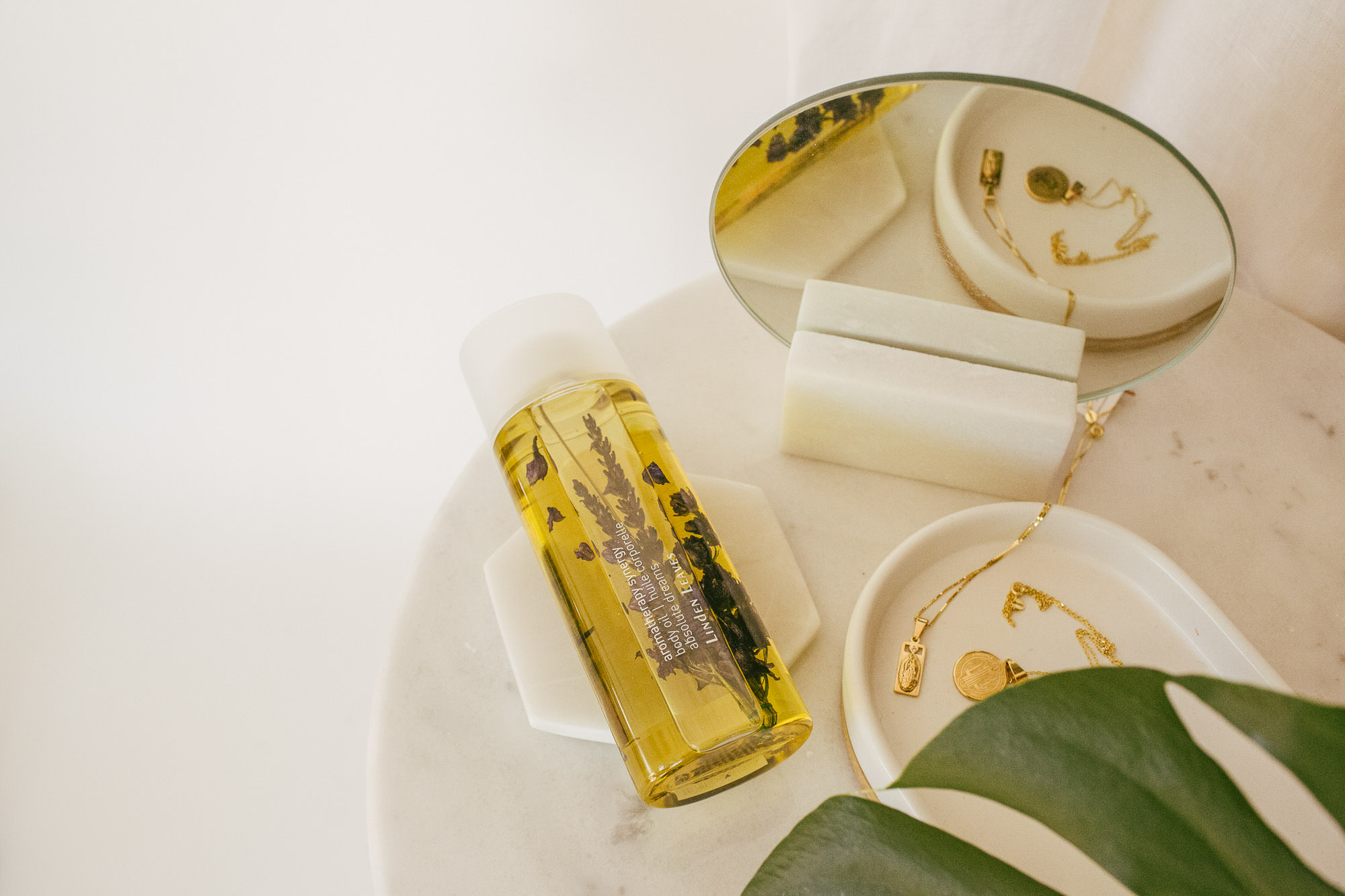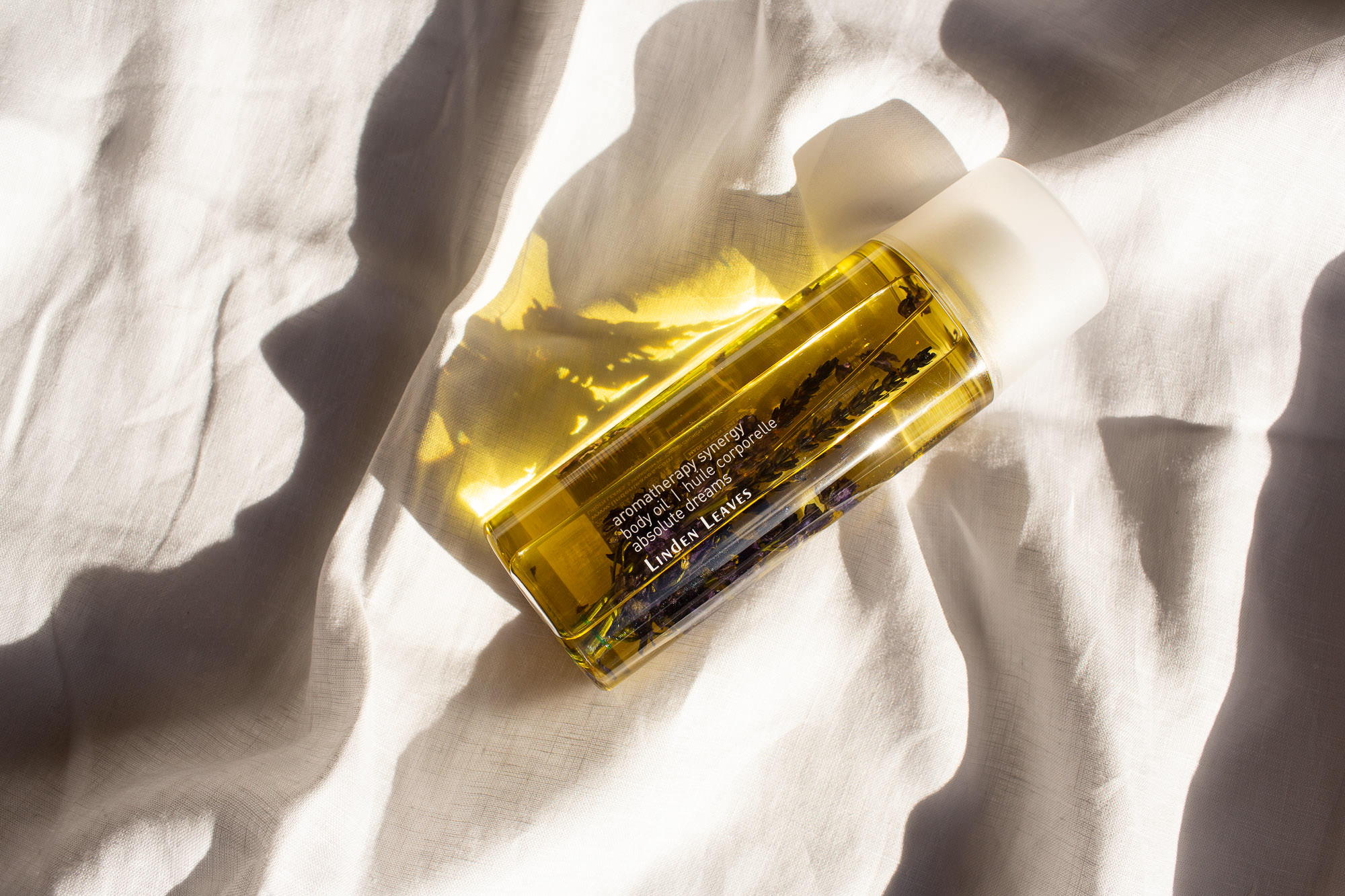 And last of all we save 'Absolute Dreams' for night time, it contains lavender and Larkspur.   The fragrant Lavender is grown at French Fields in Marlborough and will envelope you in a dreamy relaxing scent. The beautiful blue Larkspur from the Nelson region is dried in the eves of the building at Eyebright which is home to the Linden Leaves farm and store.
But remember this is just our preference, you can use your own oils whenever you think it feels right and you can even try mixing the fragrances too. We love that the ingredients are sourced locally from around New Zealand and we also love the unique way Linden Leaves preserves the ingredients within each bottle making them look truly magical.