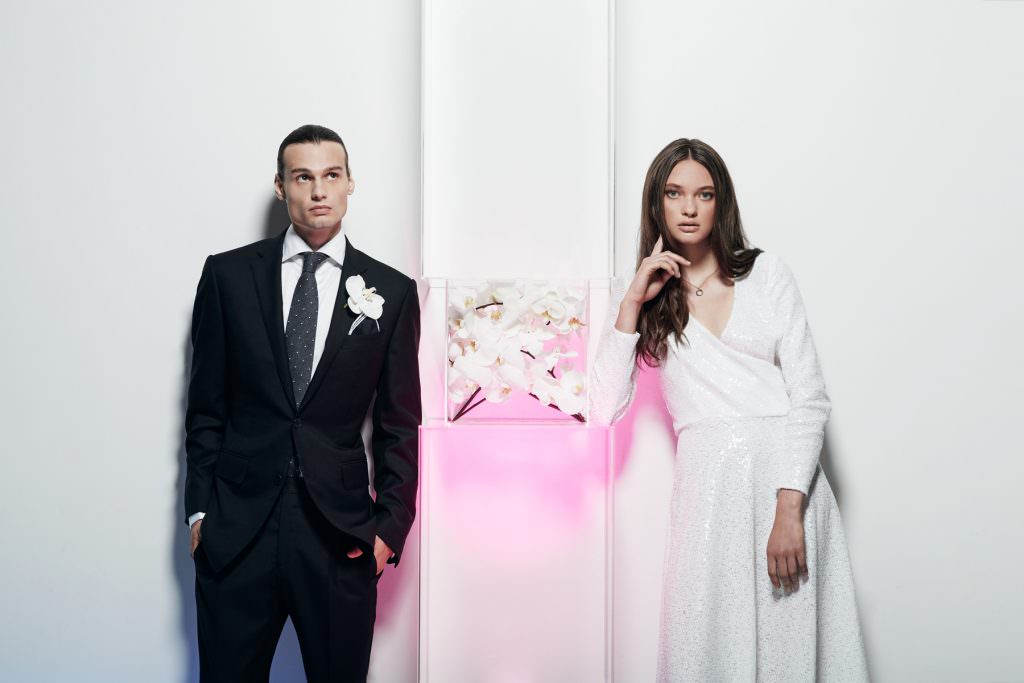 It's with mixed feelings that we announce the departure of Natalie Chan from the fashion world, an iconic name in bridal, occasionwear and millenary Natalie has made a brave and exciting decision to step away from the world of fashion to spend more time on her other businesses interests and her family. We will dearly miss working with this iconic brand who has flourished both here, in New Zealand and off-shore, but we fully respect the decision that has been made by Natalie and respect that it was one made based on choice. Below is a selection of our favourite Natalie Chan + Together Journal moments from over the past three years. Good luck Natalie, we look forward to seeing you excel in your next business adventure. We have loved every second of working with you and your wonderful team and we are proud to say that you have not only been one of our most valued clients but a dear friend too. The TJ team x
Words from Natalie and her team below…
Bridal, Millinery and Special Occasions boutique, Natalie Chan, has been a popular destination for race day attendees and brides-to-be for over 17 years. Now Natalie Chan boutique is set to close its doors as Natalie starts a new chapter. Natalie saw the opportunity of a recent lease renewal as a chance to explore other options, including alternative site locations. After a successful 17 years in Parnell, and now with a young family, Natalie has decided to close the business to spend more time with her family and focus on her two wholesale interior businesses along with other projects on the horizon. The Parnell boutique and online millinery store will close on Saturday 13thof April 2019. Natalie will be relocating the Natalie Chan Bridal business to beside her wholesale interiors business, in order to honour the brides being currently looking after until their special day. The current bridal collection, LONG LIVE ROMANCE, will be continuing until early November 2019.
"I am so passionate about everything I do and have loved every part of creating a successful business with my talented team whilst dressing 100's of beautiful women, many of whom are now friends, from brides to race day attendees to social occasions."
"It's been such a pleasure and I've thoroughly enjoyed it, so the decision to close the business wasn't taken lightly, but the time is right for me to close on a high note.  My children can't wait to see their mum more and I'm looking forward to focusing my energy on new projects," says Natalie.
Natalie is extremely grateful for the support over the years which allowed the business to grow to where it is today. We will be having a sample sale starting on the 4thof March and a workroom sale starting on the 1stof April.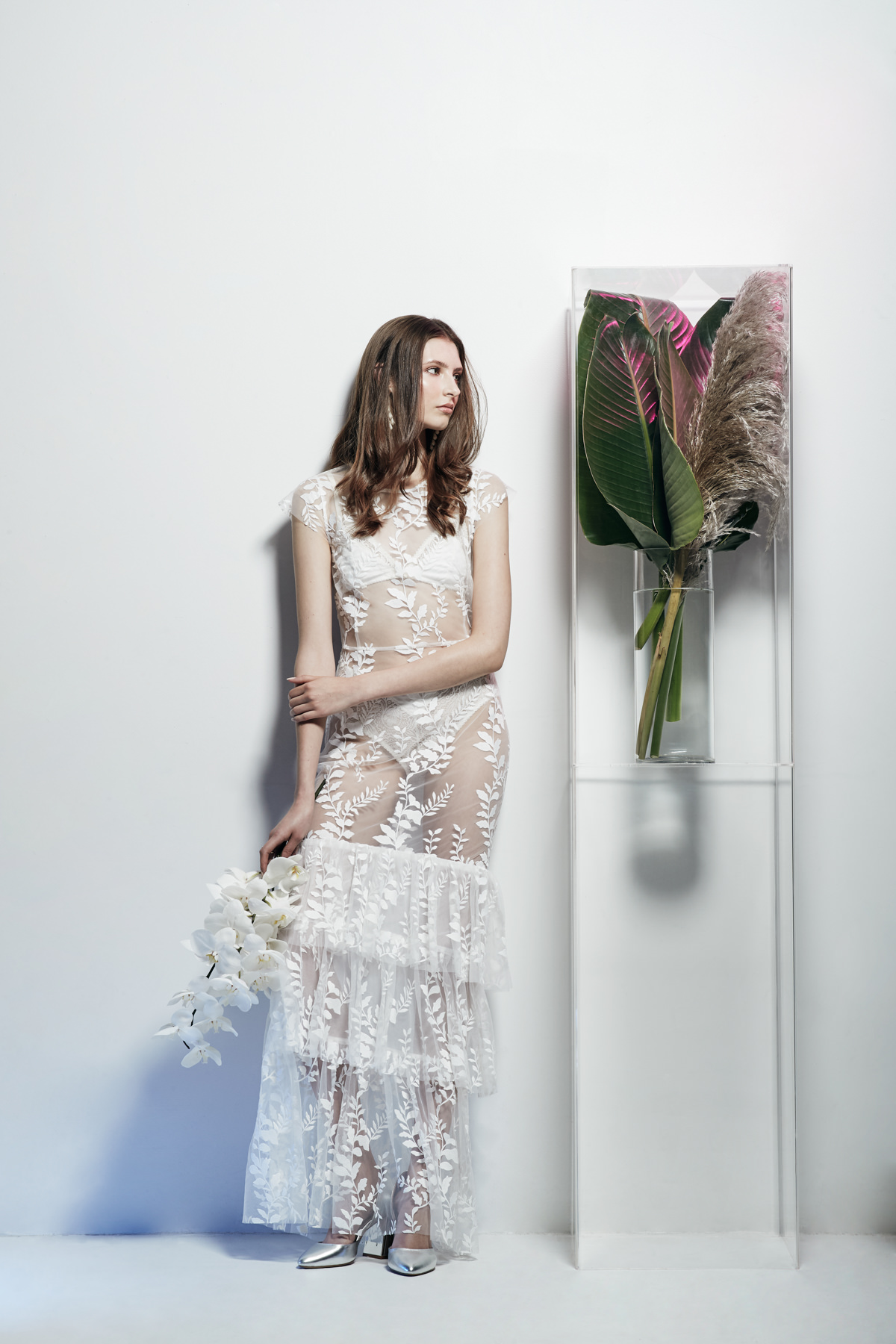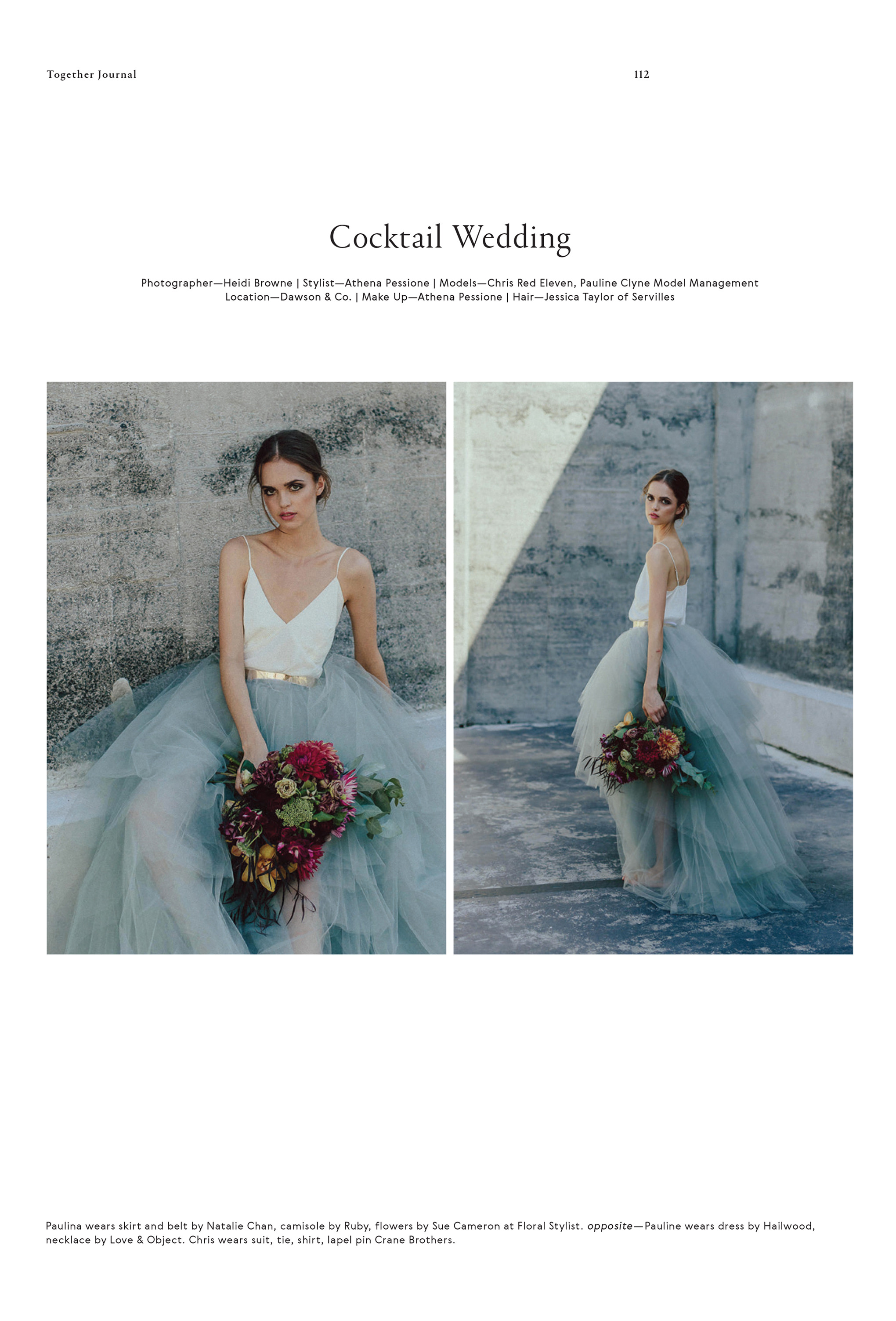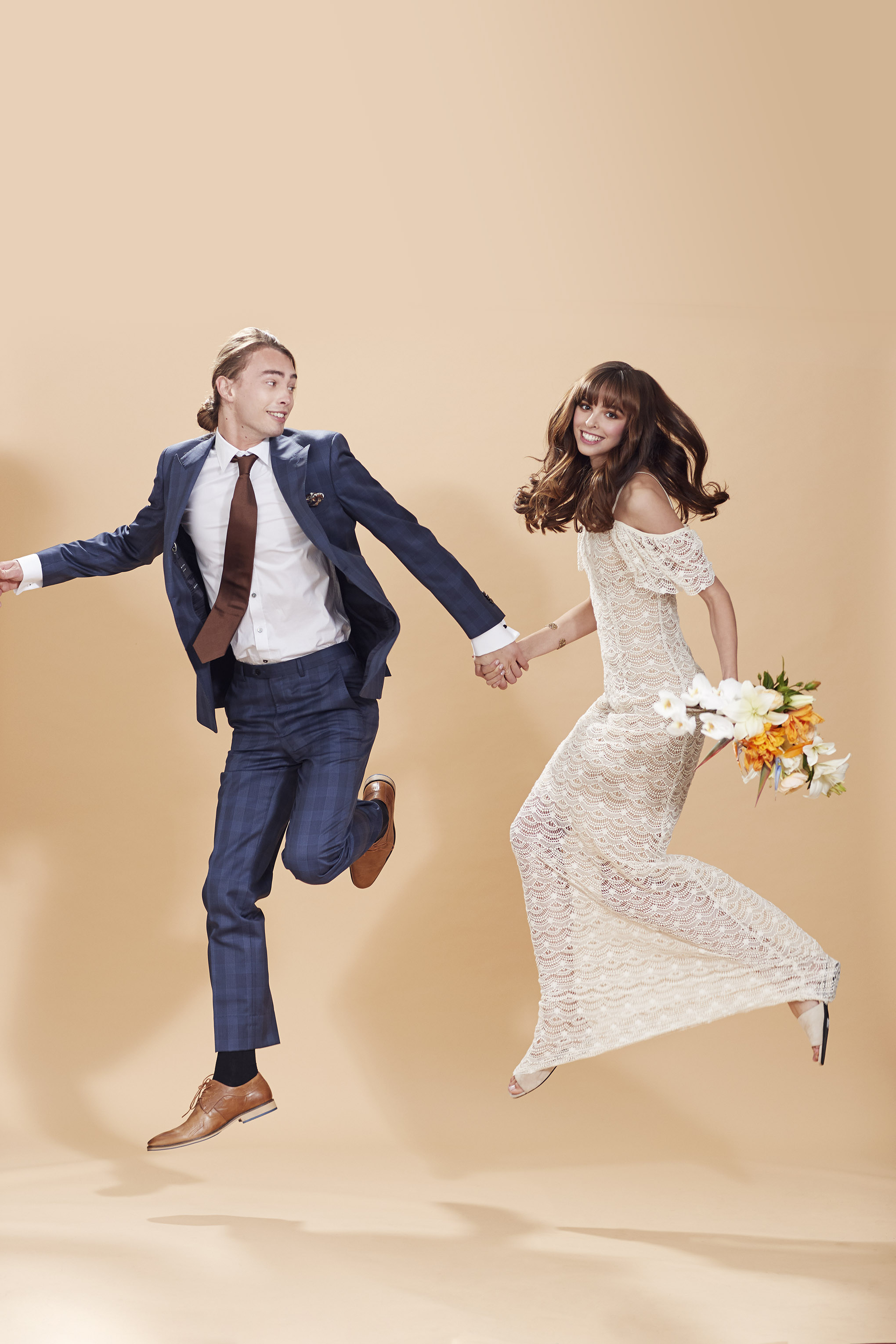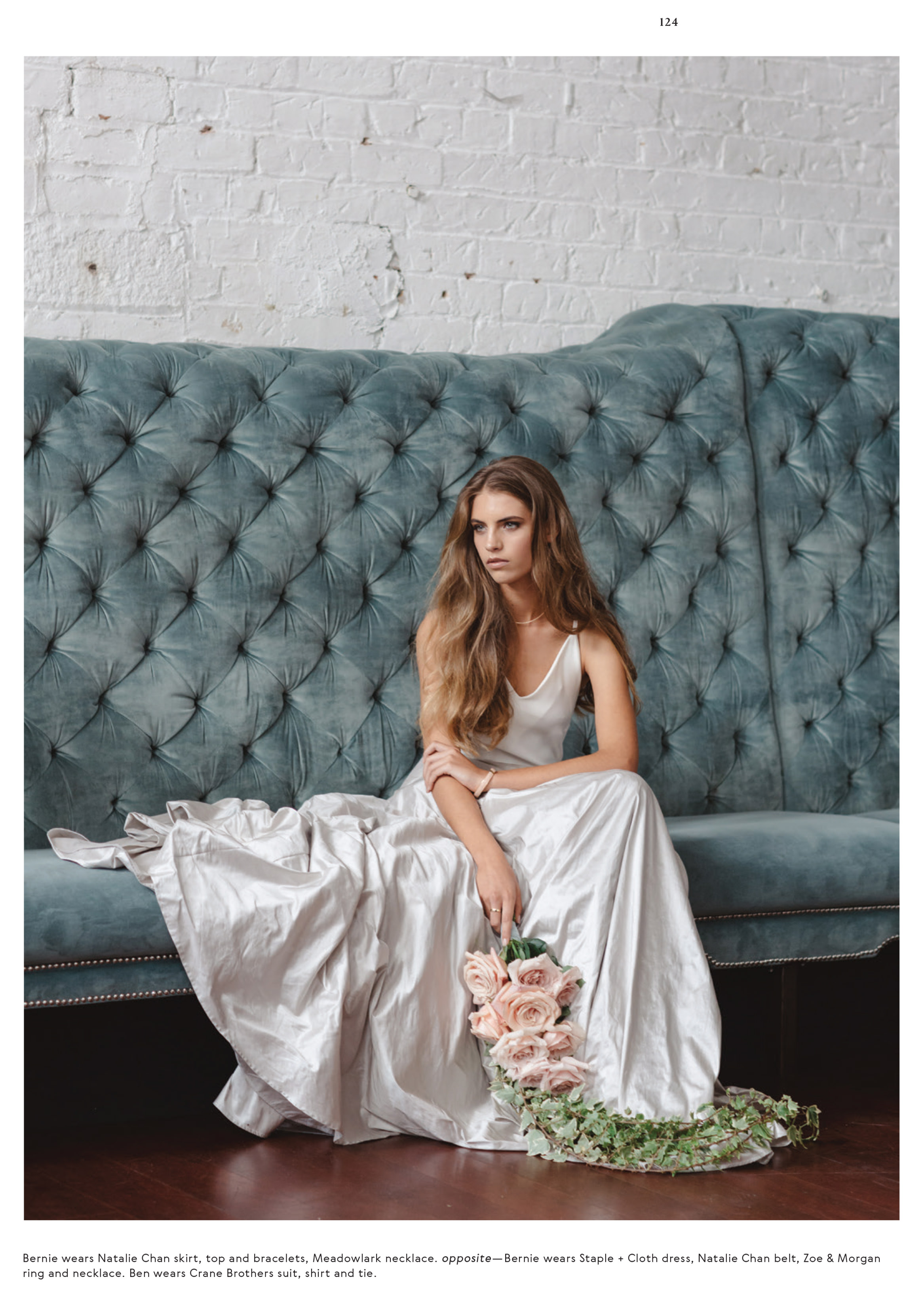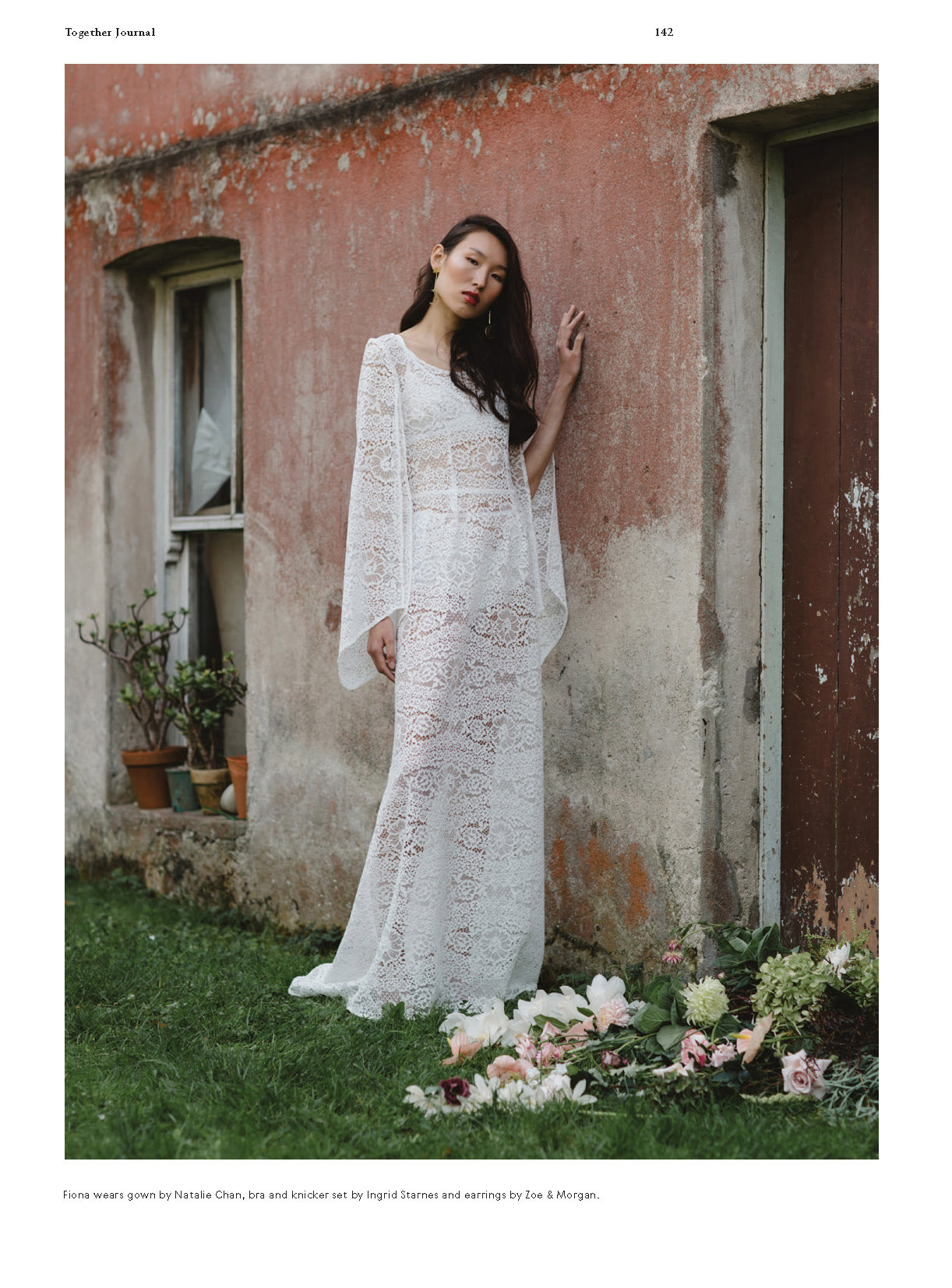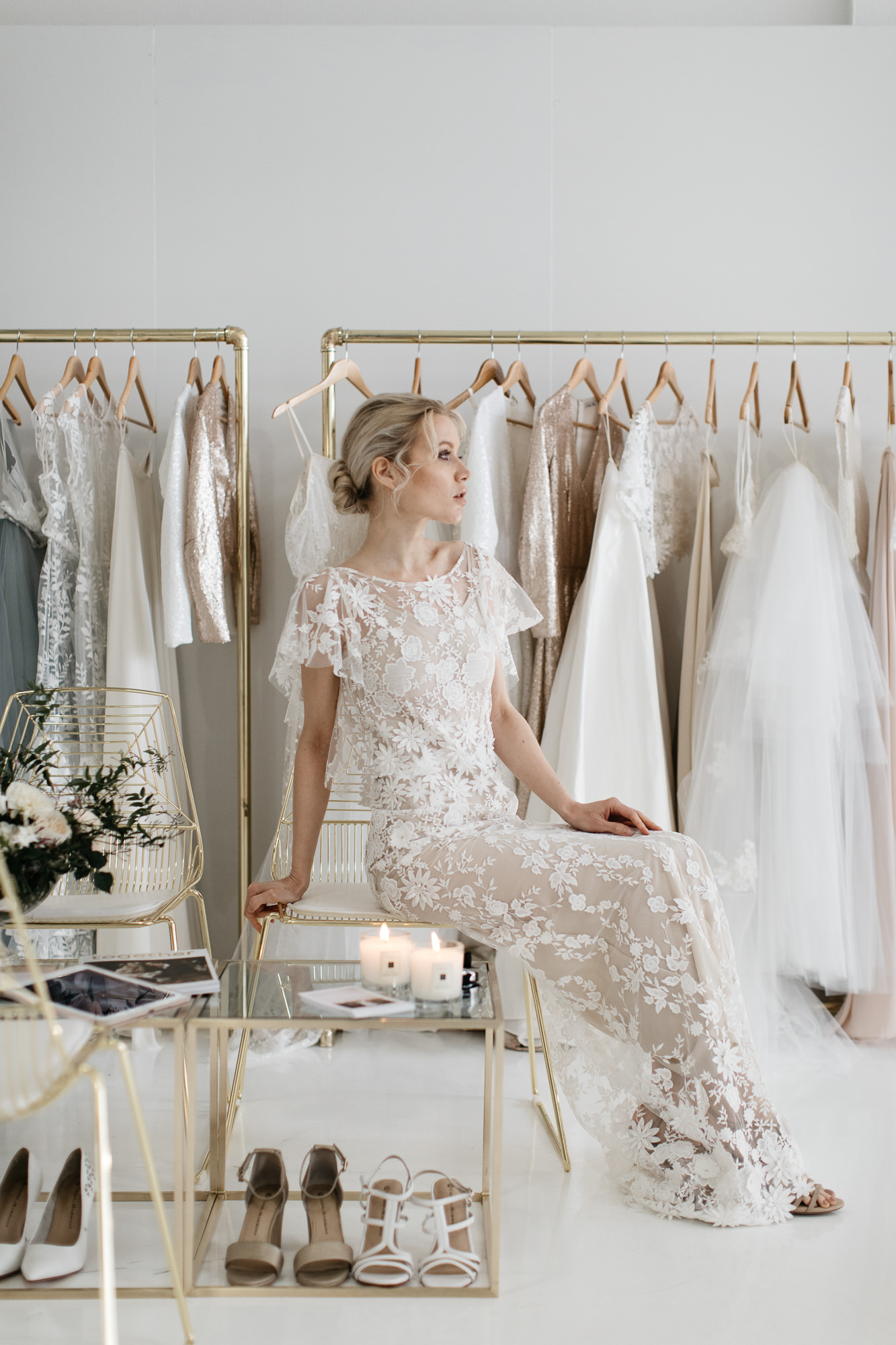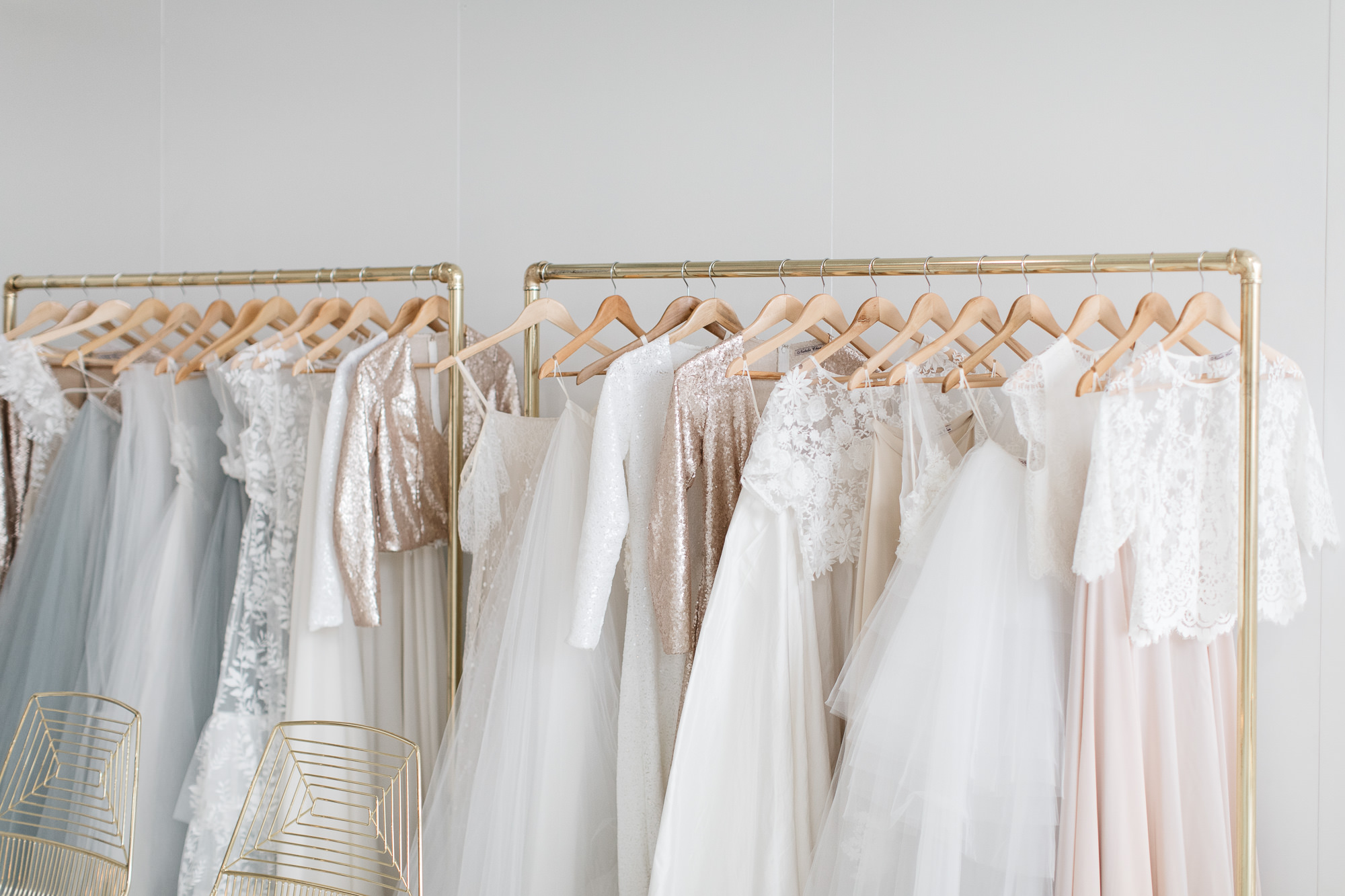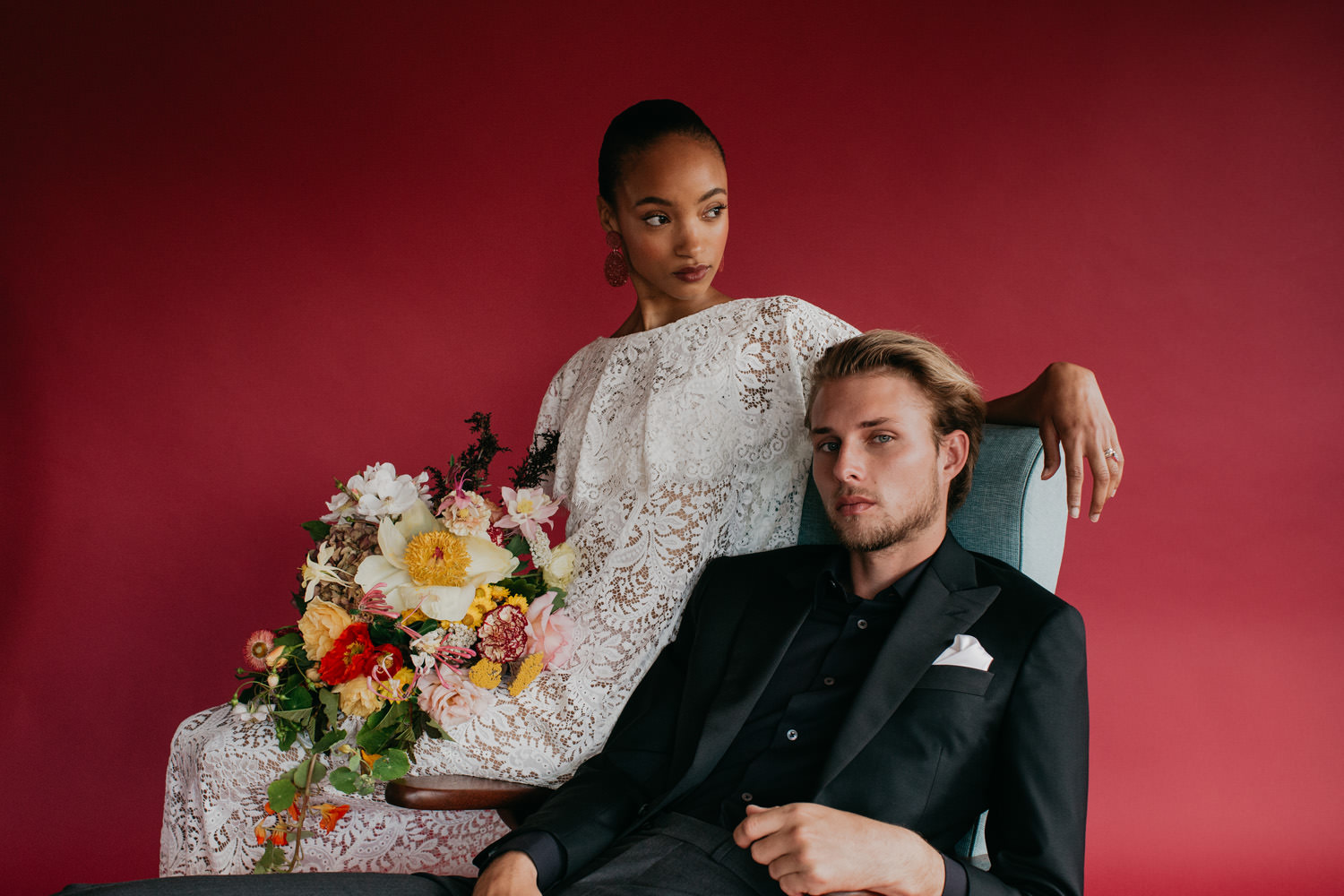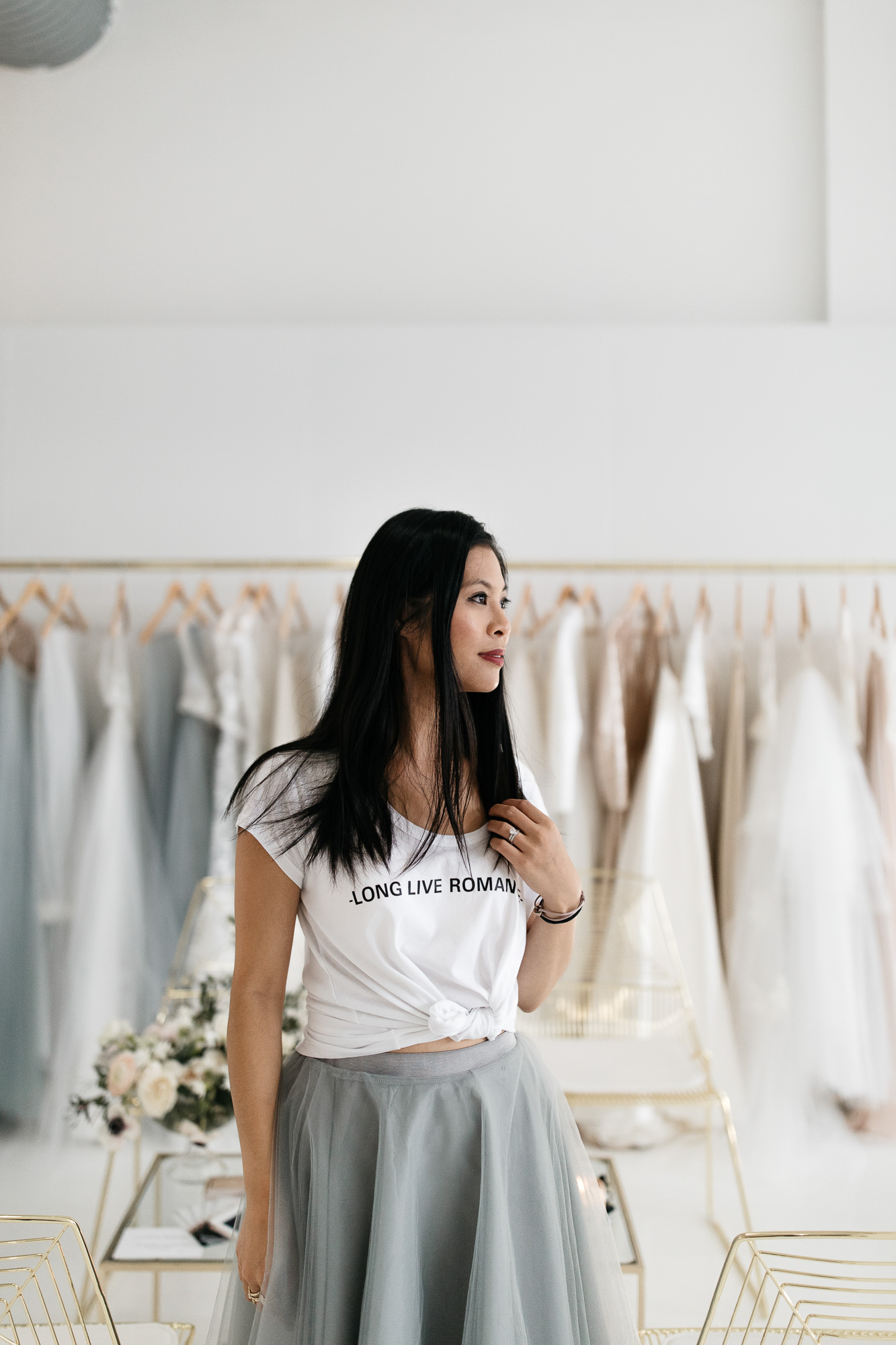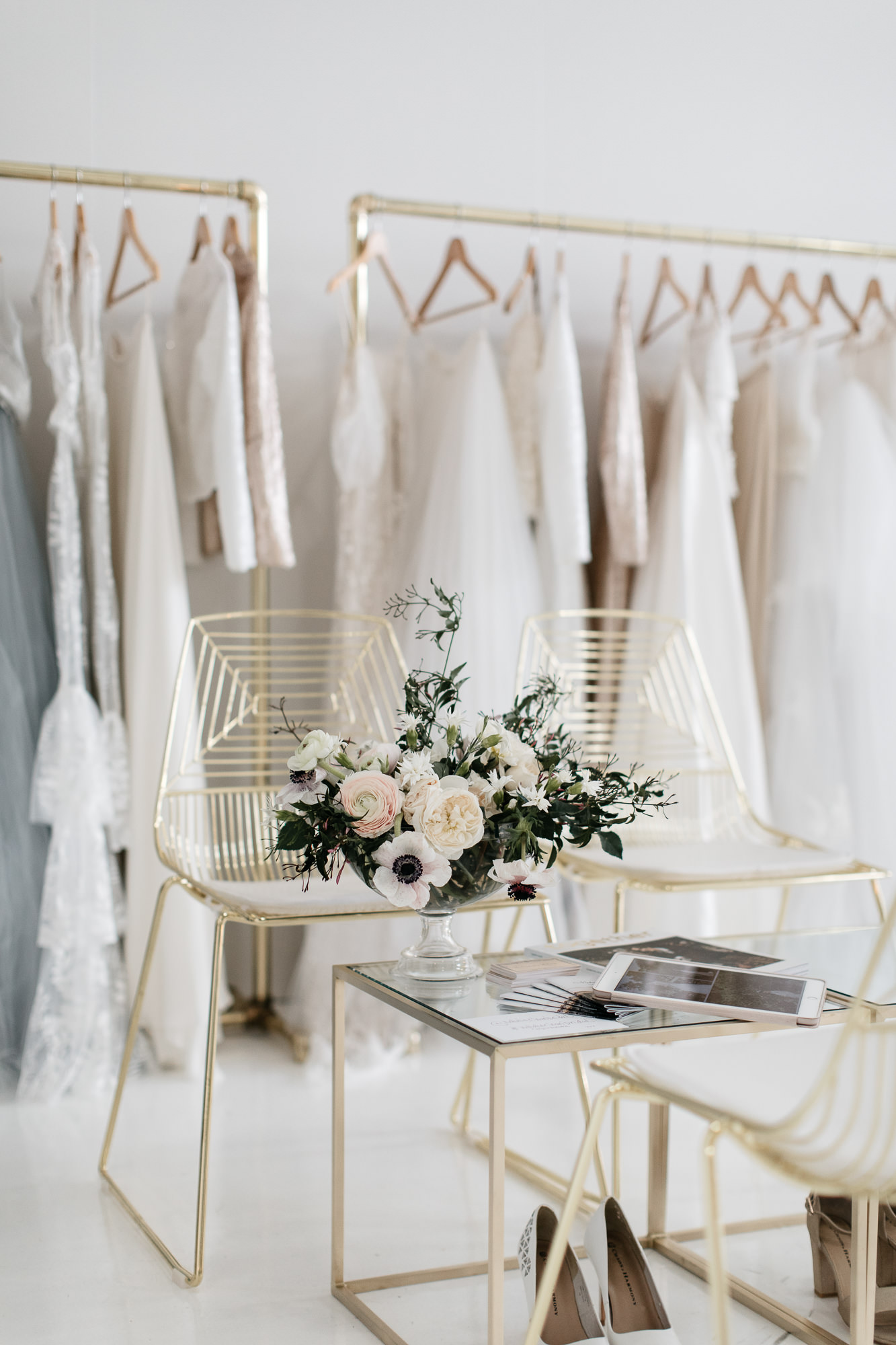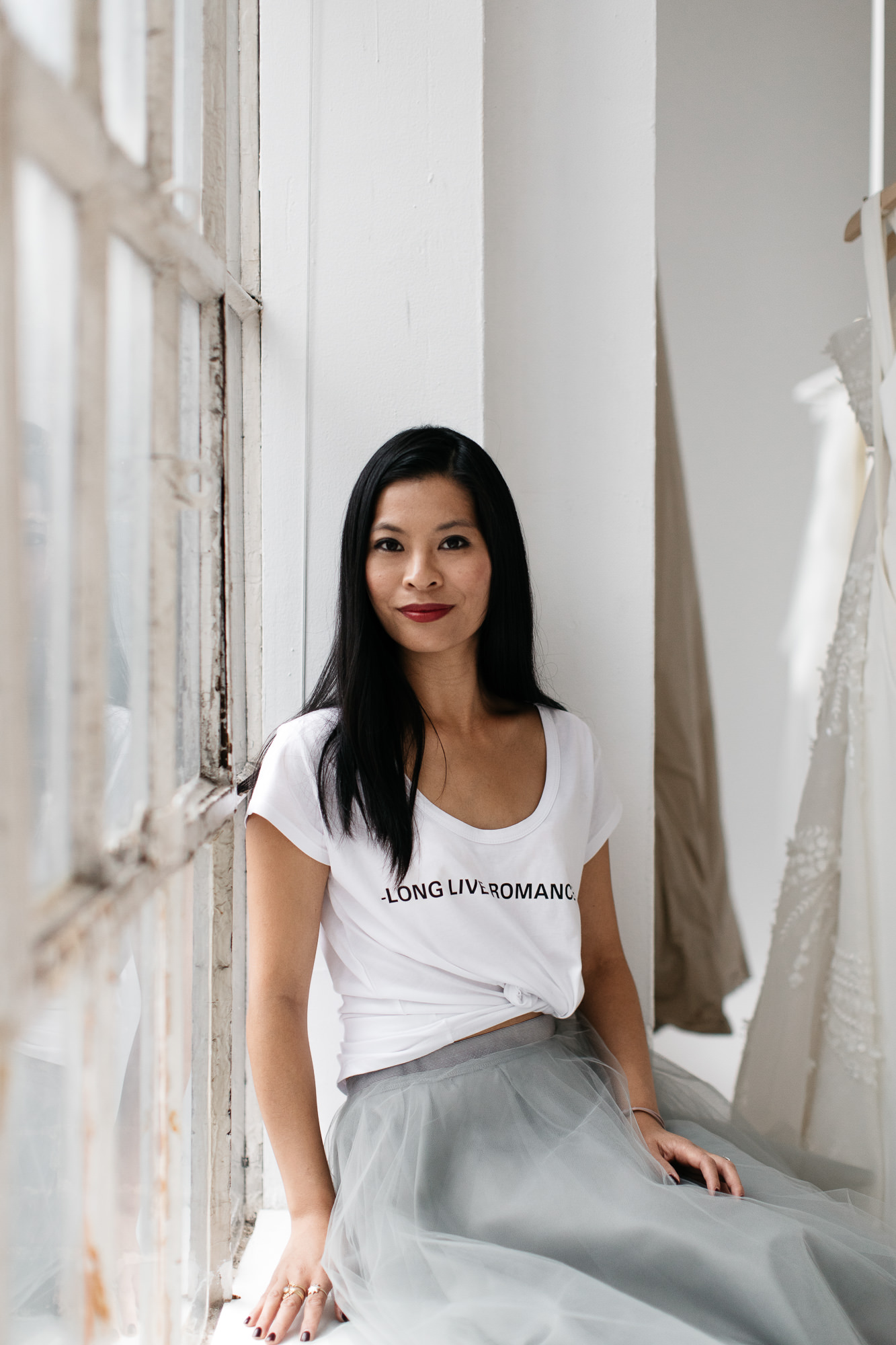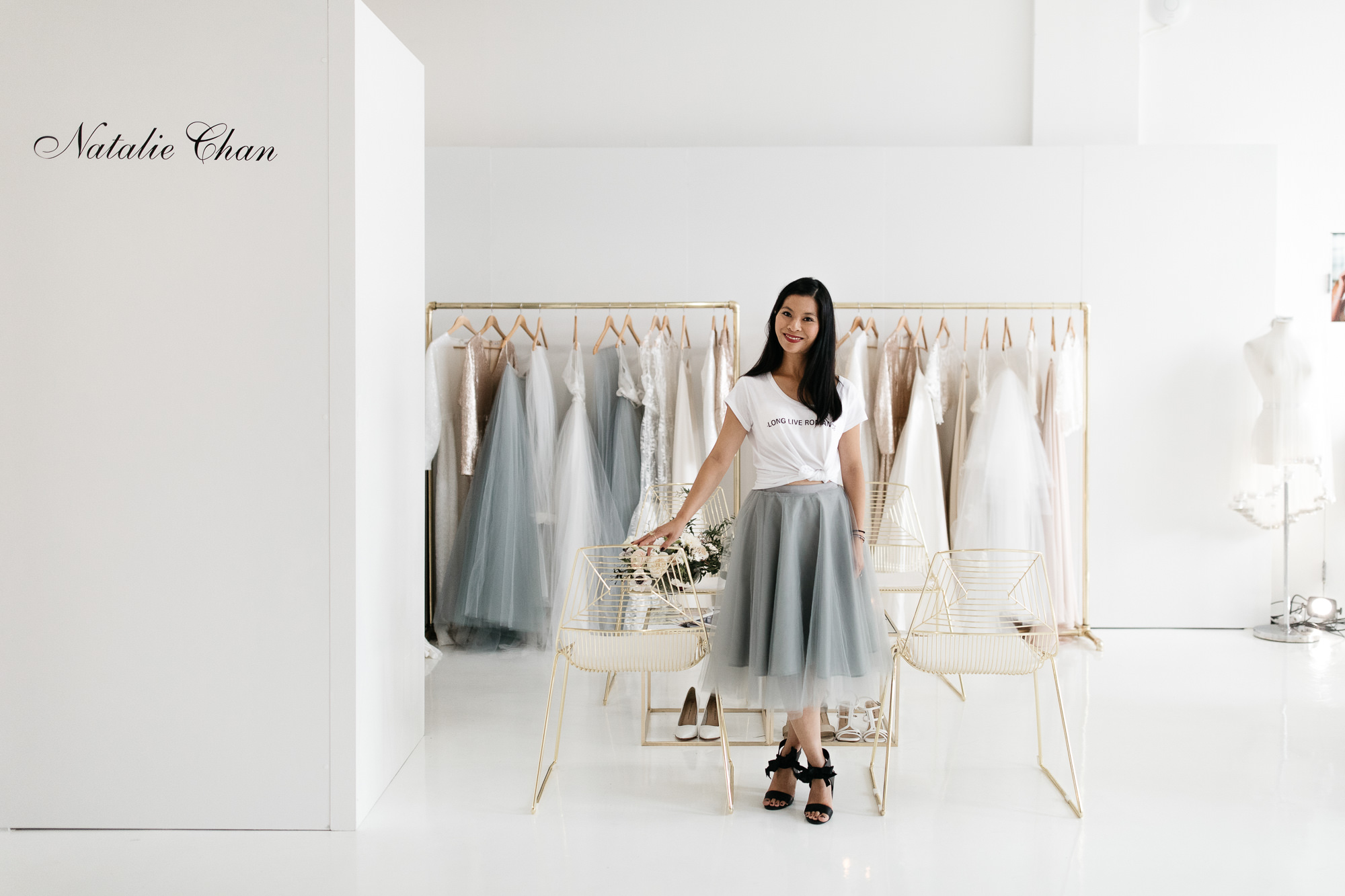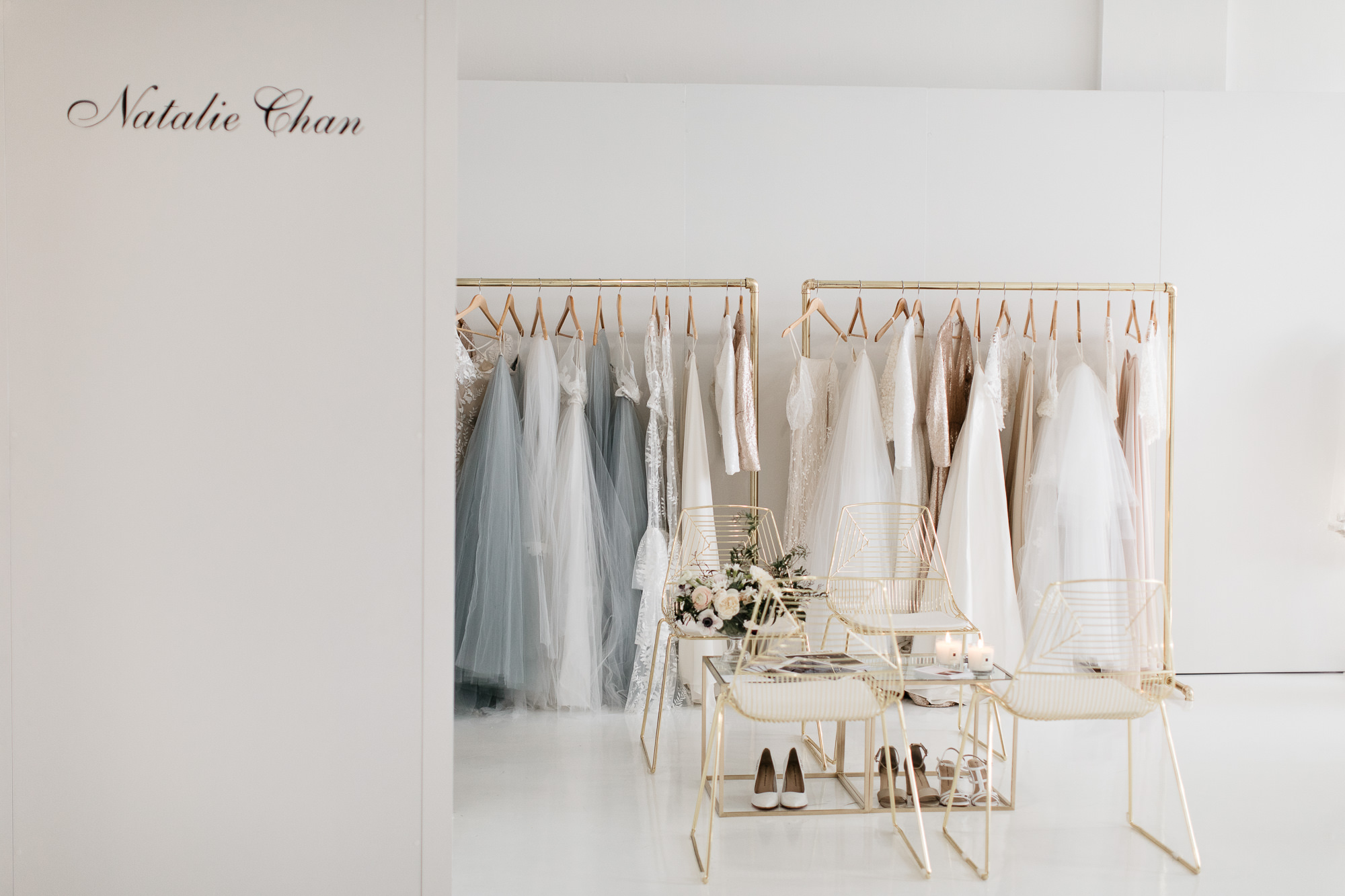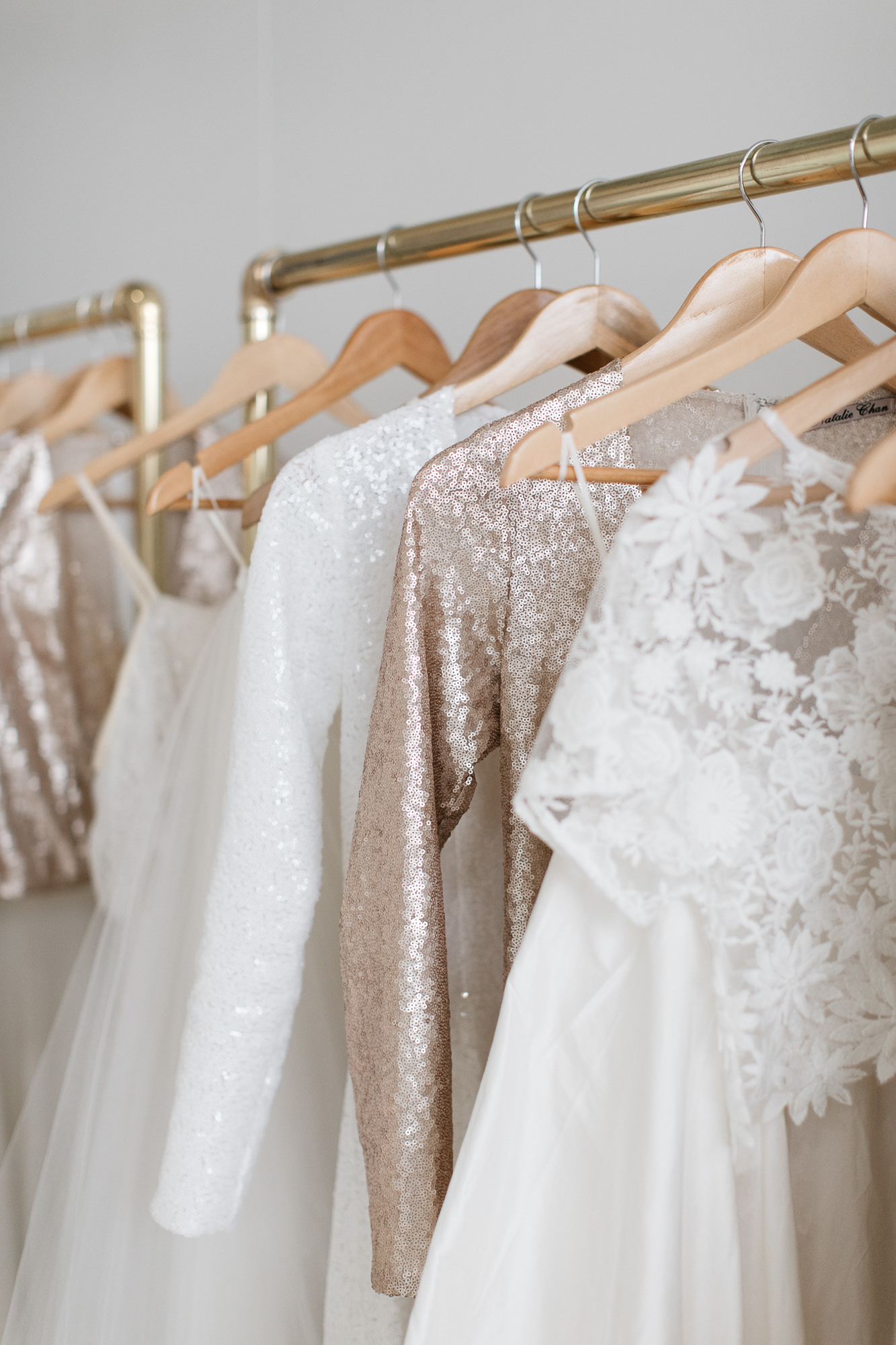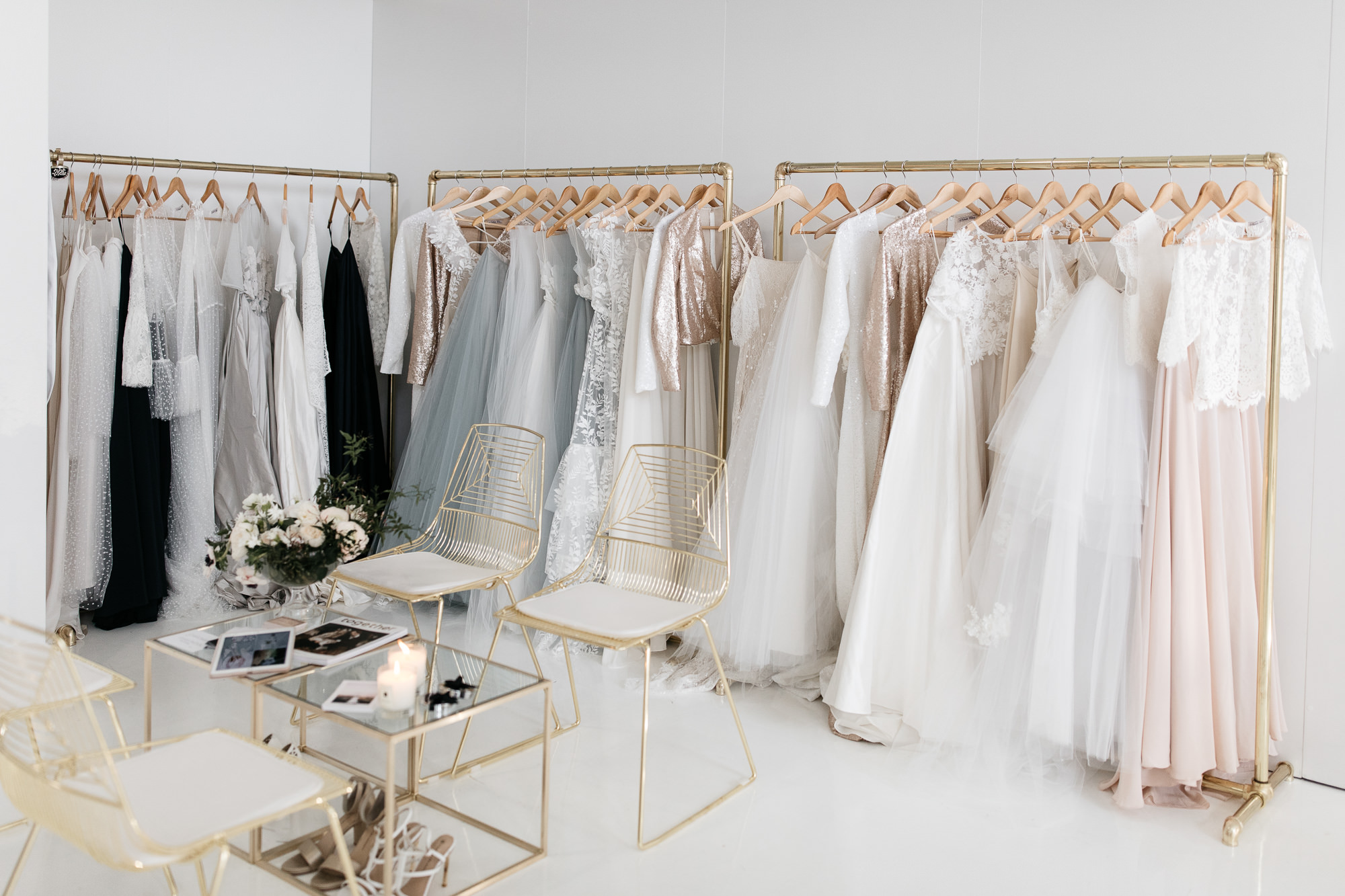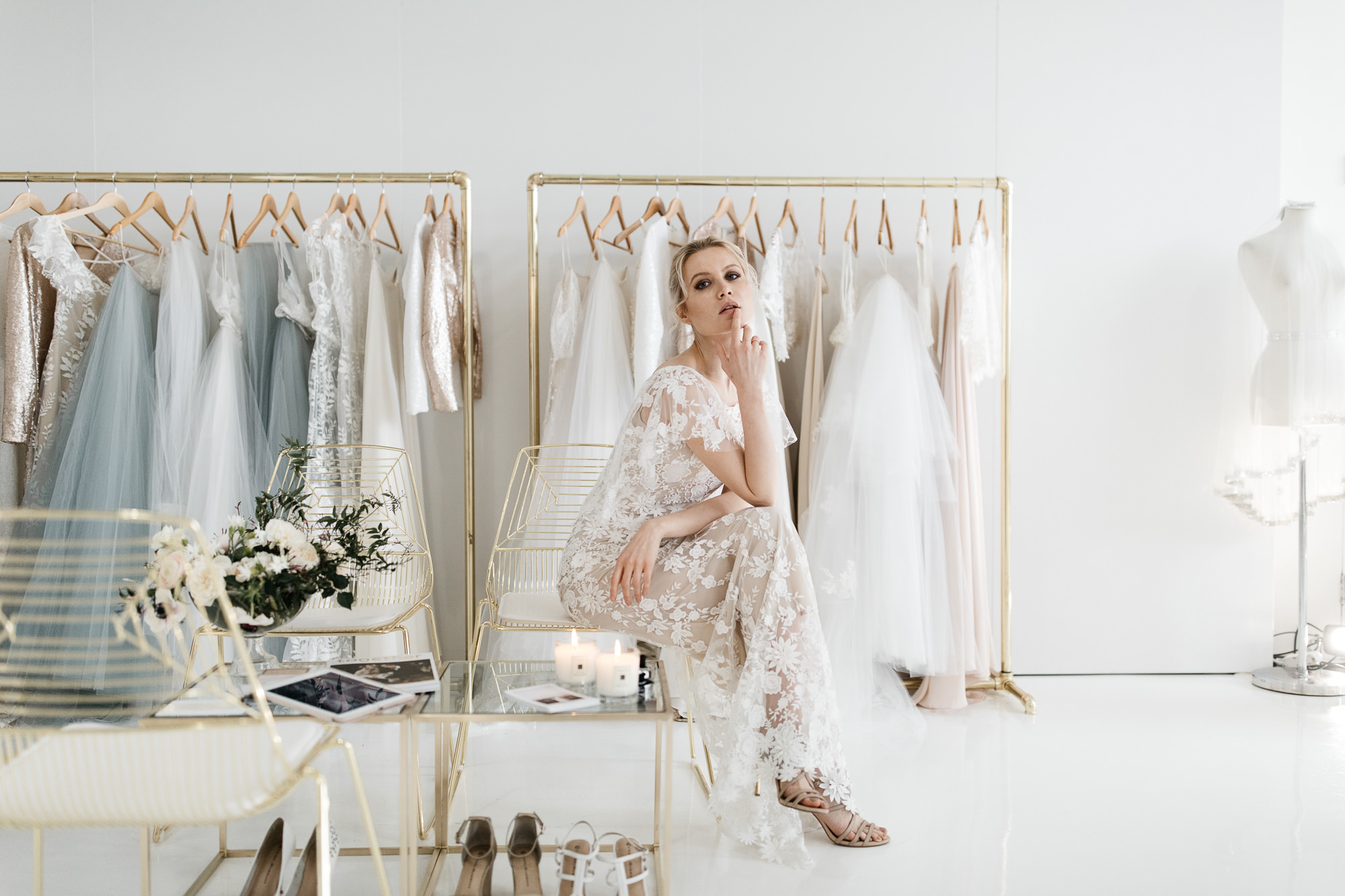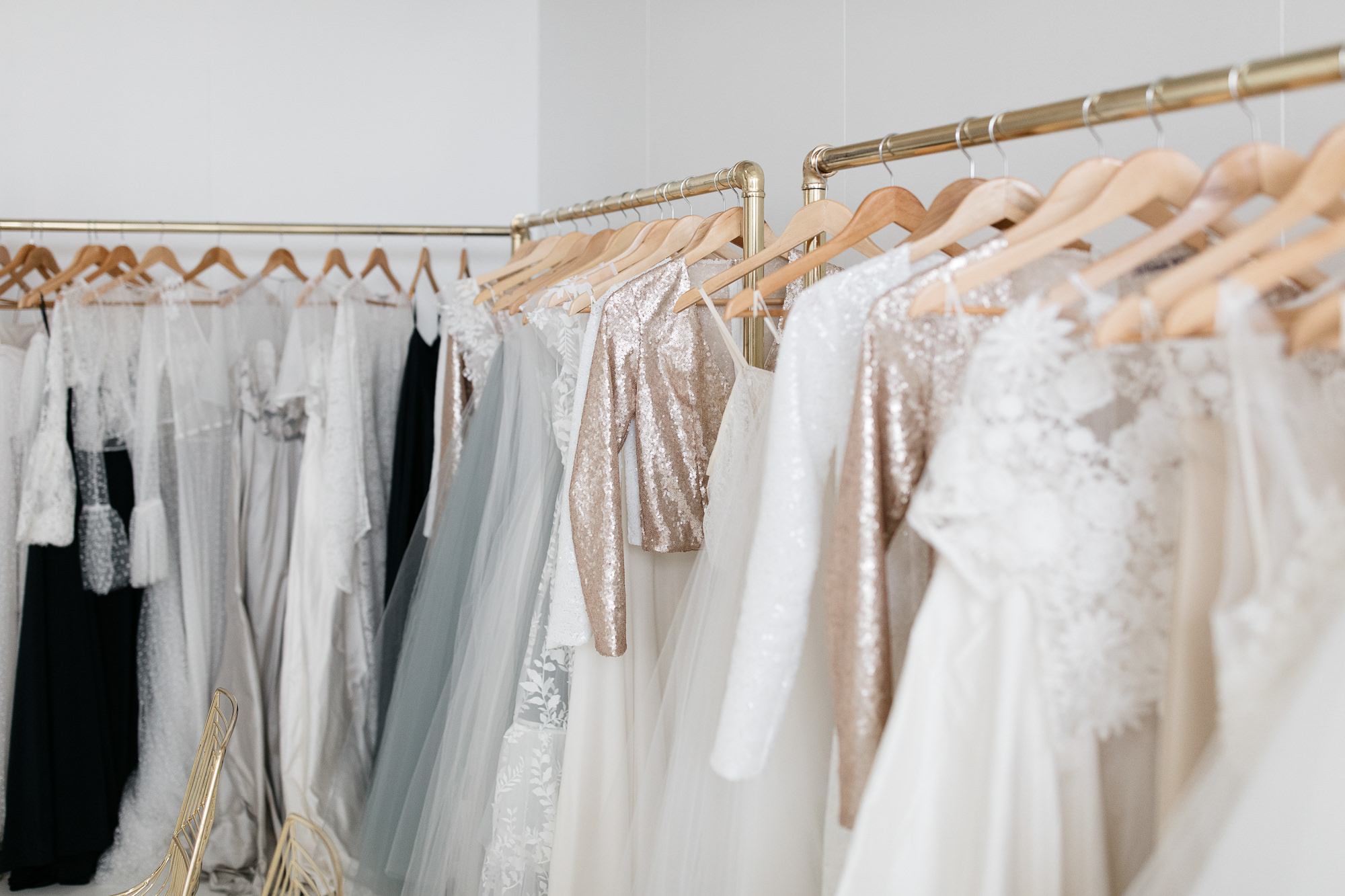 Together Journal has had a long-standing relationship with Natalie. We will be forever grateful to Natalie for being one of the first designers to come on board with the magazine, we have enjoyed every second of working with her and her wonderful team and we will miss all the beauty we have been so lucky to have featured upon our pages.