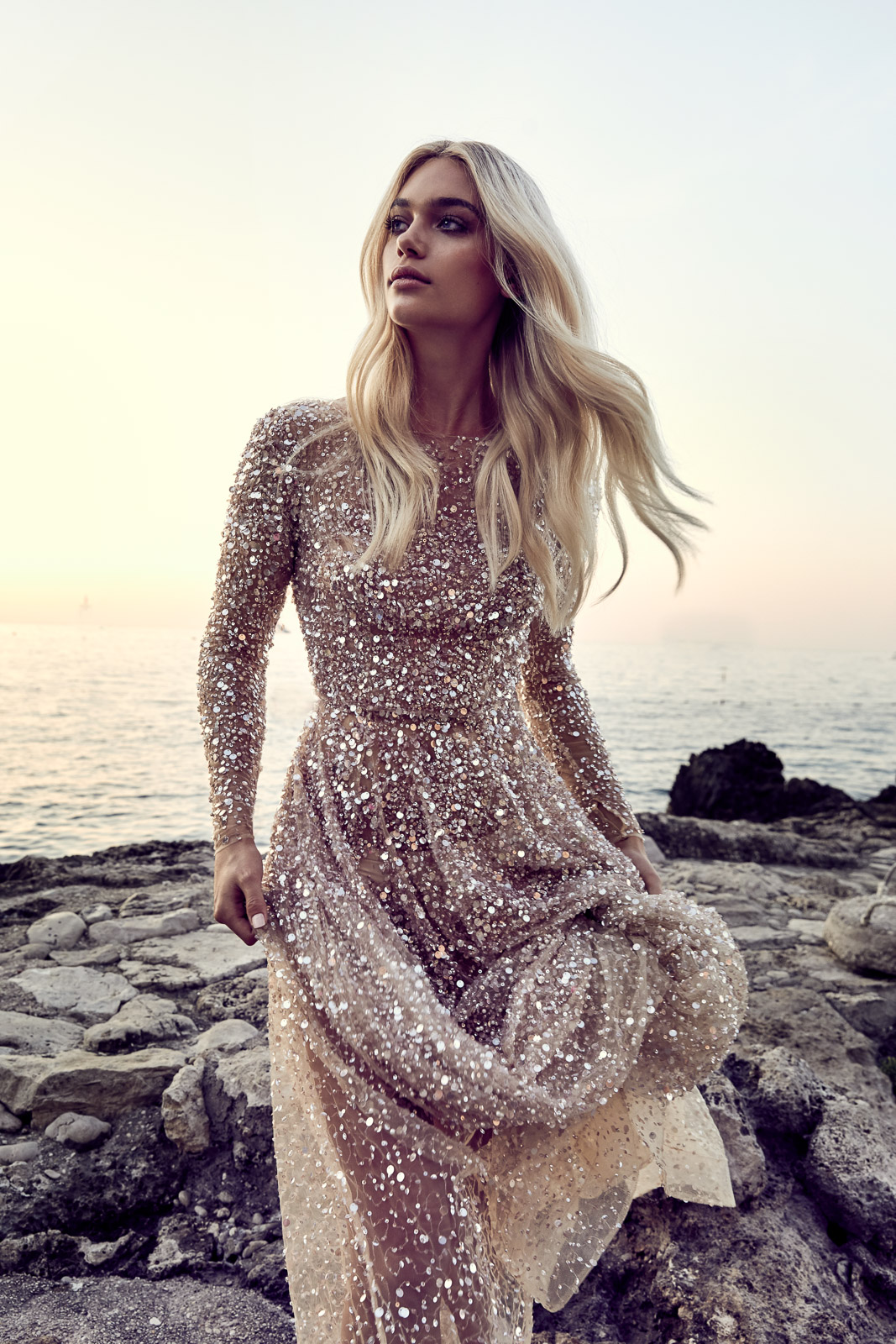 New Zealand brides rejoice! We have some very exciting news… You may have already spotted in the pages of issue 14 that Paperswan will be stocking the much coveted Australian bridal range Chosen by One Day. And to kick things off they will be running two exclusive  trunk shows in early February…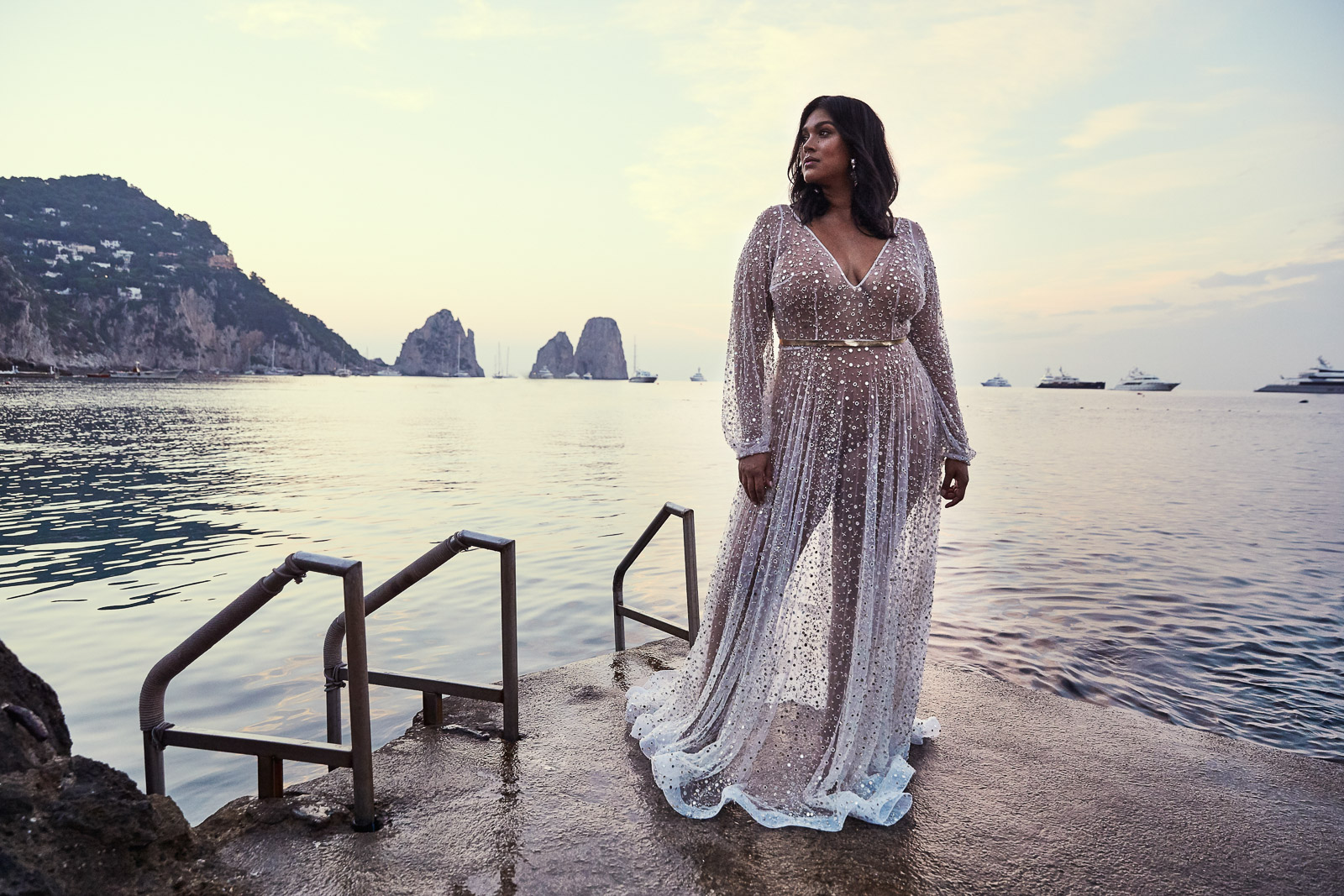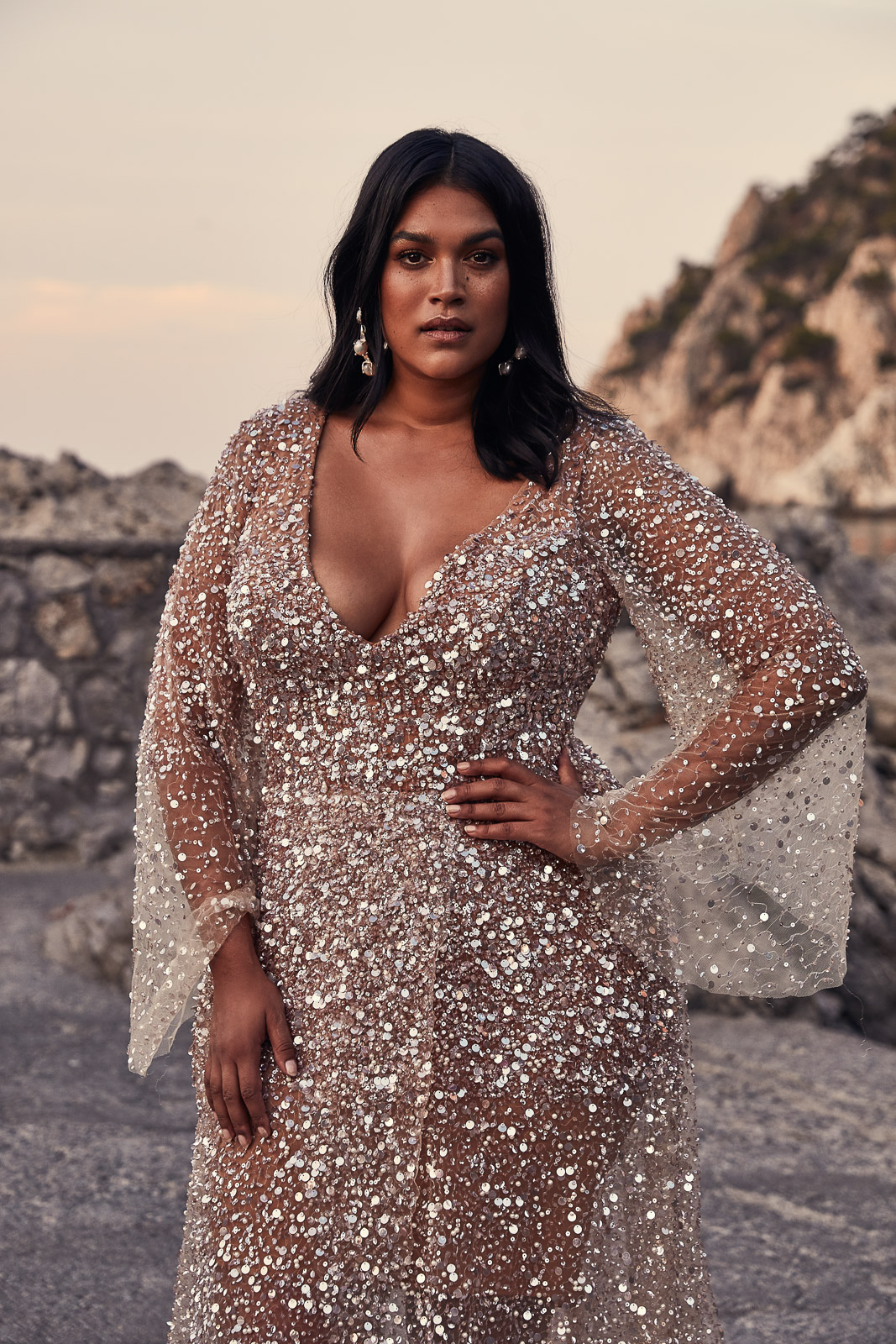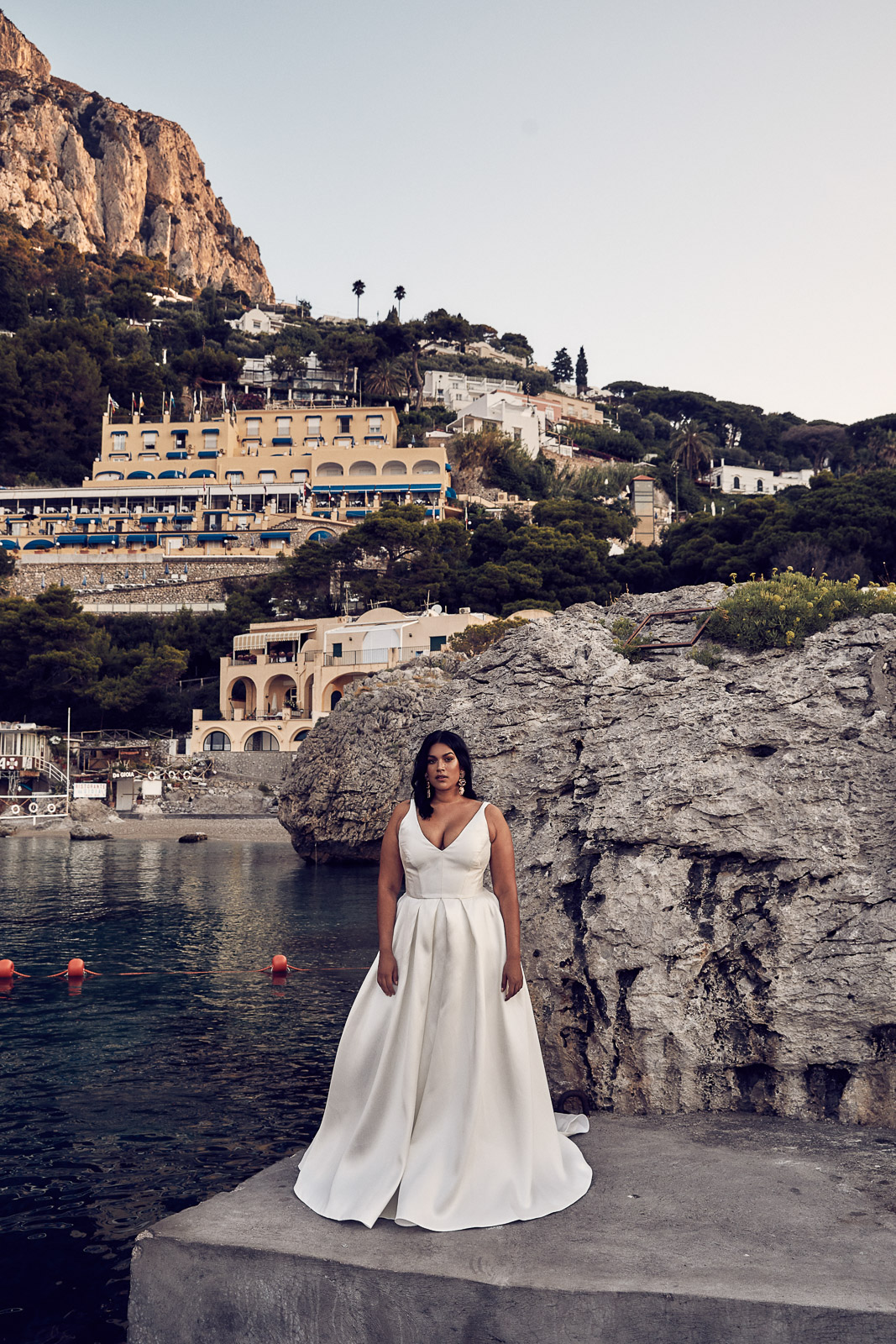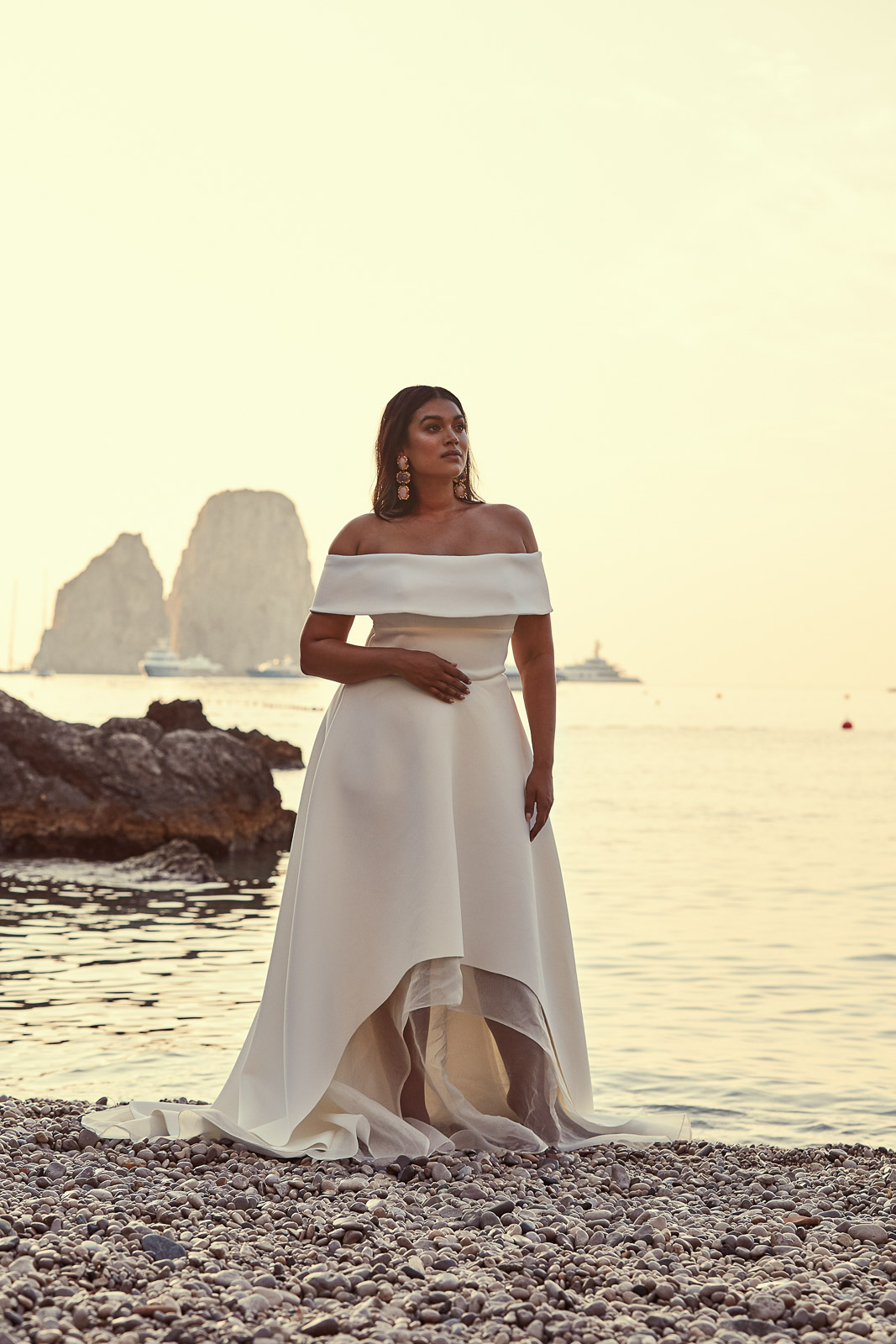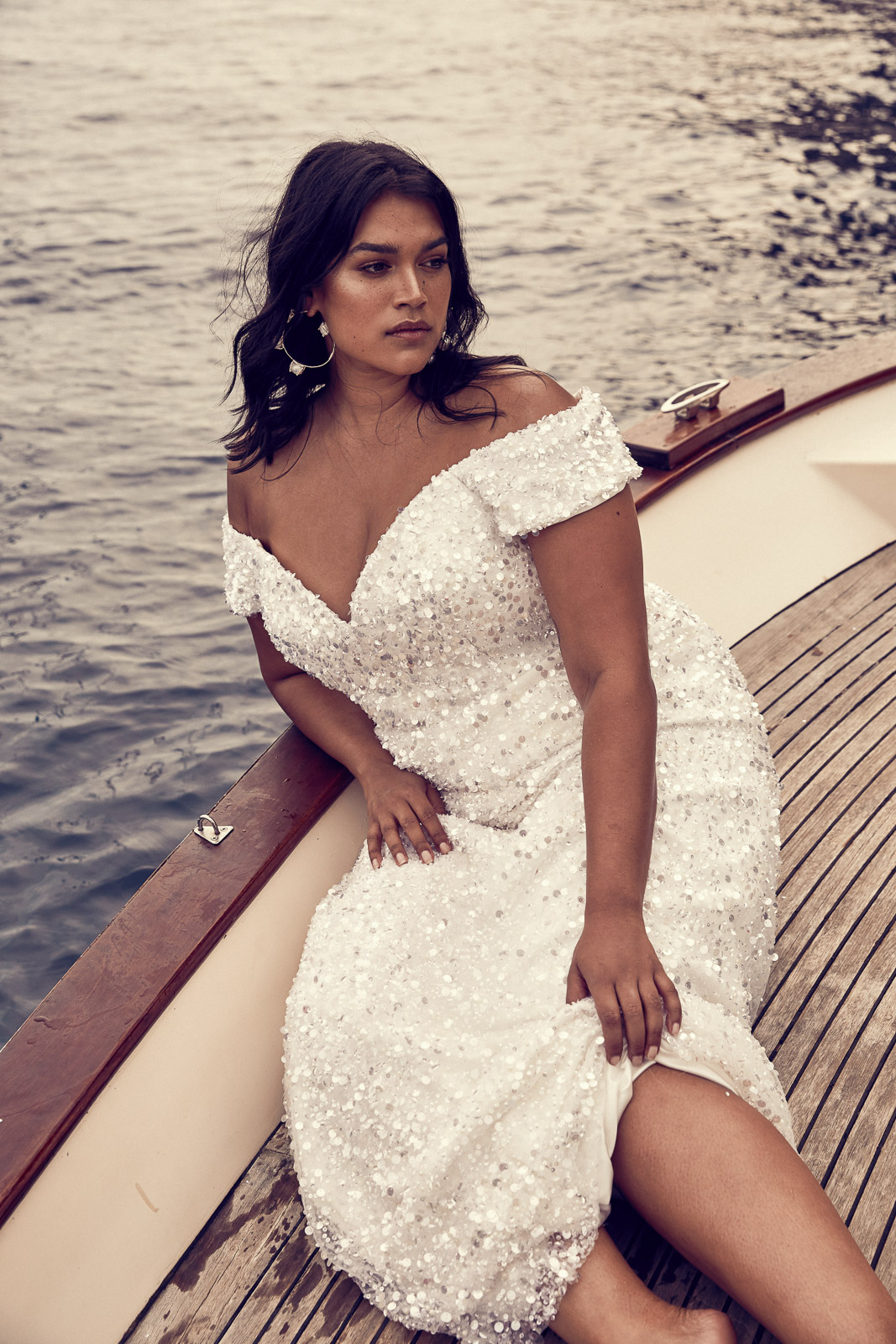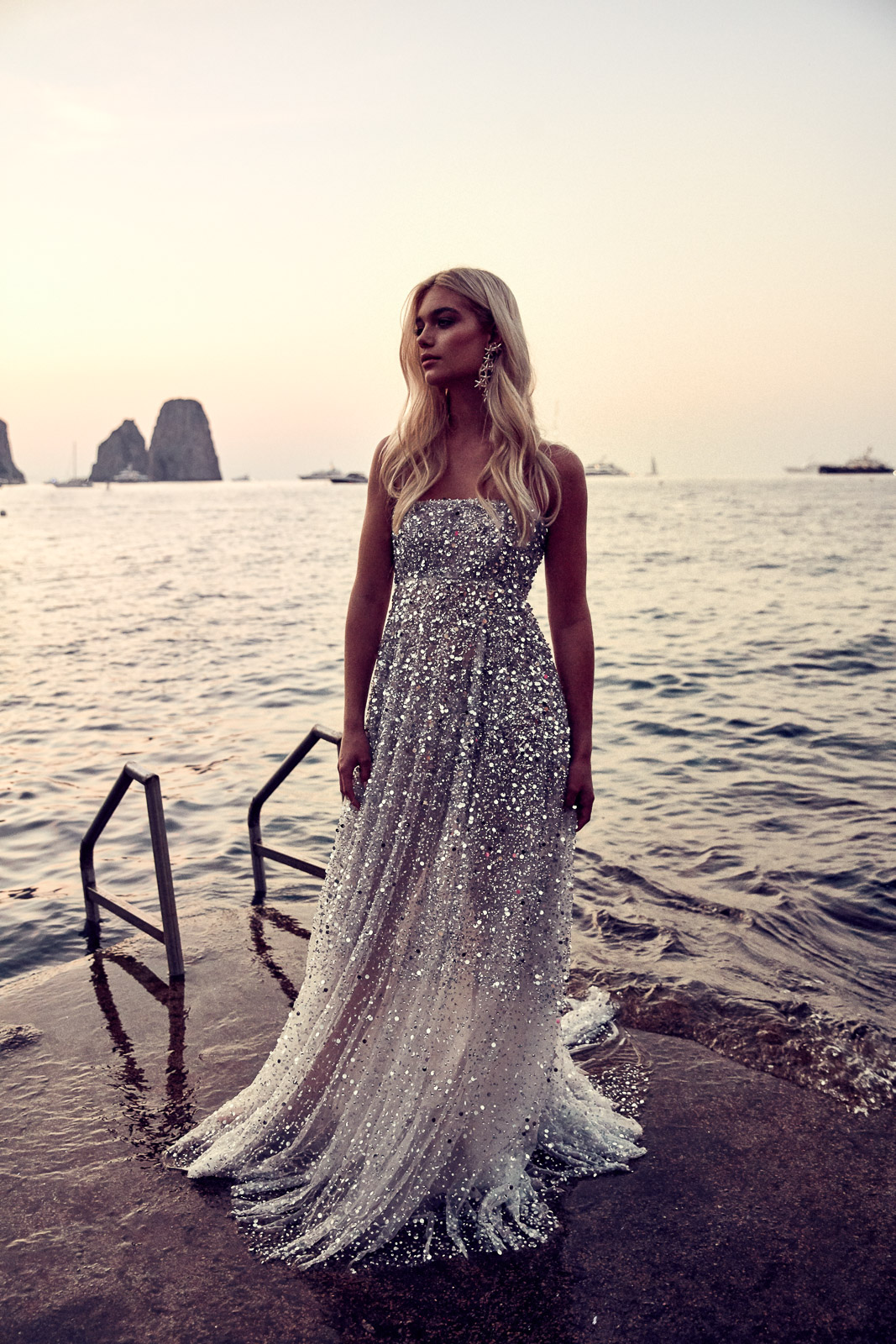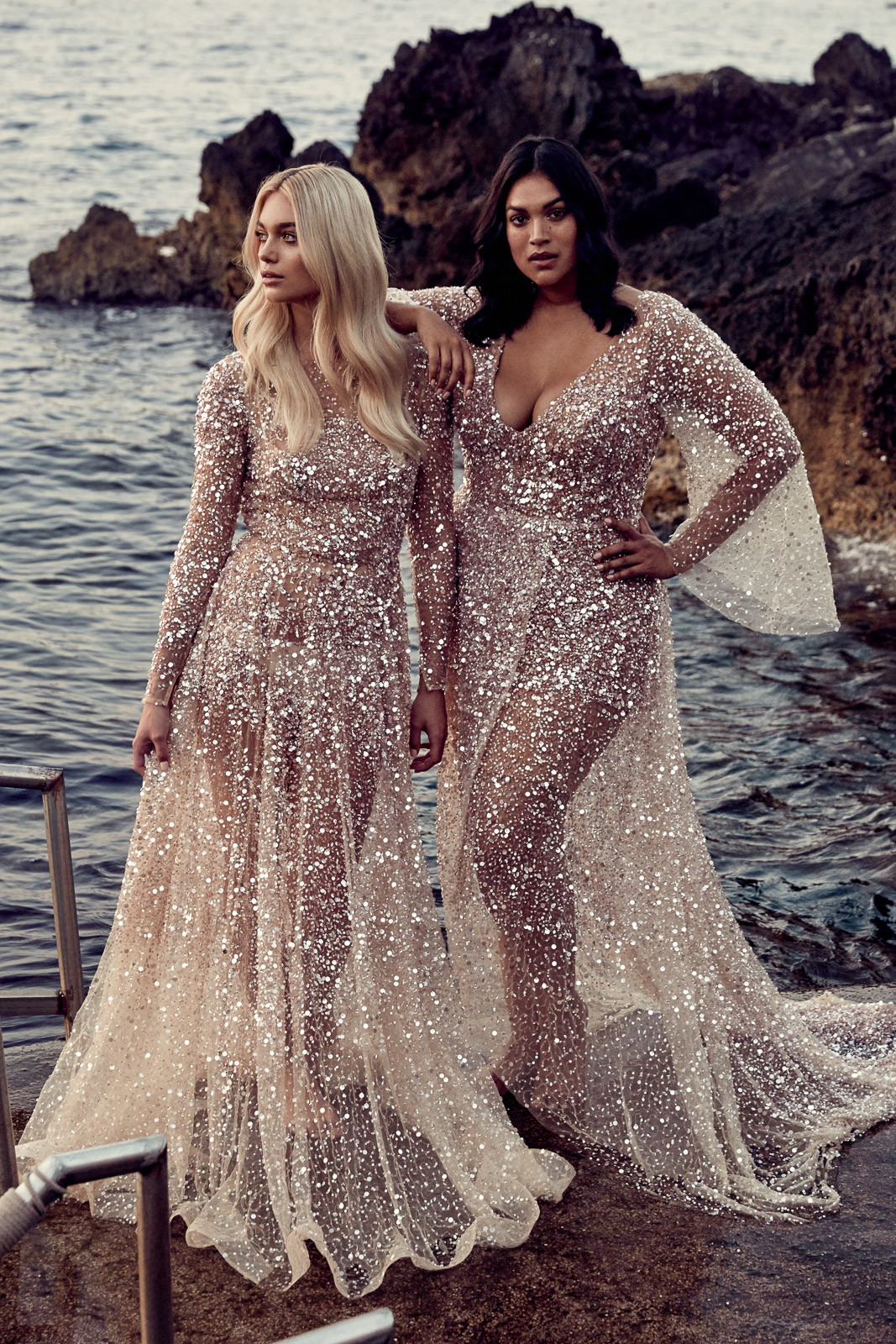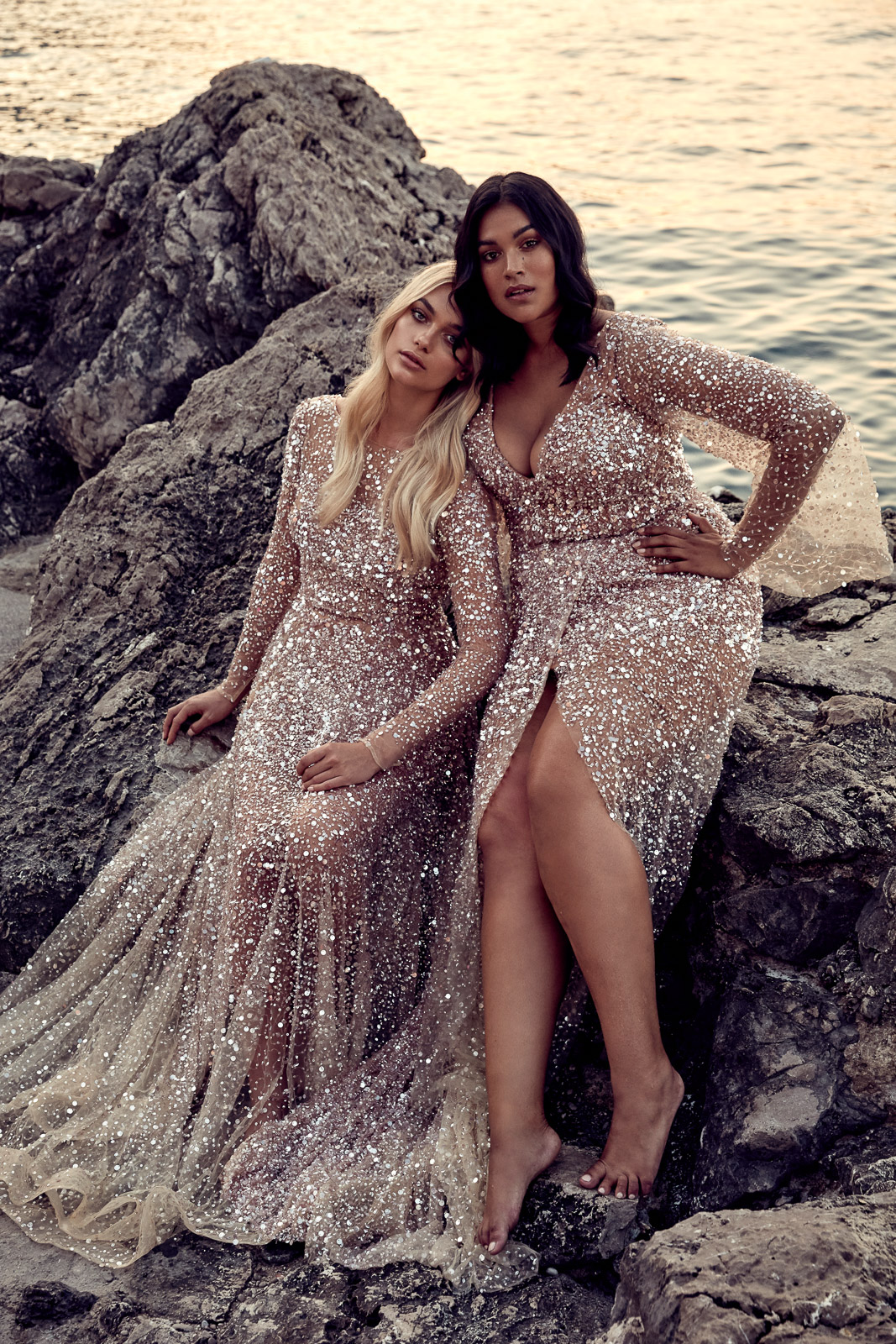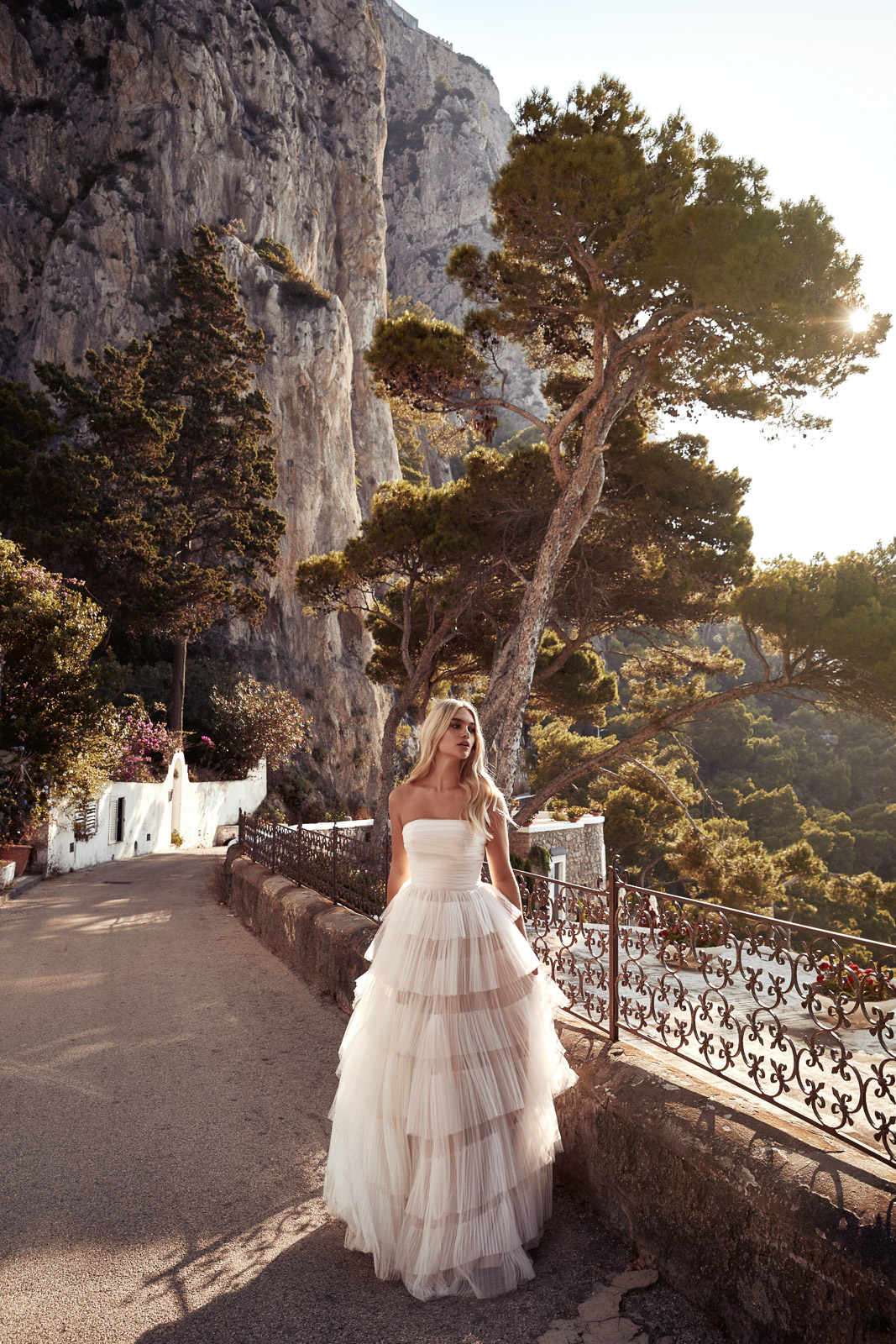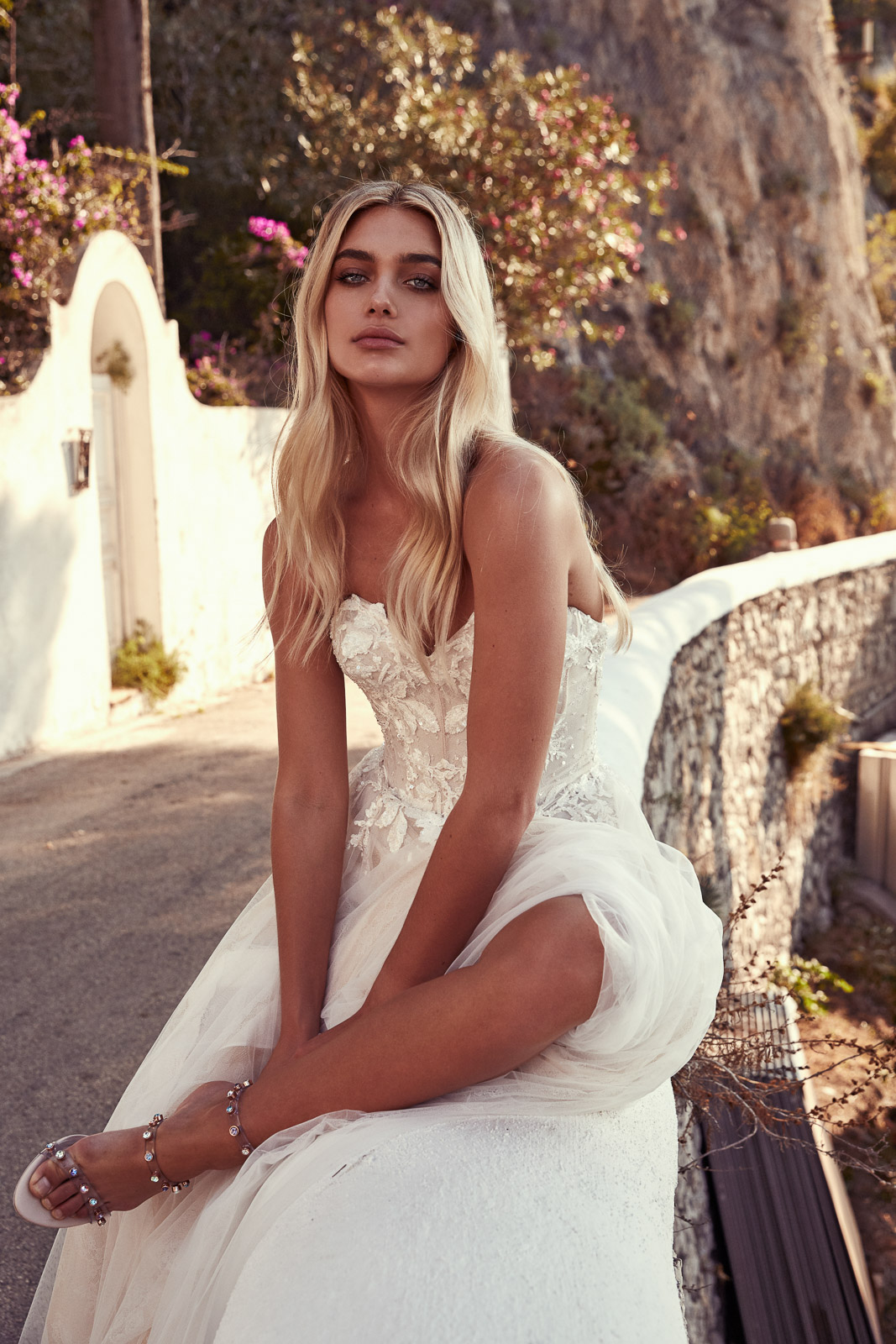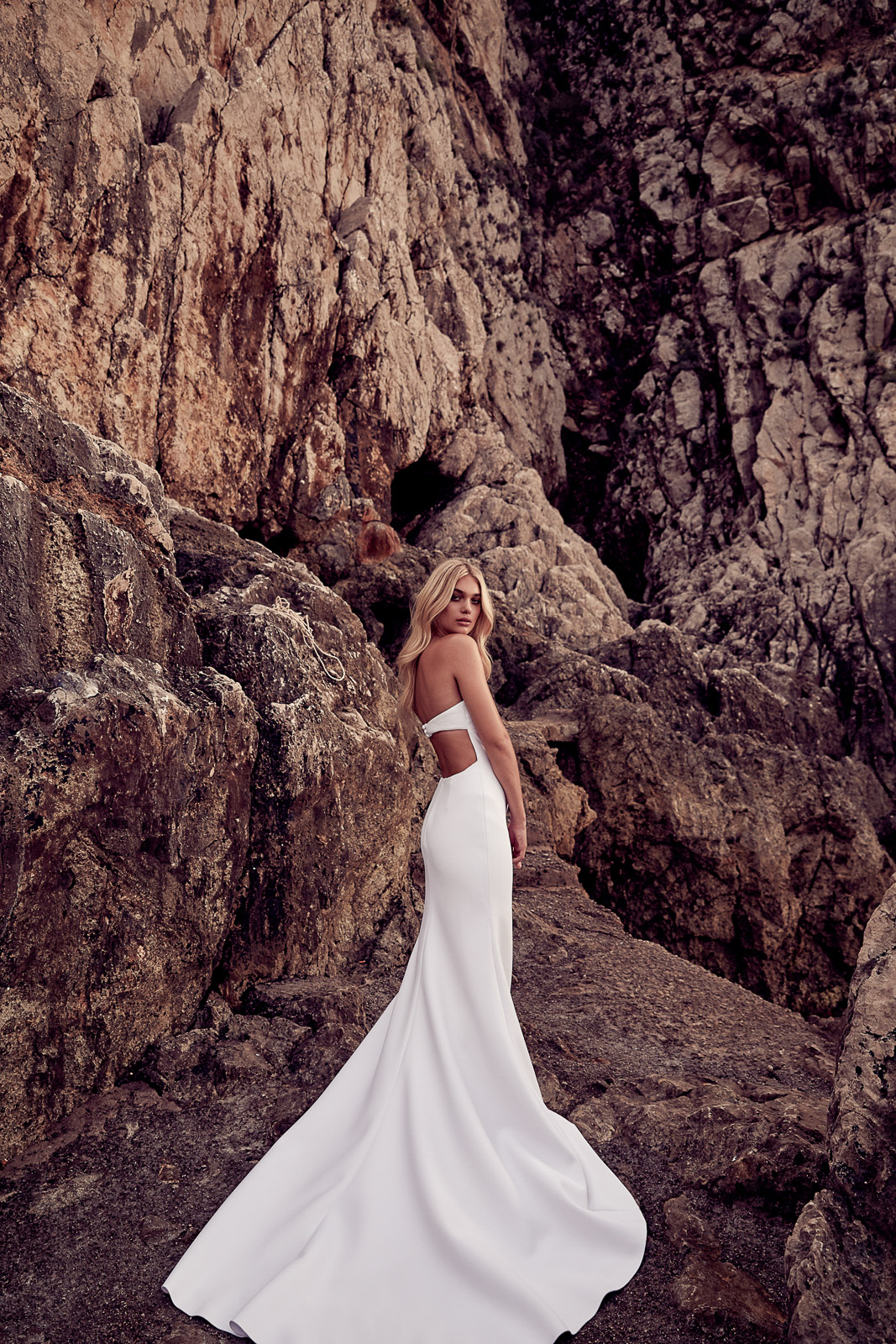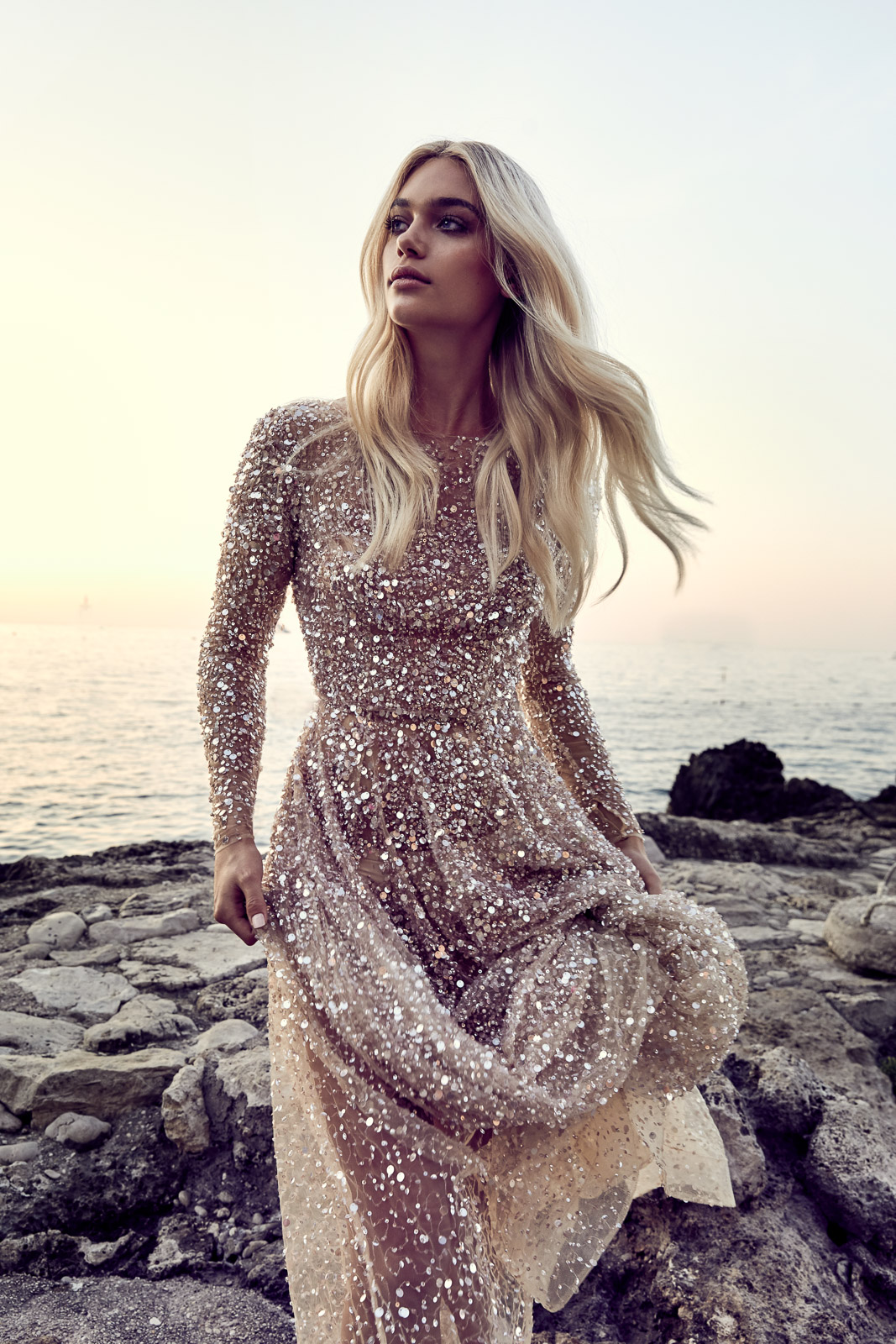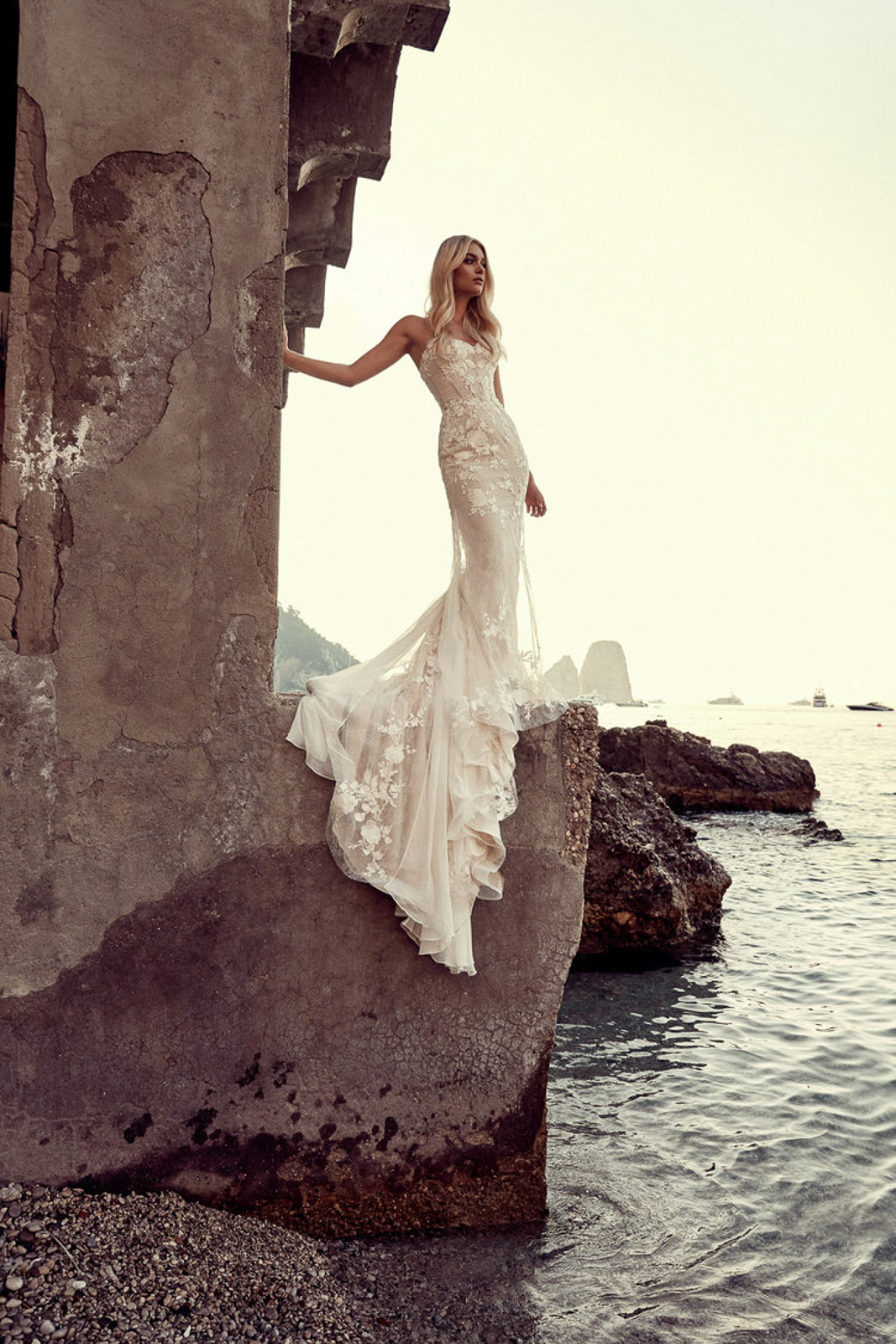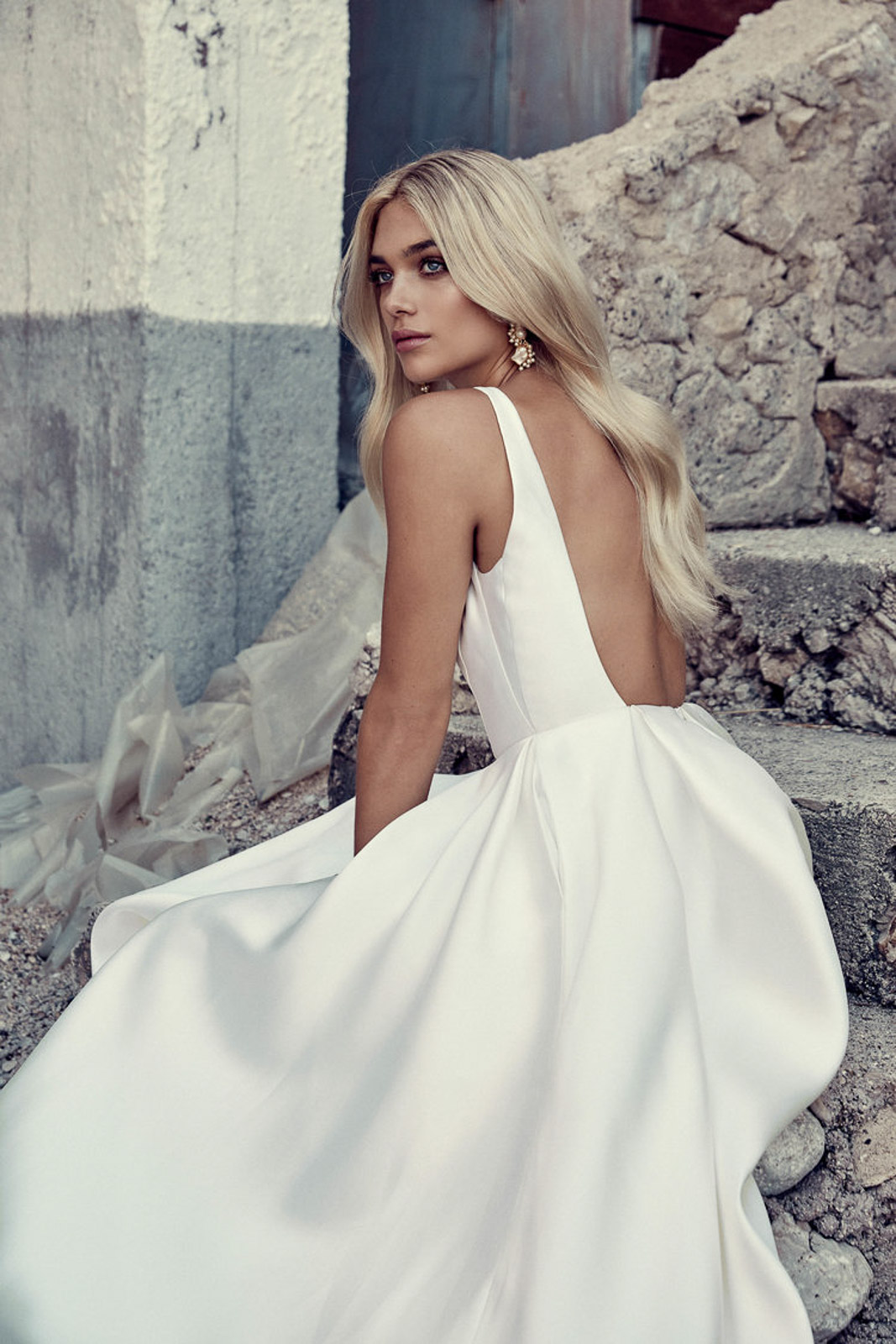 For one exclusive weekend only, come and try the Bella Donna, Curve & Classics collections from Chosen by One Day. Appointments are essential, so reach out to Paperswan immediately if you are interested, spaces will fill up fast.
Wellington Saturday 2nd February and Sunday 3rd February 2019
Christchurch Saturday 9th and Sunday 10th February 2019
Some words from Chosen:
Here at CHOSEN, we pride ourselves on an individual design aesthetic, innovation and the ability to push boundaries within the bridal and fashion industry. We are inspired by extremes and love working with both intricate beading and simplistic minimal designs. CHOSEN embodies the fashion conscious bride and our collection of gowns and accessories effortlessly blend fashion-forward concepts and edgy bridal looks.
Love the content?
Sign up for more here