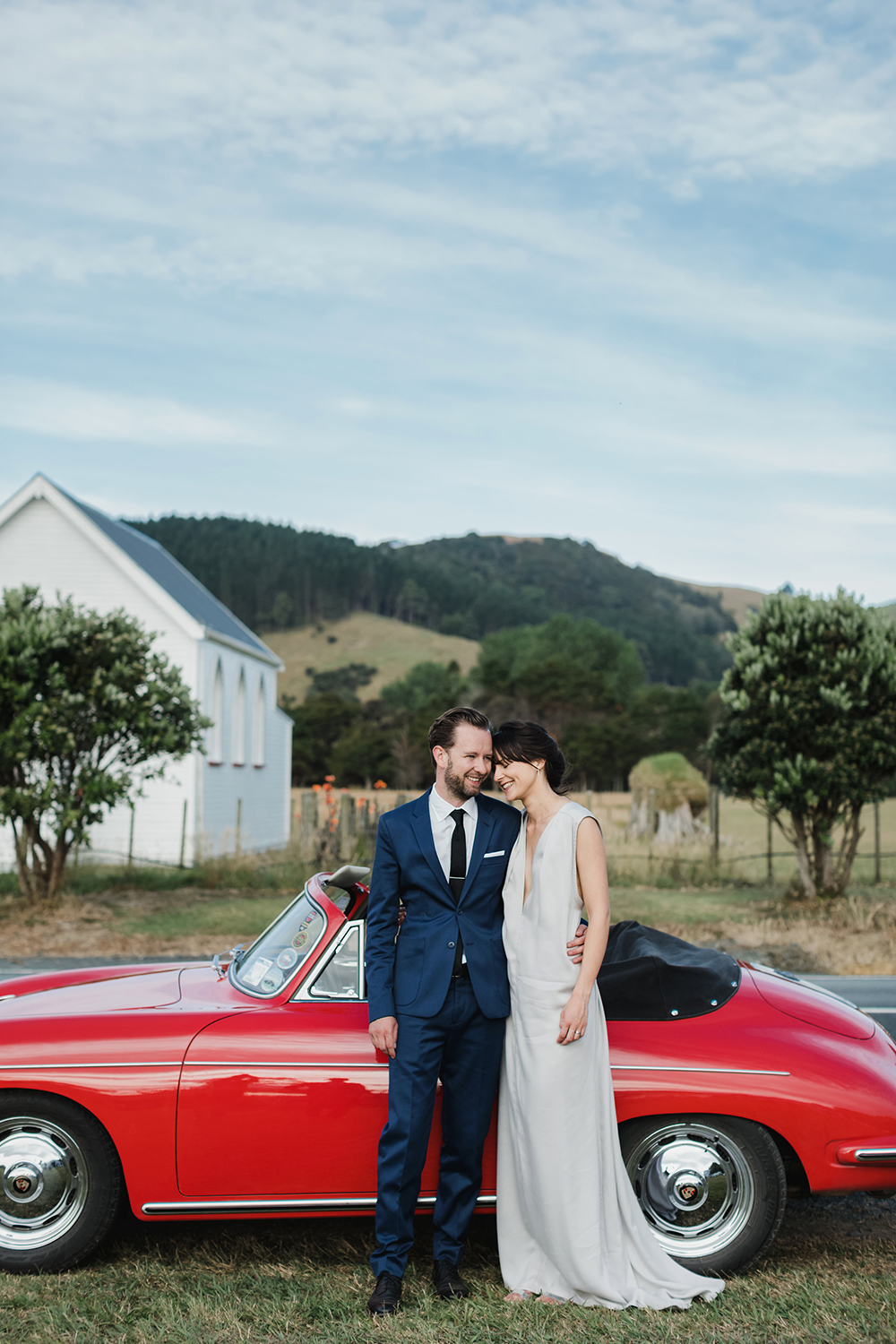 Tell us a little about yourselves, what you do, what you love, what is unique about you and your relationship… We are both Industrial Designers and met at University in Wellington before travelling to London together in 2008 where we currently live and work.
Tim runs his own design studio and I work in the Engineering Research team at Transport for London. We have been together for 11 years, since 2006 – the year after graduating from University. We were engaged for nearly one year exactly, Tim proposed on the 2nd of January 2016 and we married on the 14th of January 2017.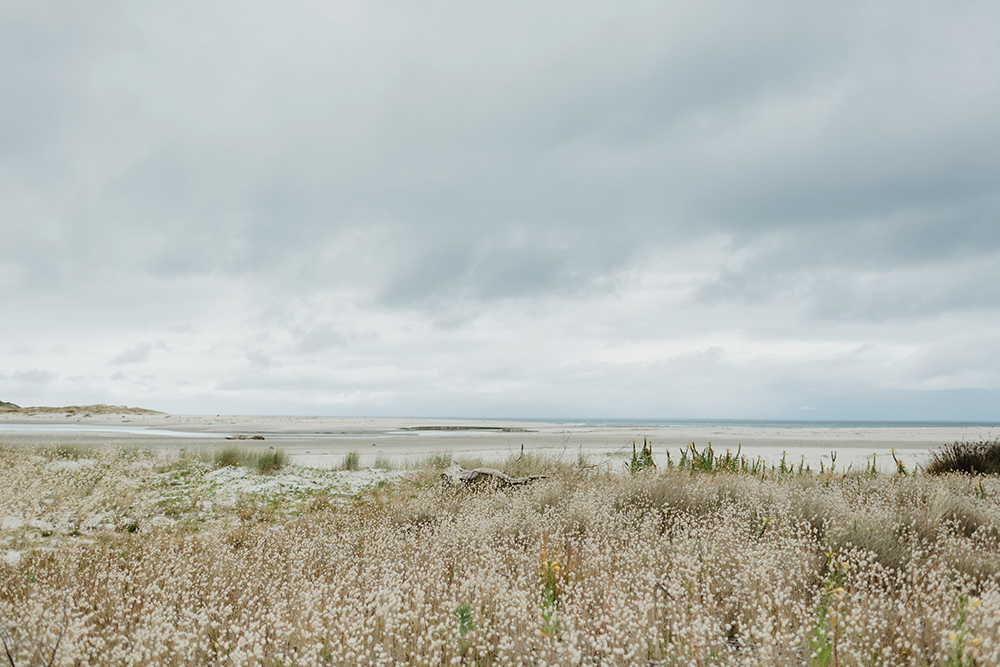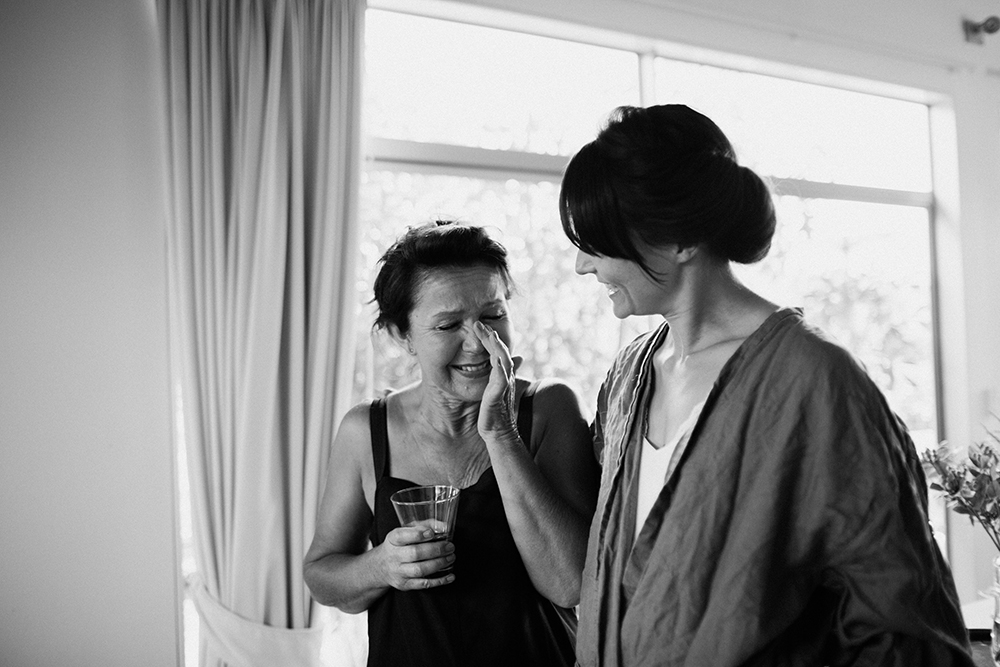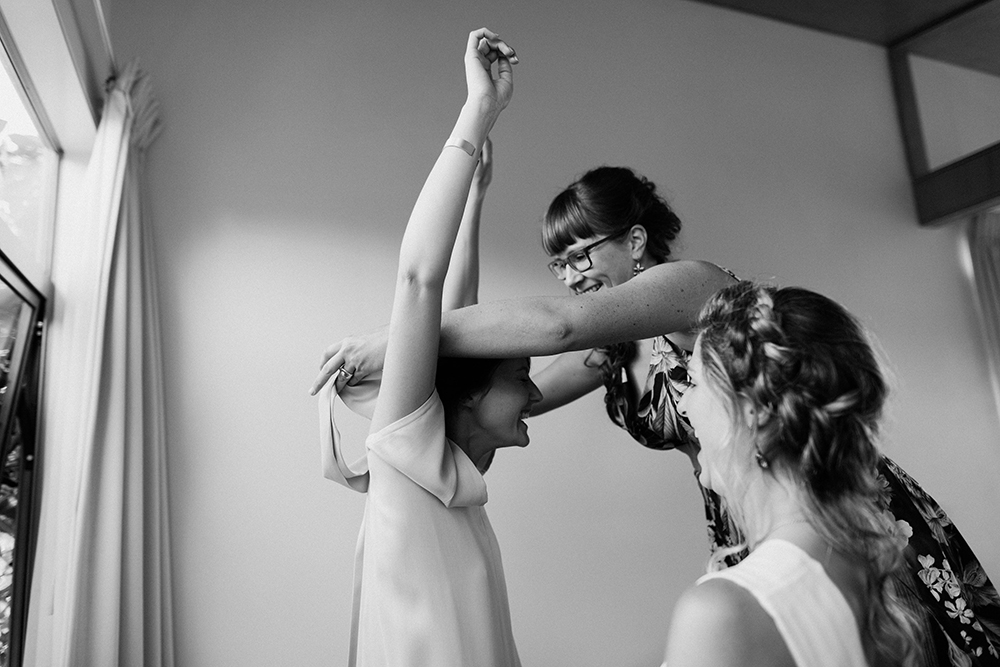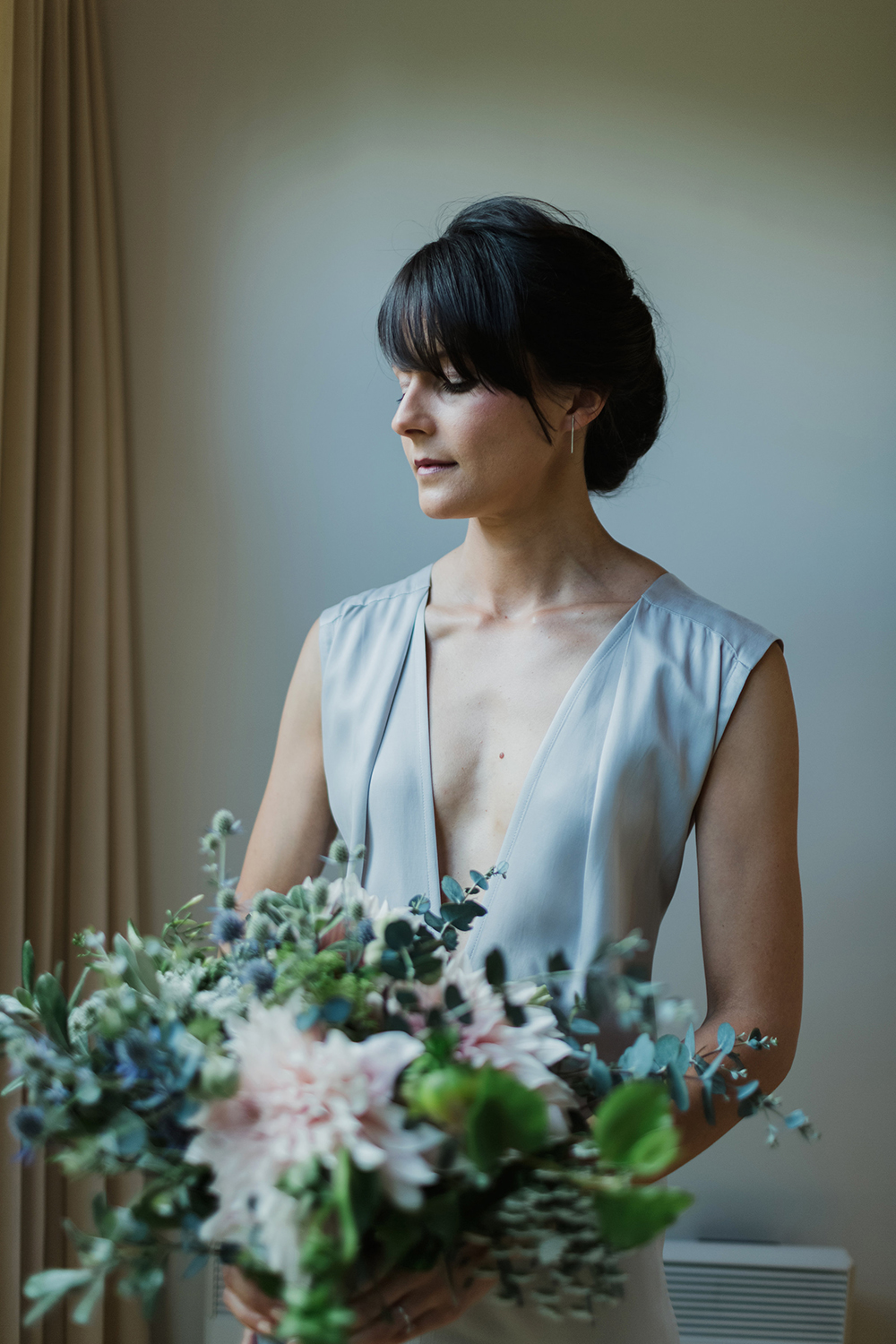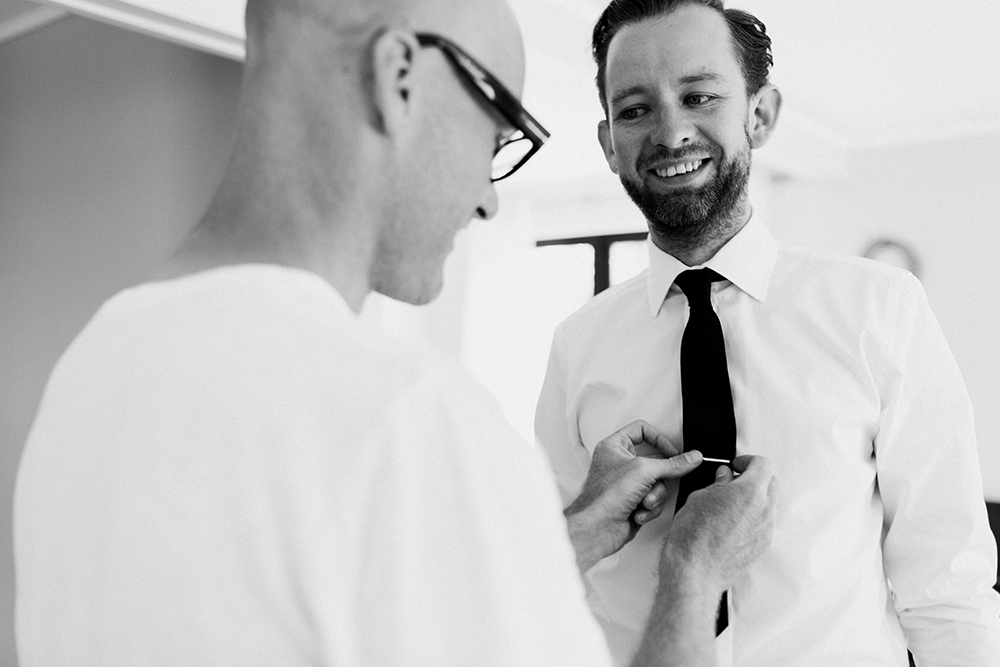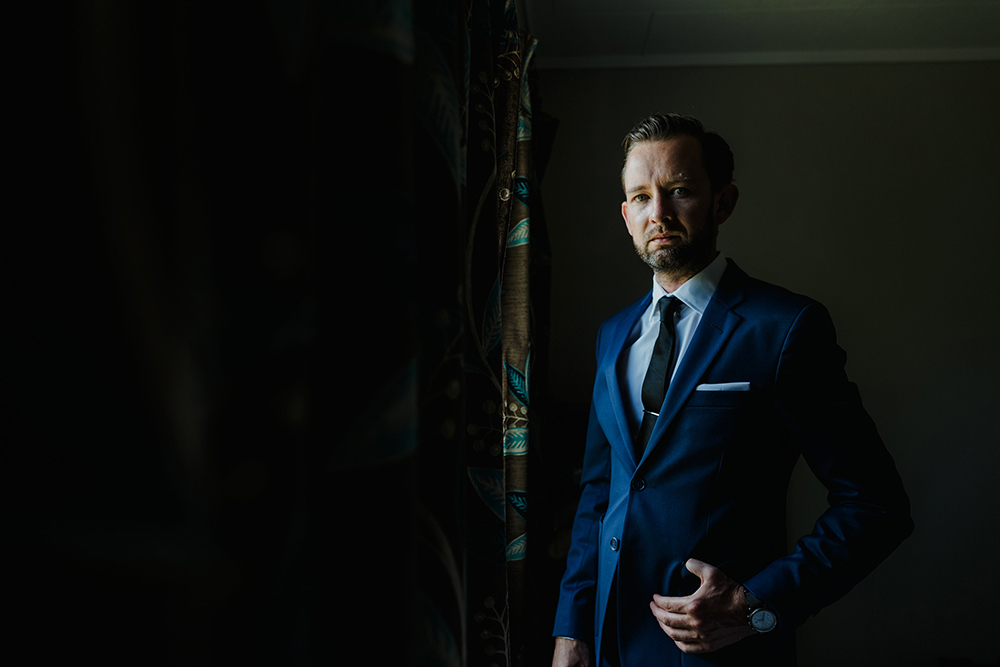 Tell us about your special day, was there a specific theme or style? Tell us a little about the setting, the styling and some of your favourite details… The most important thing for us was to have a good party together with our friends and family so the emphasis was on good food, wine and music. The hall and church are such perfect examples of New Zealand Architecture that we didn't need to add much to the space other than some lighting and flowers.
Pakiri was a place we used to visit while living in Auckland and in 2008 Tim took a photo of the Pakiri church. It is architecturally the perfect church, a tiny classic weather-board rural chapel, however was in very poor condition. After Tim proposed it was the first place that came to both of our minds. We drove up from Auckland and the Church had been restored! Across the road was the war memorial hall which we had not noticed previously. It was perfect, solid Rimu floors with tongue and groove panelled walls.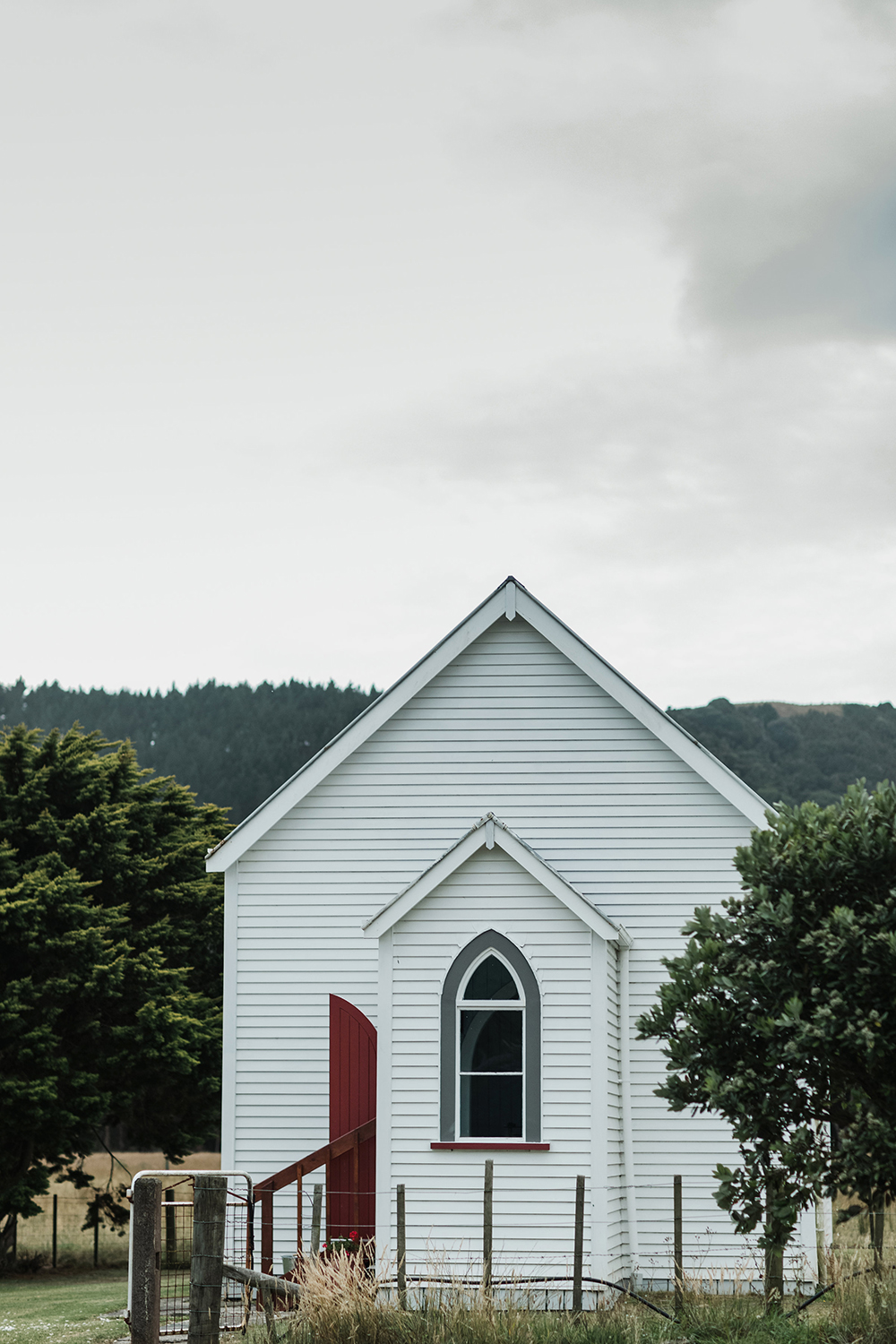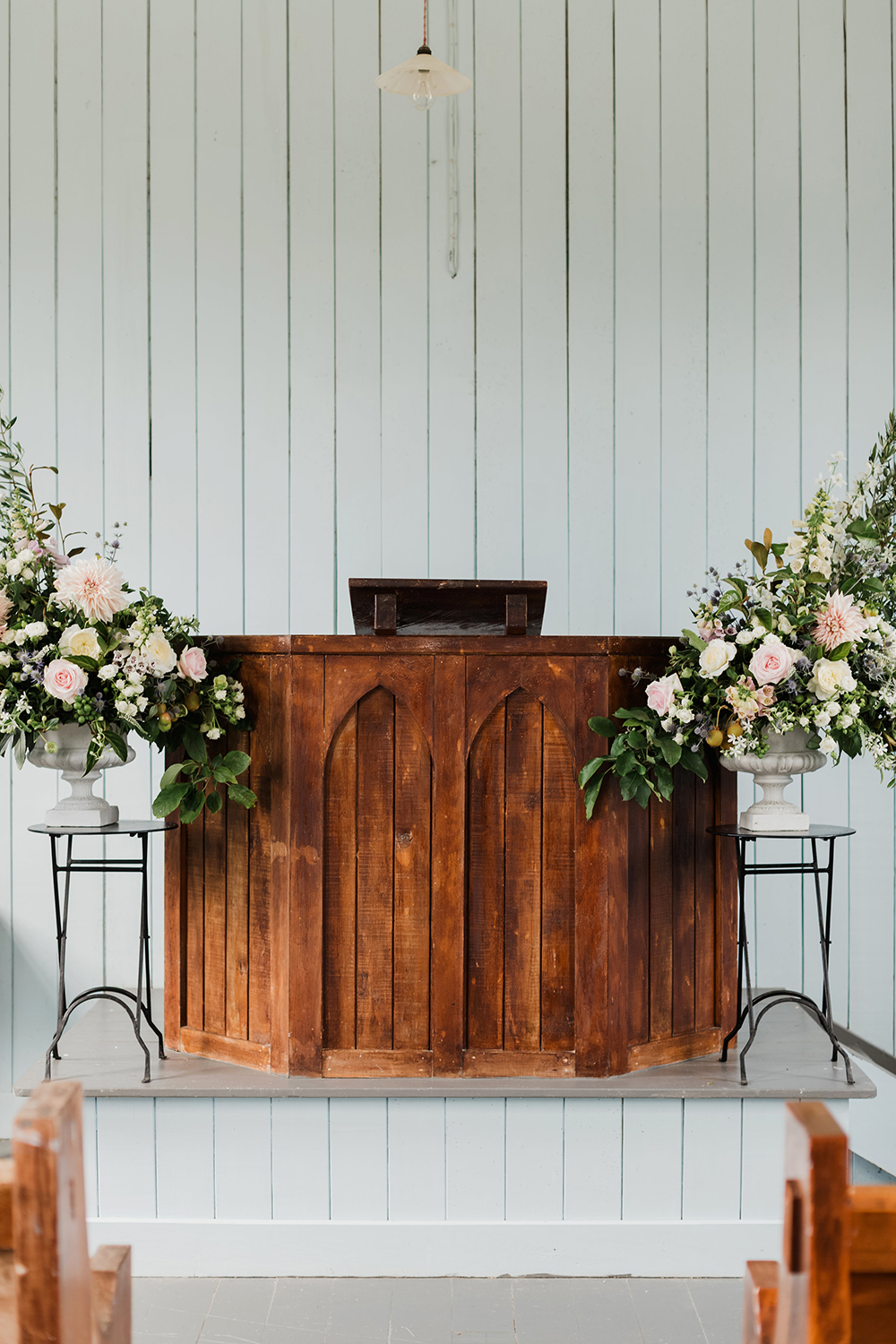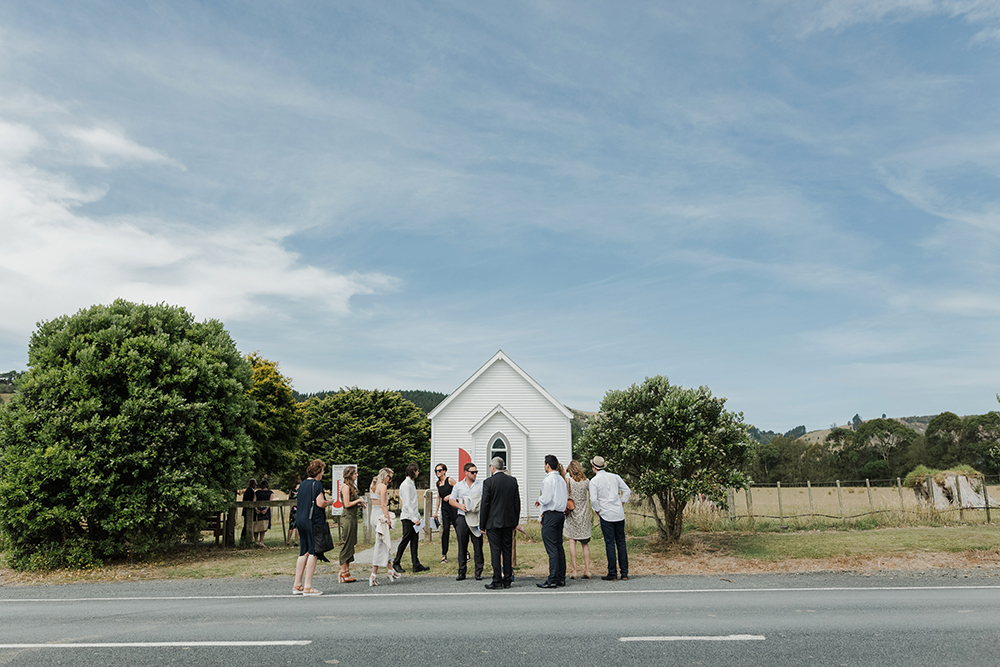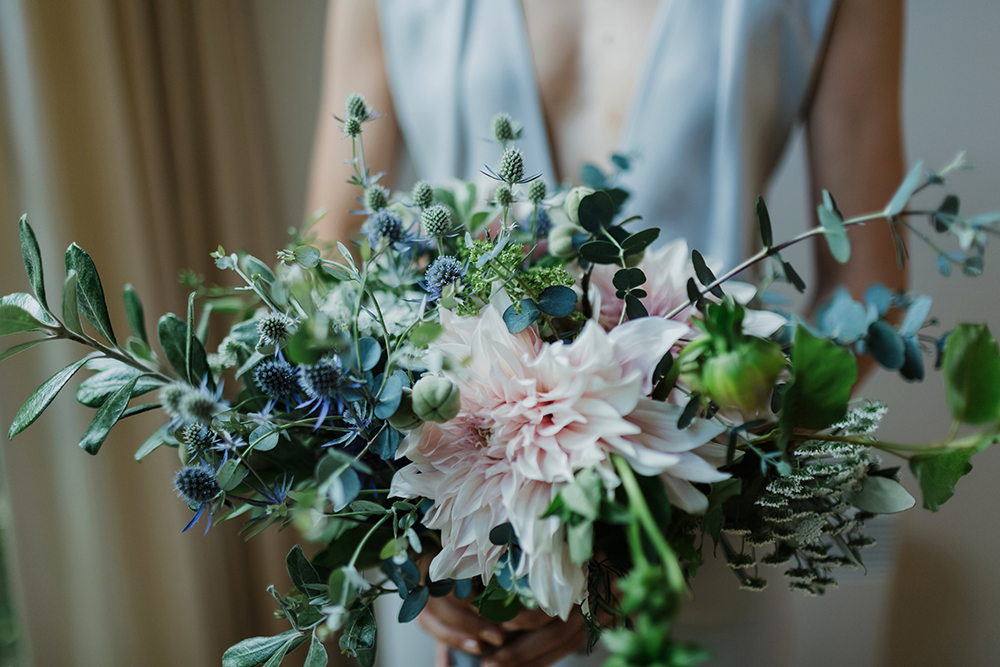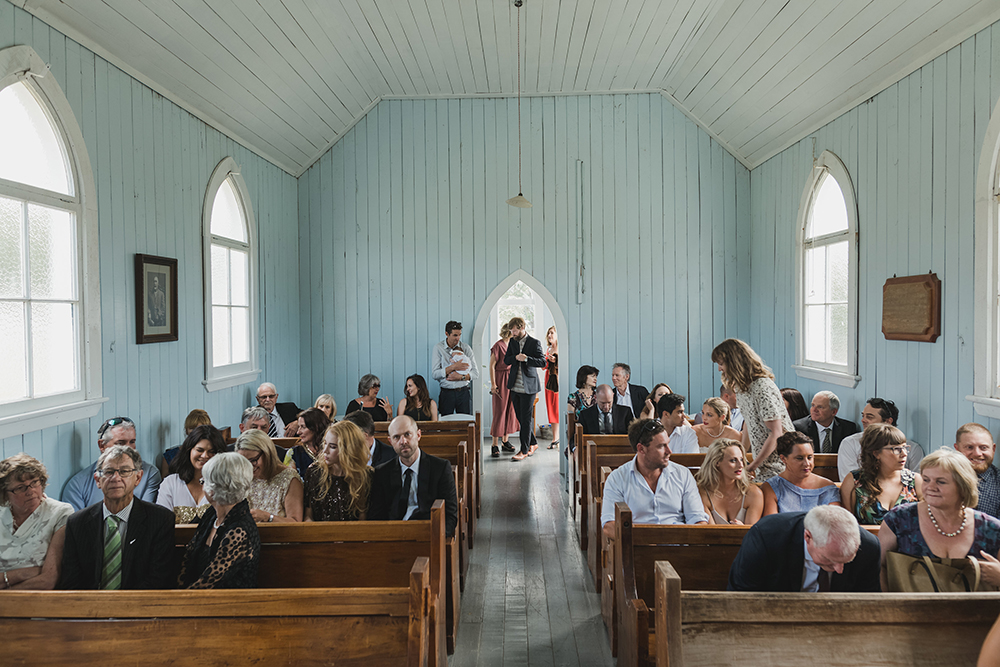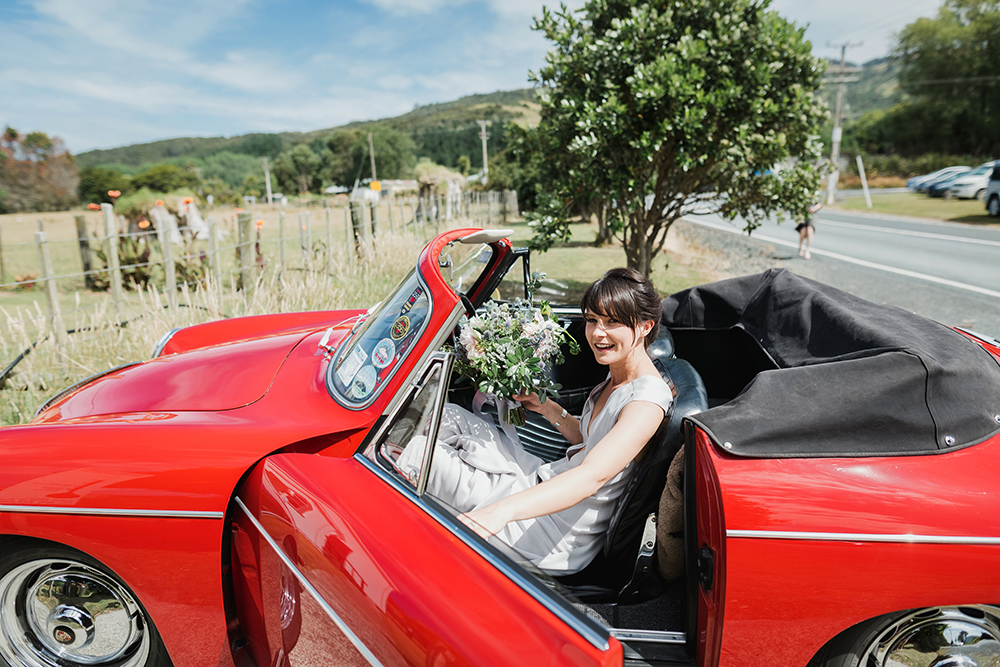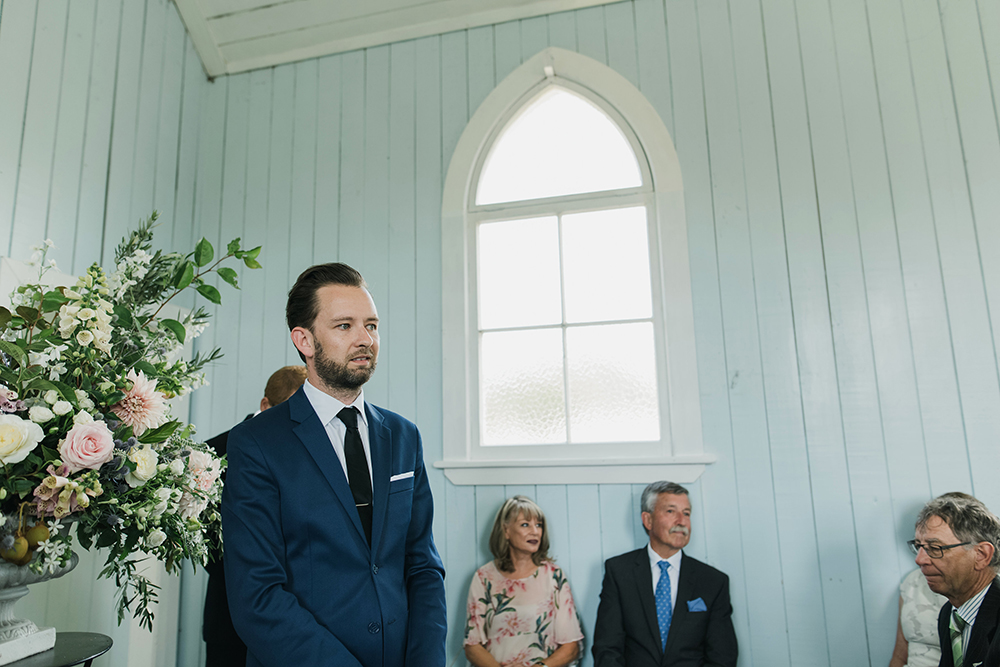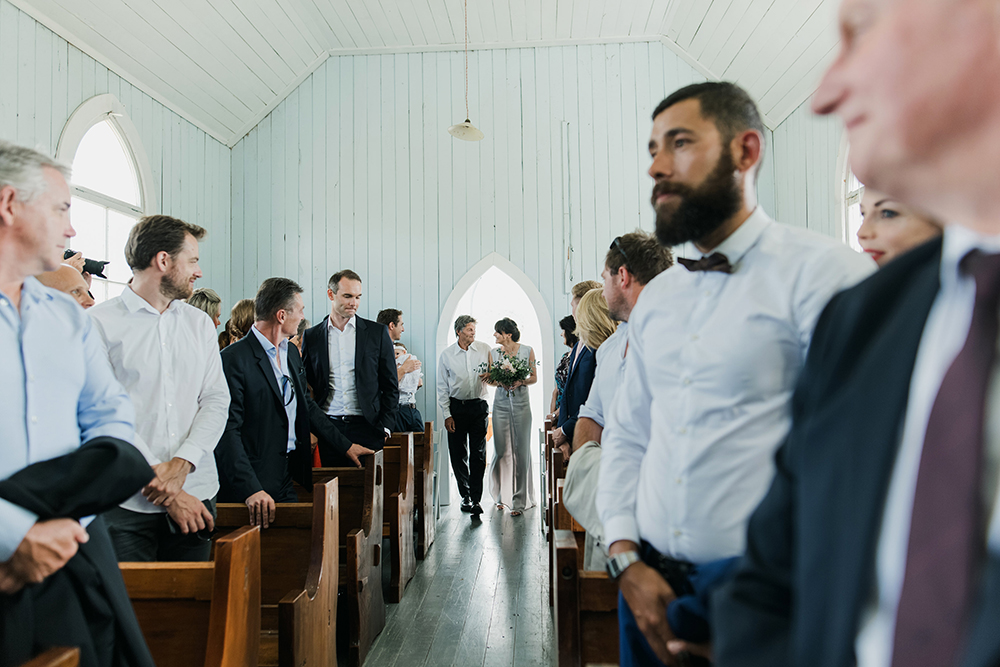 Our favourite detail was the flowers, Annie really understood the colours and simplicity we wanted and the quality of the flowers was amazing. My bouquet contained huge, perfectly bloomed creme au lait dahlias and the arrangements for either side of the alter were stunning. We also had olive branches and hydrangeas provided by friends and family that pulled everything together.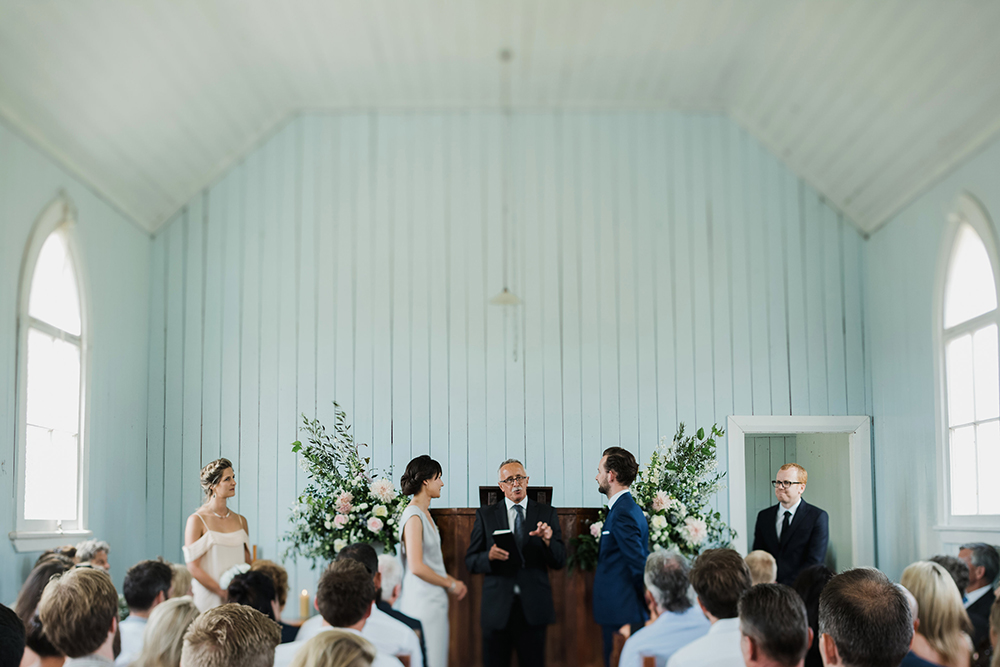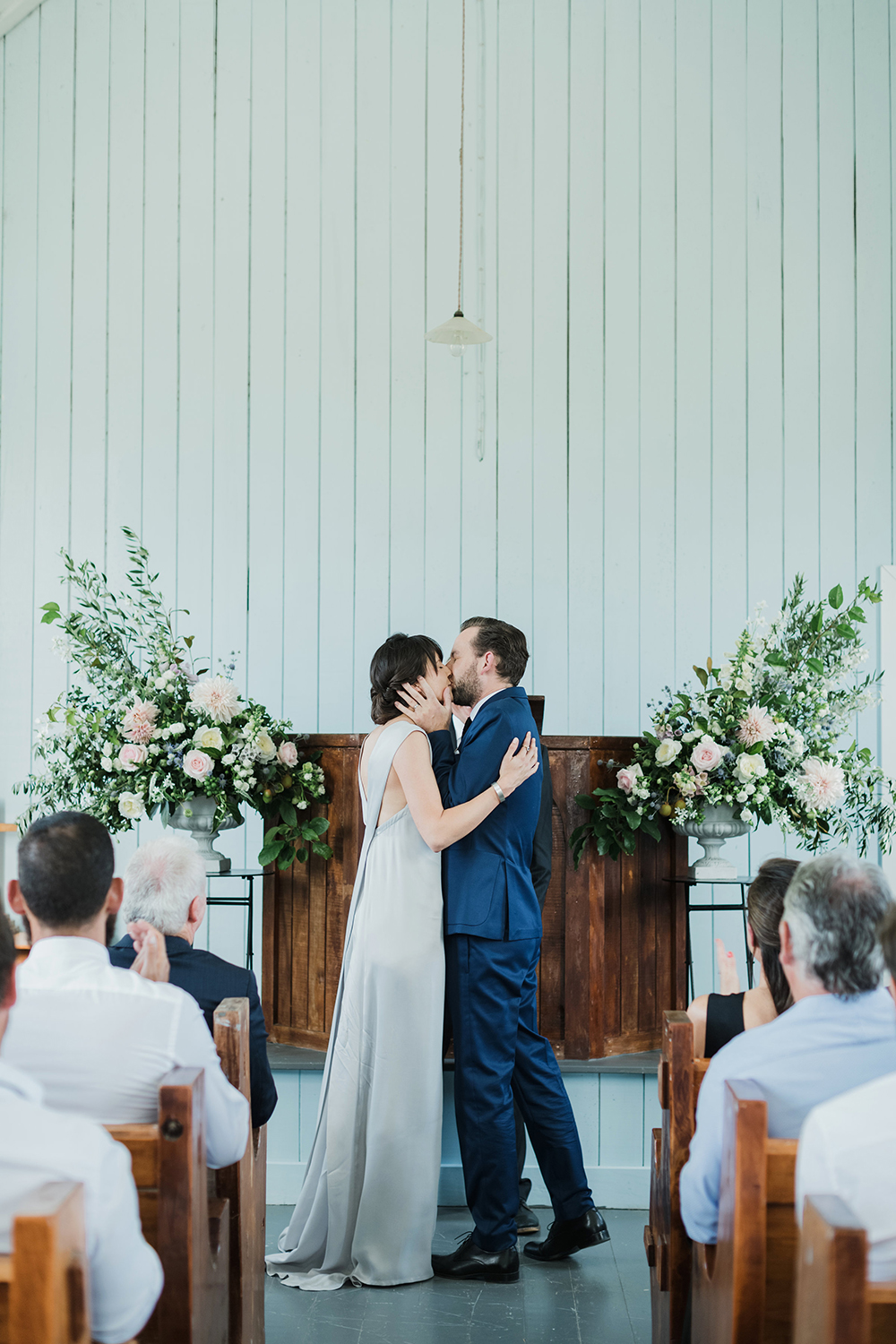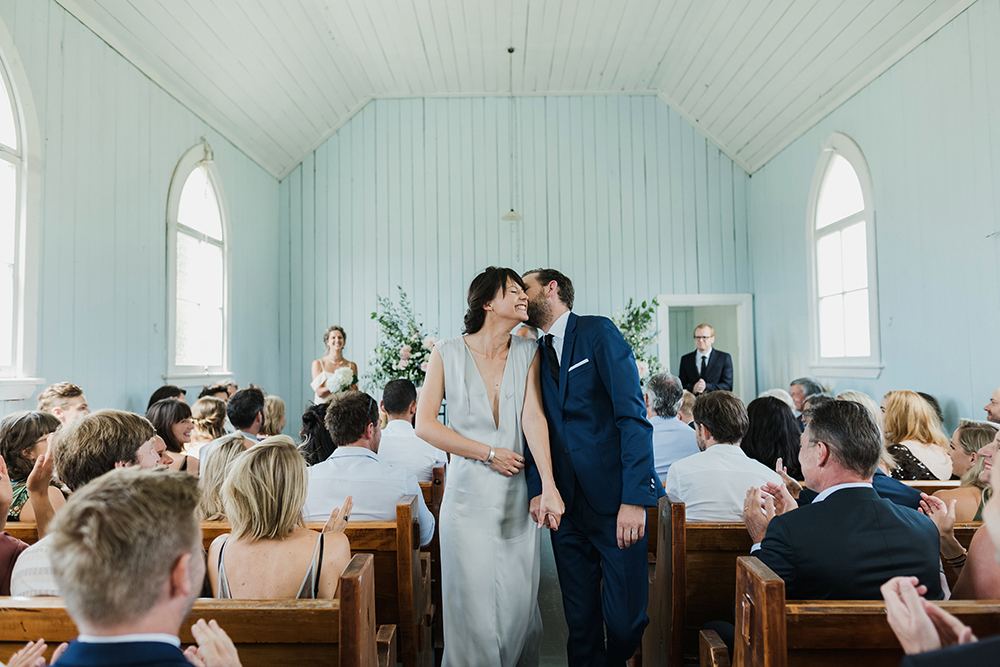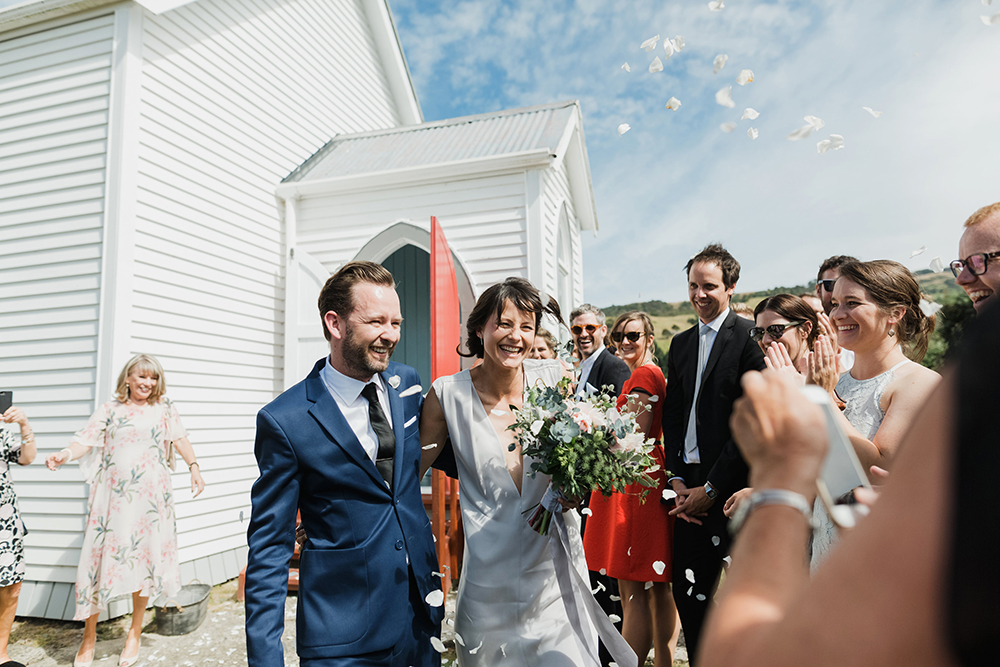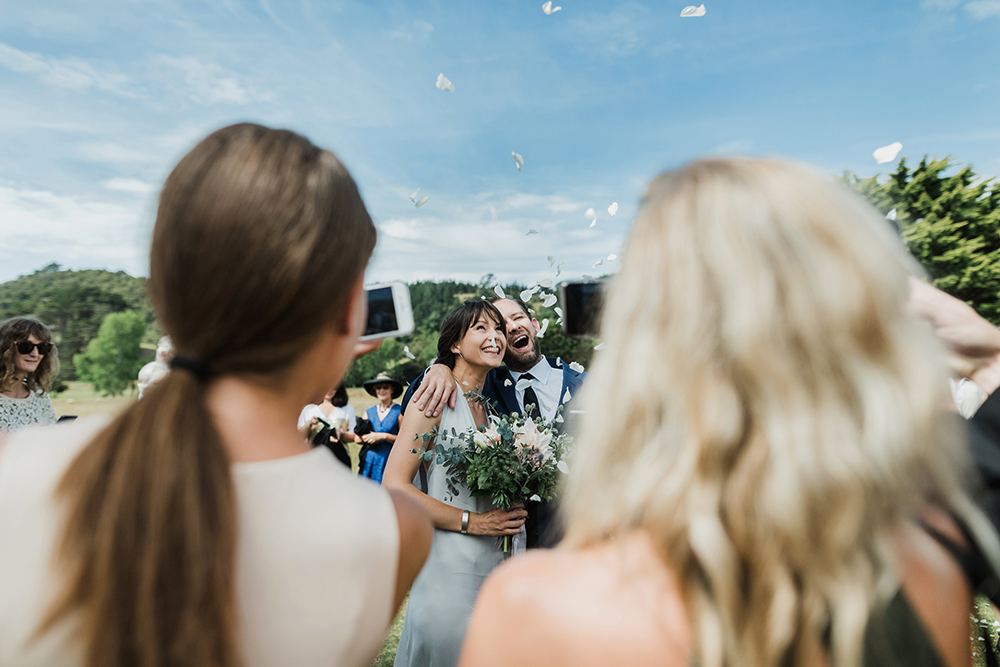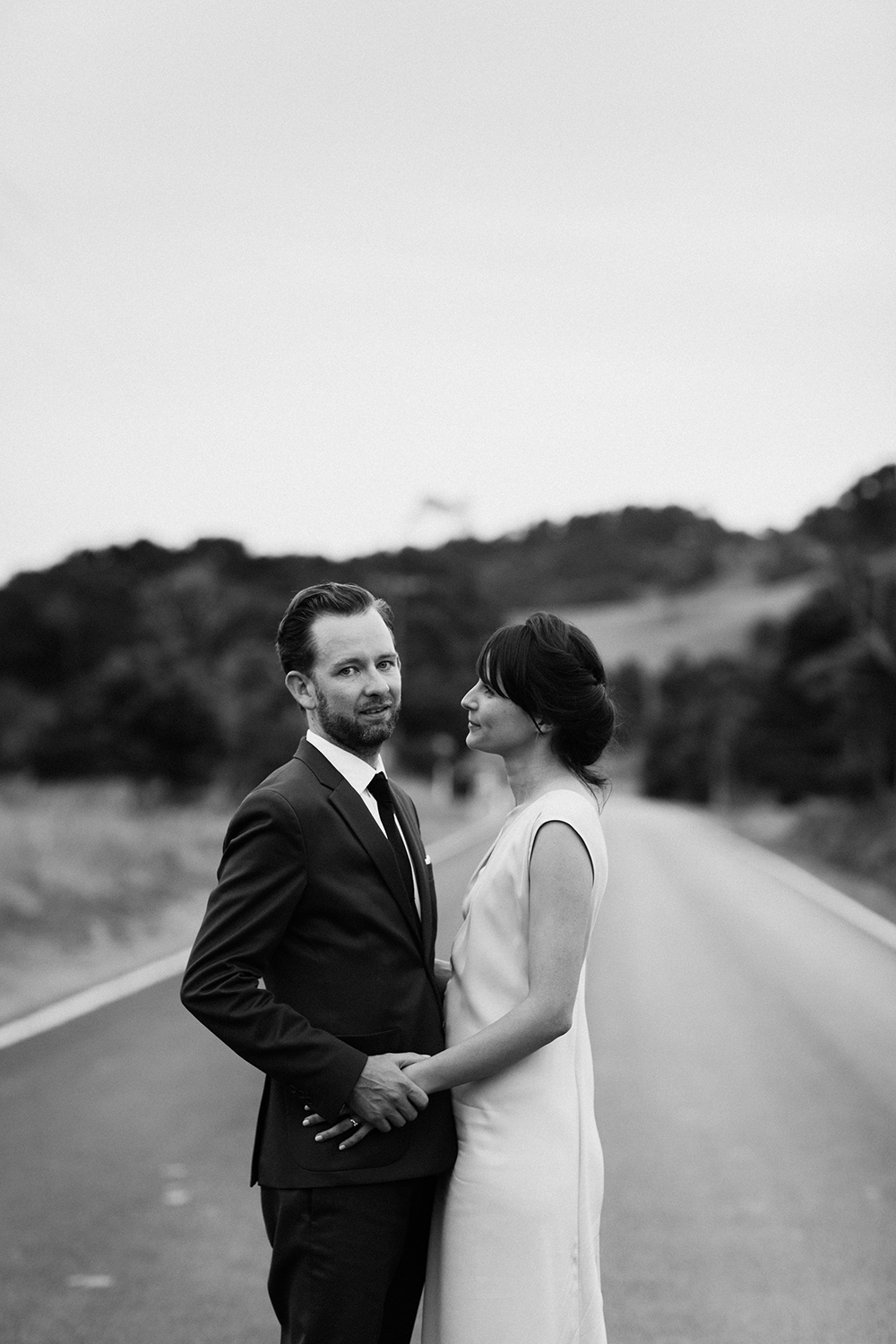 Tell us about your main outfits: My dress is by Anne Demeulemeester, my favourite fashion designer. It is made from a light grey washed silk and is very simple with no buttons or zips. It has minimal tailoring at the front and the back opens into simple cross of fabric. I purchased the dress online as I knew my size however when it arrived it was two sizes too big and it had sold out online. Thankfully a friend who works in fashion could recommend a tailor who did an incredible job to make it the perfect fit.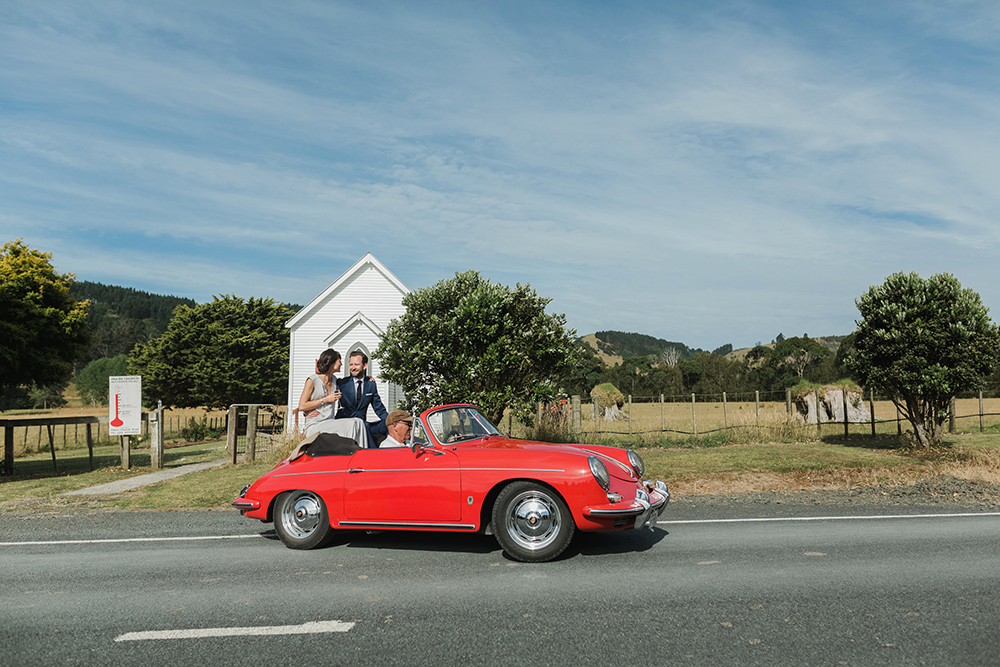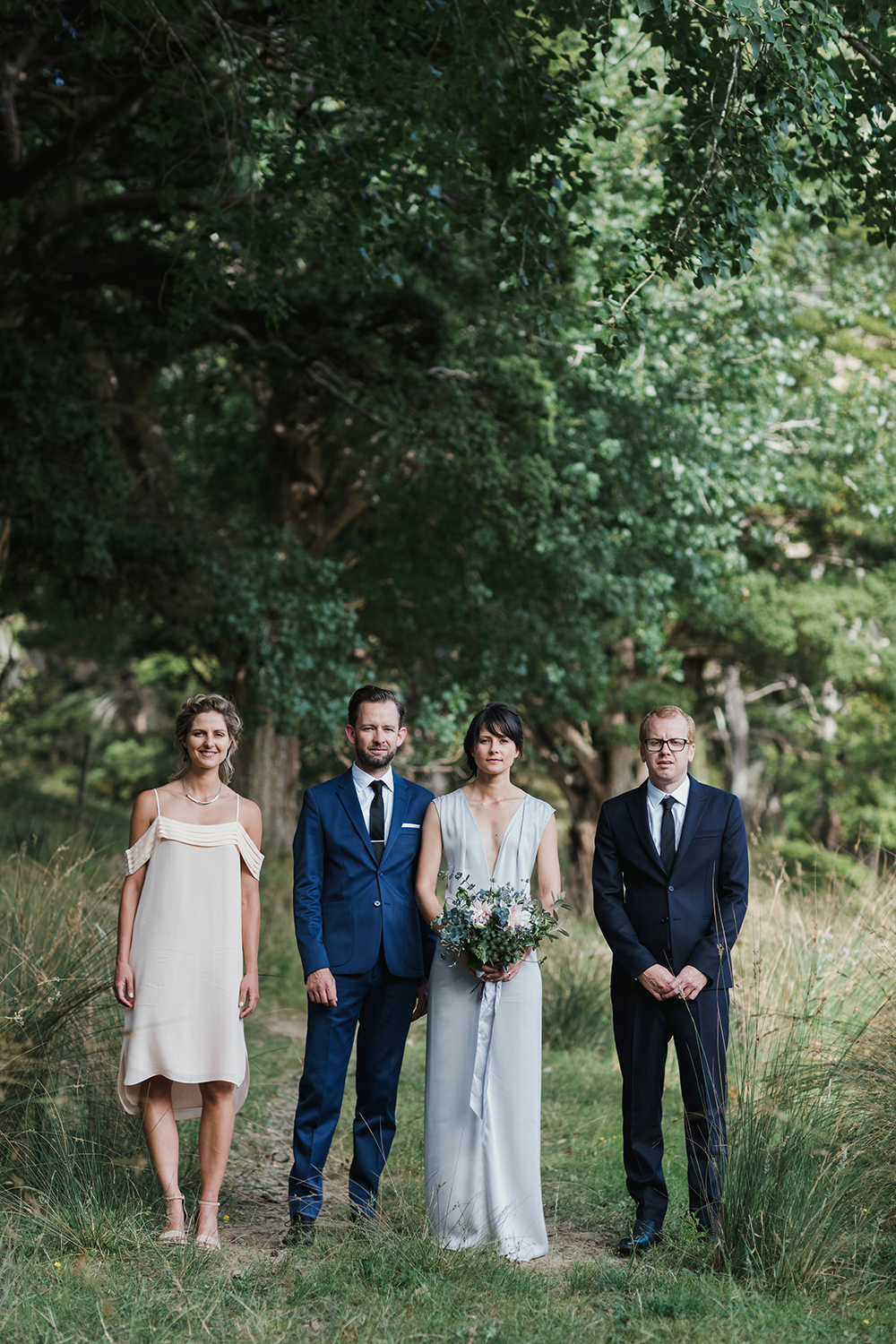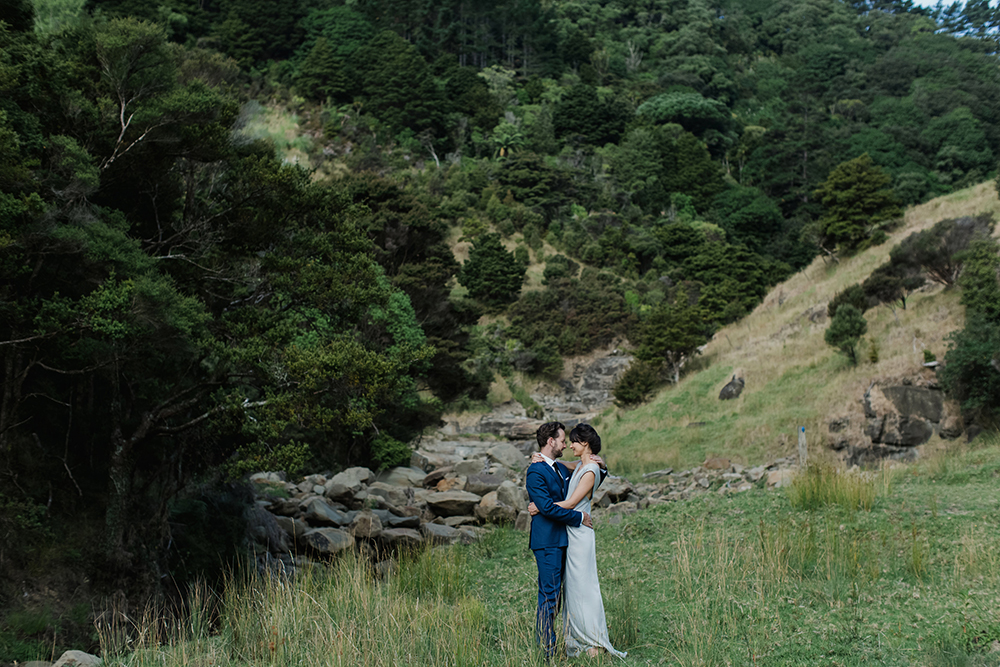 What were some of the most memorable/unique moments from the day?
For me it was definitely arriving at the church and having my dad walk me down the aisle. I arrived in the most incredible classic Porsche that Tim and his dad had arranged, it was only a two-seater so the rest of the wedding party were already waiting for me to arrive. Walking in and seeing all our friends and family standing in the beautiful church with Tim at the altar was something very special and I really had to hold myself together. We didn't have a rehearsal so everything on the day was very spontaneous and relaxed, Melissa's photos captured the ceremony perfectly.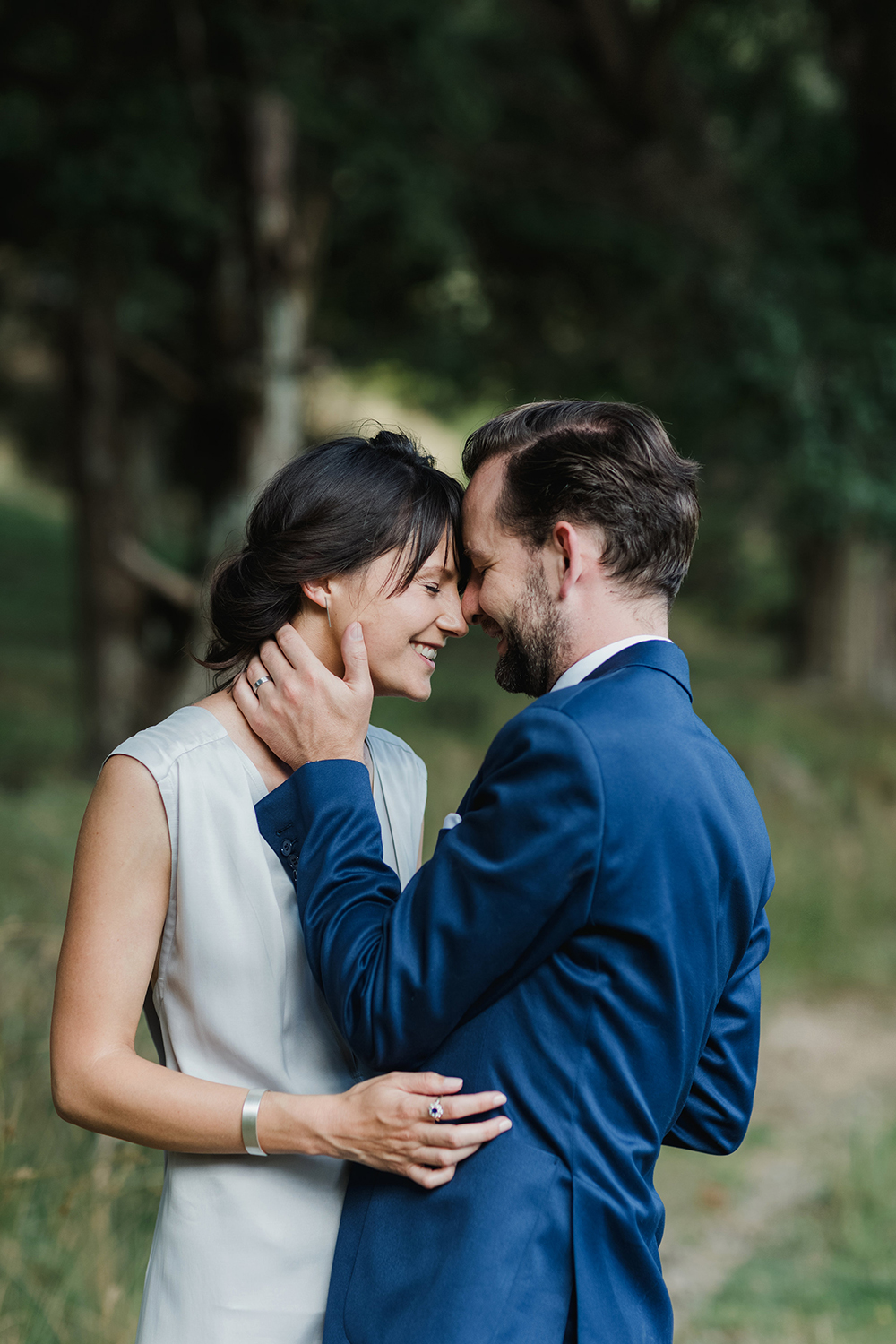 While getting ready it suddenly dawned on me that, with all the preparation on the lead up, I hadn't had the time to practice my vows. Thankfully I had my oldest and dearest friends to hand and we stood outside, each with a glass of champagne, and read my vows together hand in hand.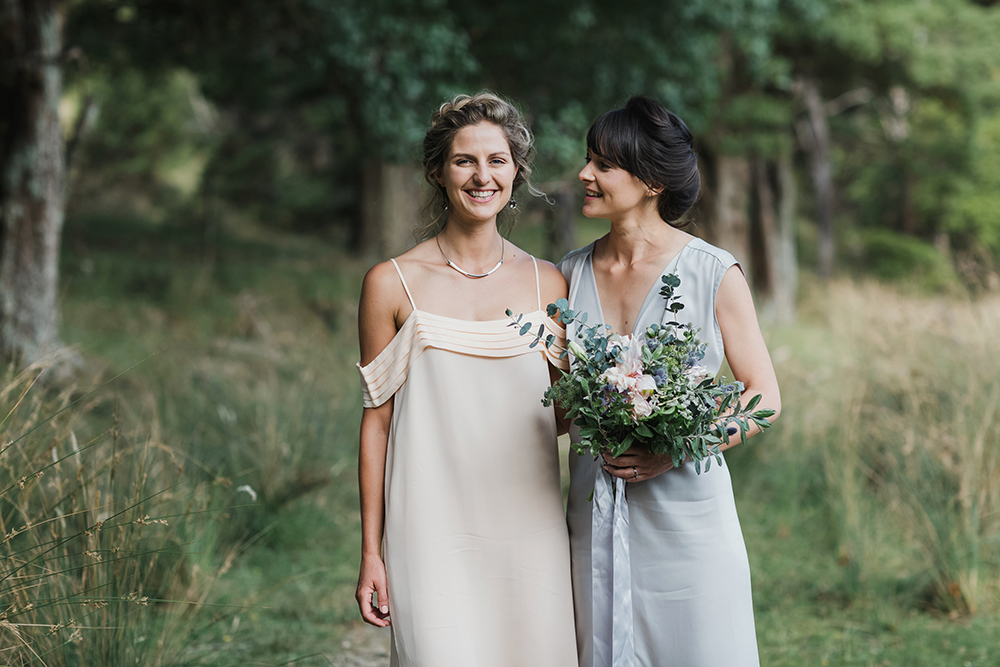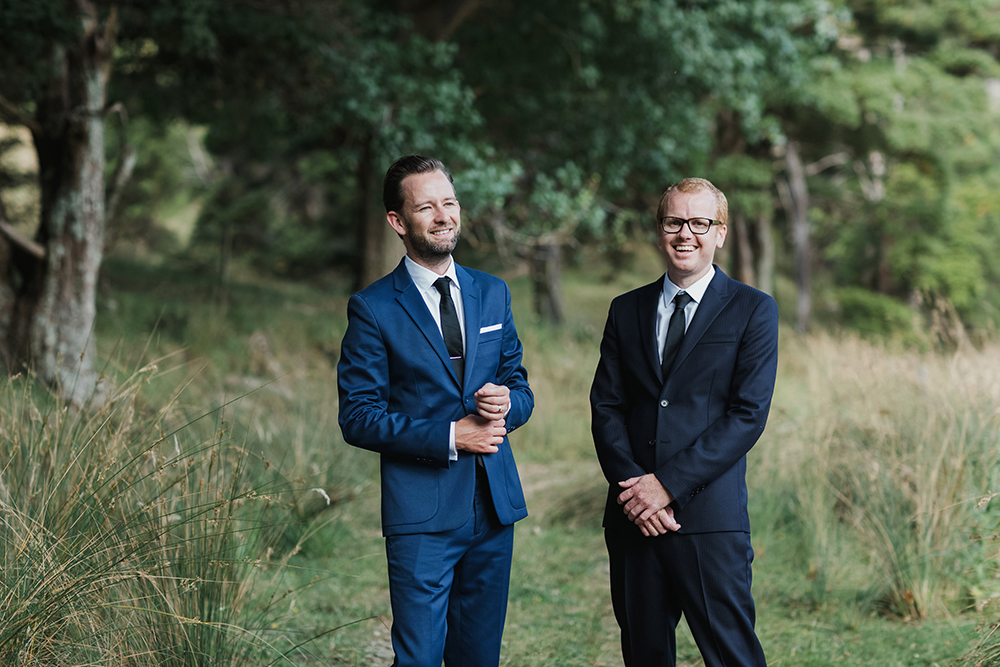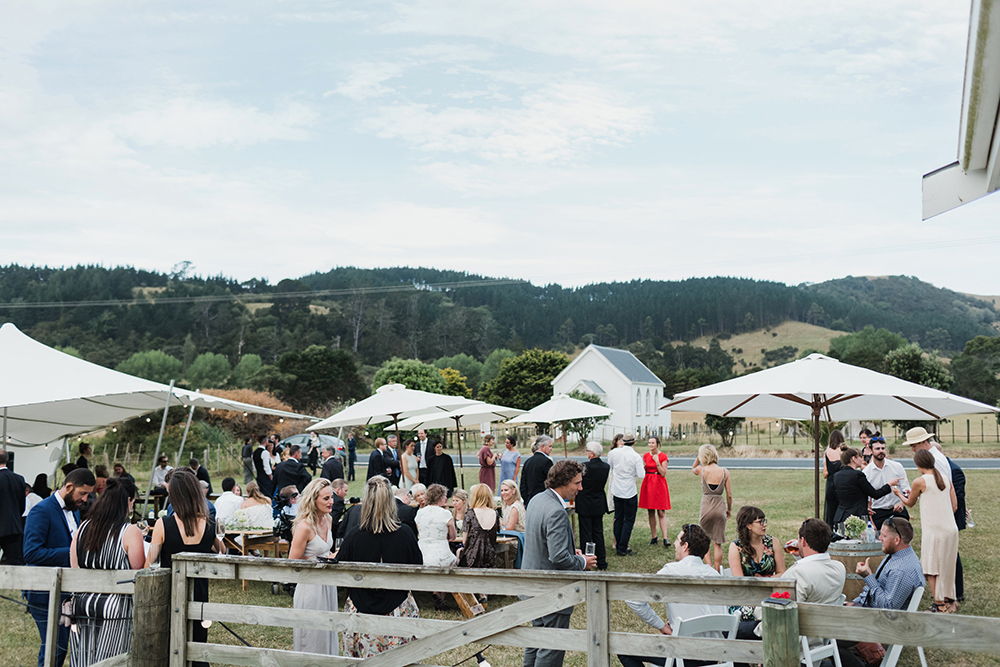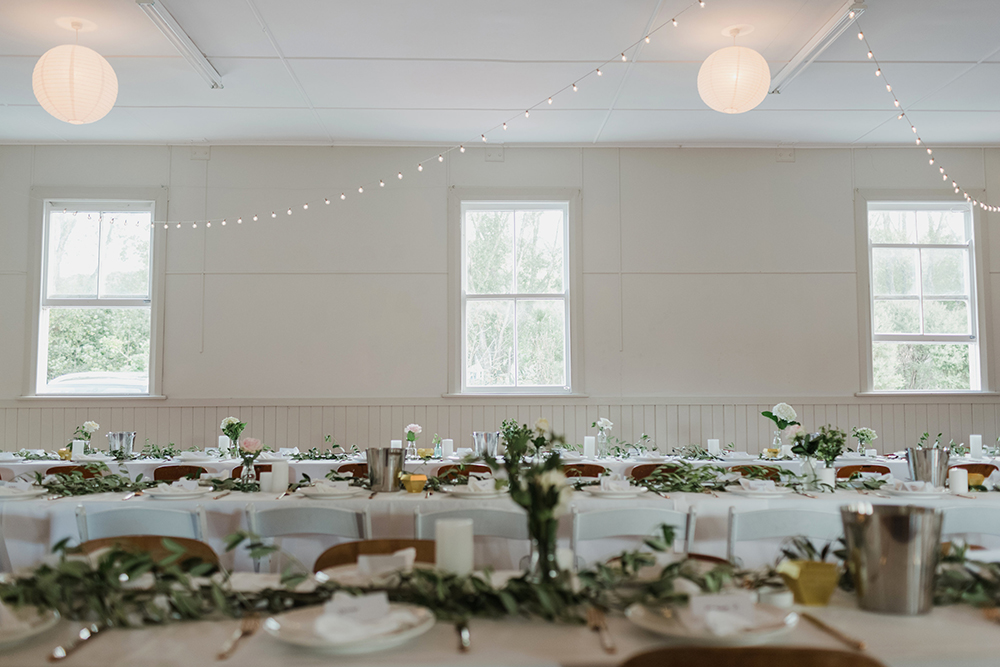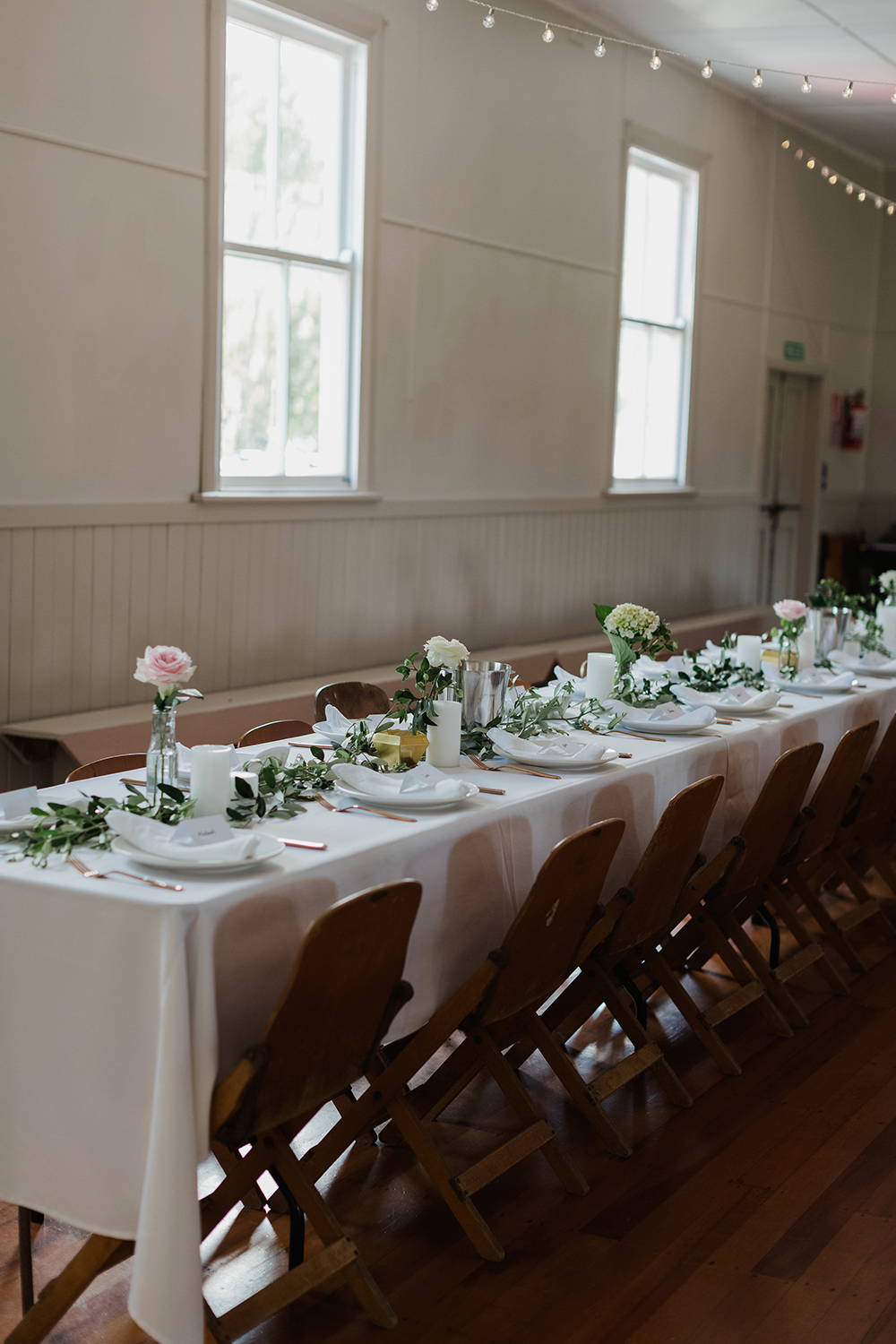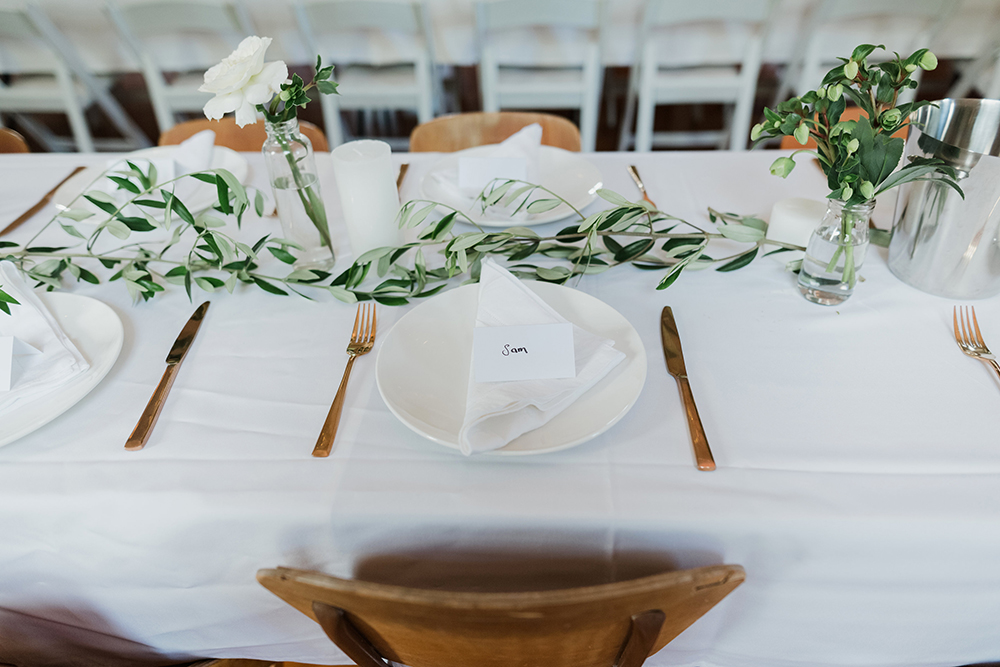 At the end of the night the band was so popular that they received about four encores and kept playing until around 1am. Everyone still wanted to party however the buses arrived to take us all back to Matakana. There was still a lot of alcohol to be drunk so the bus drivers cranked up some classic hits and everyone grabbed a bottle for the road and we all sang our way back to Matakana.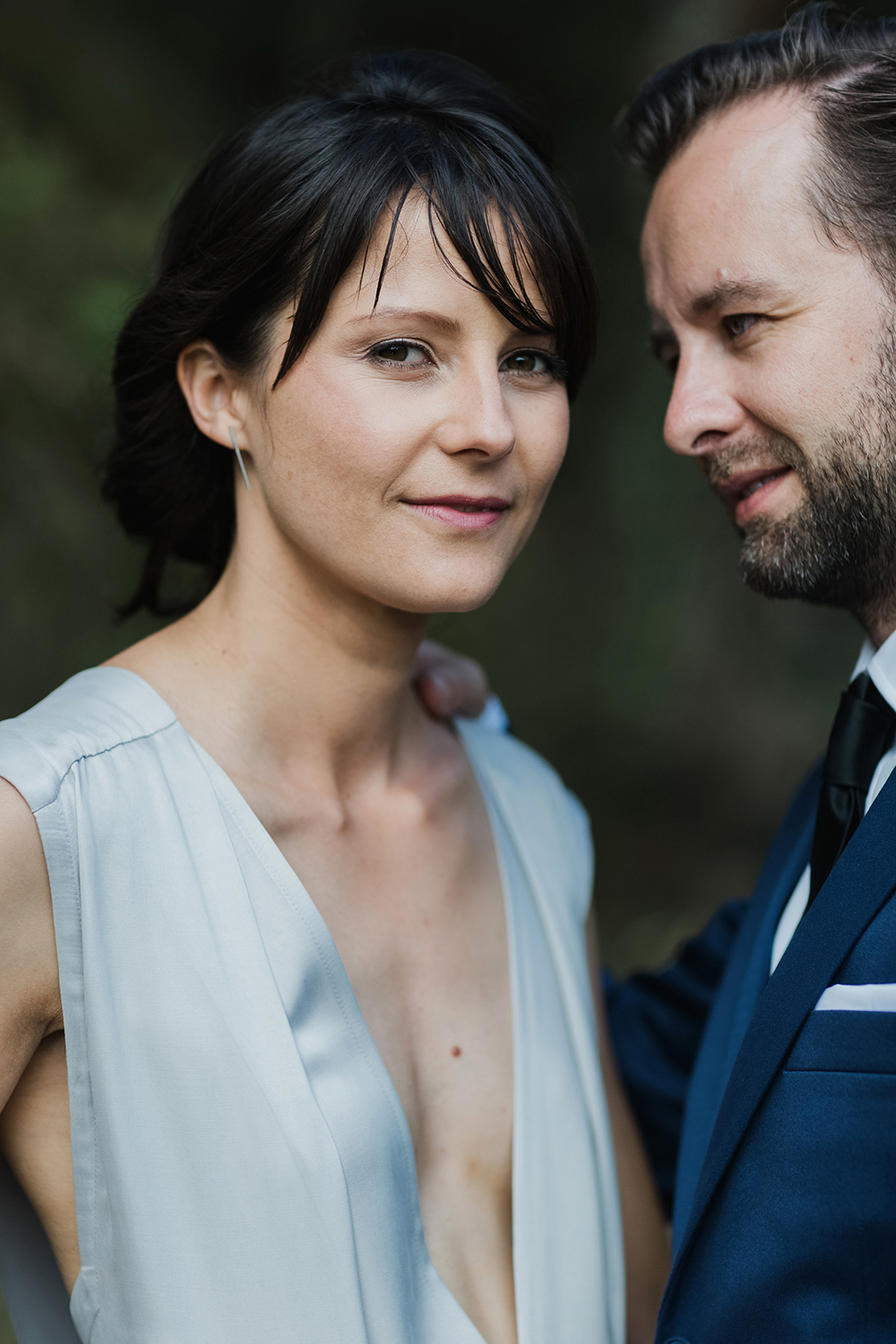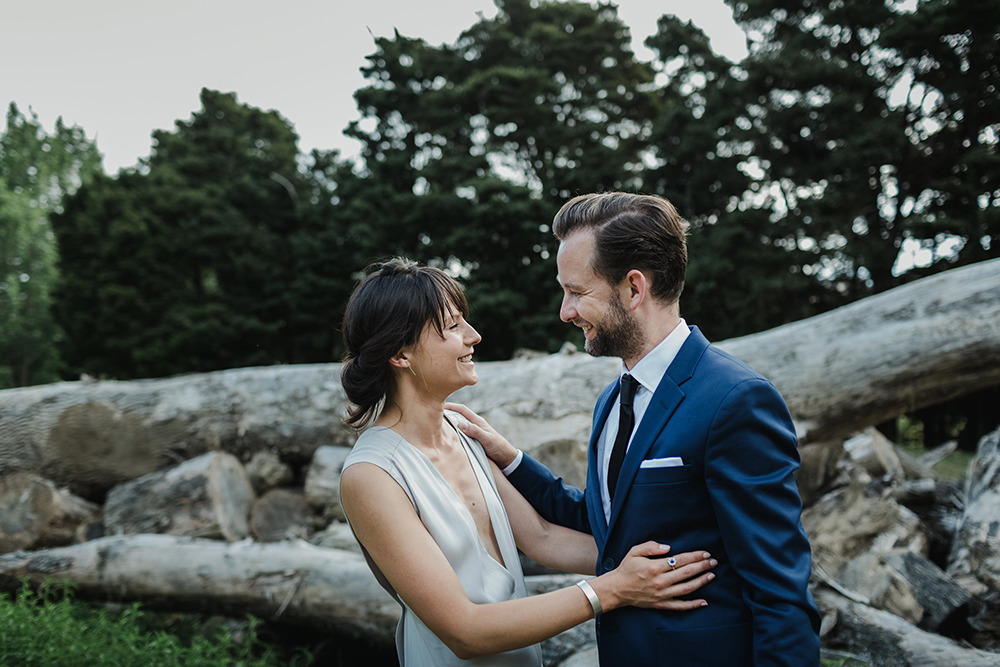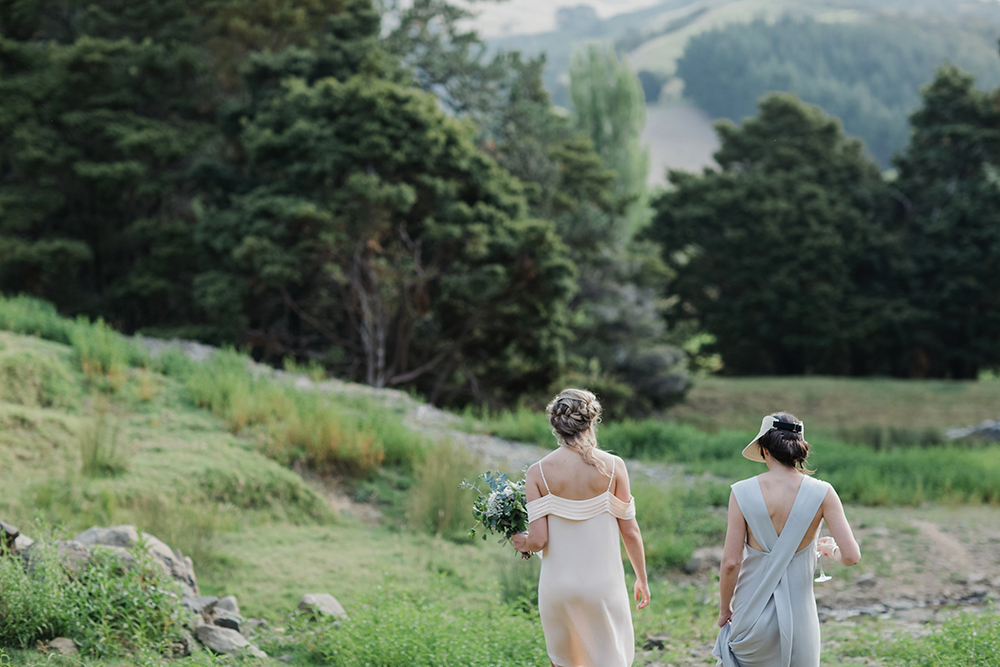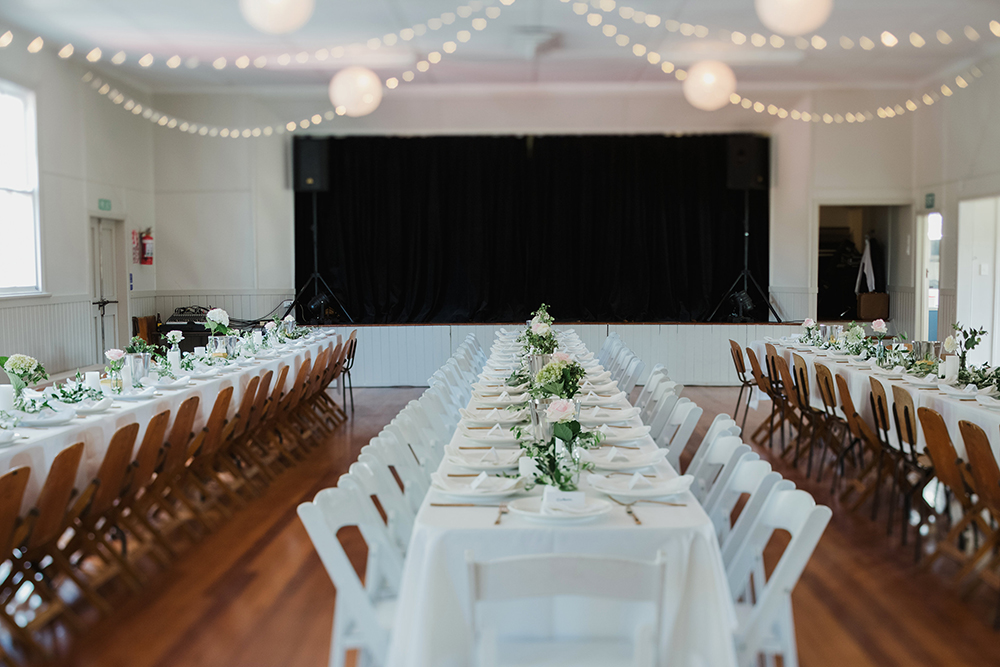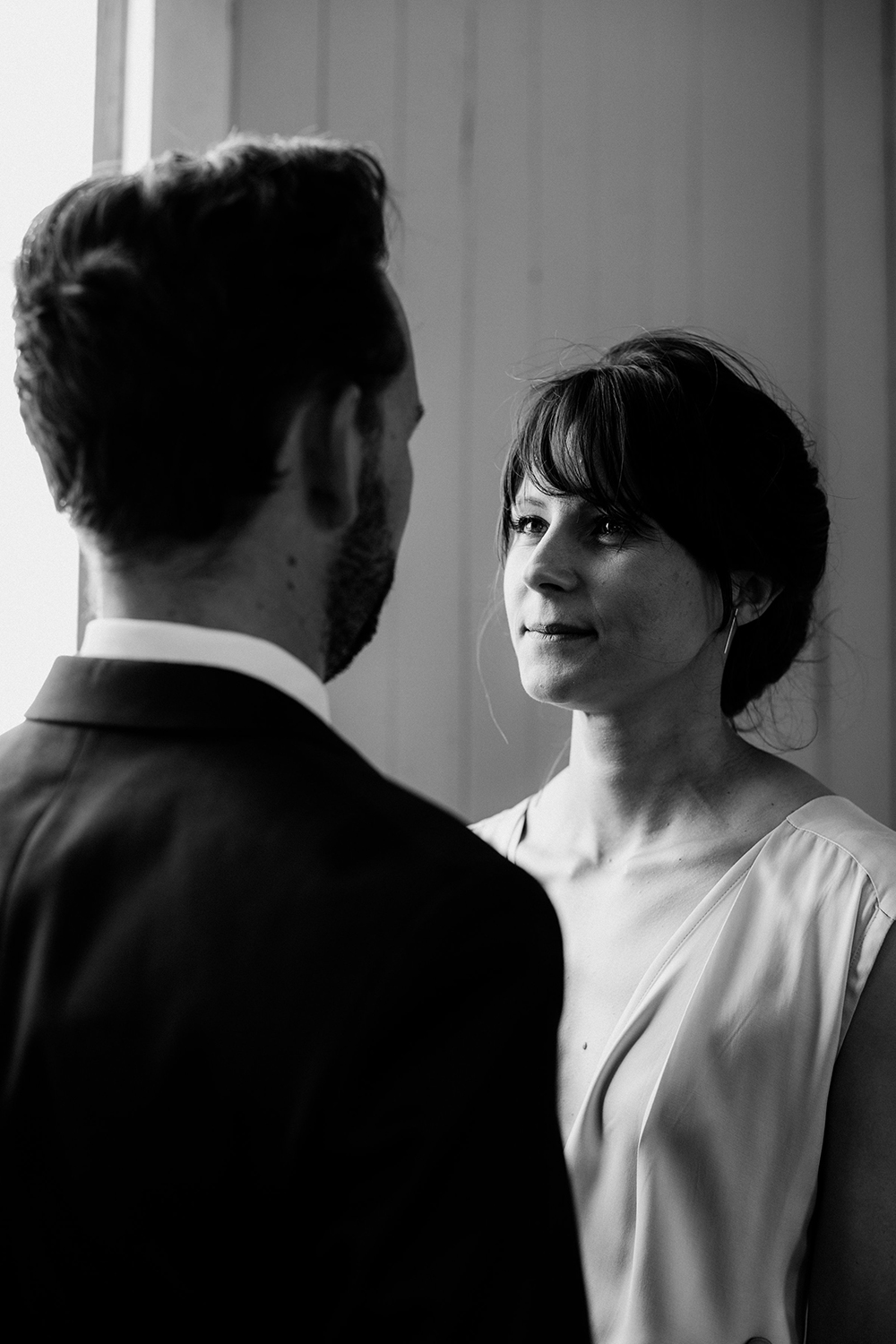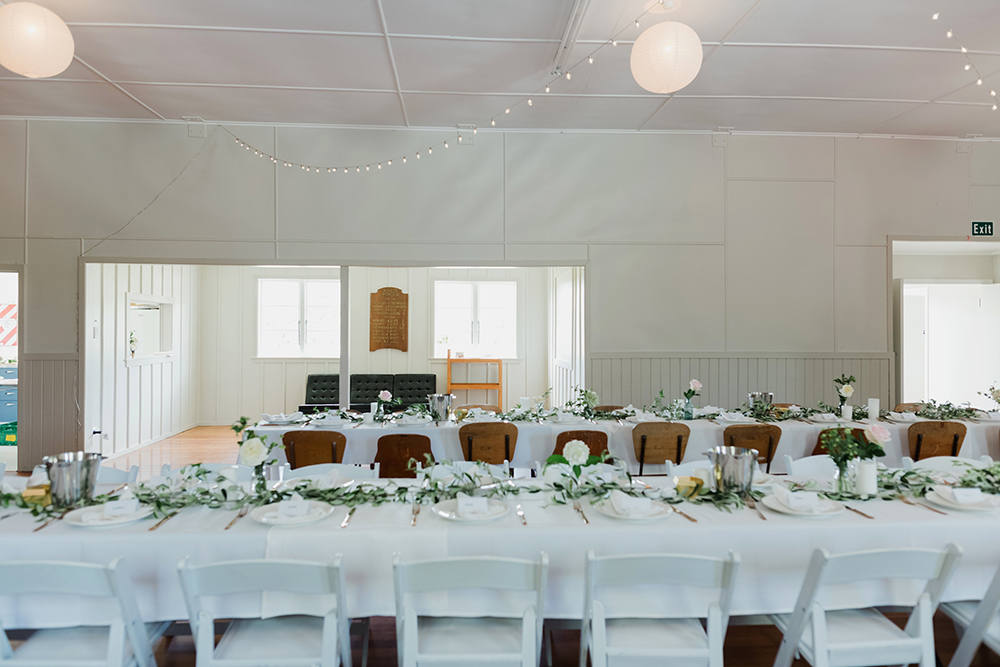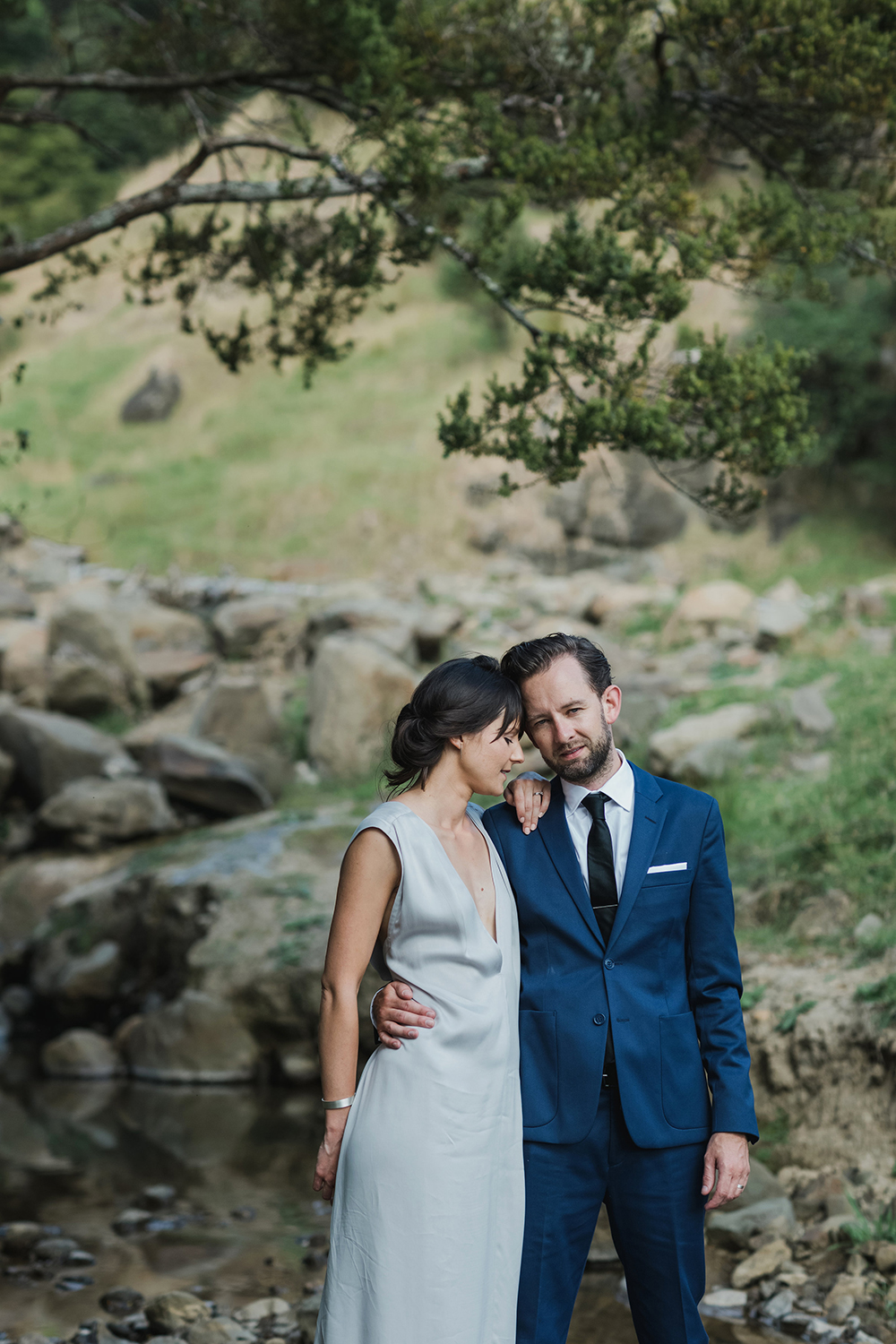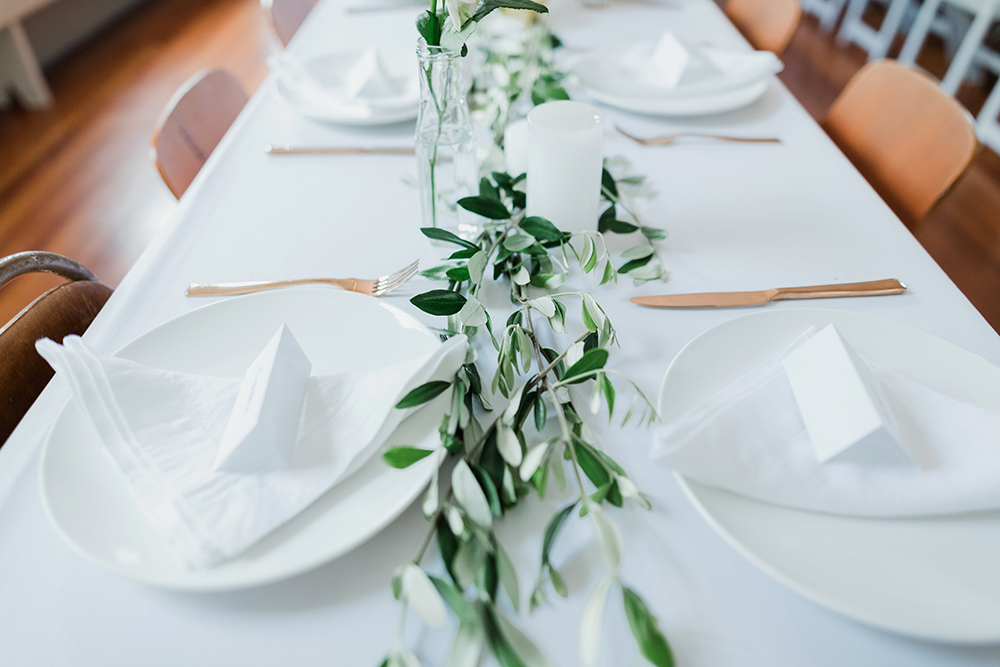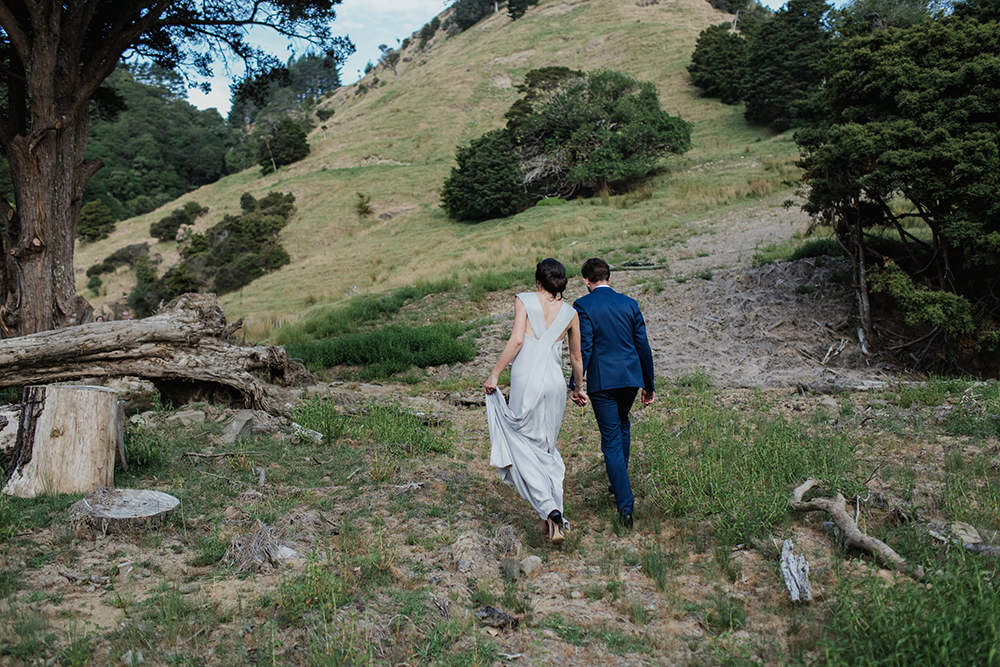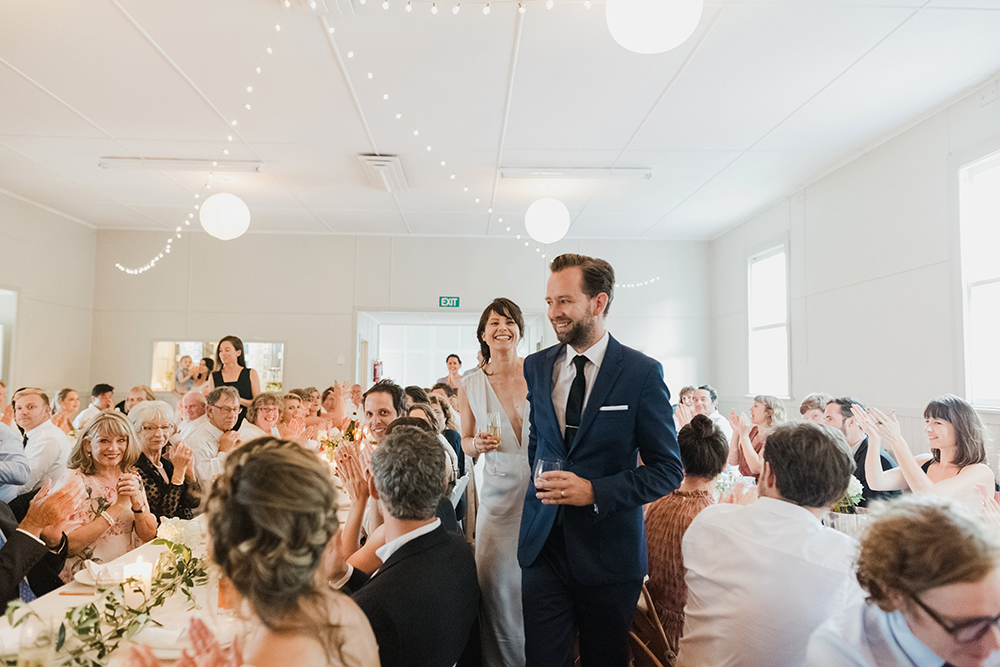 Any advice for other couples planning to spend the rest of their lives together? Don't try to do too much yourself the day before and get a good night sleep as its a long day ahead! We only had a couple of hours sleep as we had a get together the night before at a local brewery and we didn't want to leave.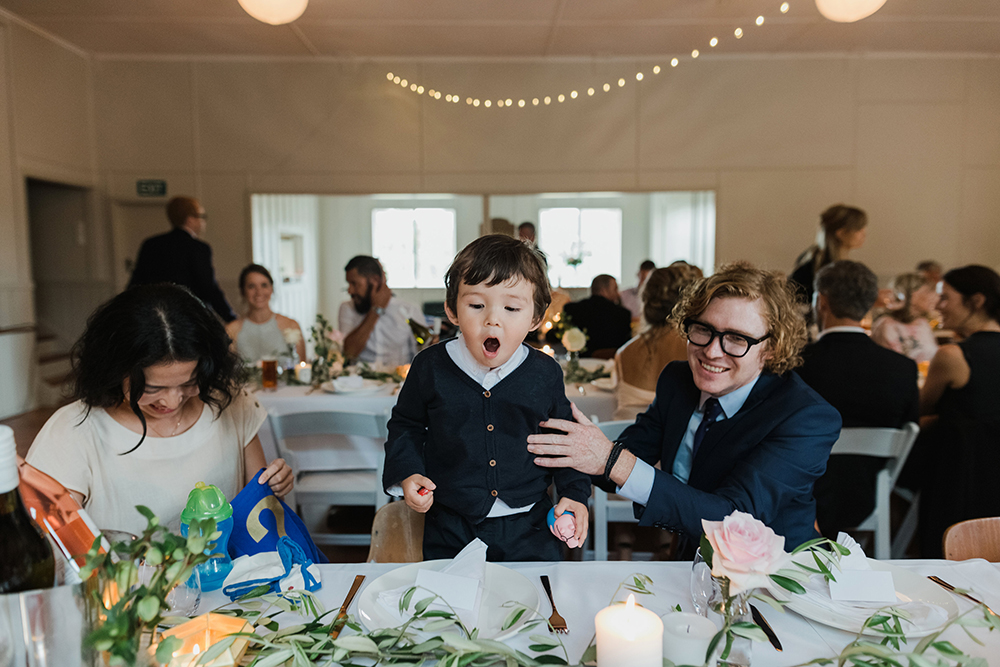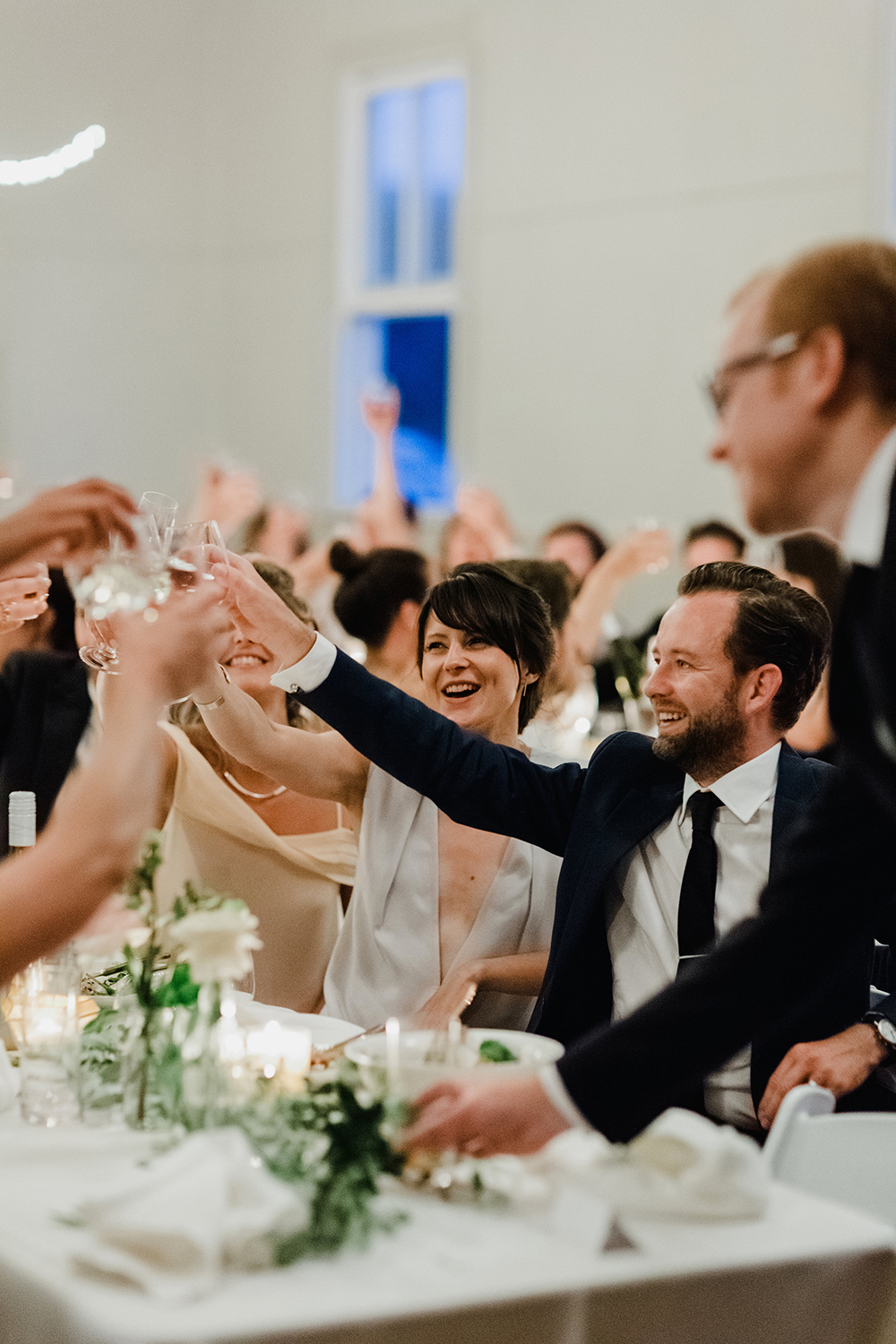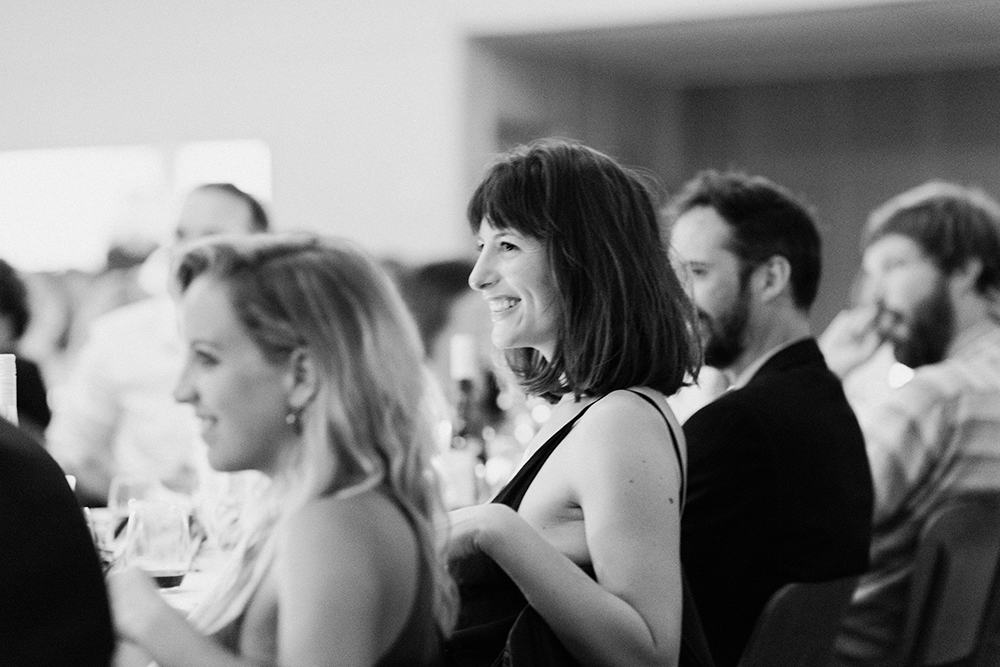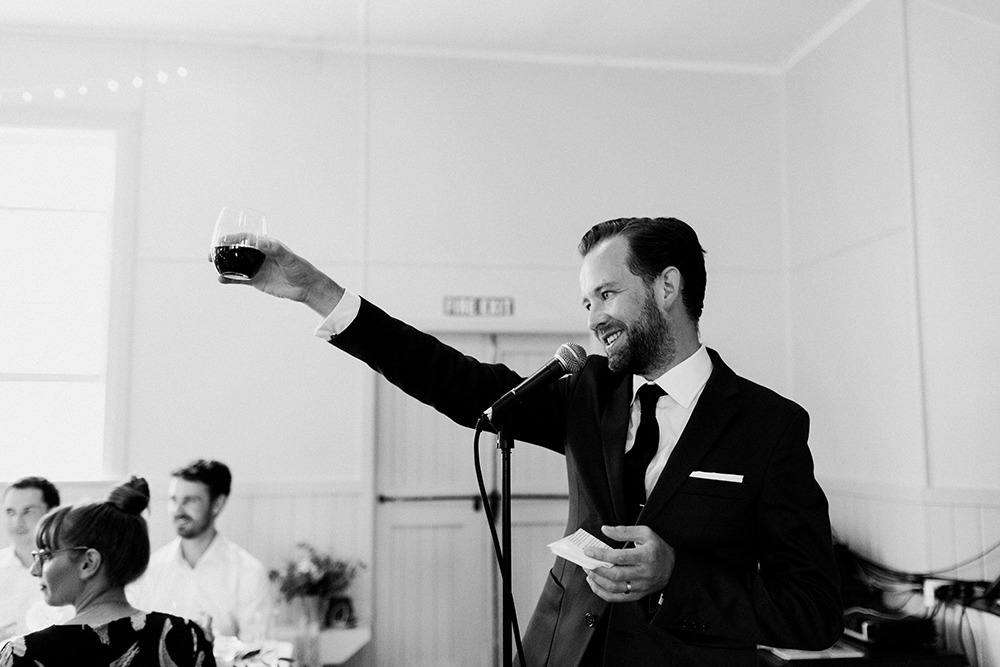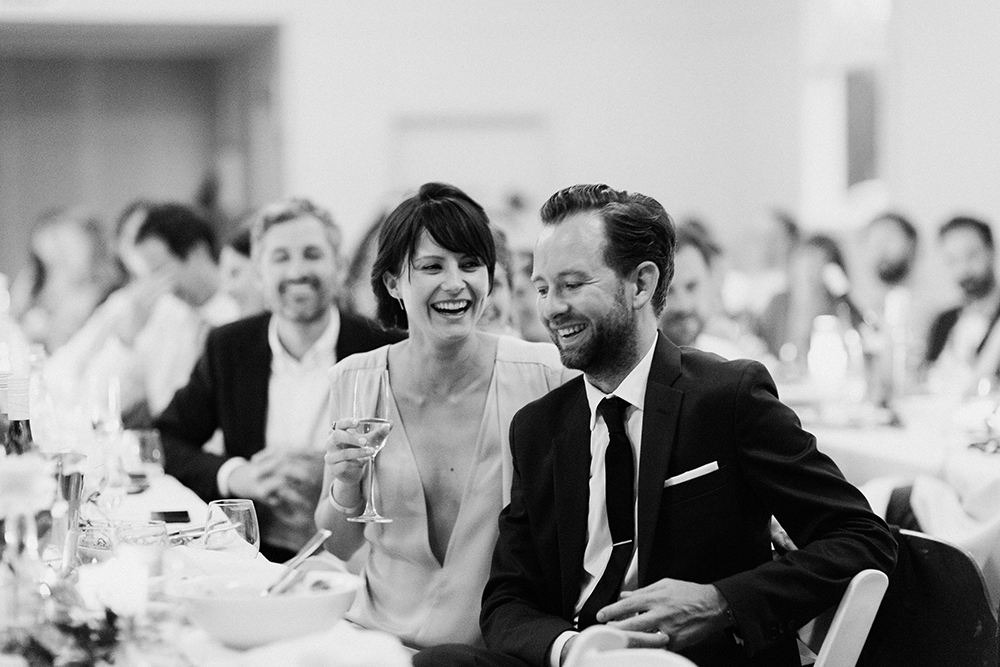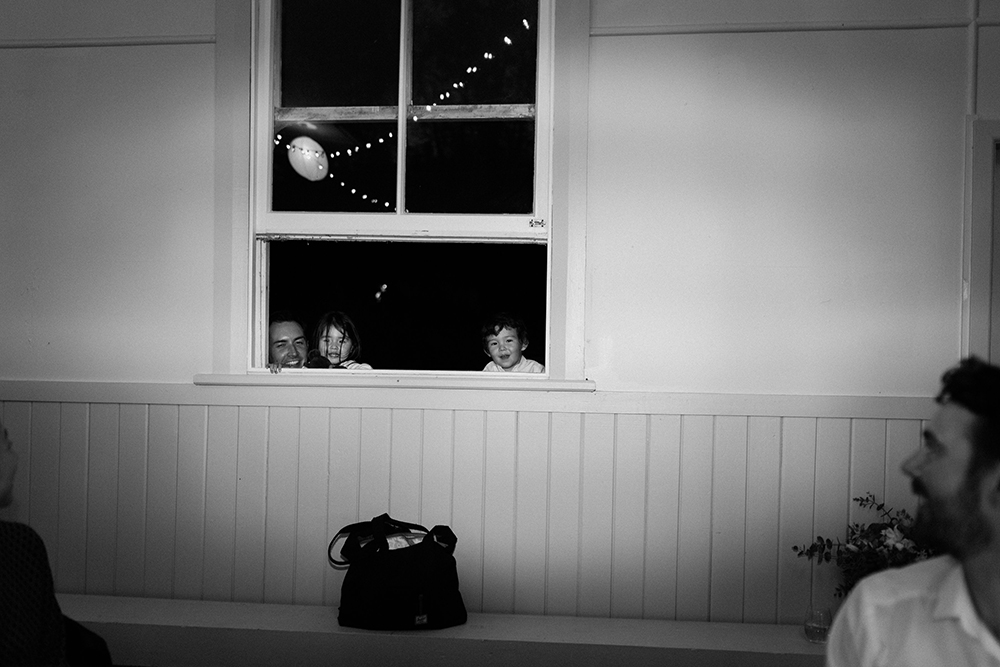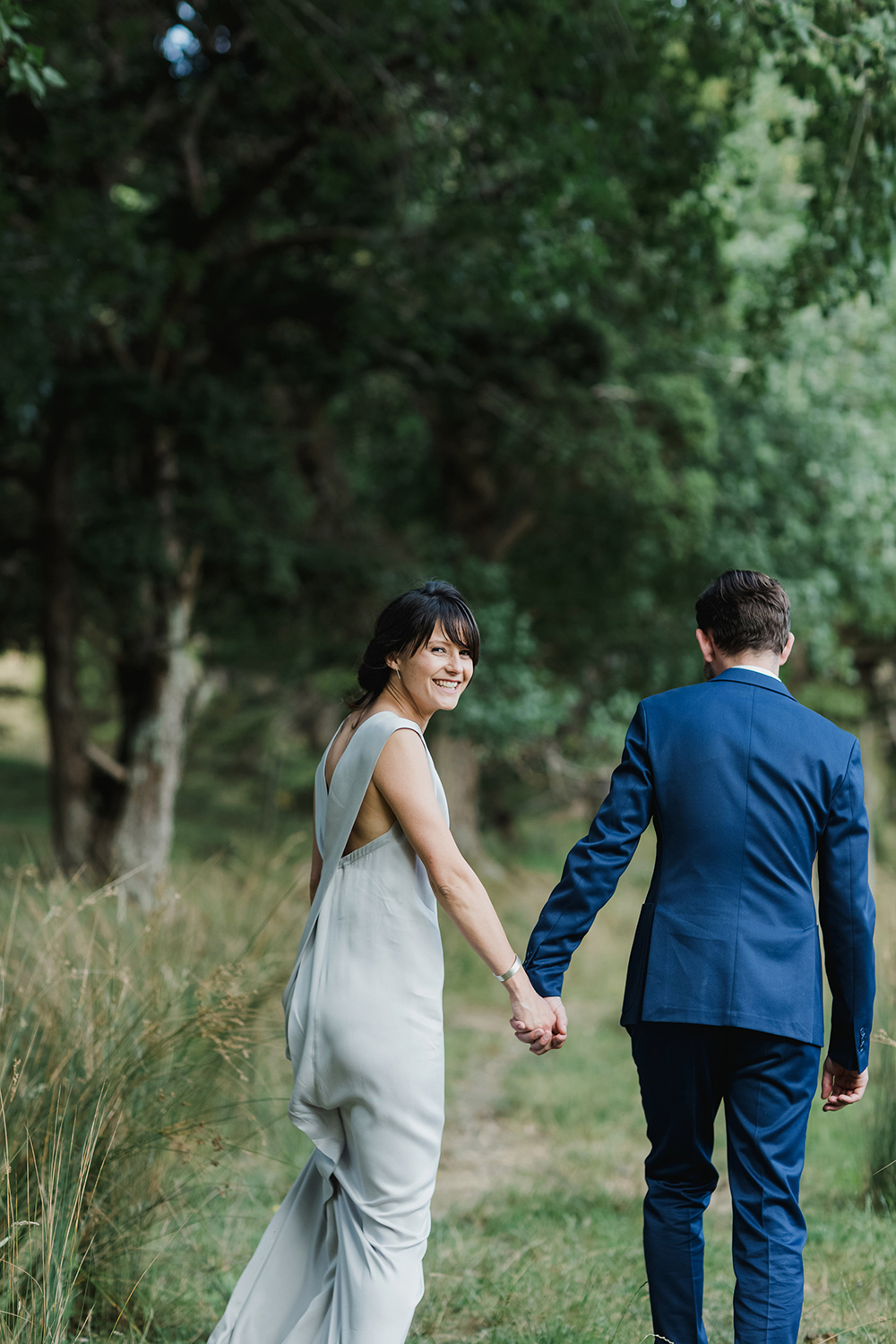 Photographer: Melissa Mills Photography | Ceremony location: Pakiri Church | Reception location: Pakiri War Memorial Hall | Celebrant: John Harrison | Entertainment: The Rocking Roller-Coasters | Flora: HoneySuckle Flowers | Hair: Robin Munro | Food/beverages/catering: Jess' Underground Kitchen | Cake: Baker and Co. | Bride's dress: Anne Demuelemeester | Shoes: Phillip Lim | Bracelet: Le Gramme | Earrings: von Lotzbeck | Bridesmaids' dresses and shoes: Alexander Wang | Groom's suit and groomsmen's suits: Acne | Groom's shirt: Richard James | Tie: Little Brother | Cufflinks: Alice Made This | Shoes: Lanvin | Socks: COS | Watch: Junghans
Love the content?
Sign up for more here