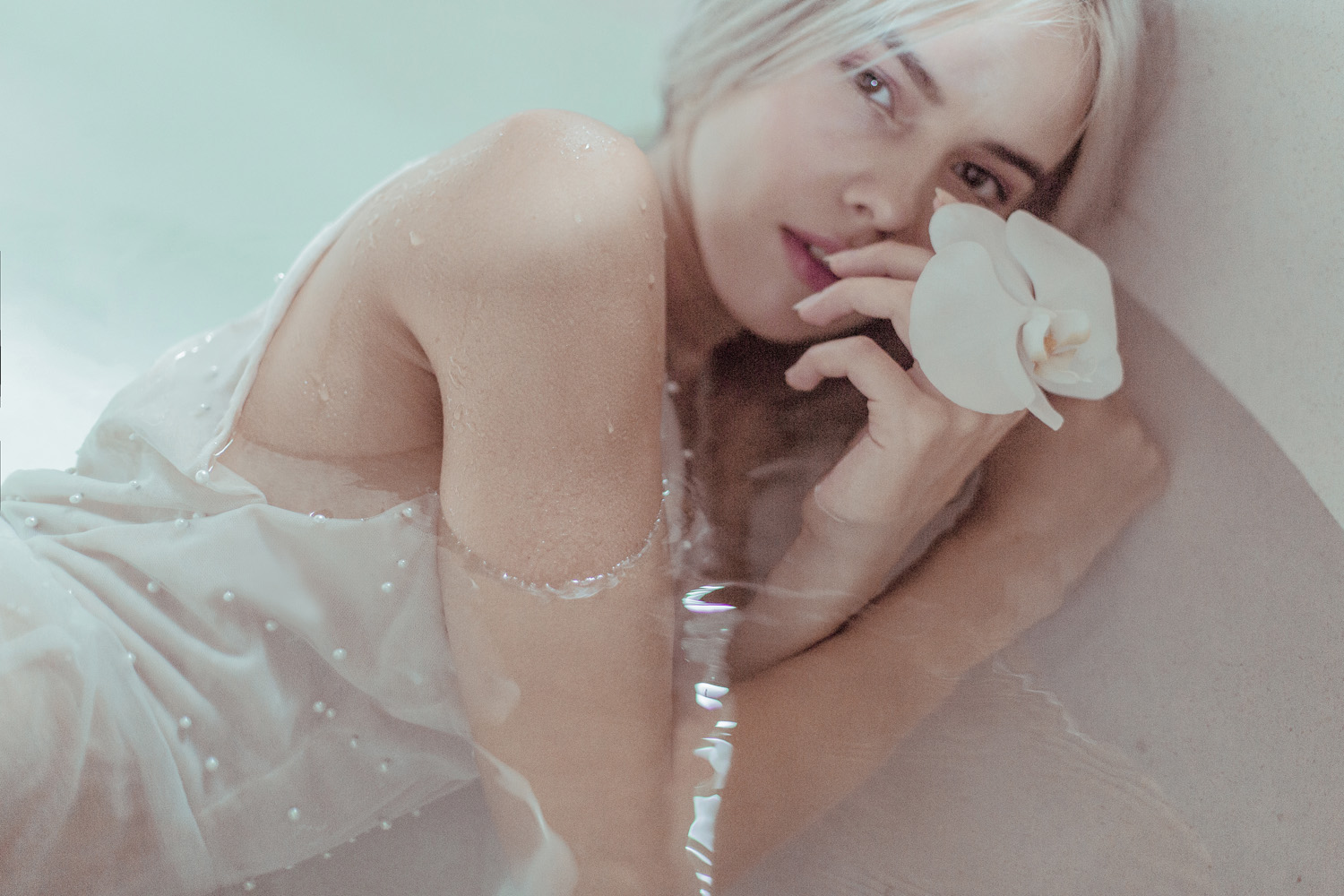 Under restless palms, high skies 
And shuddering stars

Channeling a love for wanderlust, the collection titled 'Stolen Moments' from Oui speaks of a passionate new mood in bridal fashion. To live with wild abandon and to go where the heart is. To simply breathe and to enjoy this moment in time too fleeting to waste. As once you strip away the noise, you will find that at the center of it, all you need is love.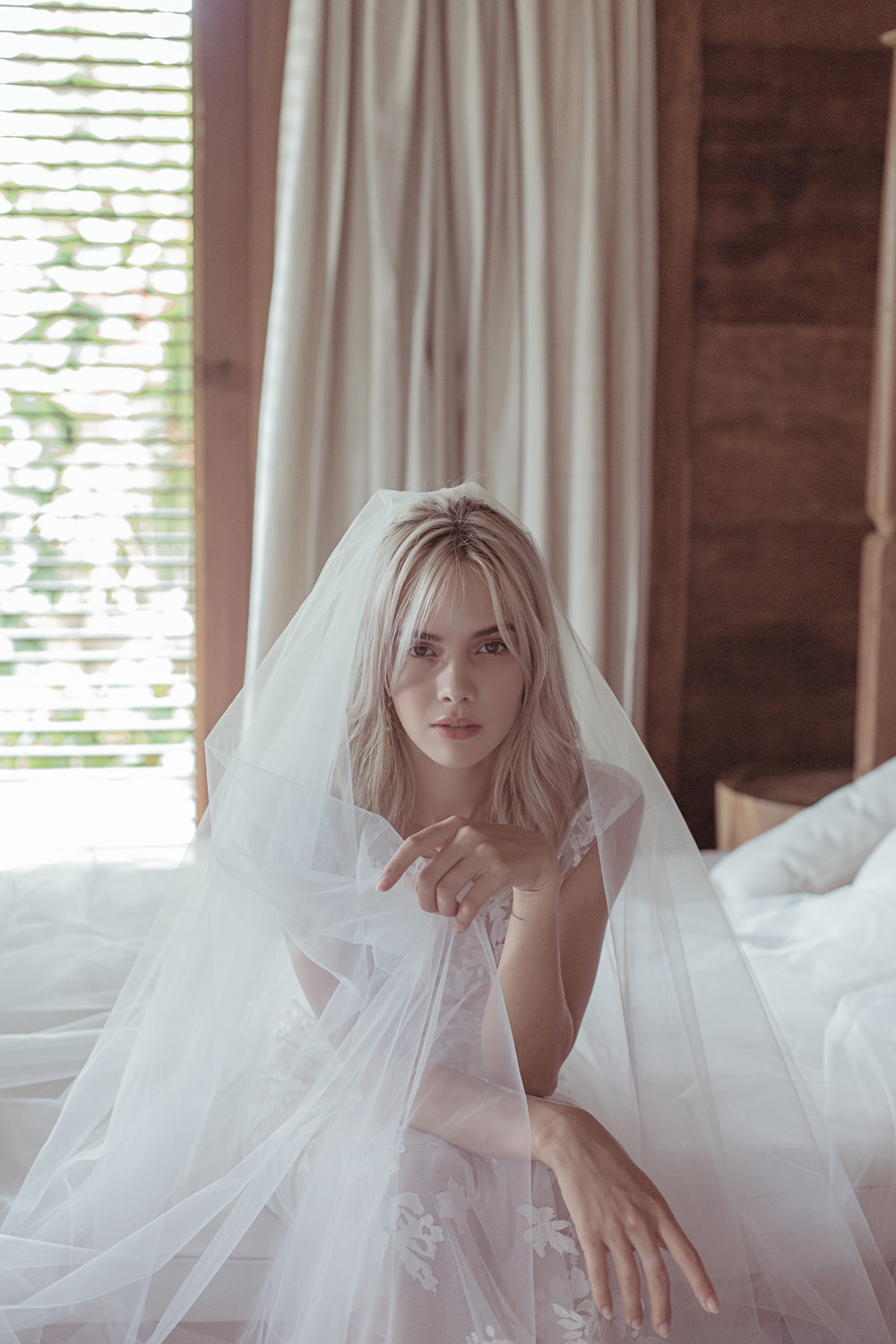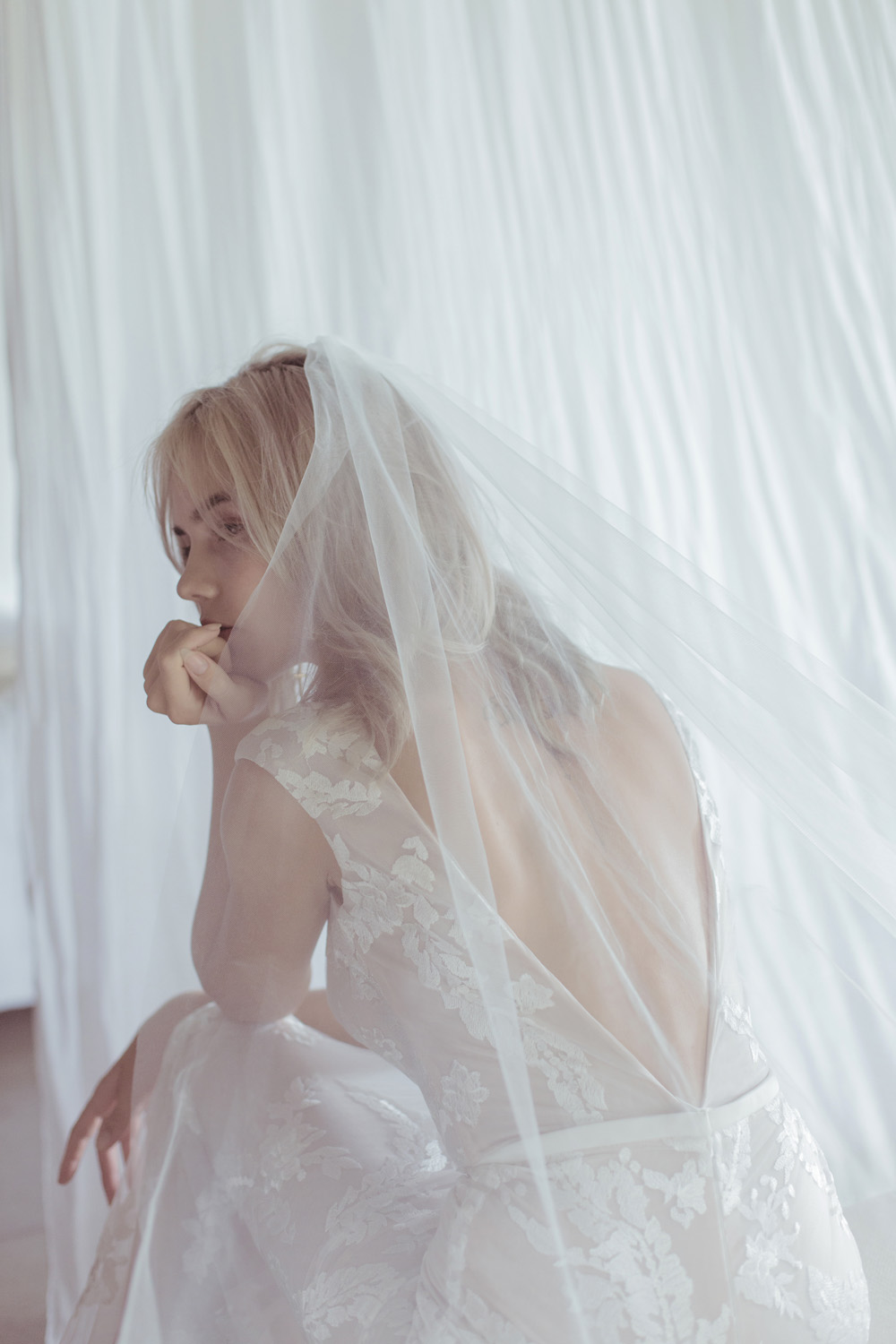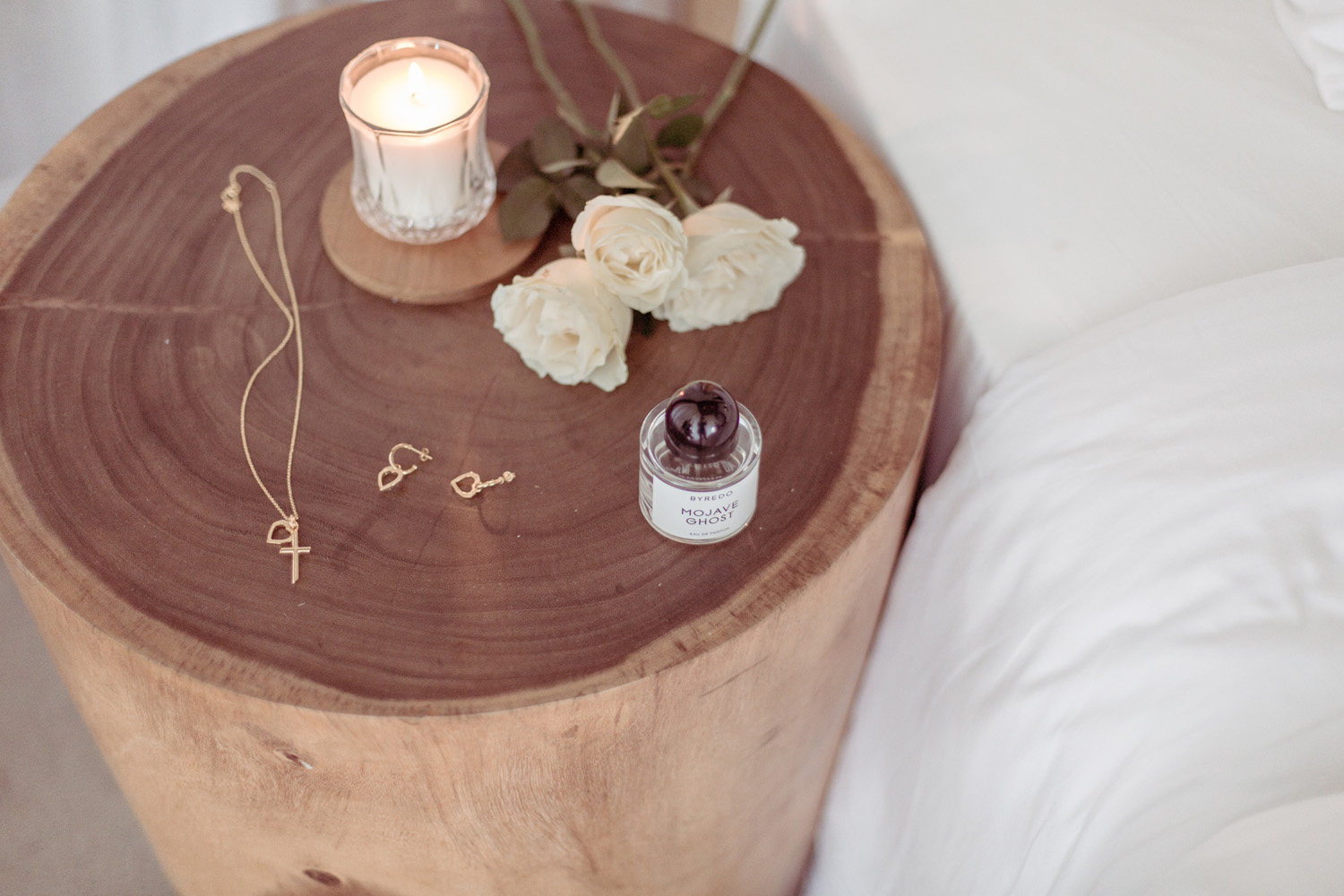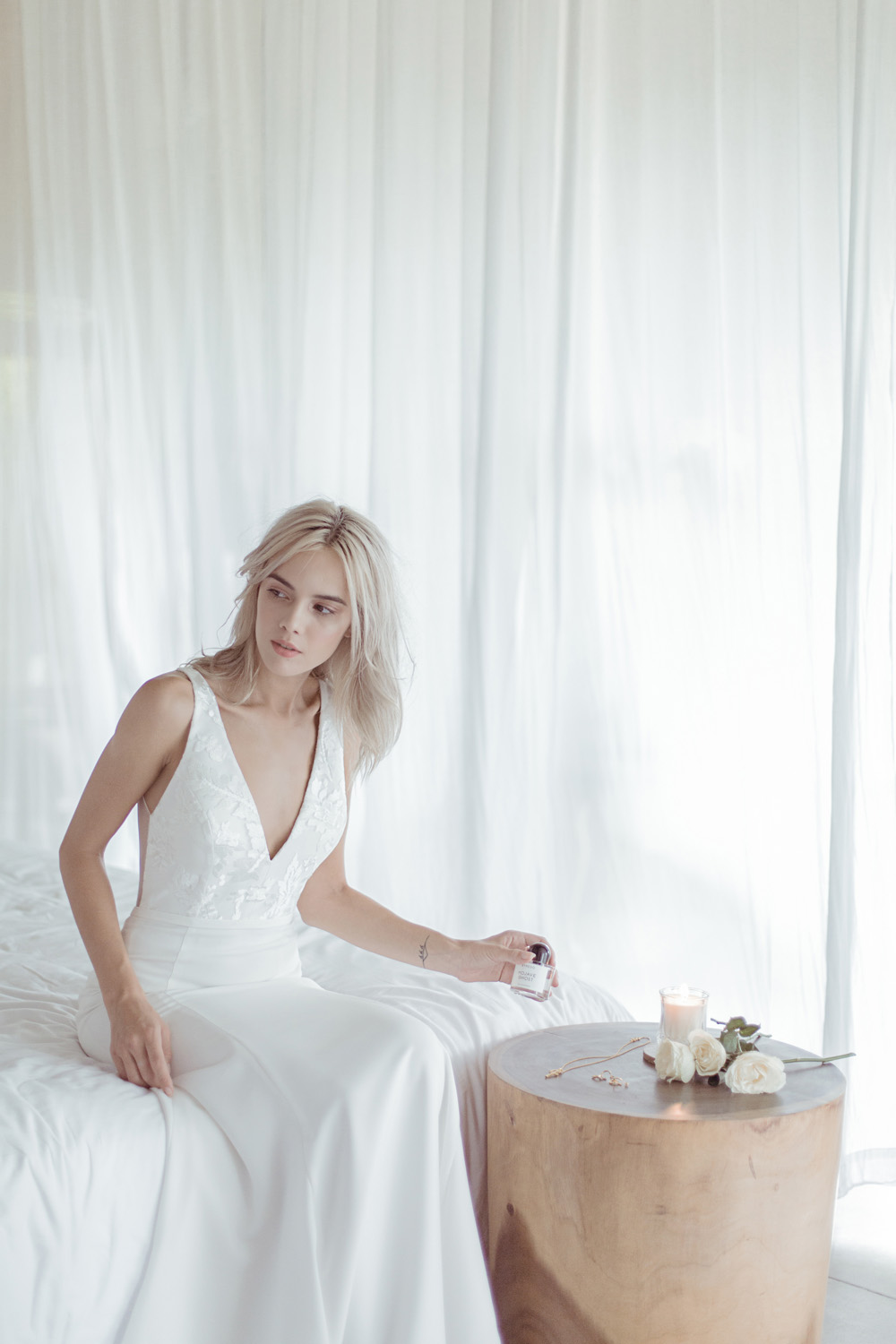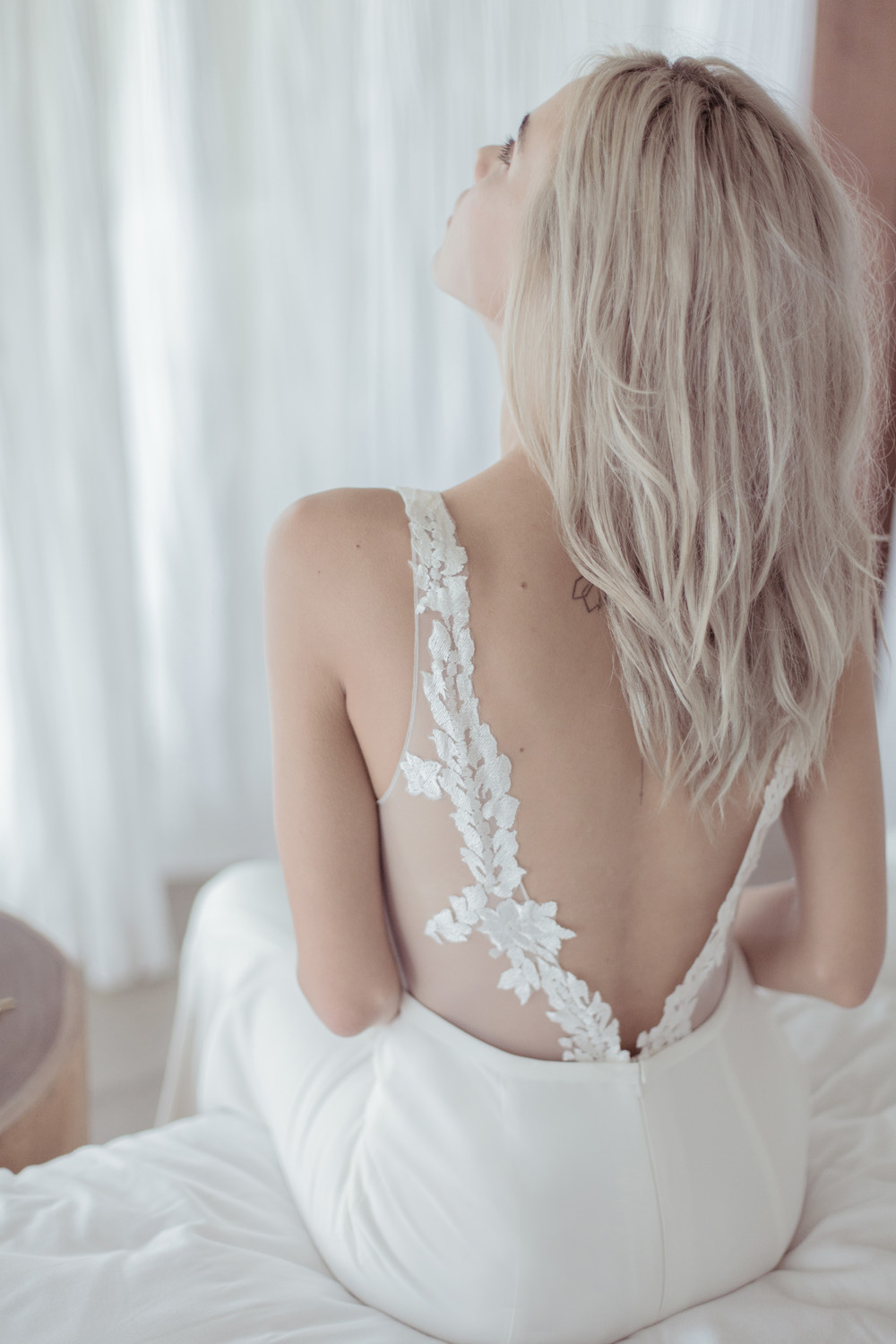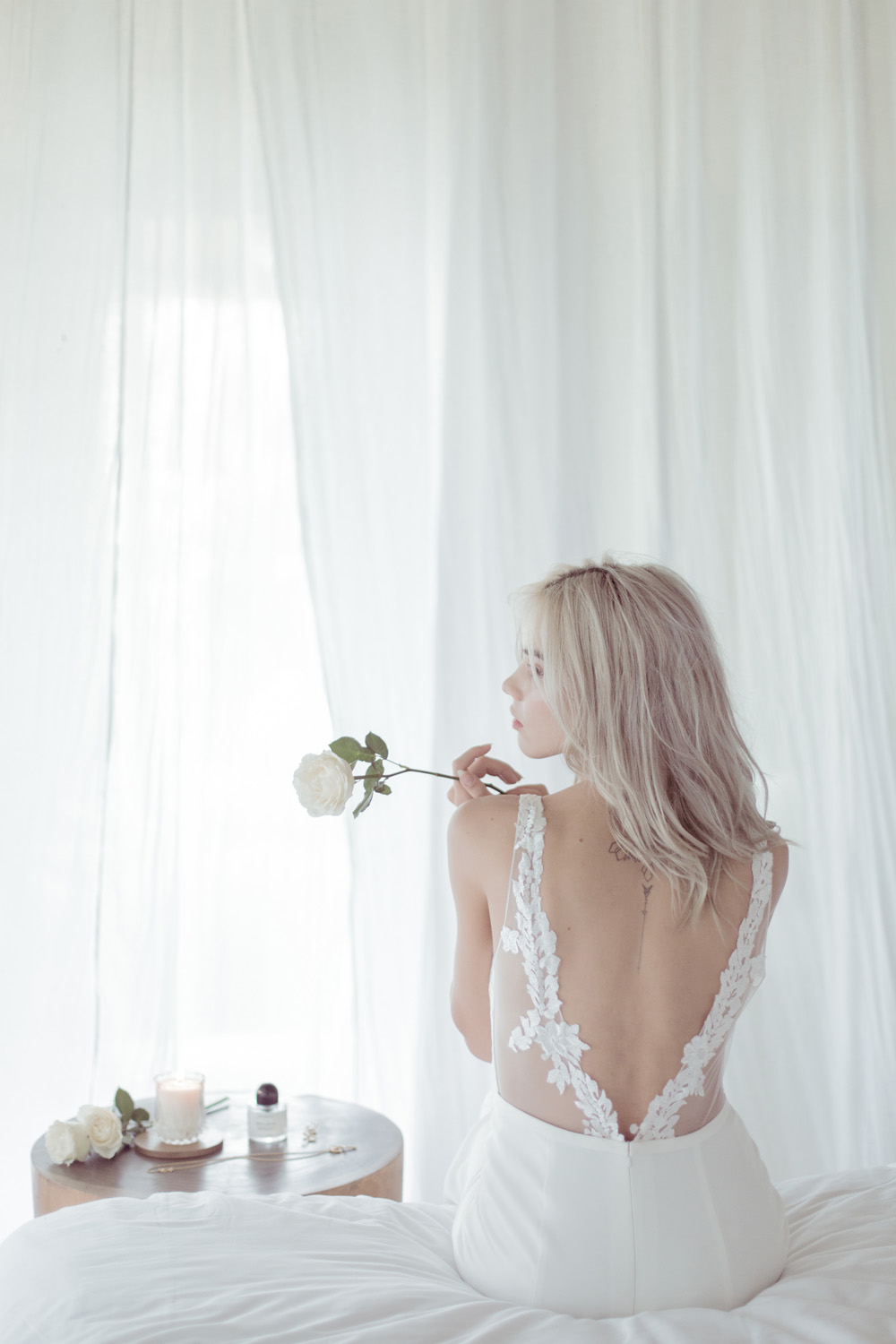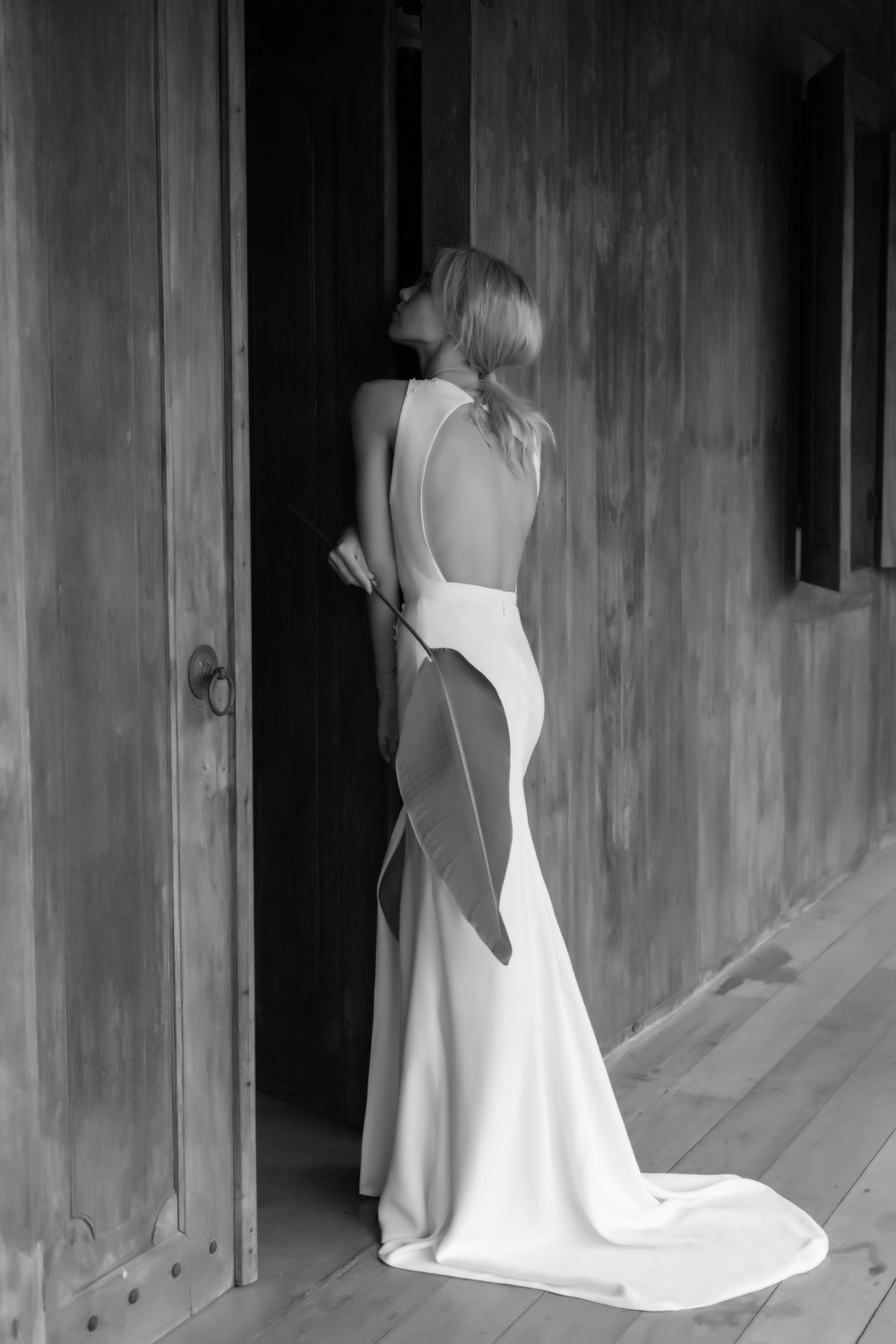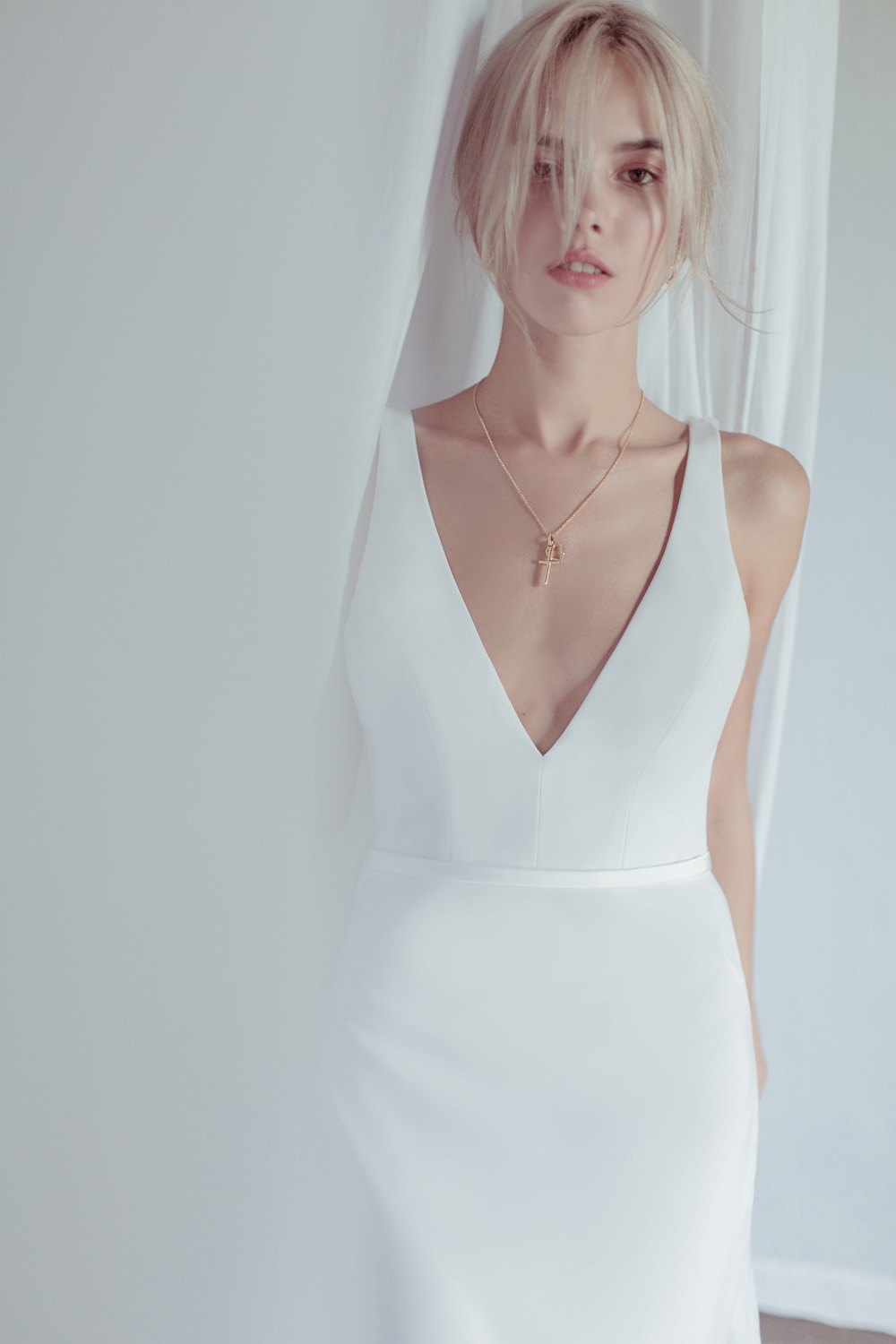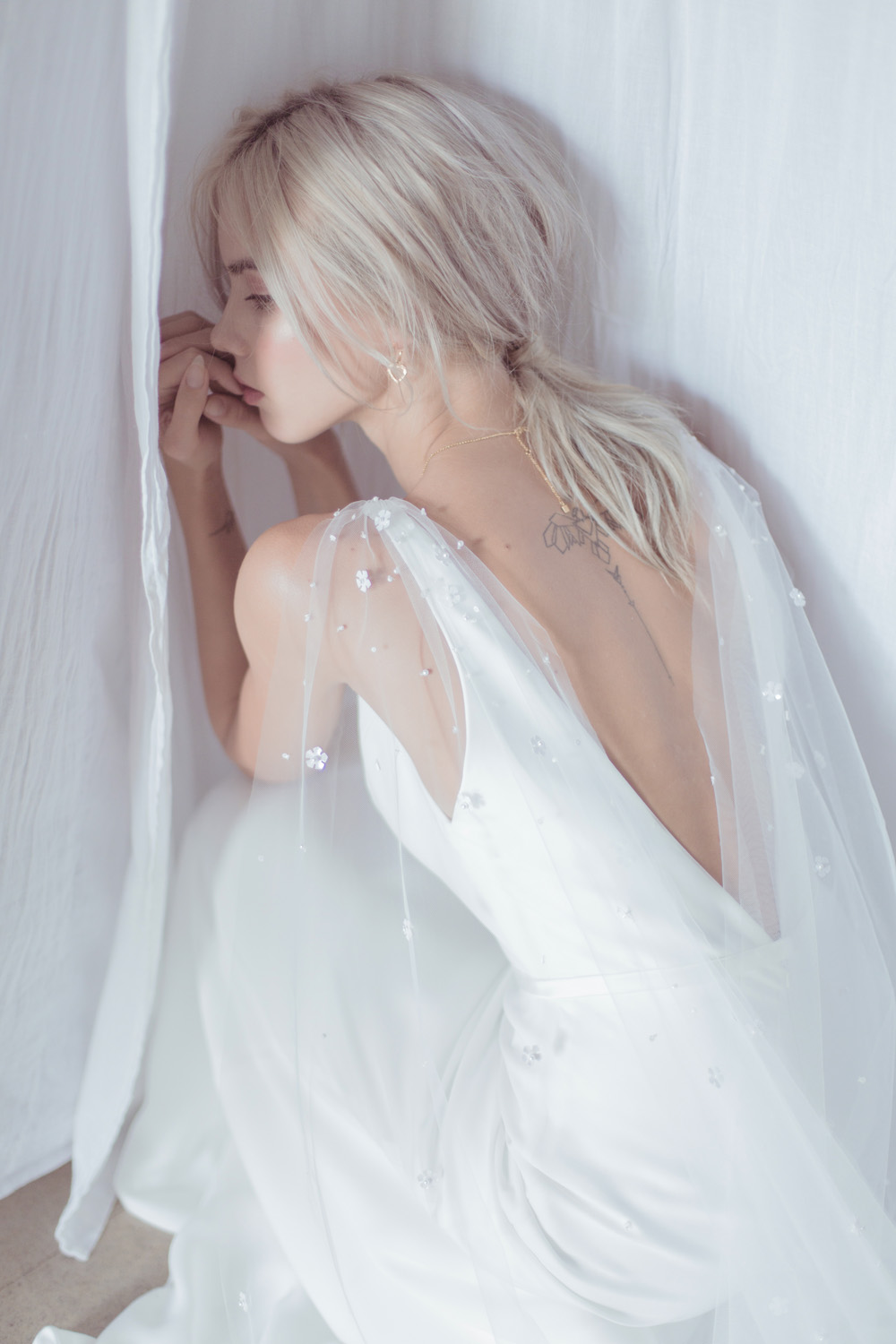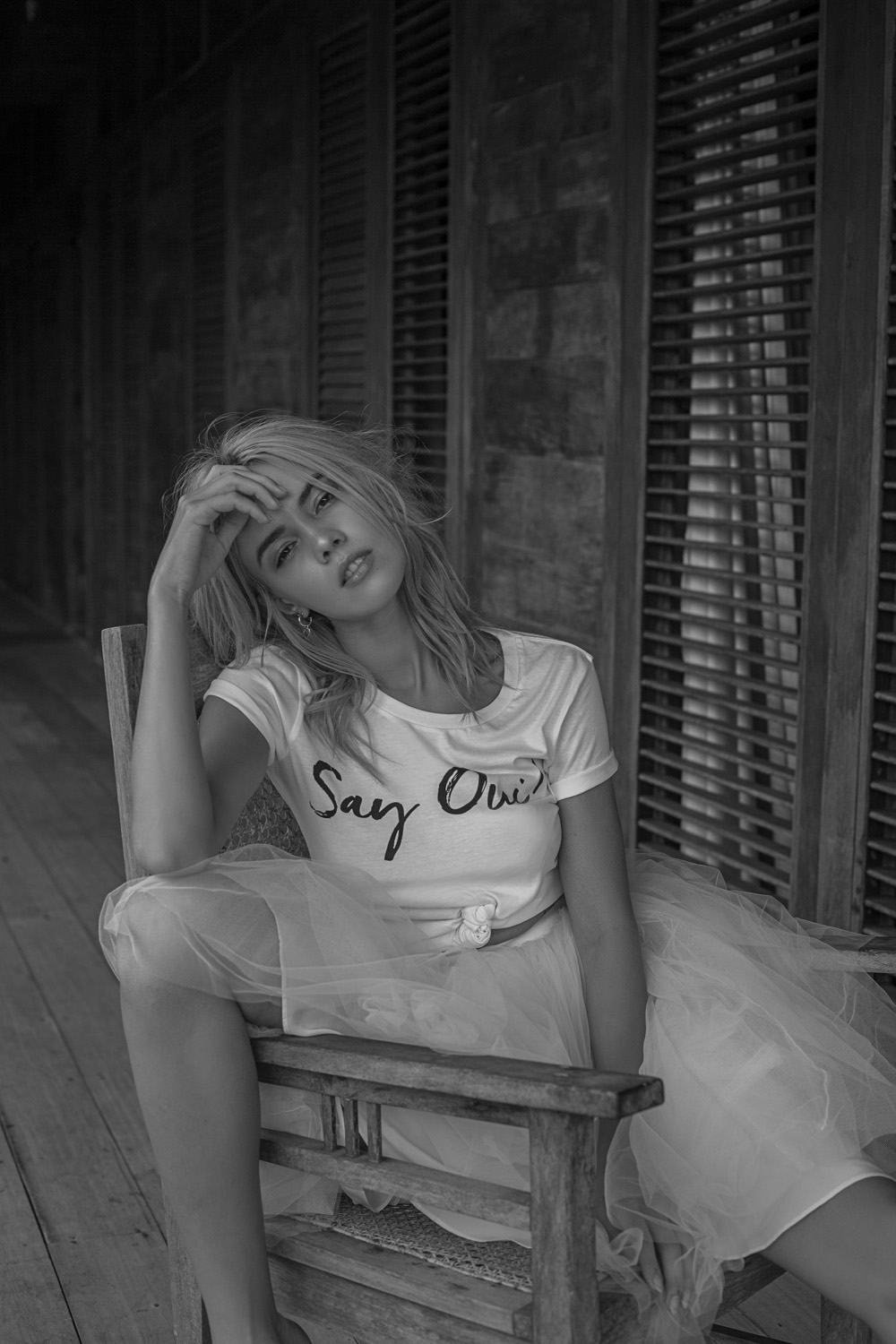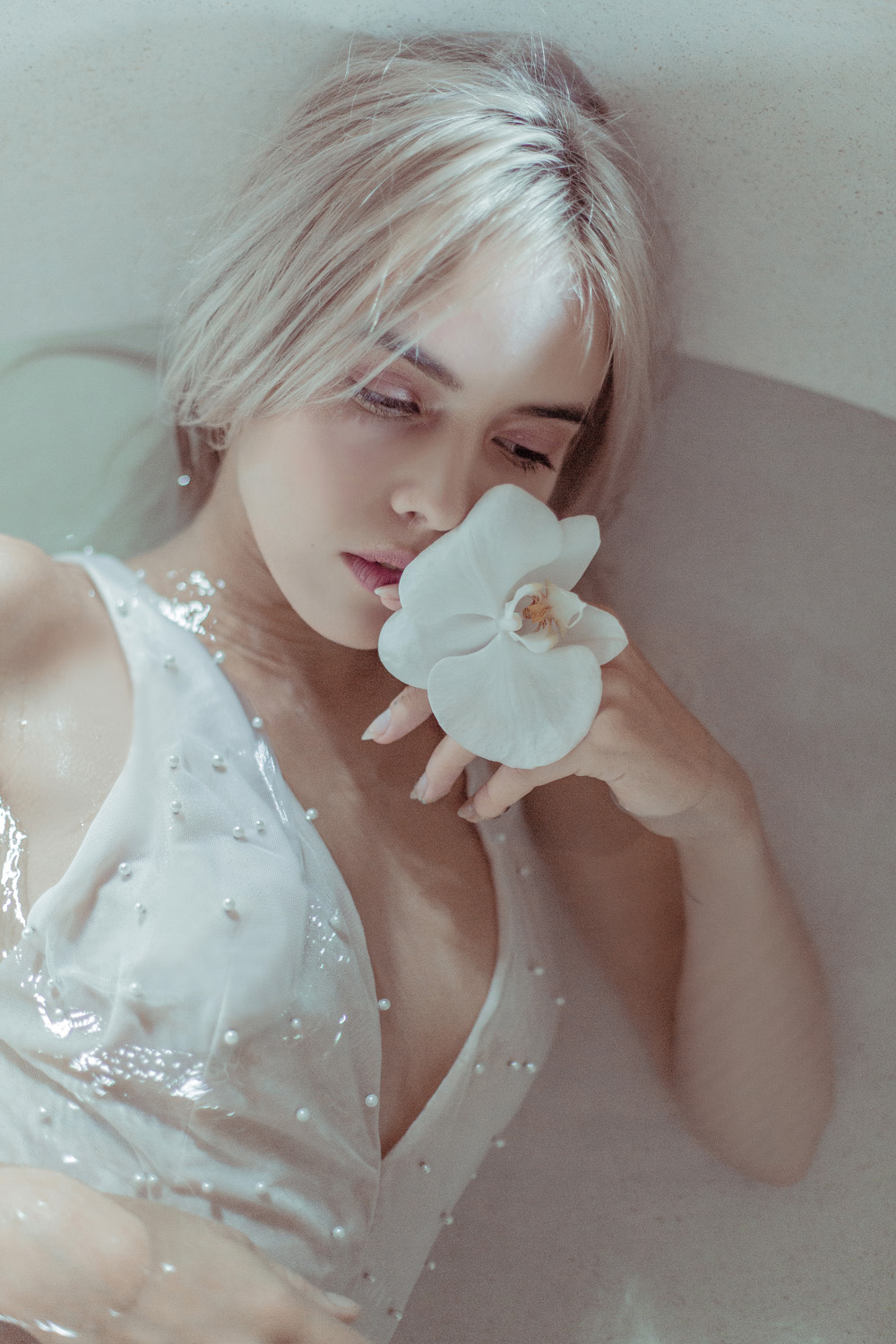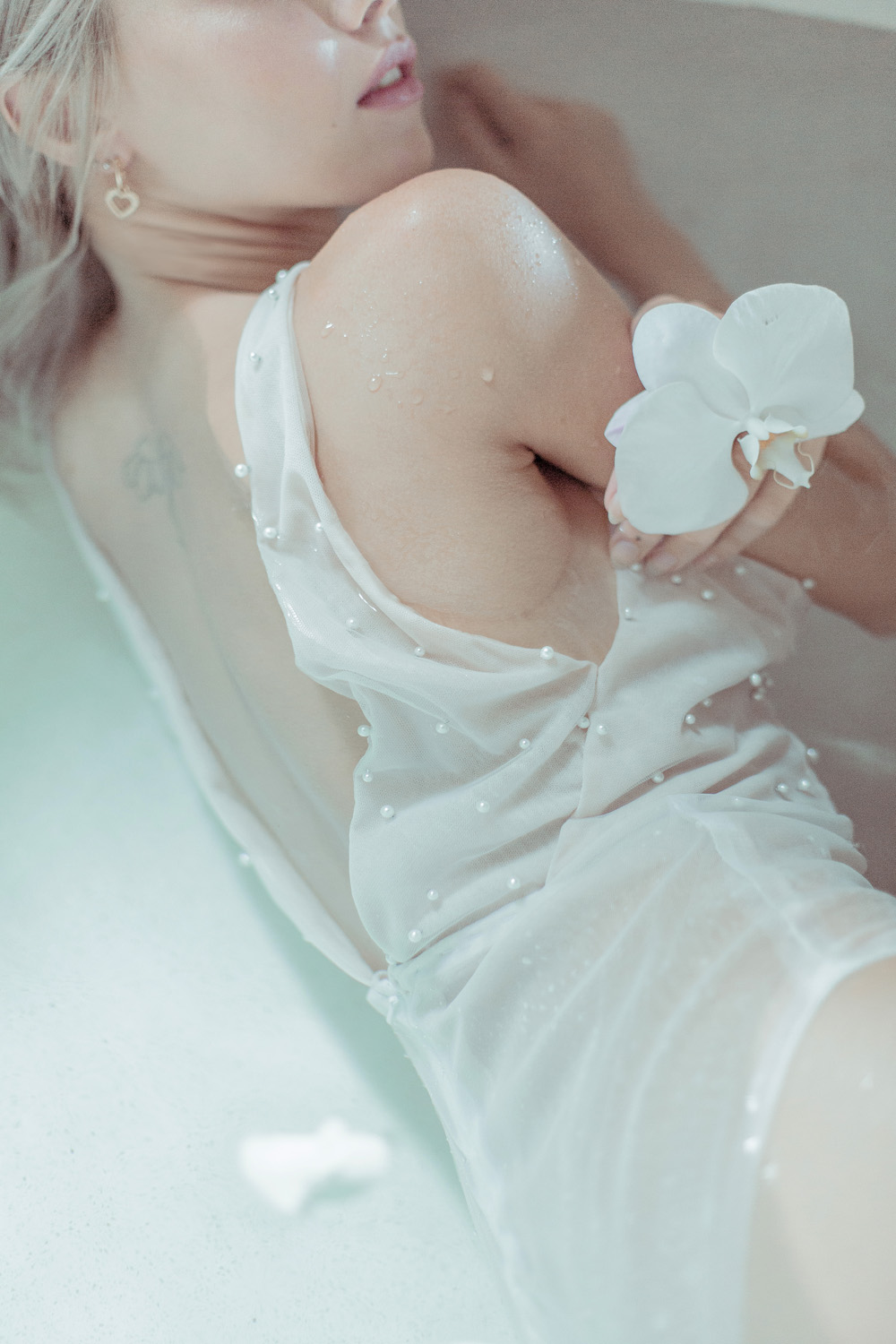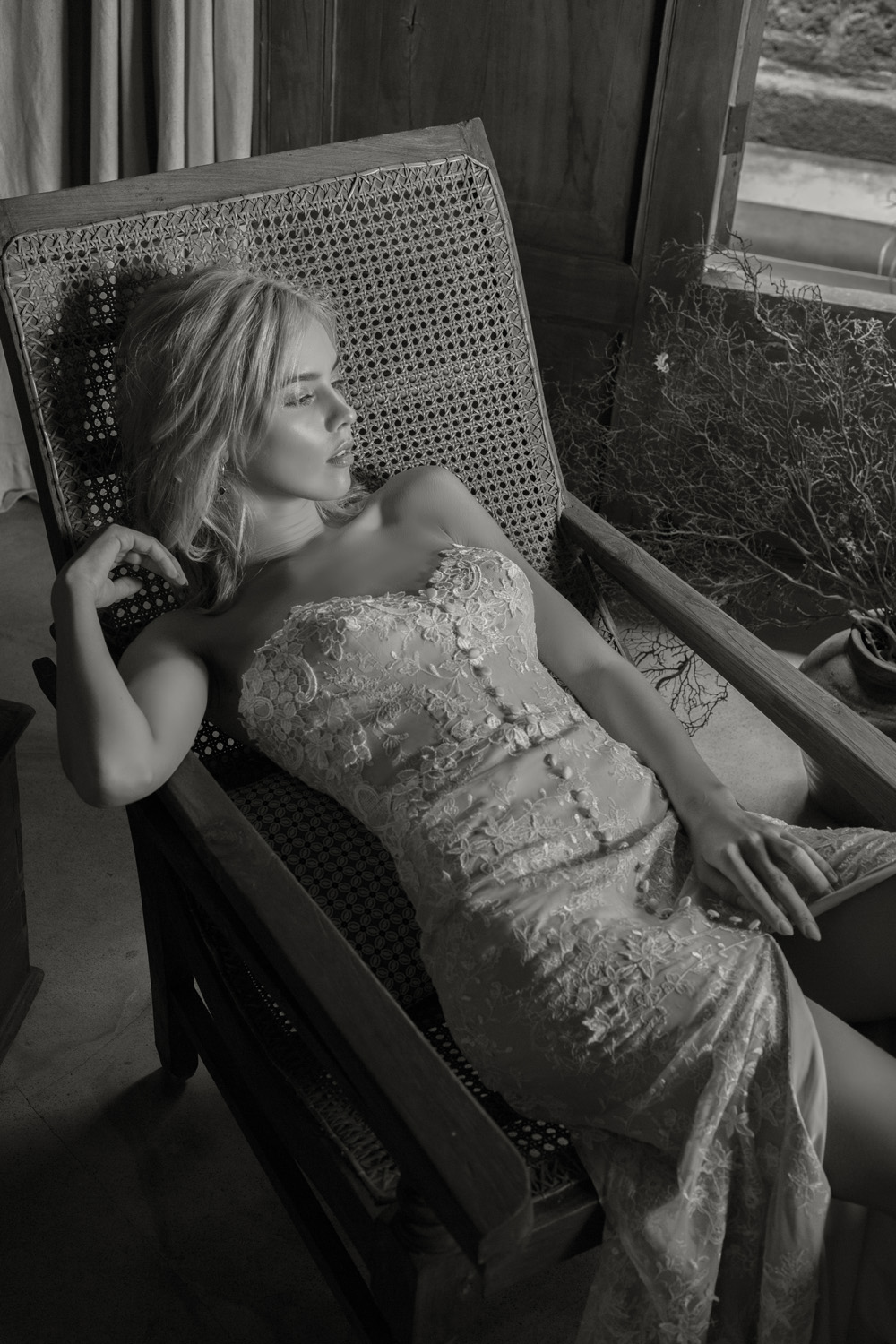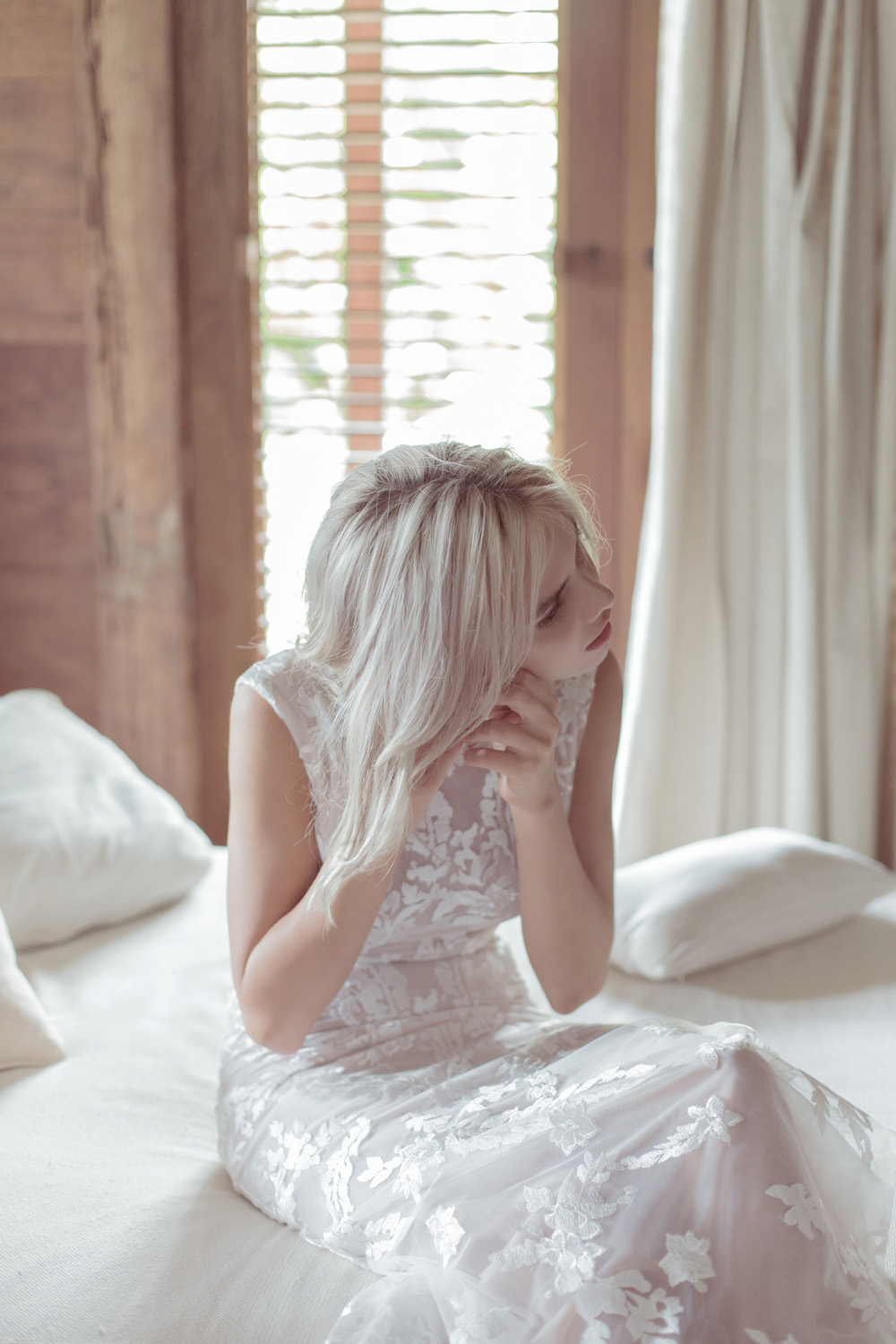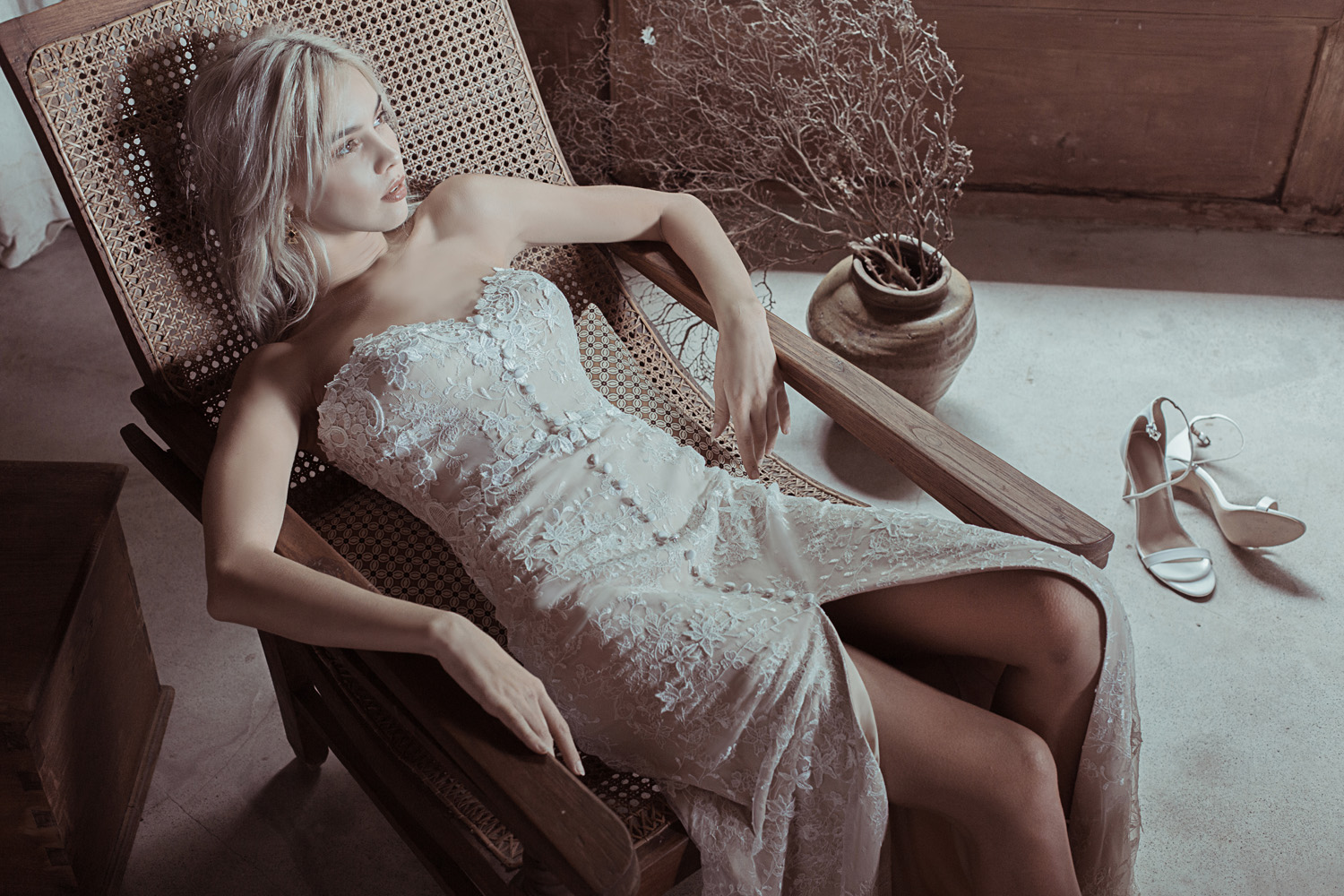 Oui The Label is a contemporary brand who doesn't play by the traditional rules of bridal fashion. Each season we present short stories through a small collection of carefully curated, interchangeable pieces which have been designed to seamlessly fit together, allowing the Oui bride to rock multiple outfits on their special day. The label showcases premium quality fabrics and materials with attention to detail in workmanship. 
Designed in Melbourne and delivers worldwide via our E-boutique. 
Select stockists in Europe. 
US and UK stockists coming soon.