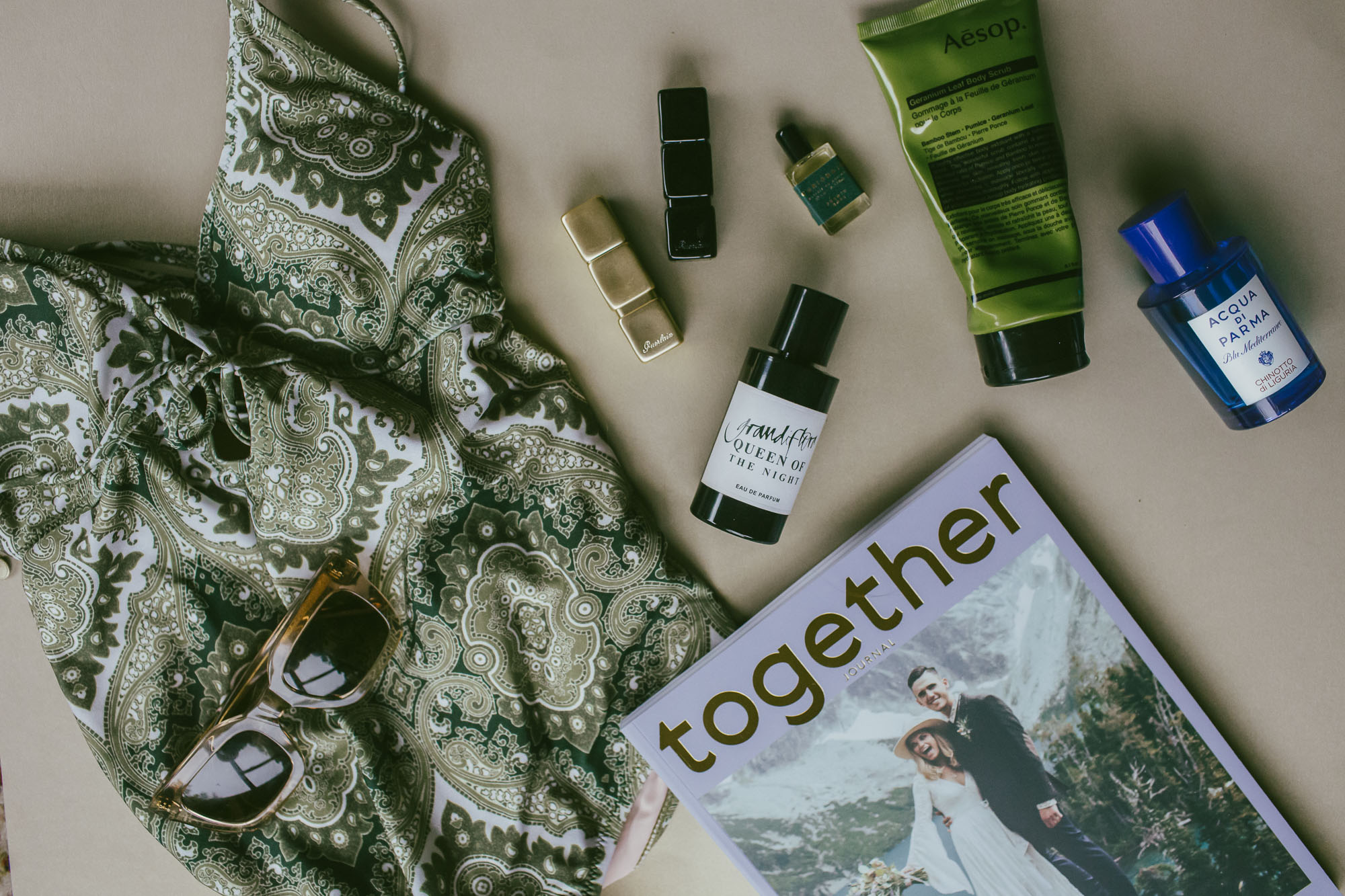 Its officially time to panic if you have not yet done your Christmas shopping! With one day to go with thought we would give you a helping hand. The team at Together Journal have put together a list of gifting and summer essentials just for you. First up with have our Editor Greta reporting on what is on her Christmas list…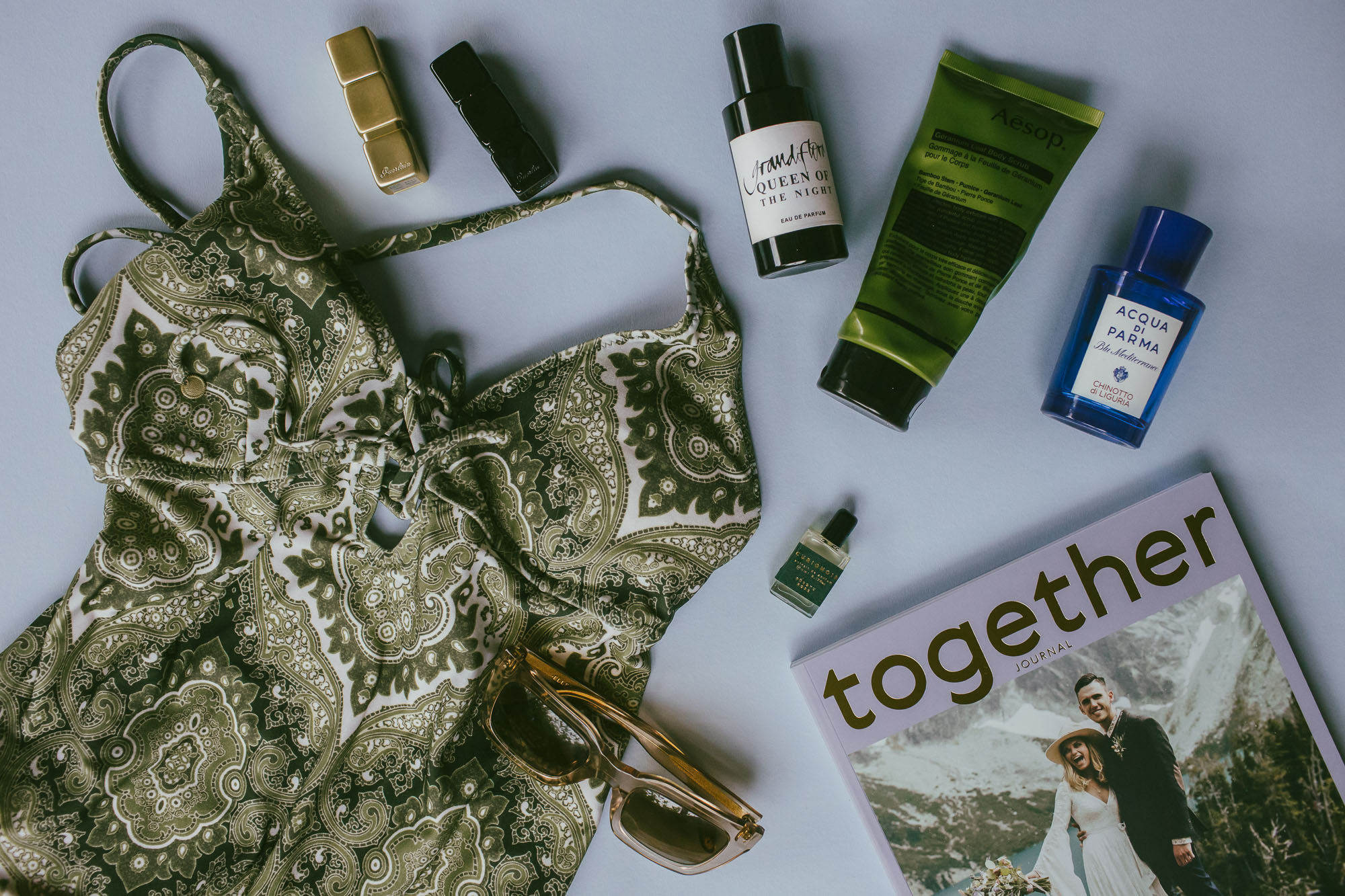 Greta, a beach girl at heart with a weakness for fragrance has a summery collection of essentials and gift wish items. Swimwear from Tigerlily Swimwear because of their functional but feminine cuts and bohemian seventies style, sunglasses by Ellery from Specsavers, Kiss Kiss lipsticks by Guerlain (Electric Ruby for nights and Electric Gold for summery days), Aesop Geranium body scrub to keep summer skin exfoliated and three fragrances because fragrance is Greta's love (and weakness). Grandiflora Queen of the Night from WORLD for balmy summer evenings, Curio Noir Purotu Rose for more elevated summer events and parties and for day Acqua Di Parma Chinoto di Liguria which never fails to evoke a summer felling.
And below a collection of recommended gifts and summer essentials from the Together Journal team…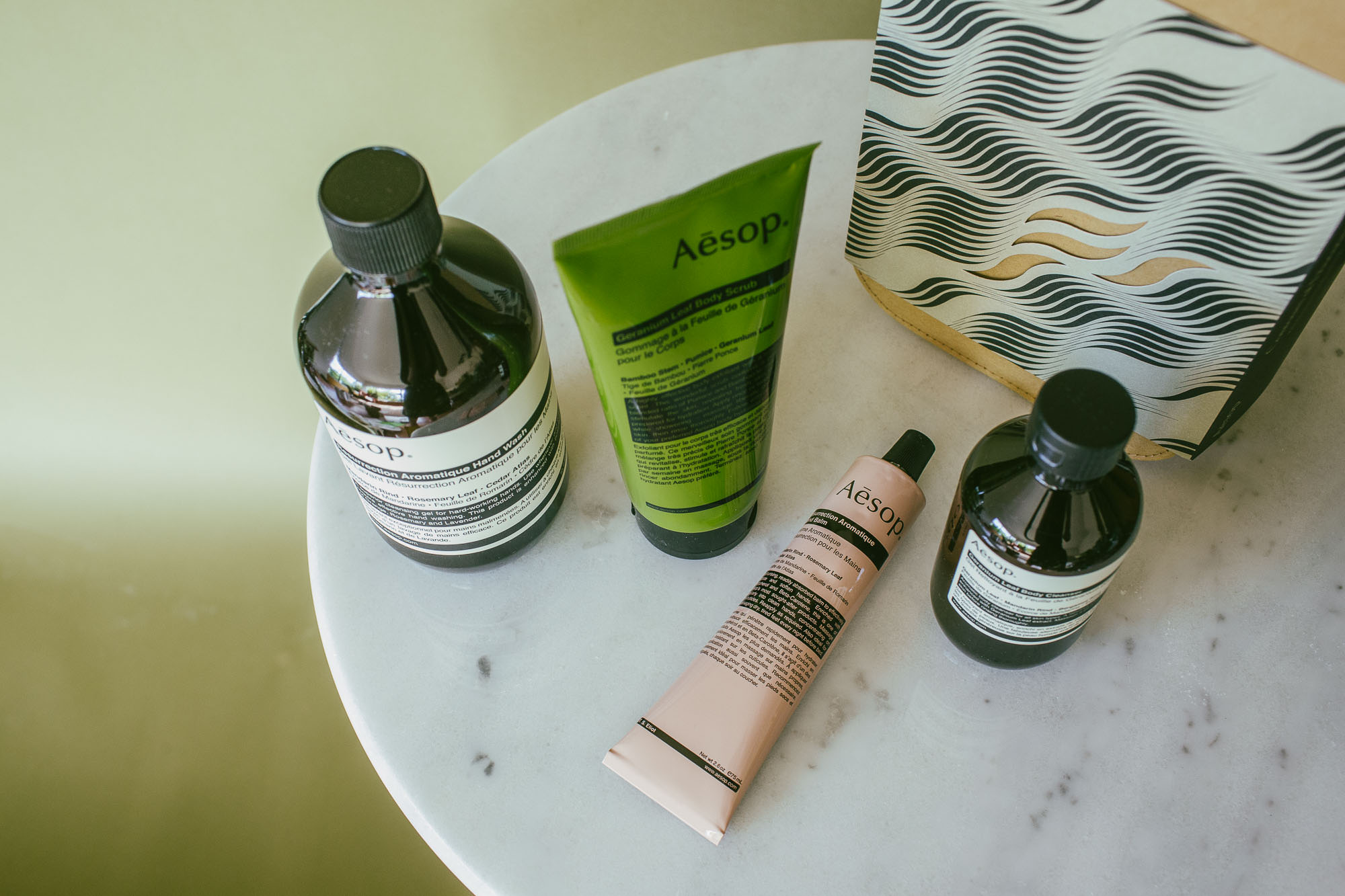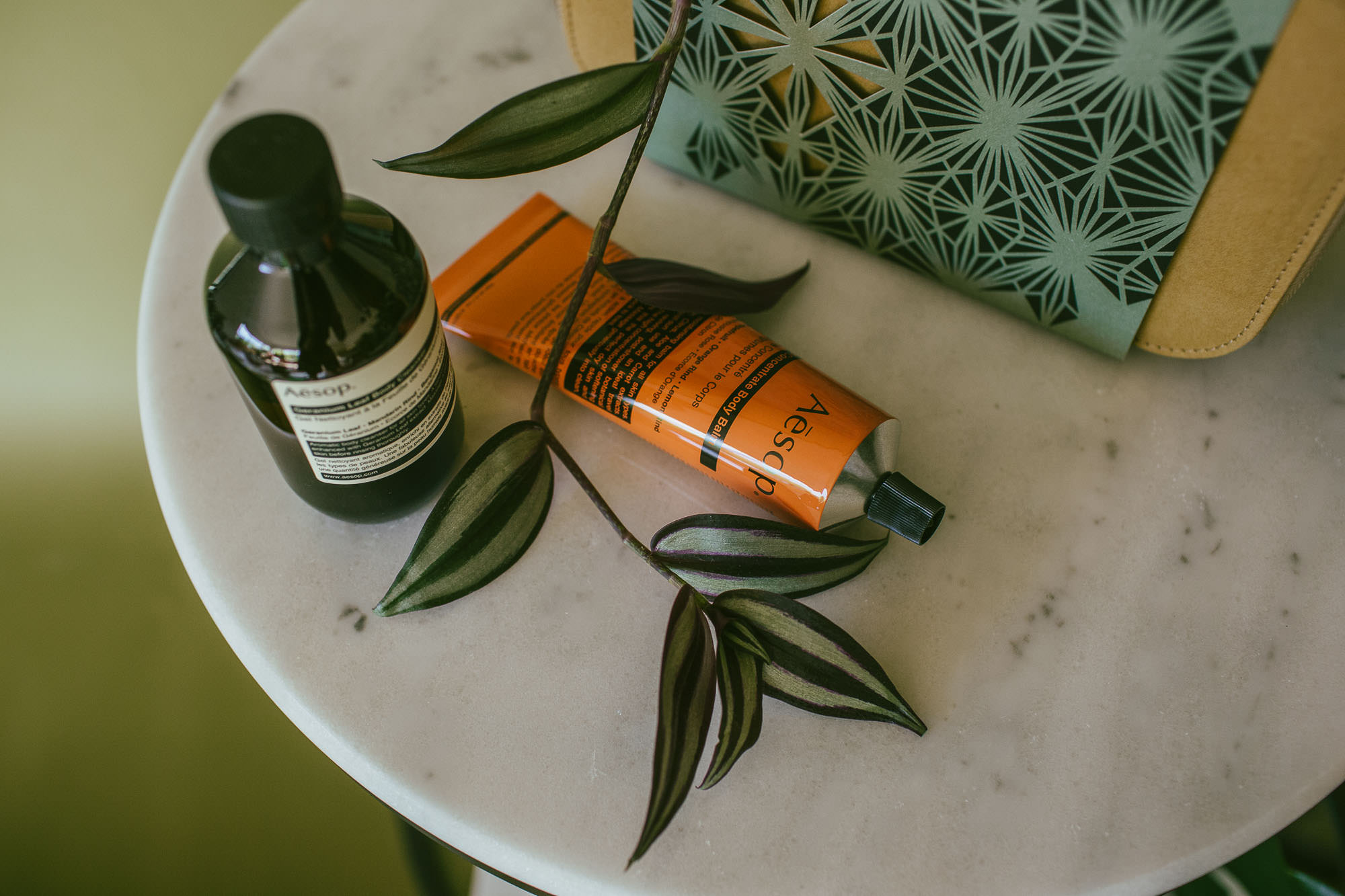 You simply can't go wring with anything from Aesop for him or her. Our current favourite products are the Aesop Geranium body and the Rosemary leaf resurrection hand cream…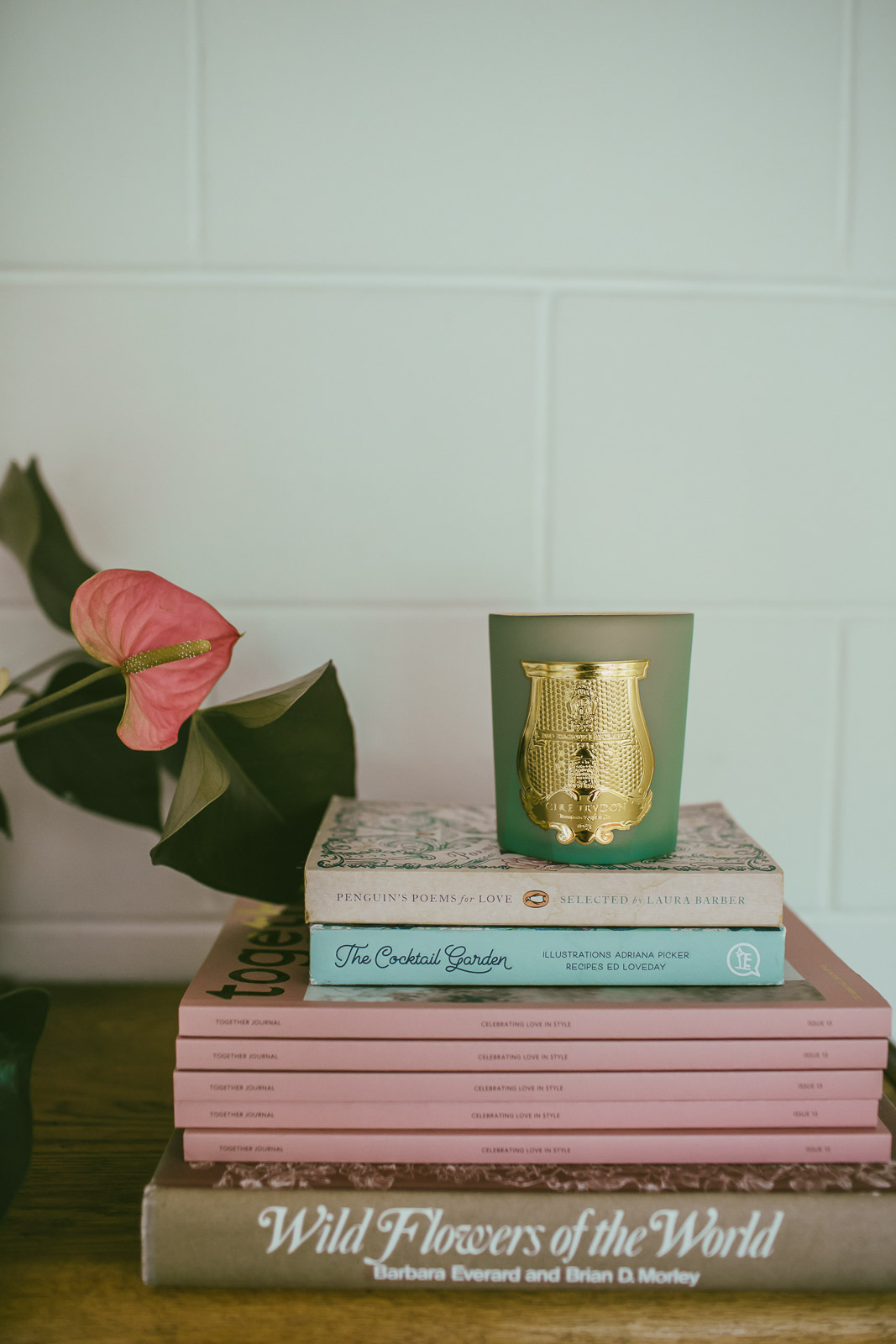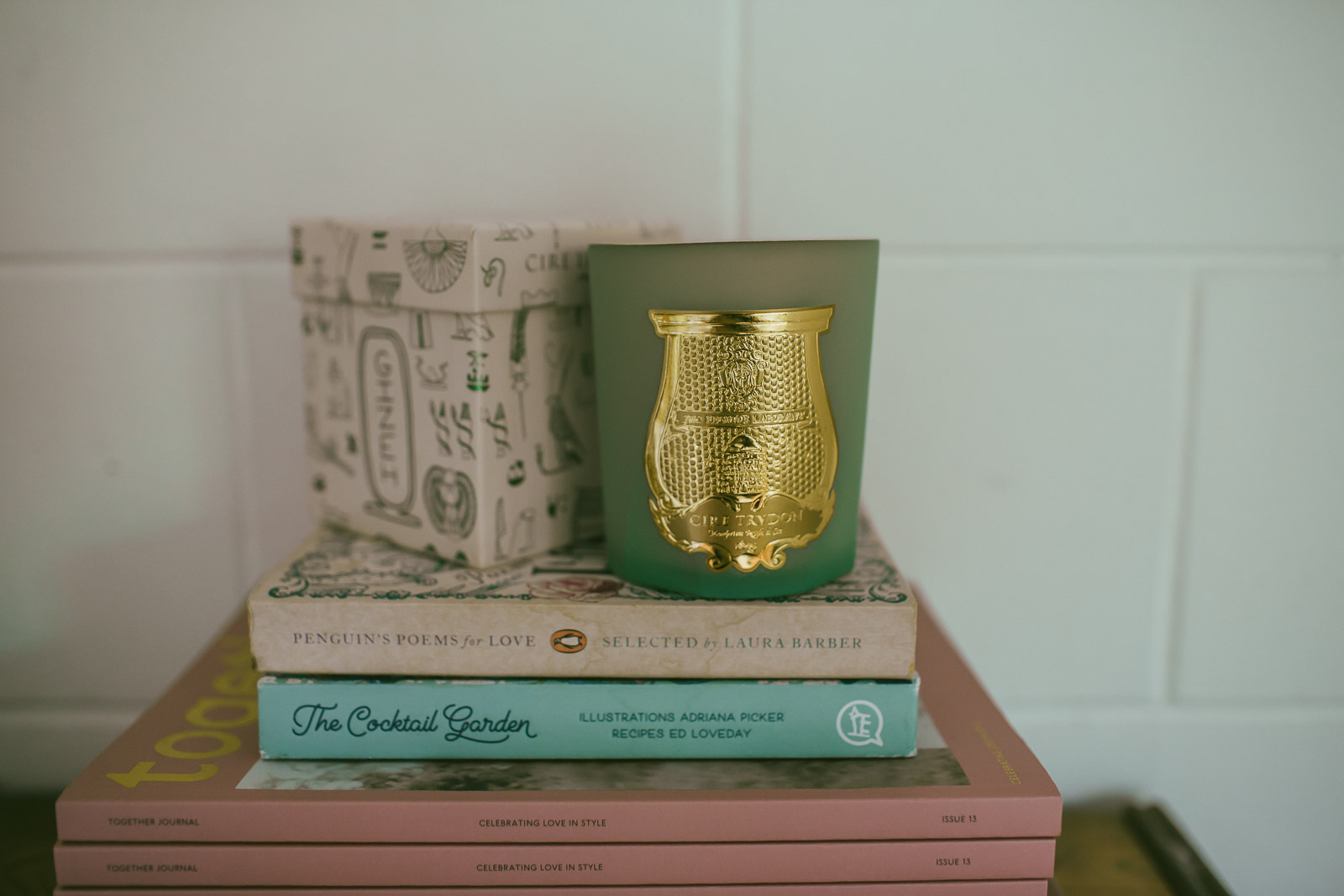 King of candles, Cire Trudon available at WORLD will never disappoint. Gizeh Christmas is our current number one.
It was hard to choose only two favourites by Zoe & Morgan but we settled on the Lovers Earrings and the You are my Sunshine earrings, with Rose quartz.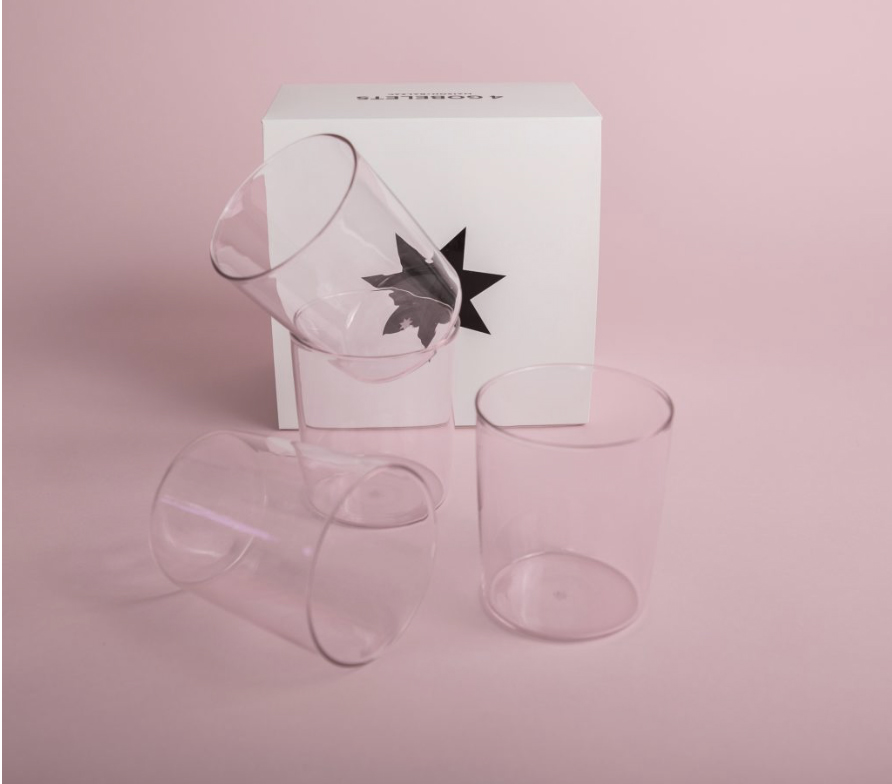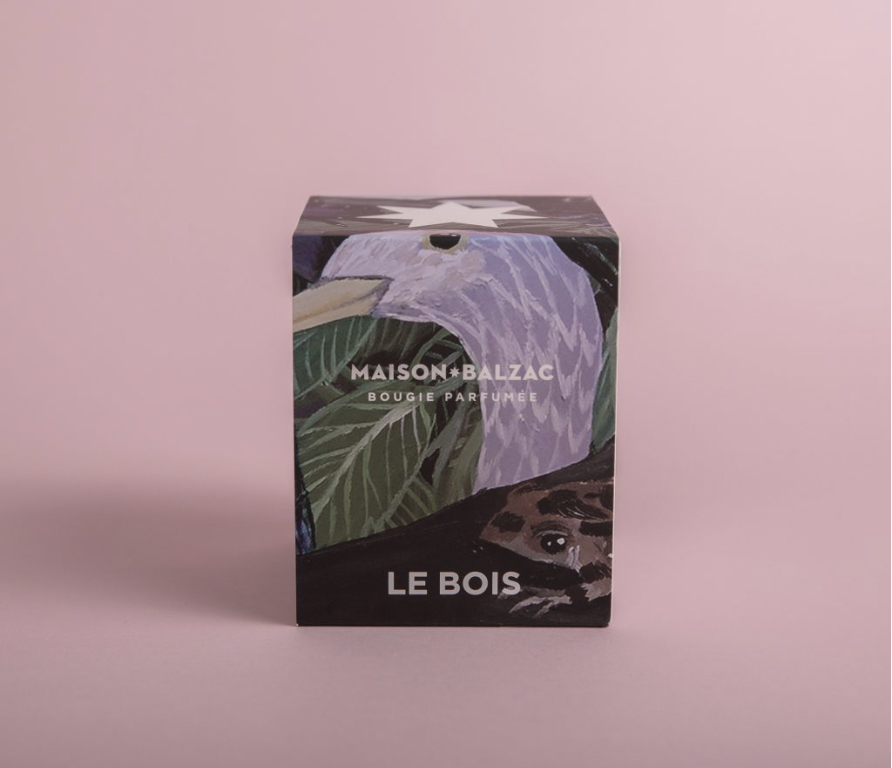 Two beauties from Blush Flowers – who by the way are having a Christmas sale so are well worth checking out today. We went for the Maison Balzac glasses and the Maison Balzac Le Bois candle. But you could, of course, go for a lush signature Blush bouquet or Christmas wreath instead.
We predict the gold Lulu slide by Chaos & Harmony will be amuch-lovedd summer staple.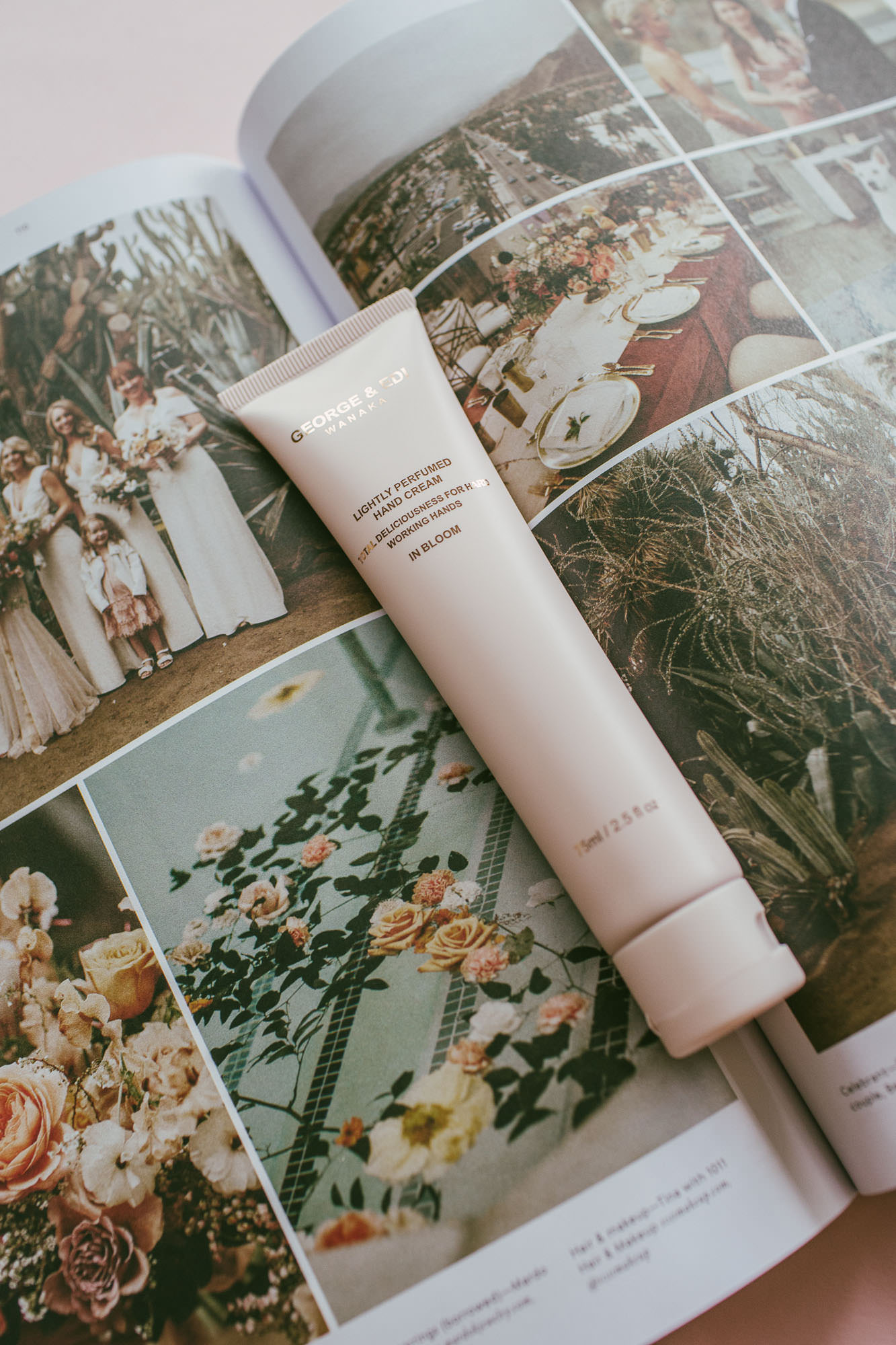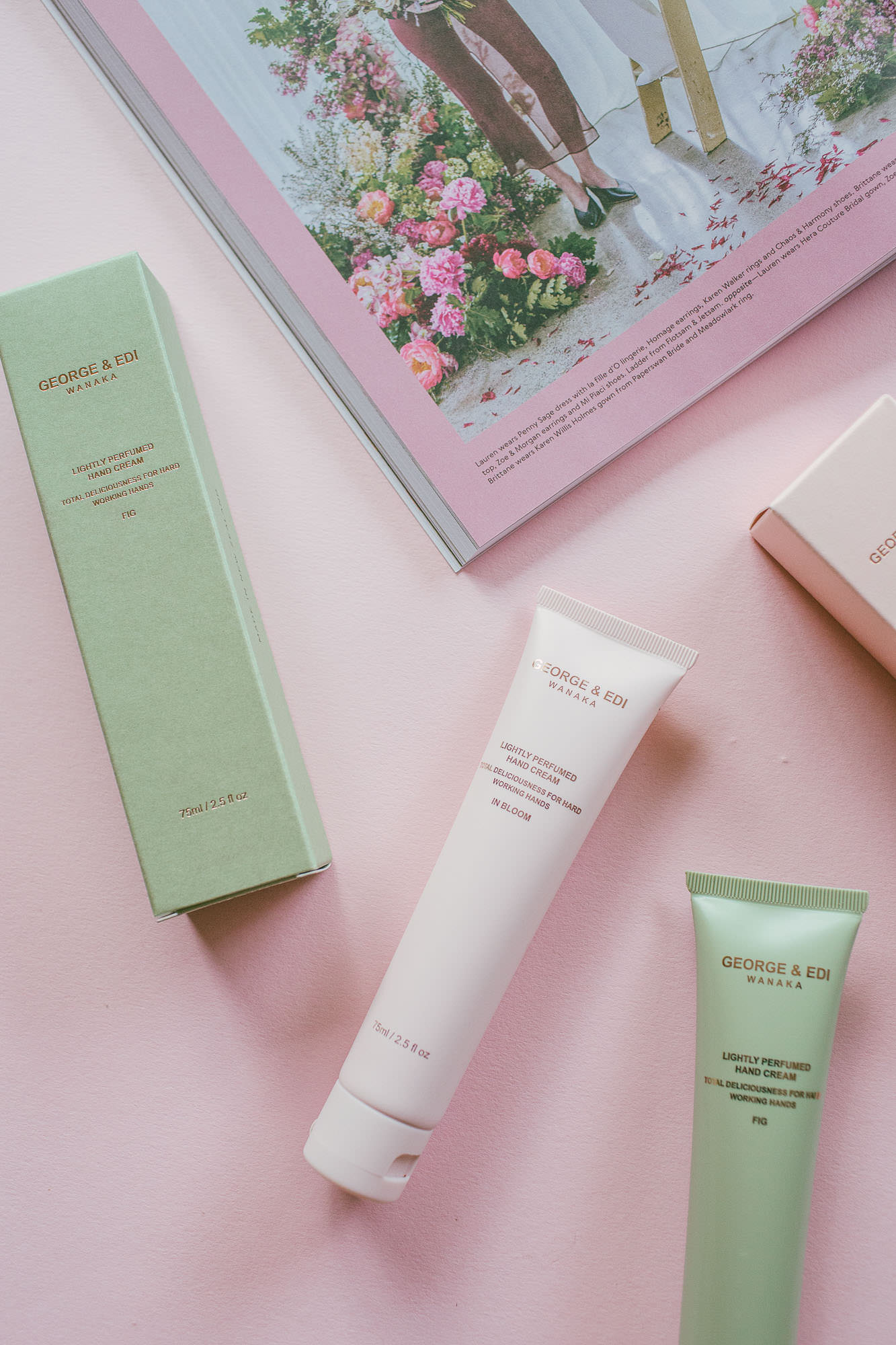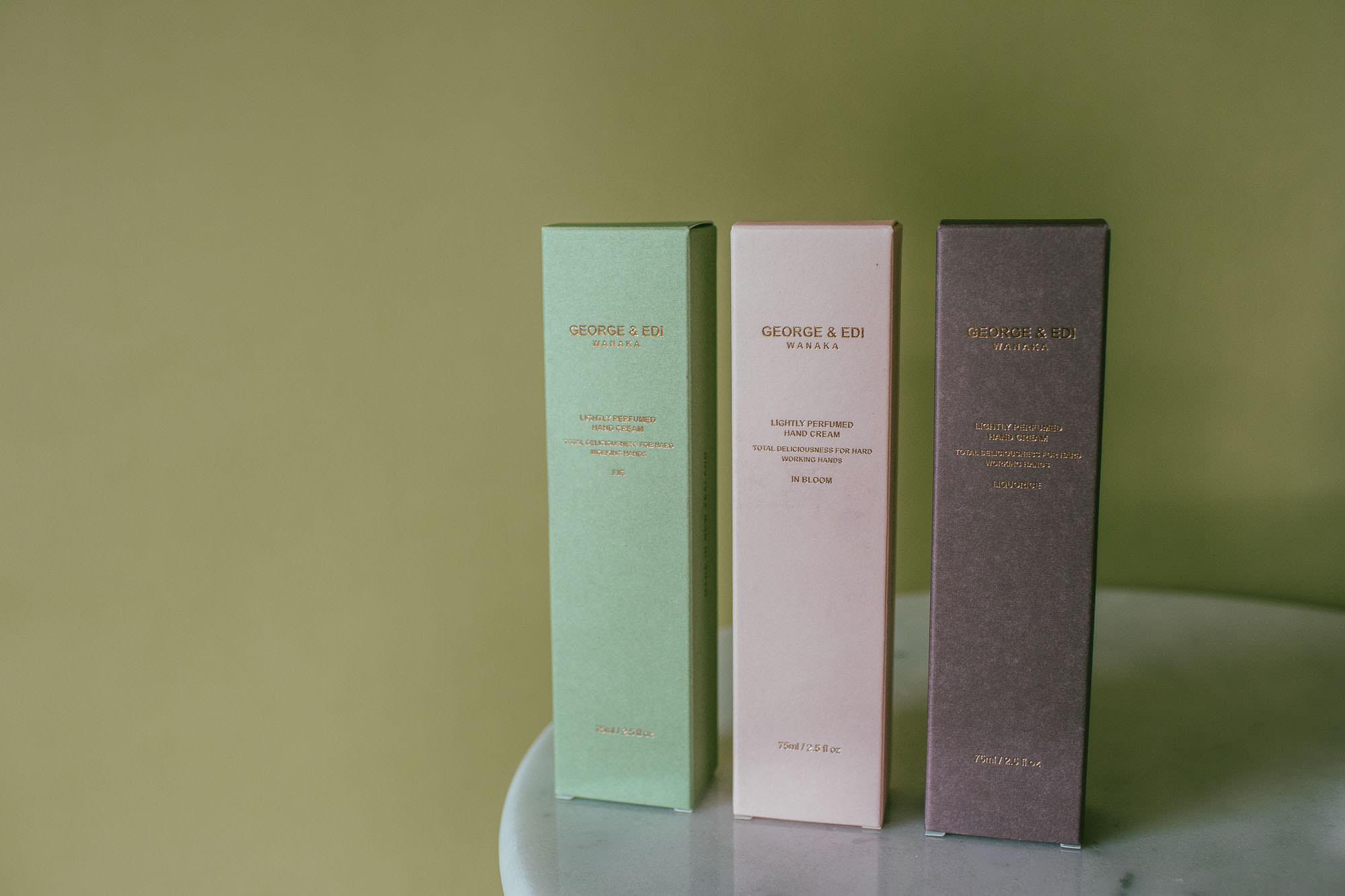 Our pals from George & Edi who we adore for their candles and have collaborated with in the past have added a trio of the most beautiful hand creams to their range. The perfect stocking filler.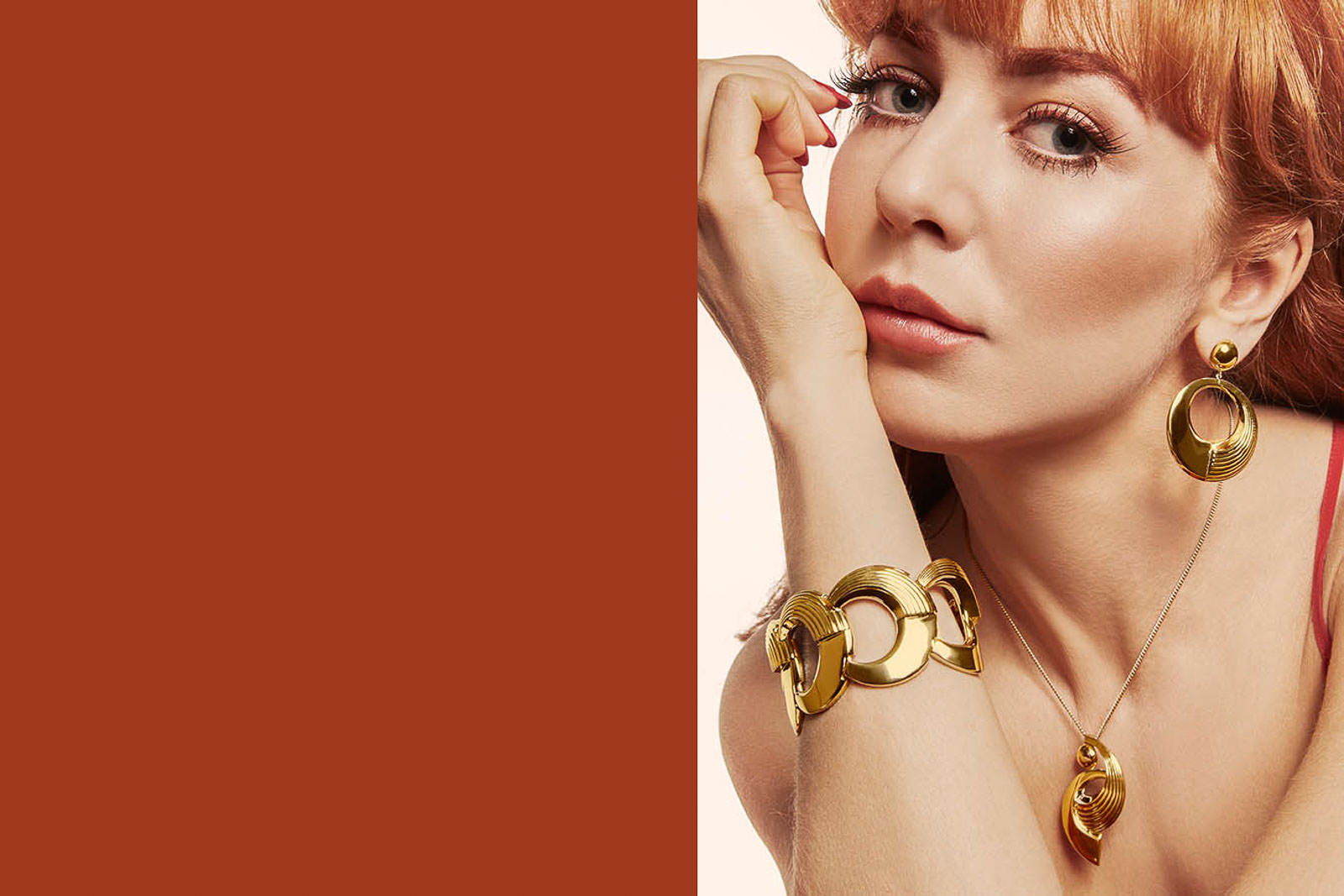 Absolutely anything from the Kelly Thompson + Walker & Hall vintage inspired collaboration. You seriously can't go wrong.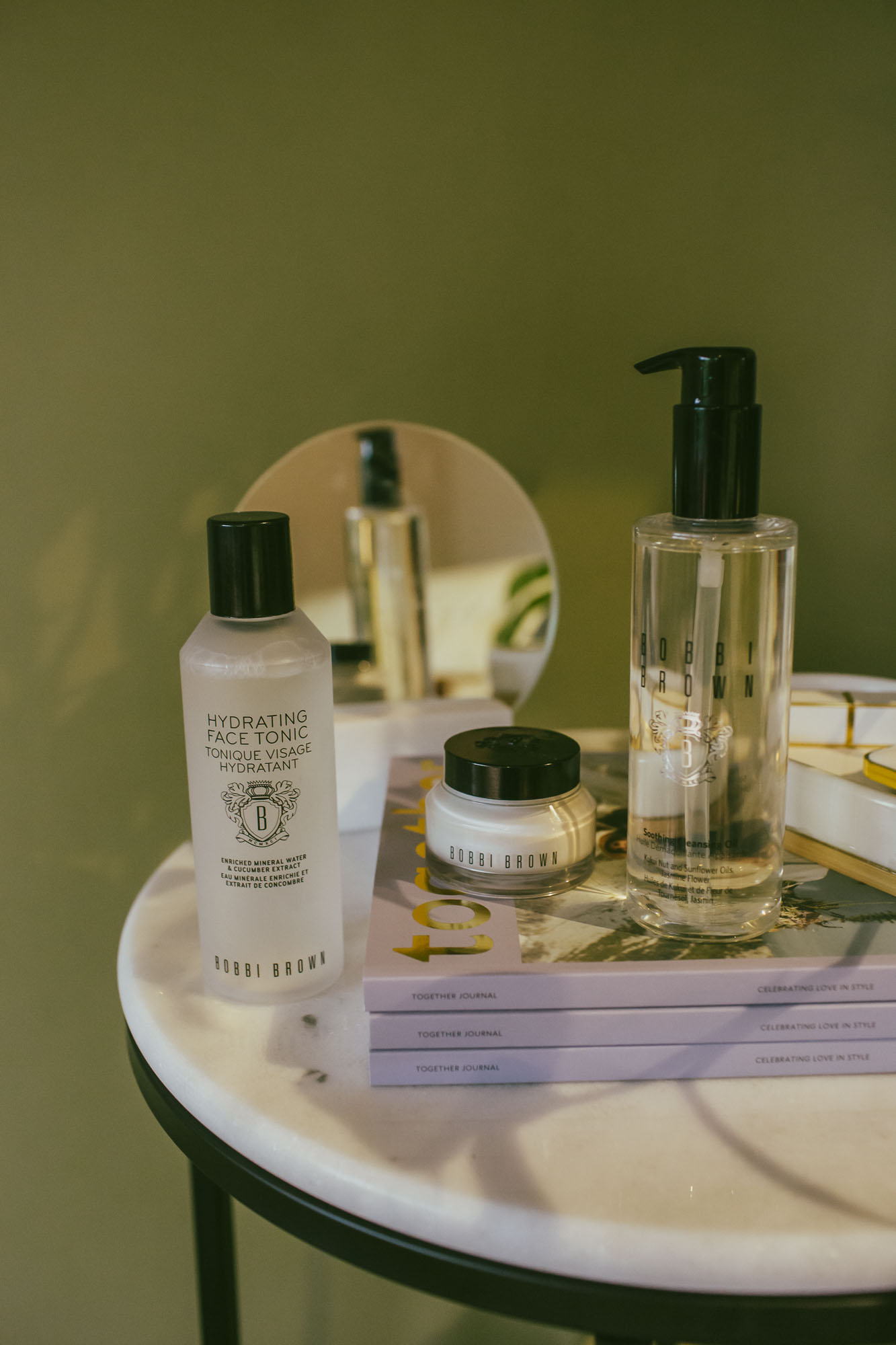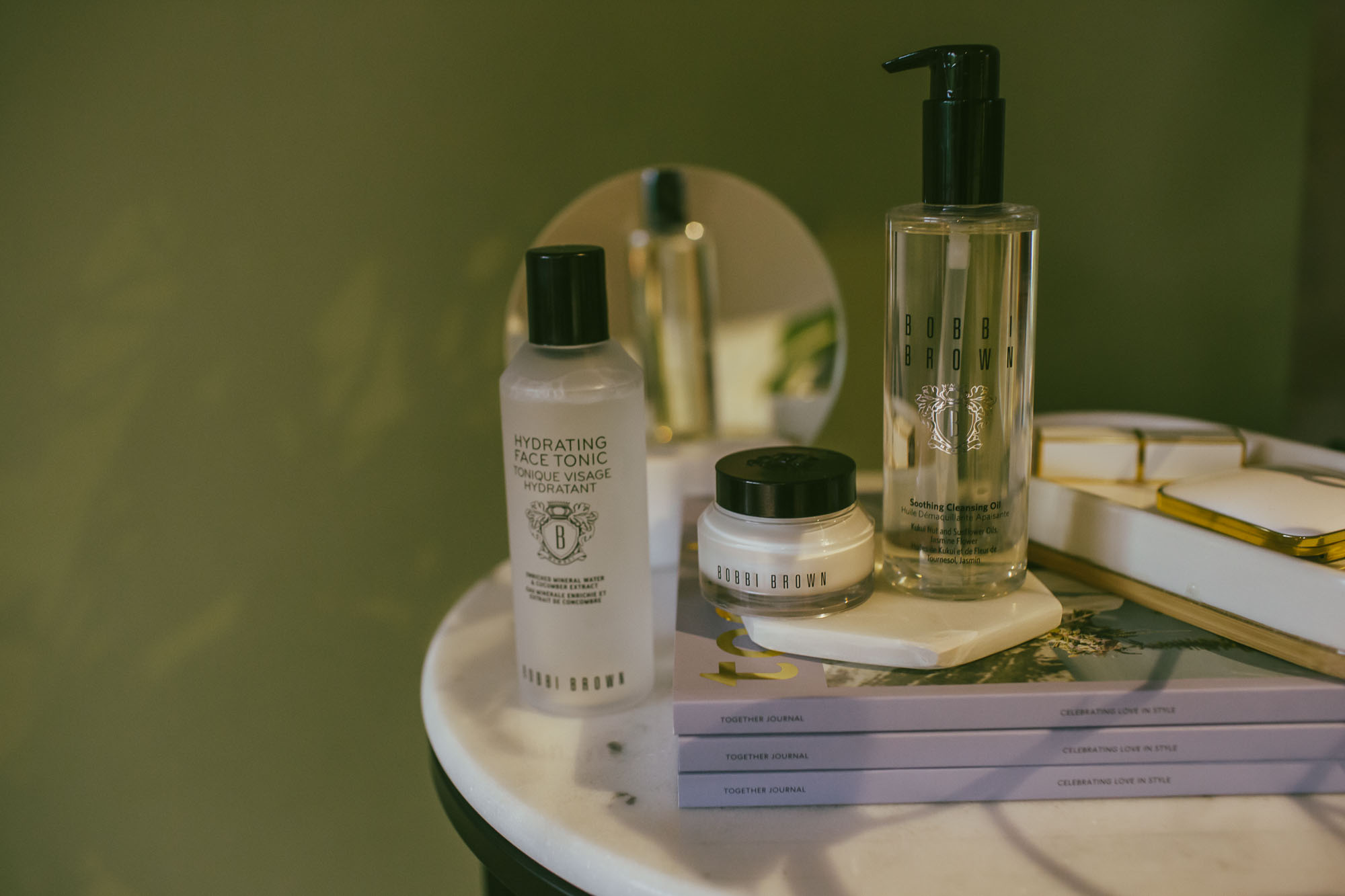 Give the gift of good skin with Bobbi Brown. This threesome consisting of Hydrating face tonic, Hydrating face cream and Soothing cleansing oil suits most skin types and is the perfect introduction to the Bobbi Brown skincare range (used and recommended by our Editor Greta).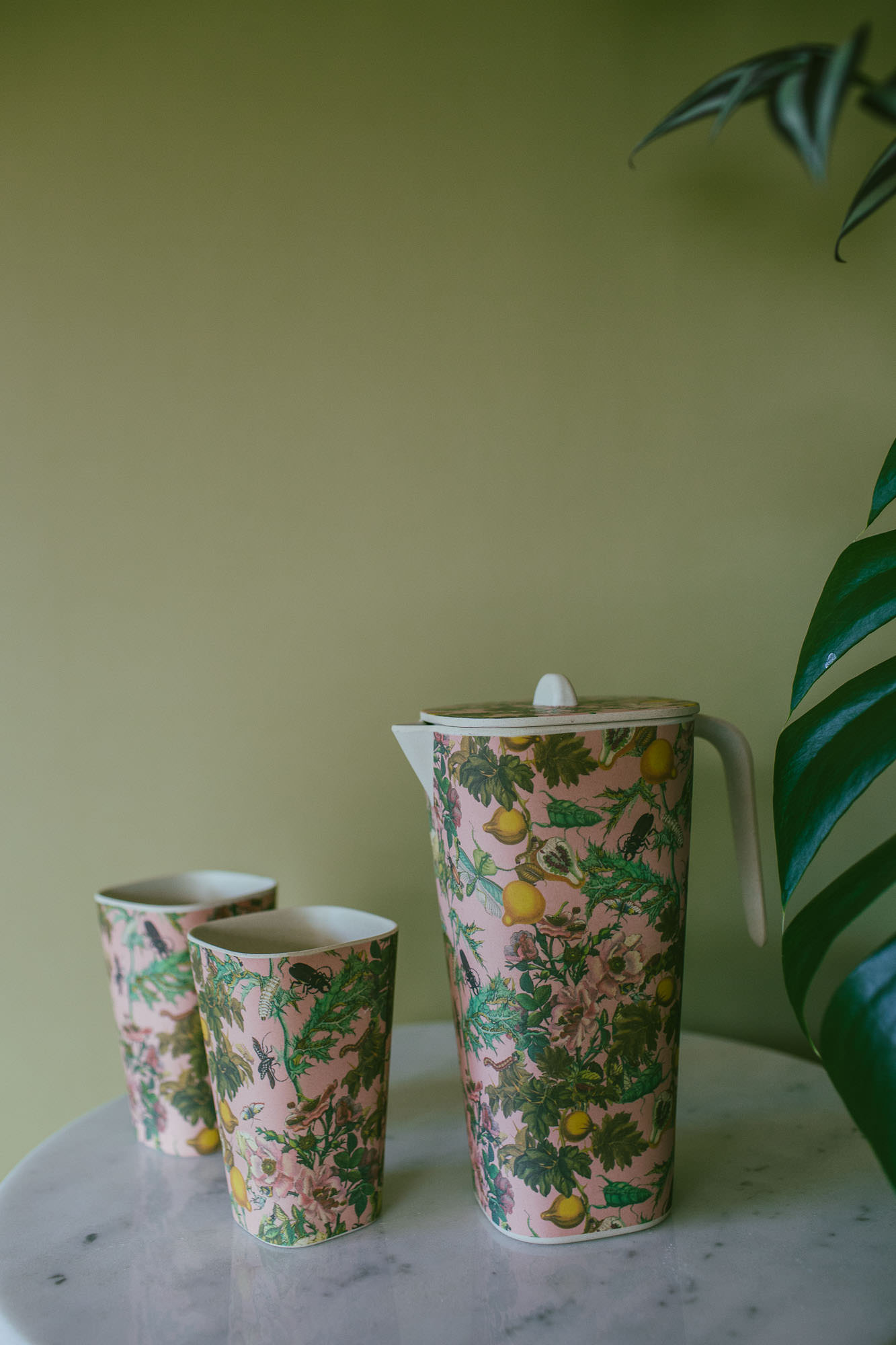 We fell completely head over heels in love with this Karen Walker picnic jug set in one of our favourite prints from her fashion range.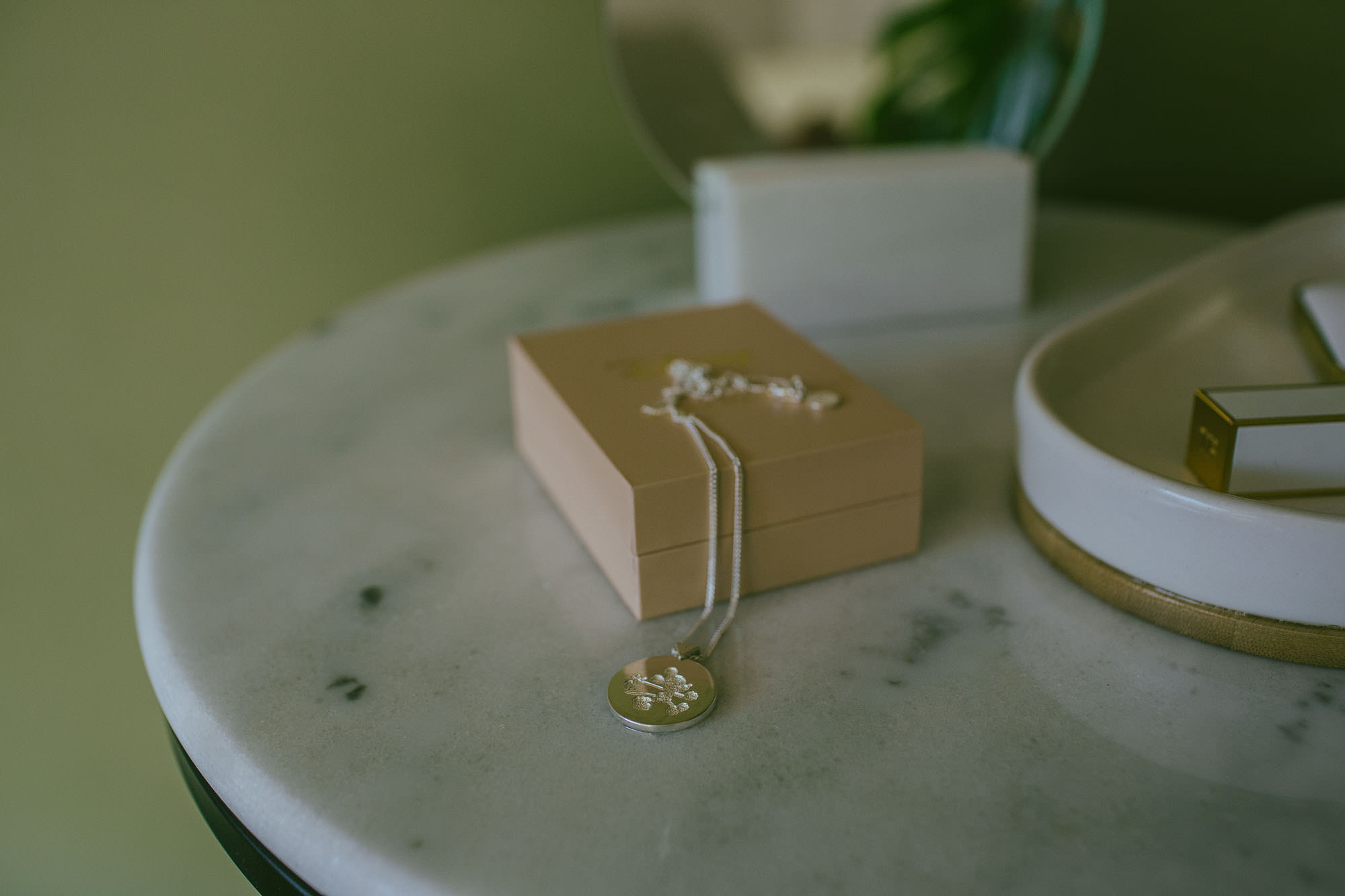 And we also spotted this cute silver Karen Walker + Disney Runaway Micky stamp necklace – how fabulous is it that Karen has collaborated with Disney!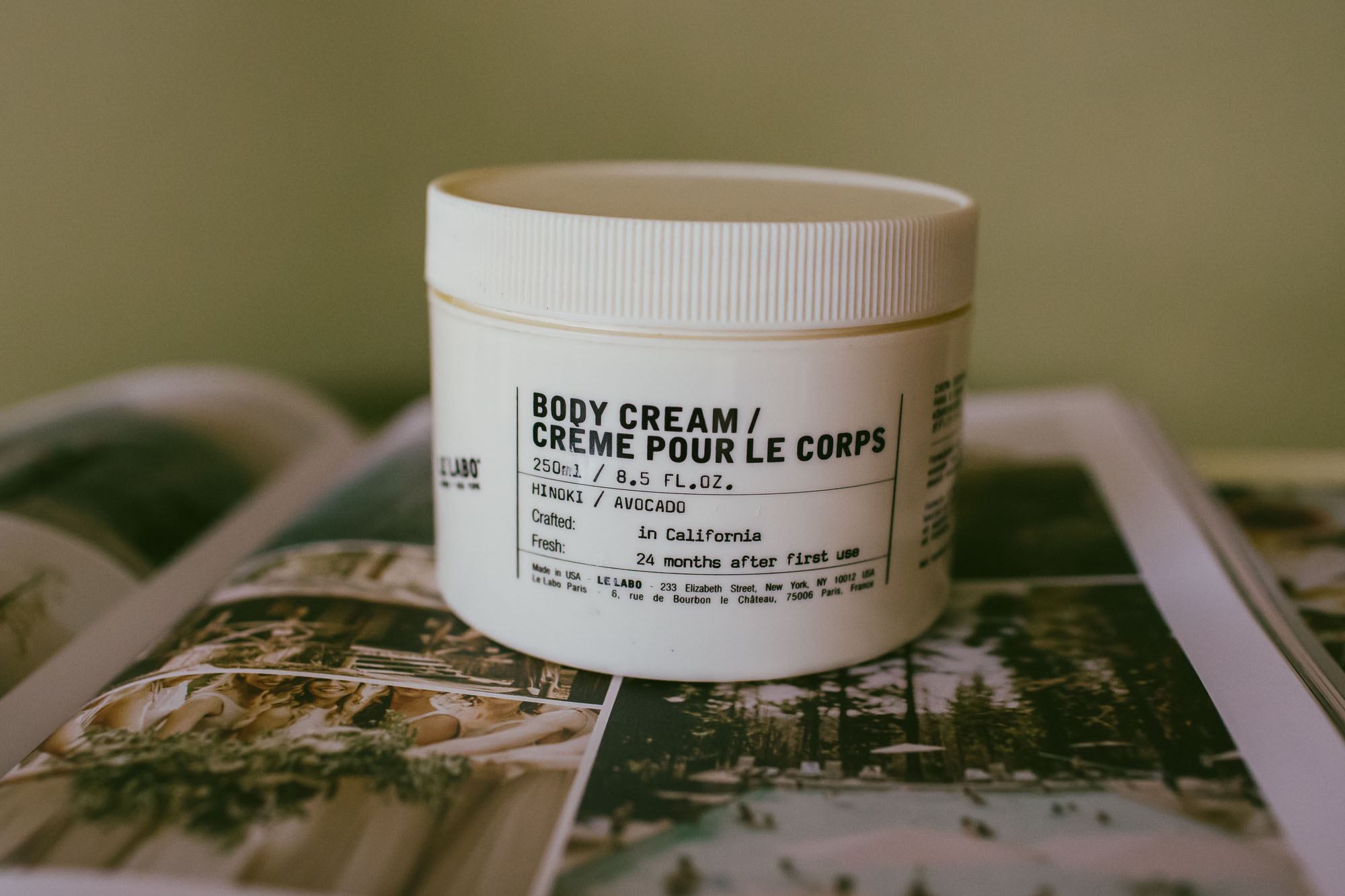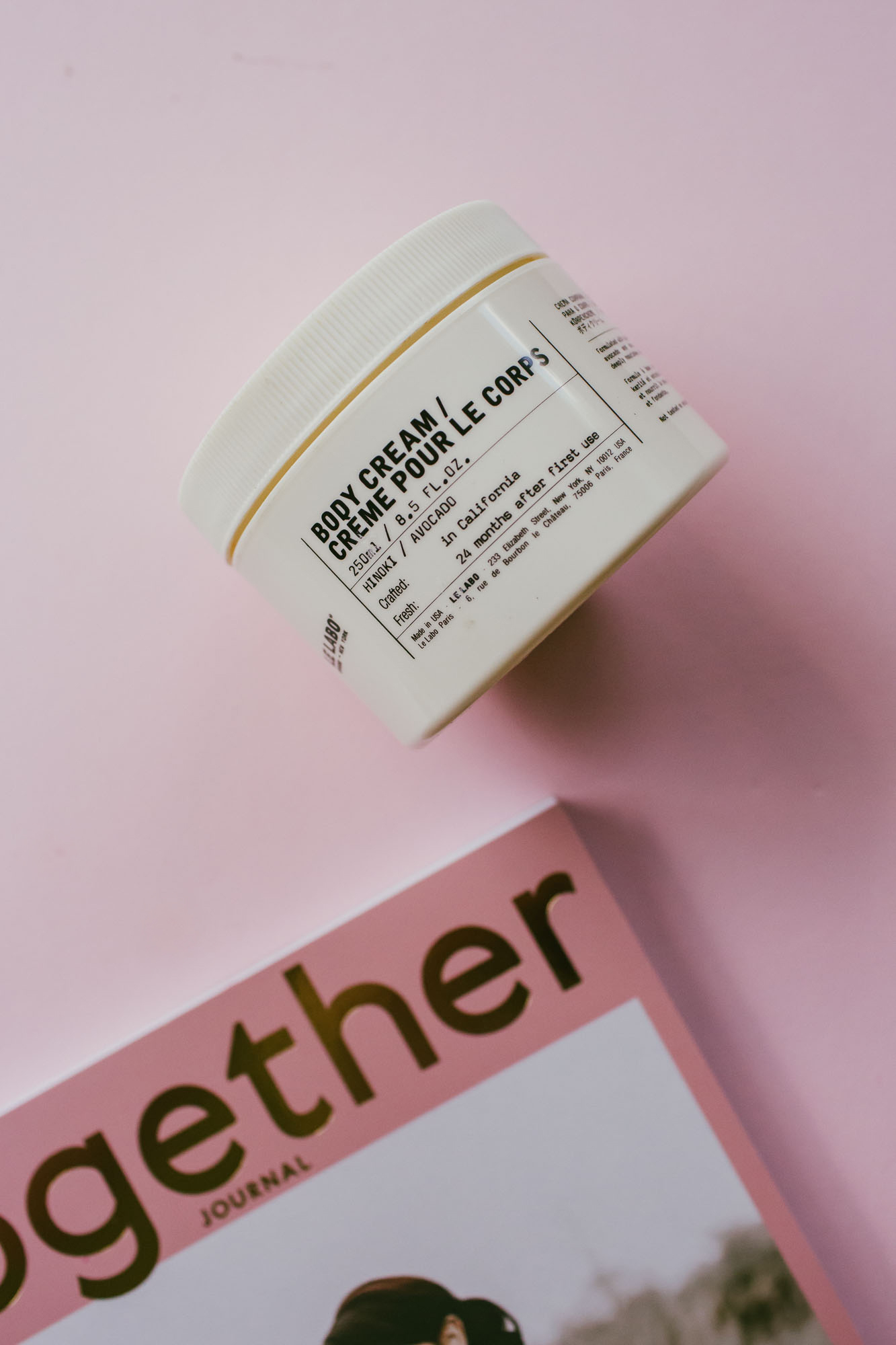 A long time favourite of ours. Le Labo body cream from Mecca with its spicy and sensual scent.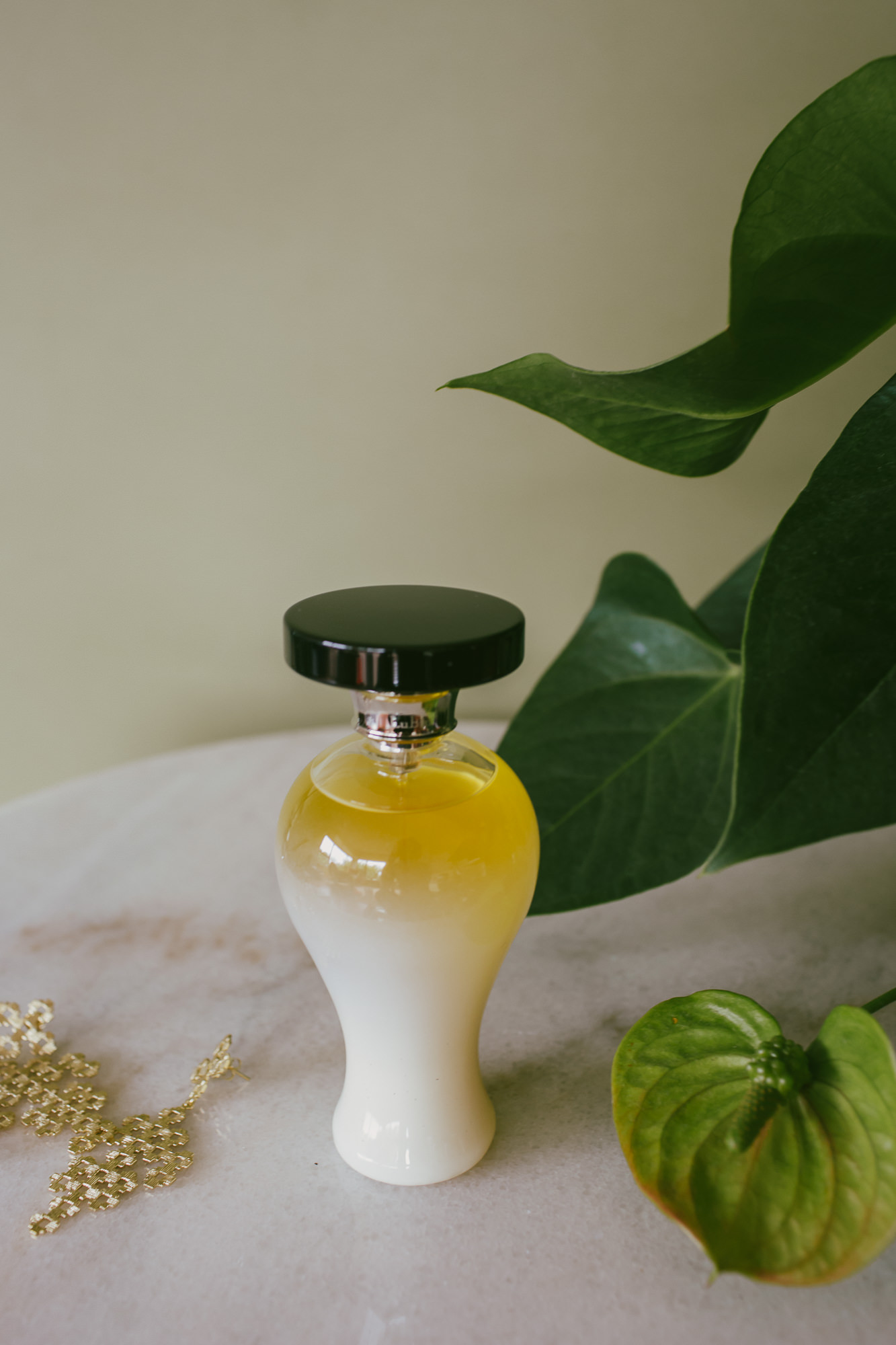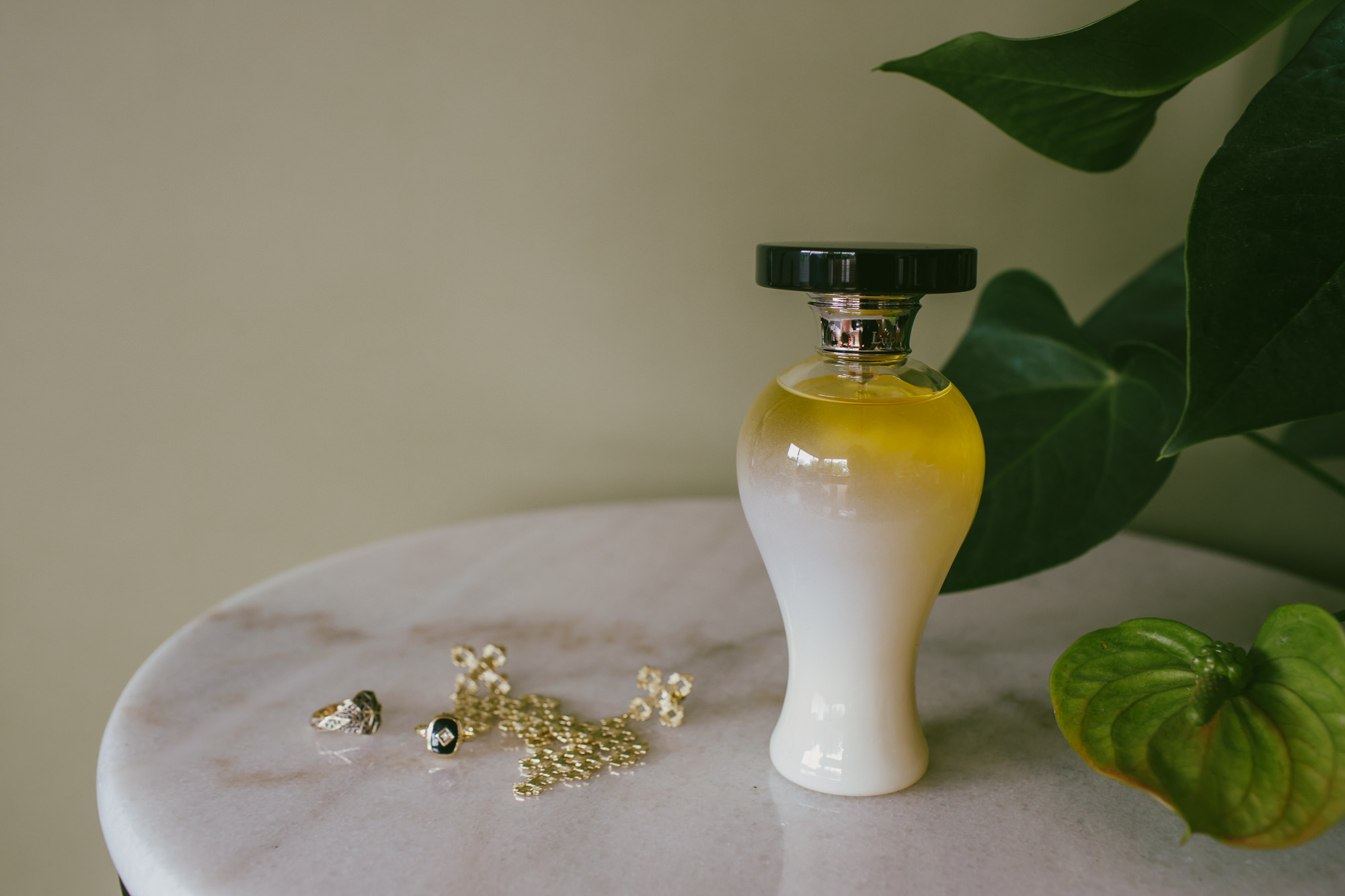 One of our all time favouroite fragrances from WORLD, Upper Ten Woman by Lubin is a striking and feminine fragrance inspired by the grandeur of American high society in the industrial age. You need to smell this to understand its beauty.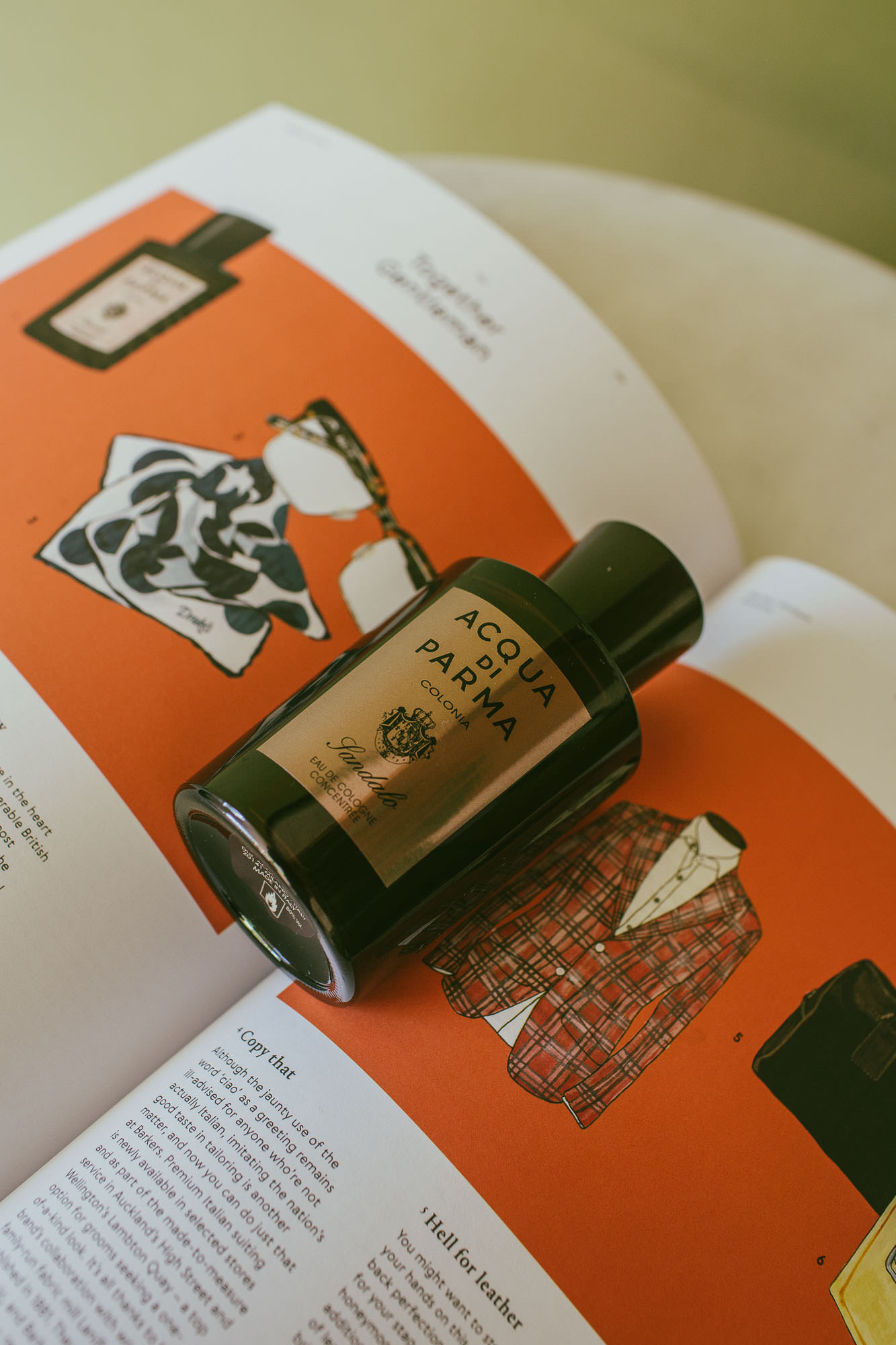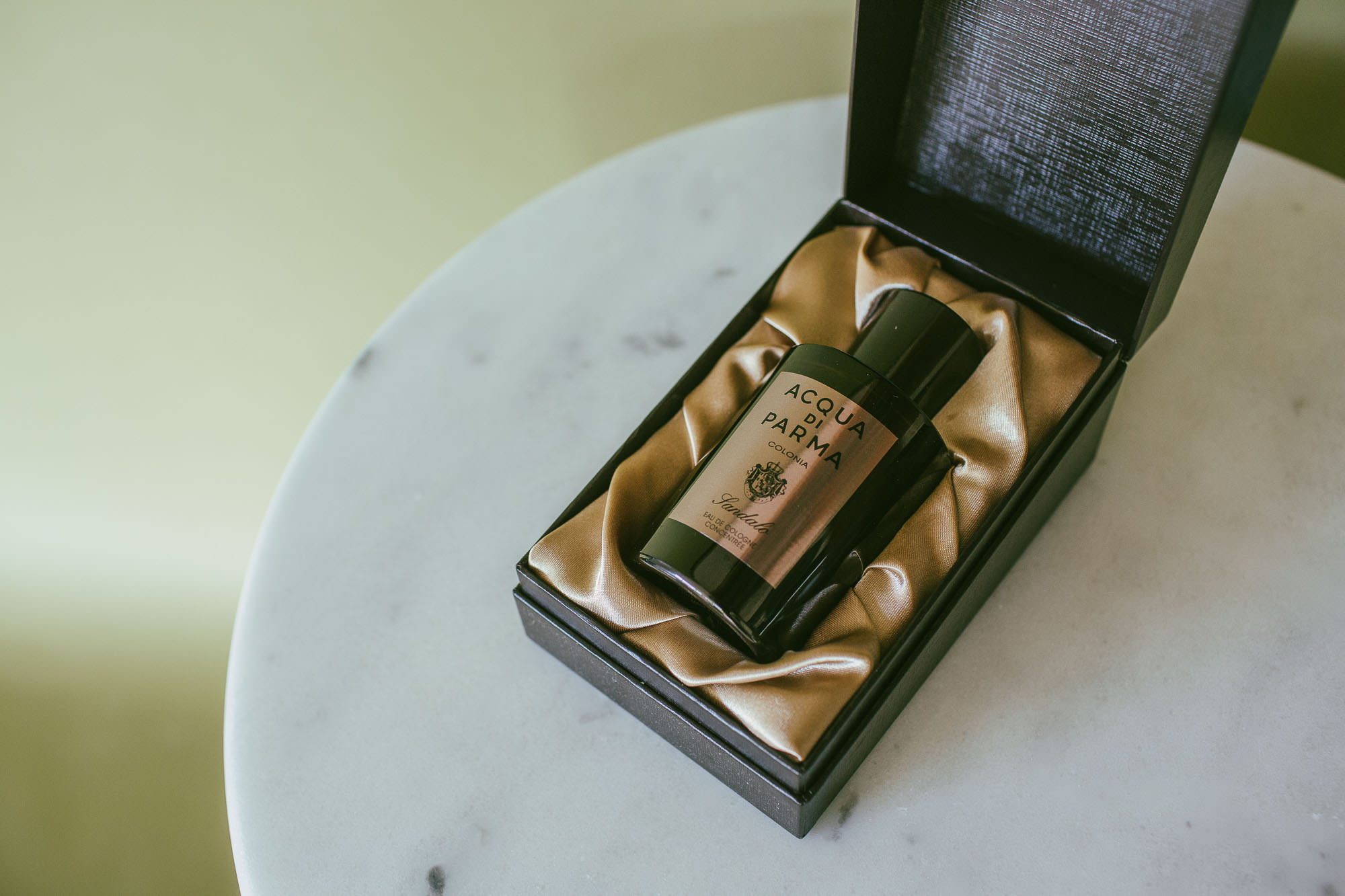 And we have fallen in love with Aqua Di Parma Sandalo so much so that we painted and reported on it in our latest issue (14). A heady and masculine combination of citrus, sandalwood and Bergamot. And that packaging makes it the ultimate luxe gift.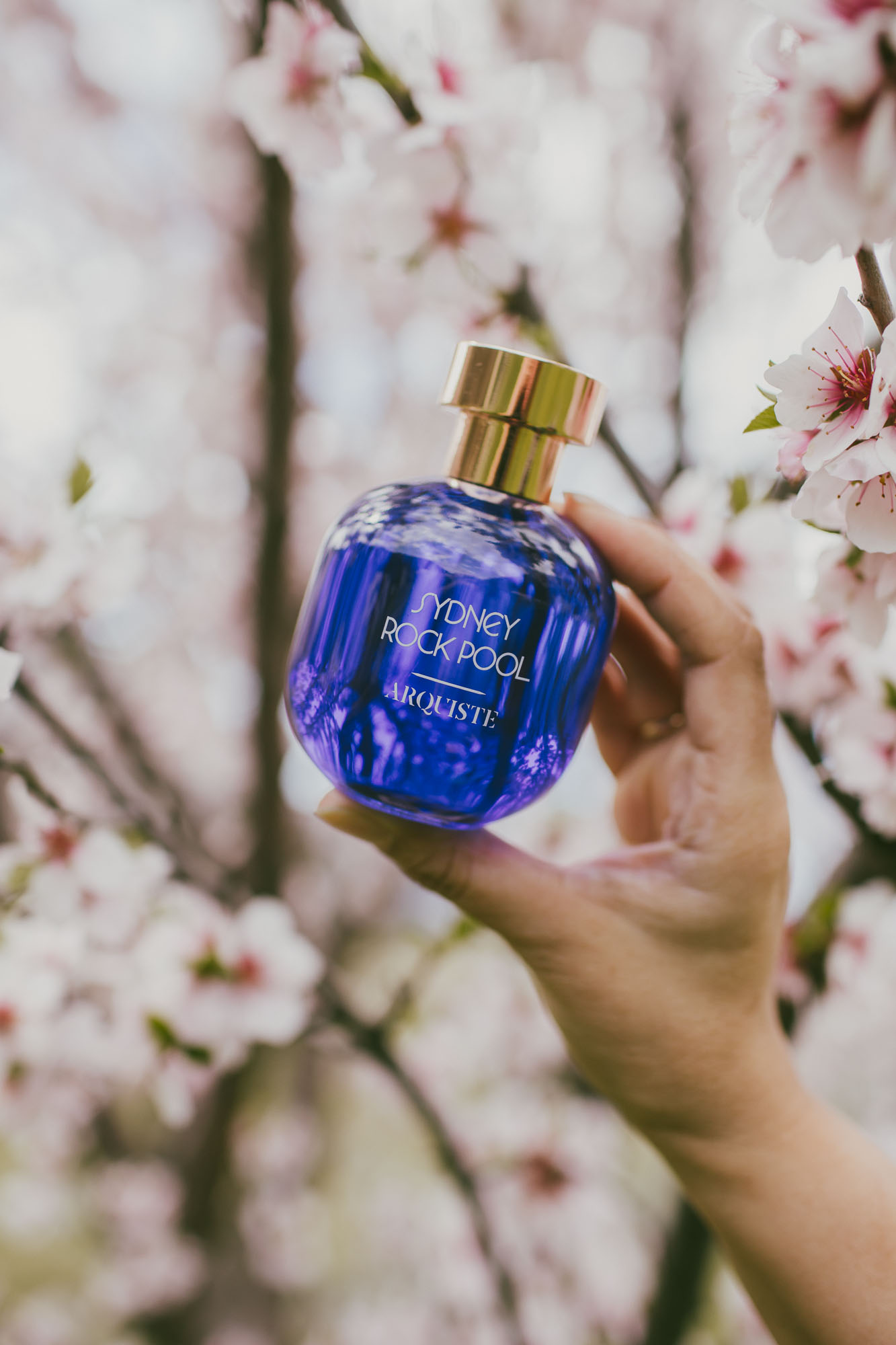 For the more laid back beachy man we have picked Sydney Rock Pool by Arquiste which you will find at WORLD – its goldon hour on the beaches of Sydney in a bottle. There really is nothing else like it.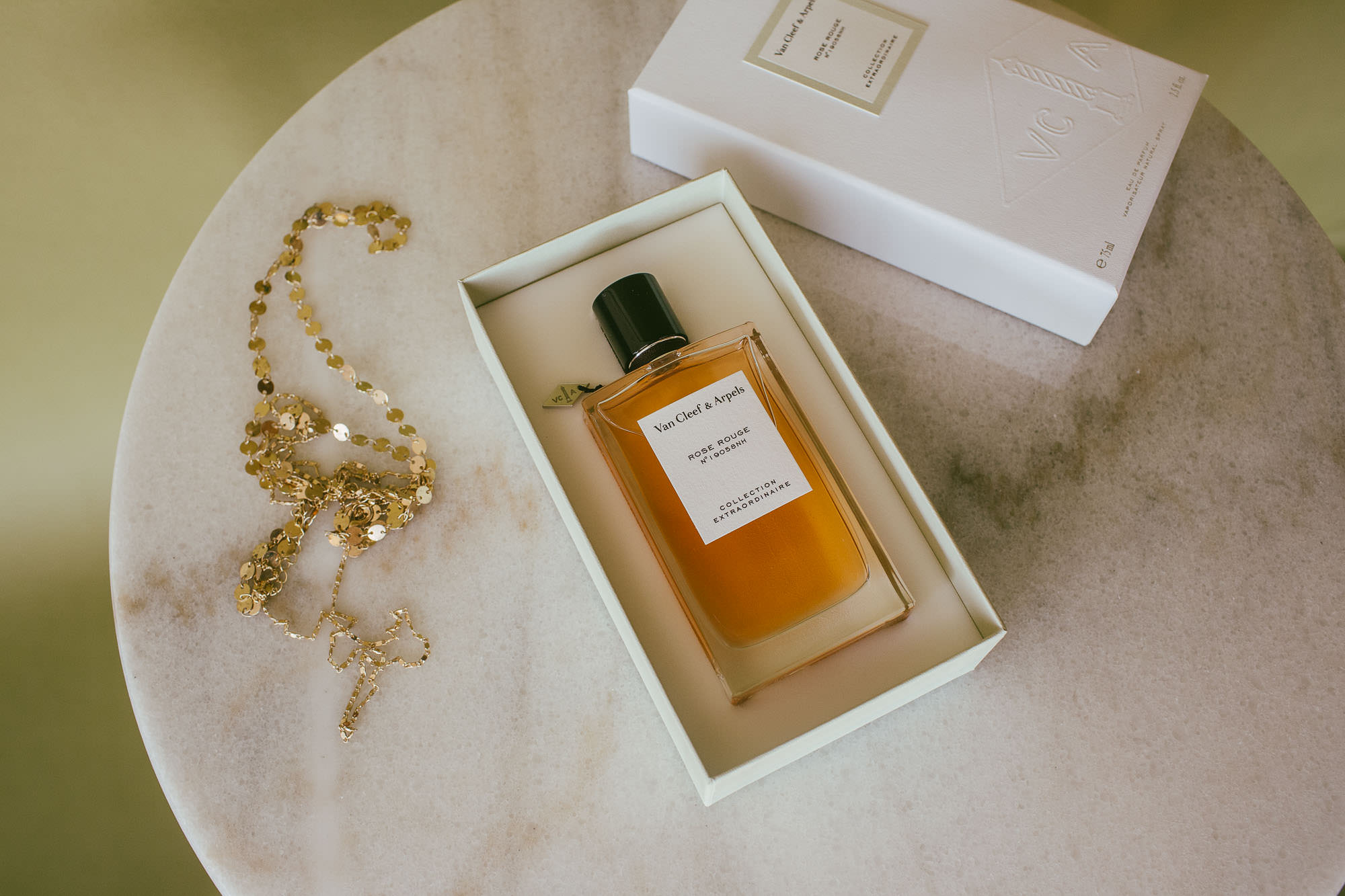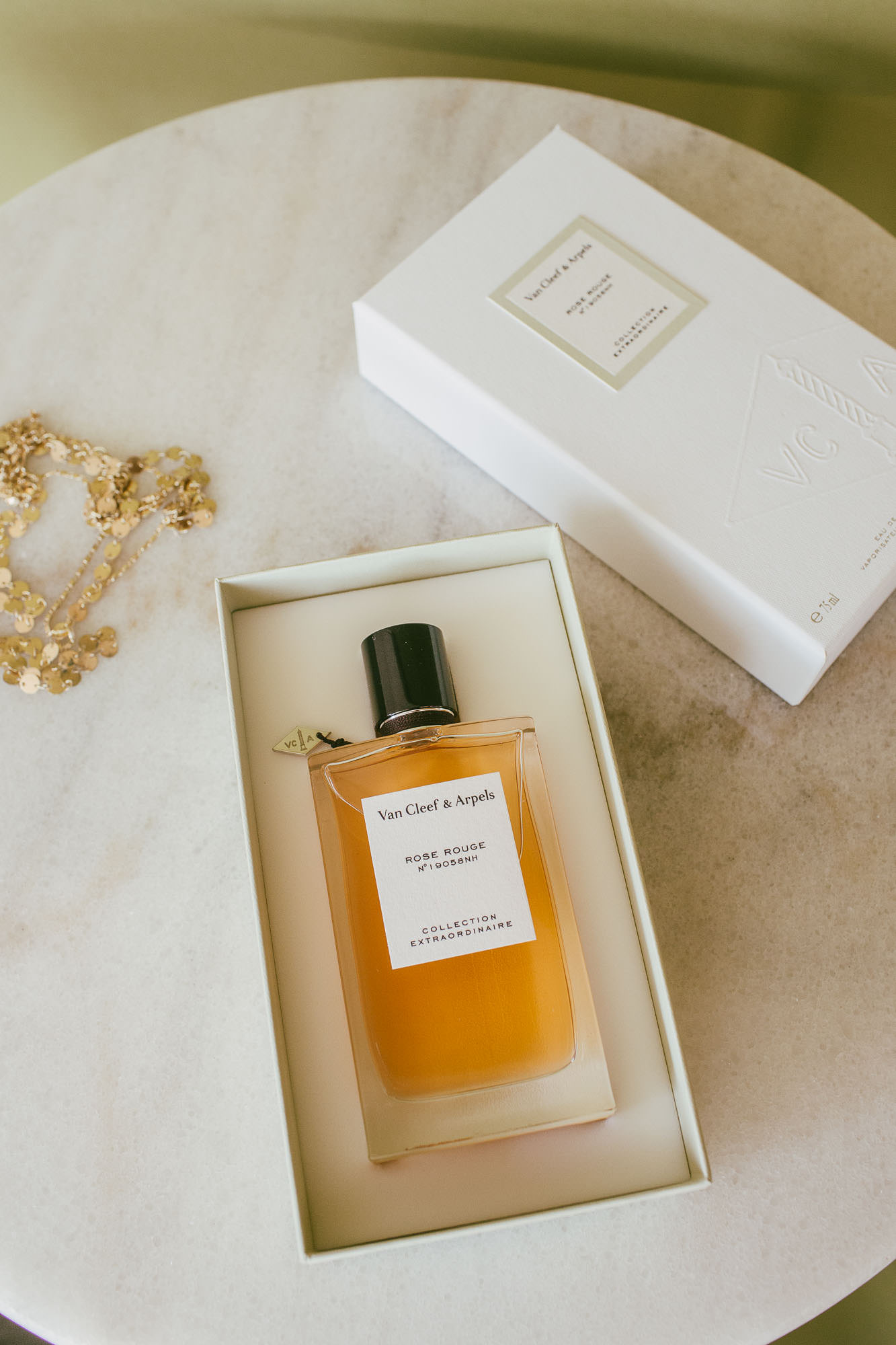 For those who like a floral with a difference we recommend Van Cleef & Arpels Rose Rouge. Not your typical bouquet of roses but something more exotic, sensual and striking.
More delightful jewels, this time from Cushla Whiting, our two top picks are the Planetary Pearl hoop earrings and the lavender geometric ring.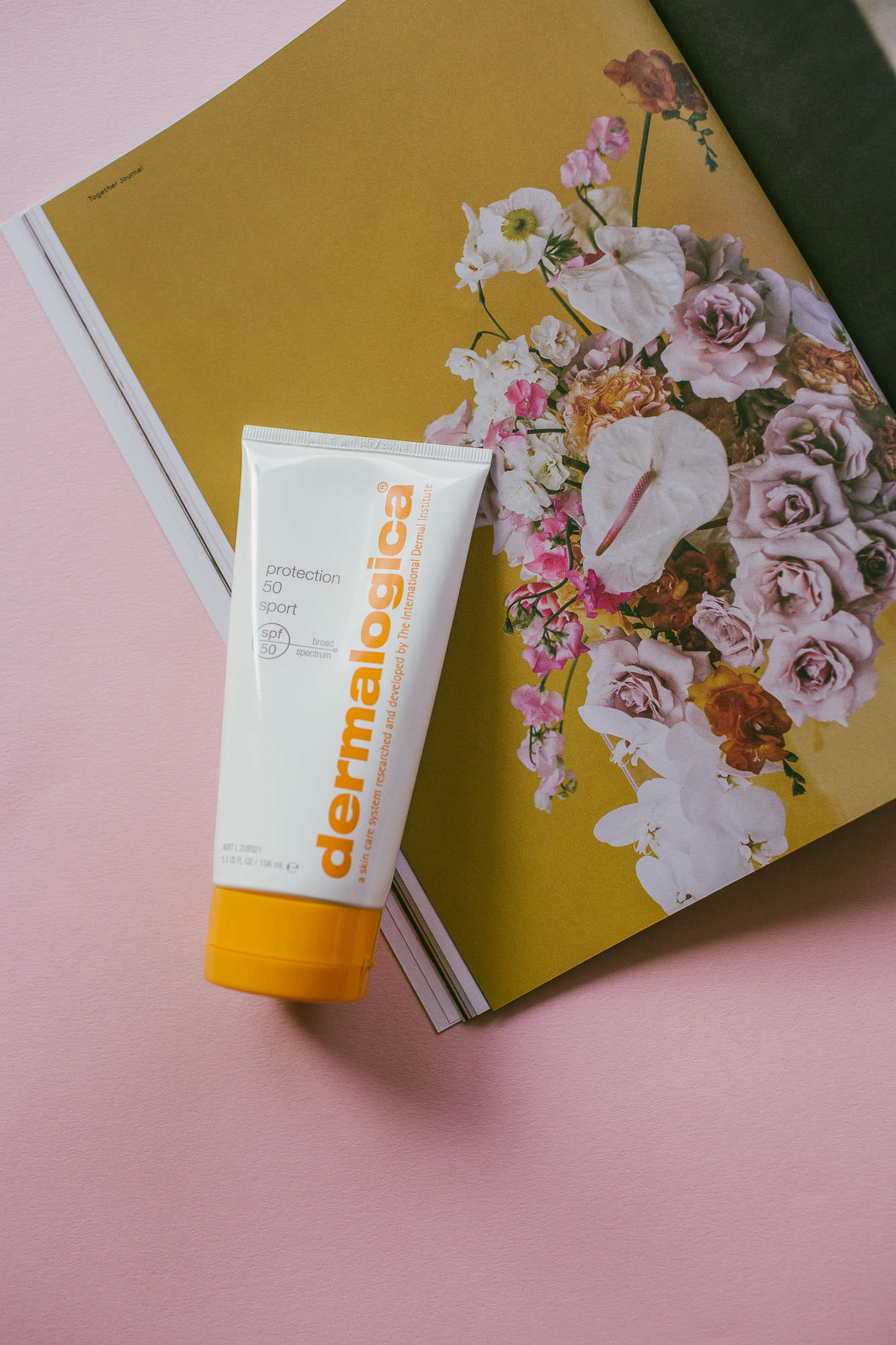 An essential, Dermalogica 50 + protection – who doesnt need this in their stocking?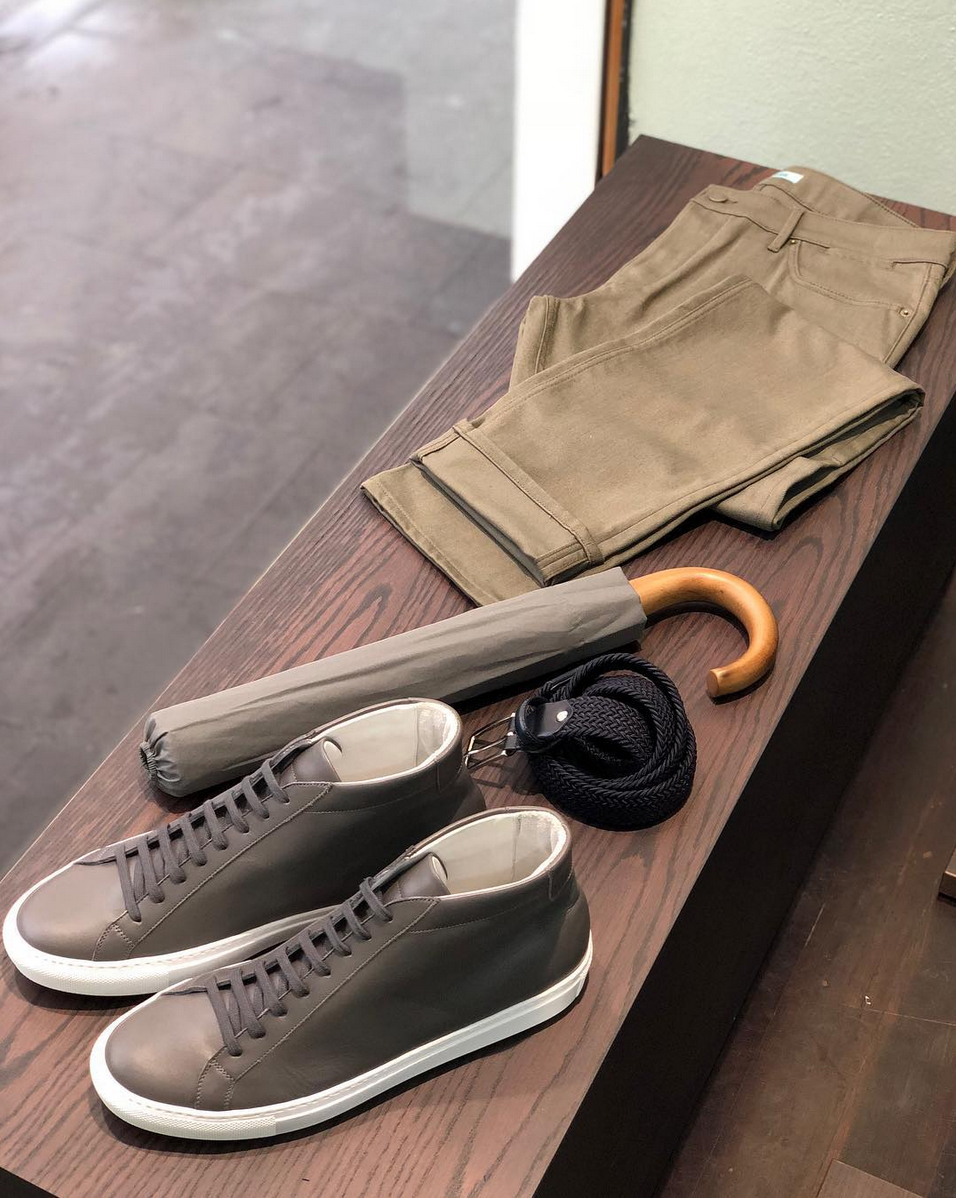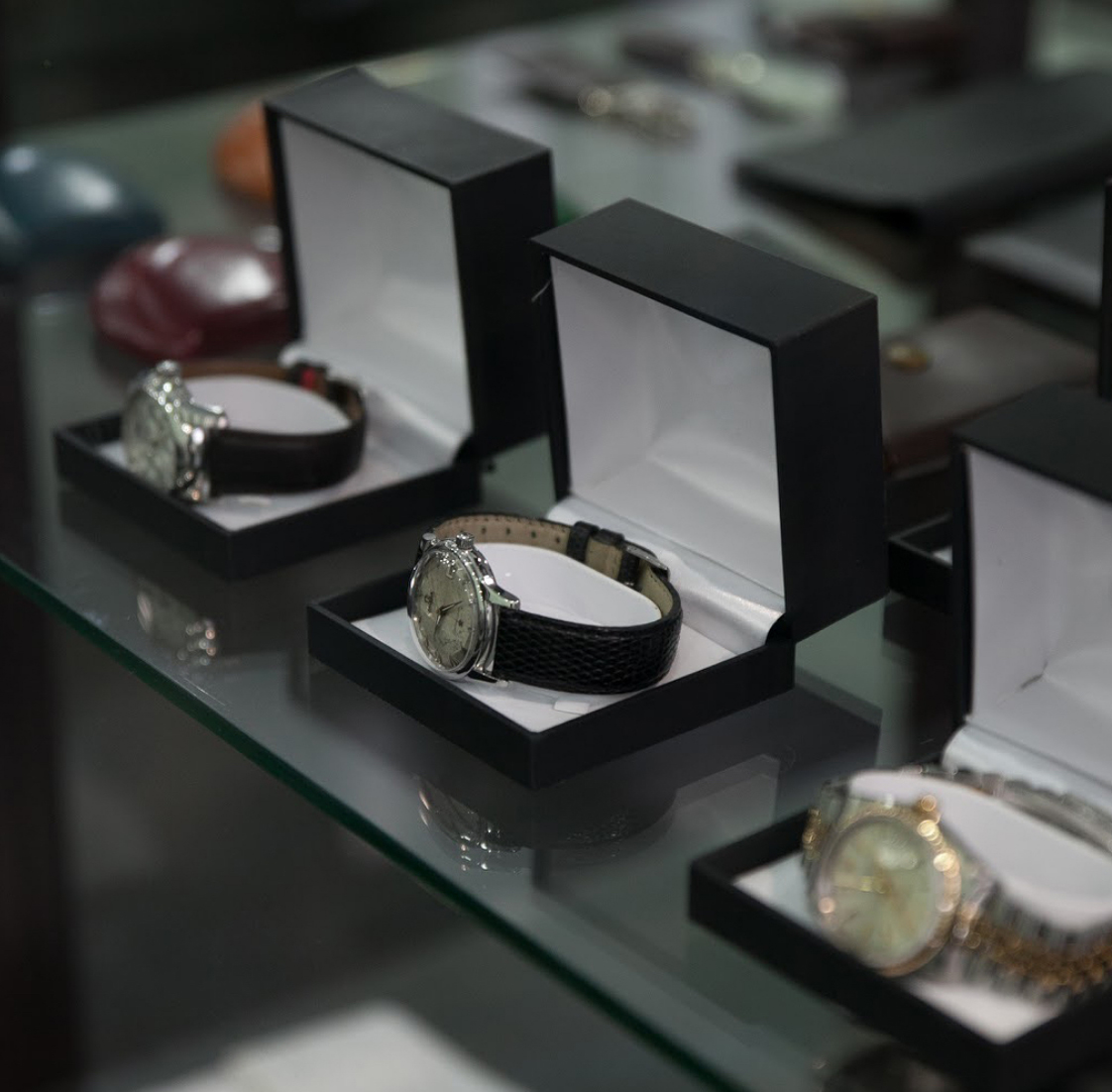 Dare we say it but an umbrella from Crane Brothers is a very sensible suggestion given the current weather situation and prediction for our New Zealand Christmas. And if that's to practical for you, there is always the truly unique option of a vintage watch also from Crane Brothers.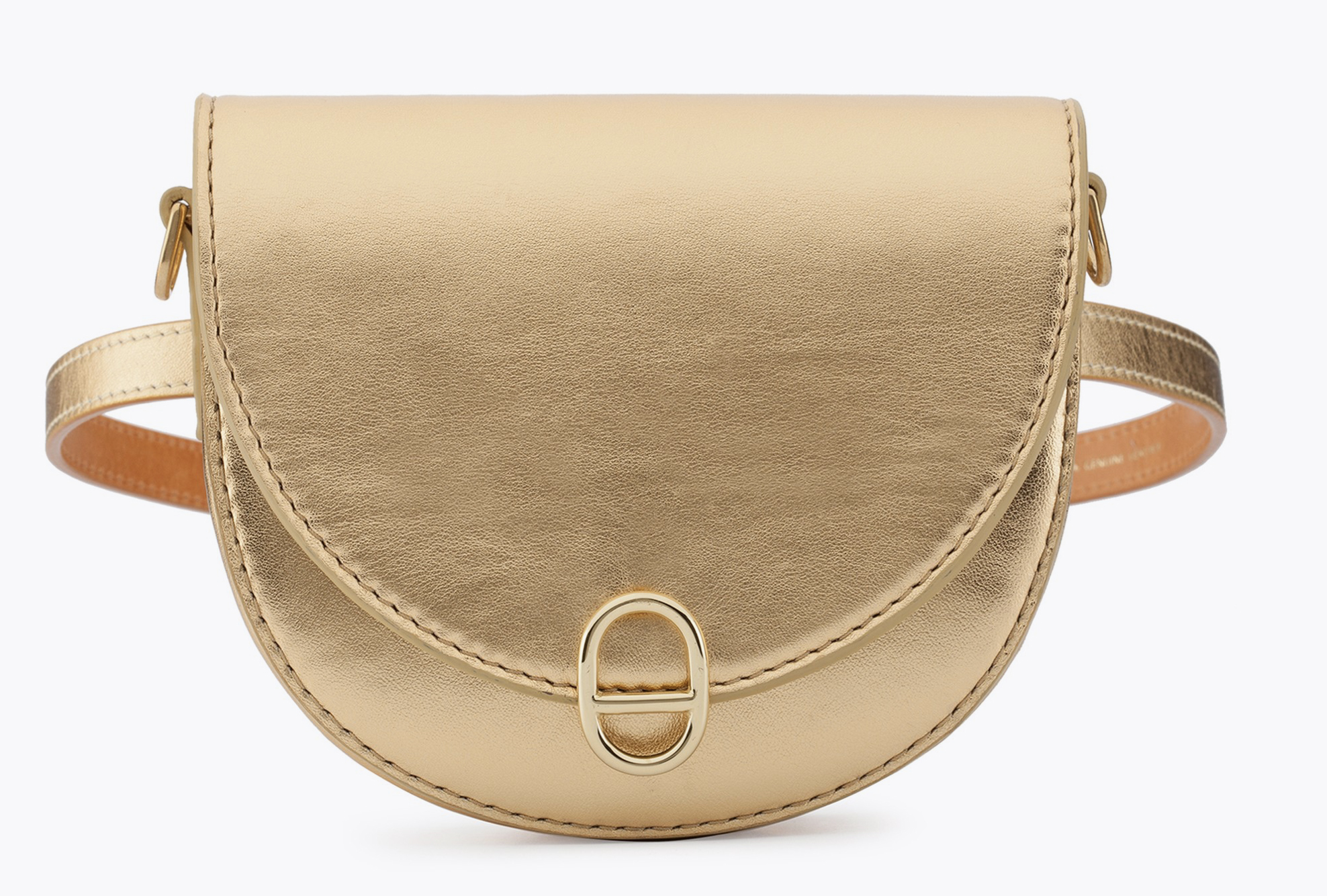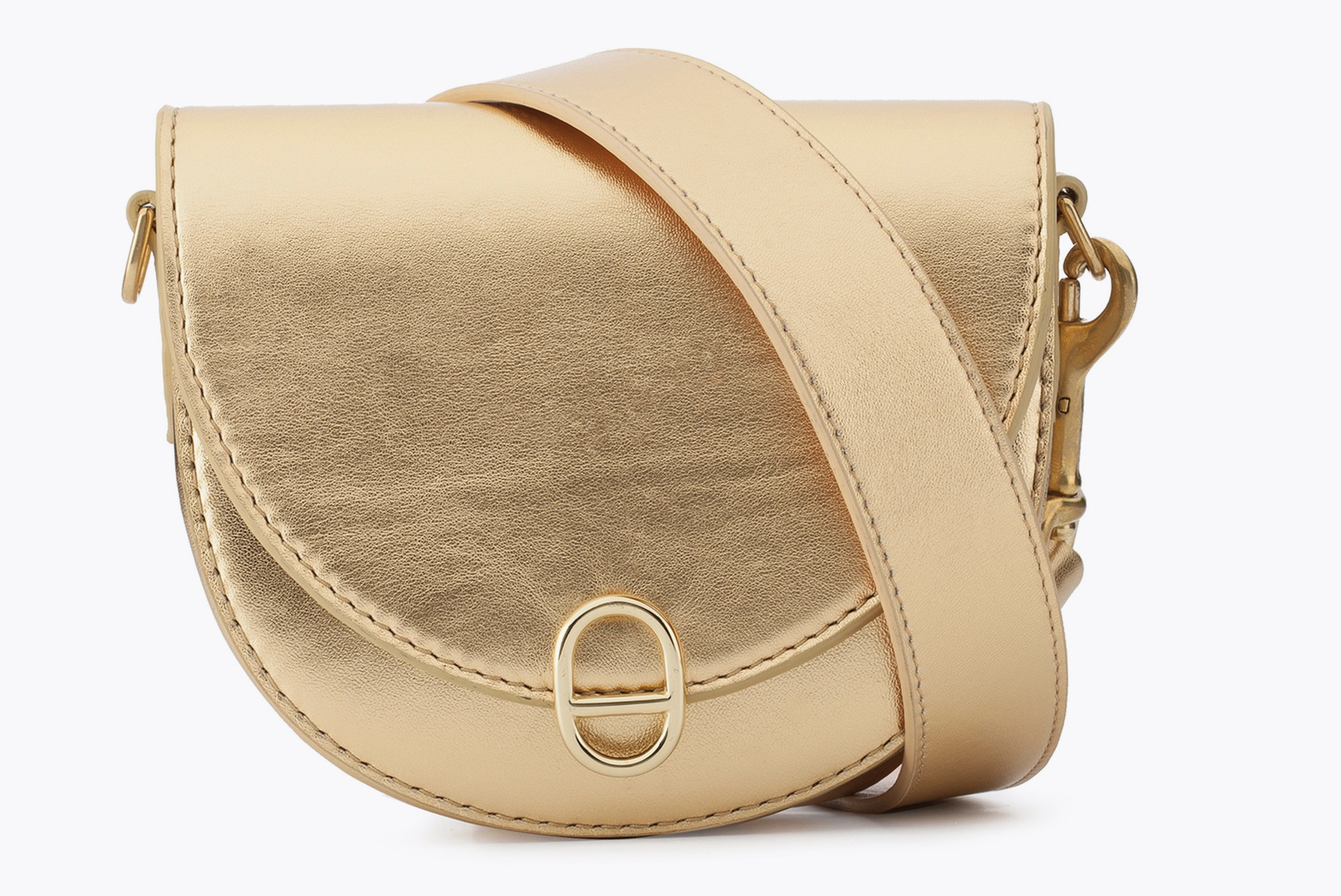 Hello, little golden bag of our dreams. This one is so pretty you could actually put it upon the Chrismas tree. The Mr Mini Wolf in gold metalic by Deadly Ponies doubles as a shoulder and a belt bag. Say no more.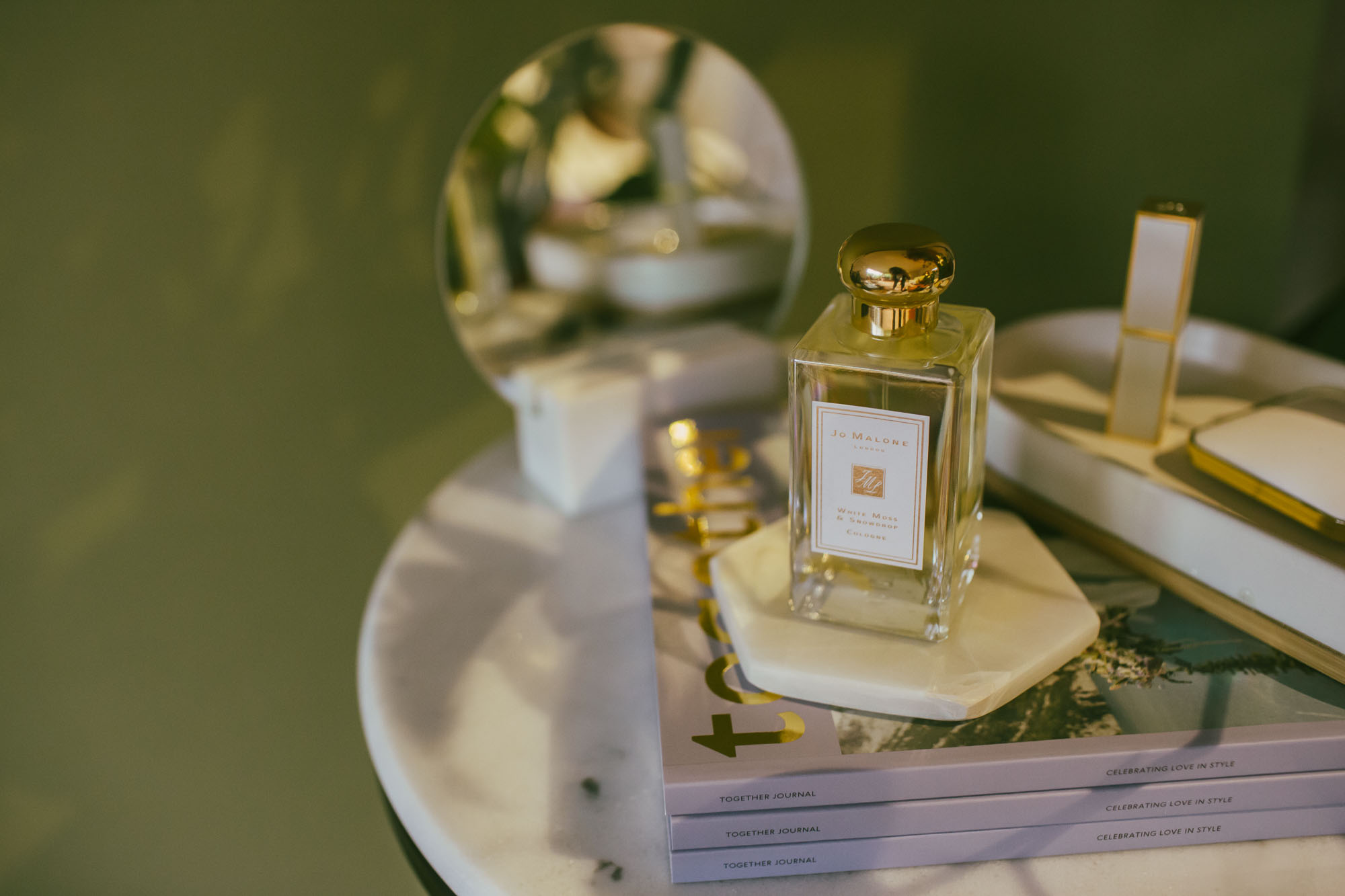 You can't go past a seasonal Jo Malone Christmas fragrance to put you in the Christmas mood. White Moss & Snowdrop is powdery fresh.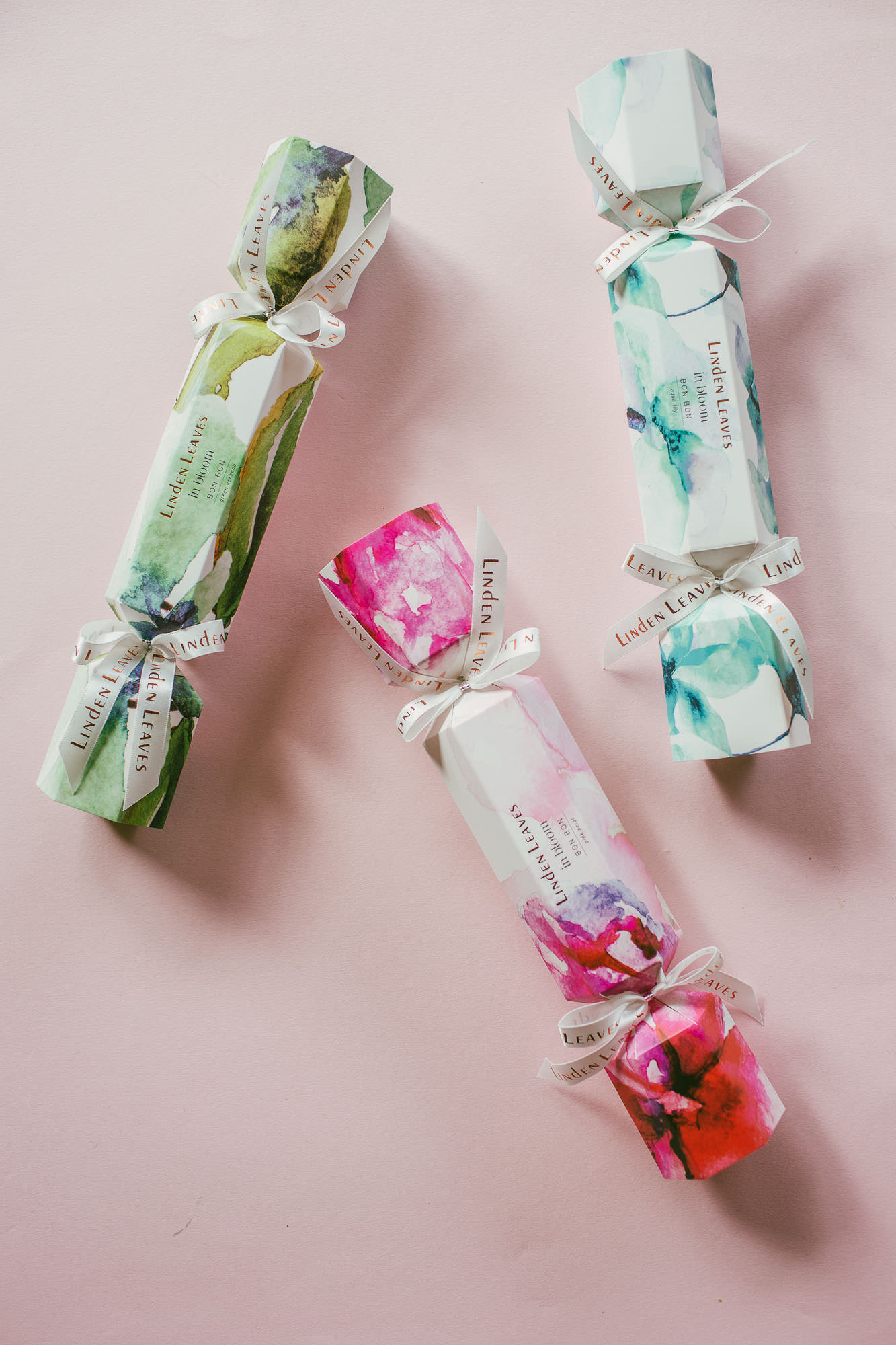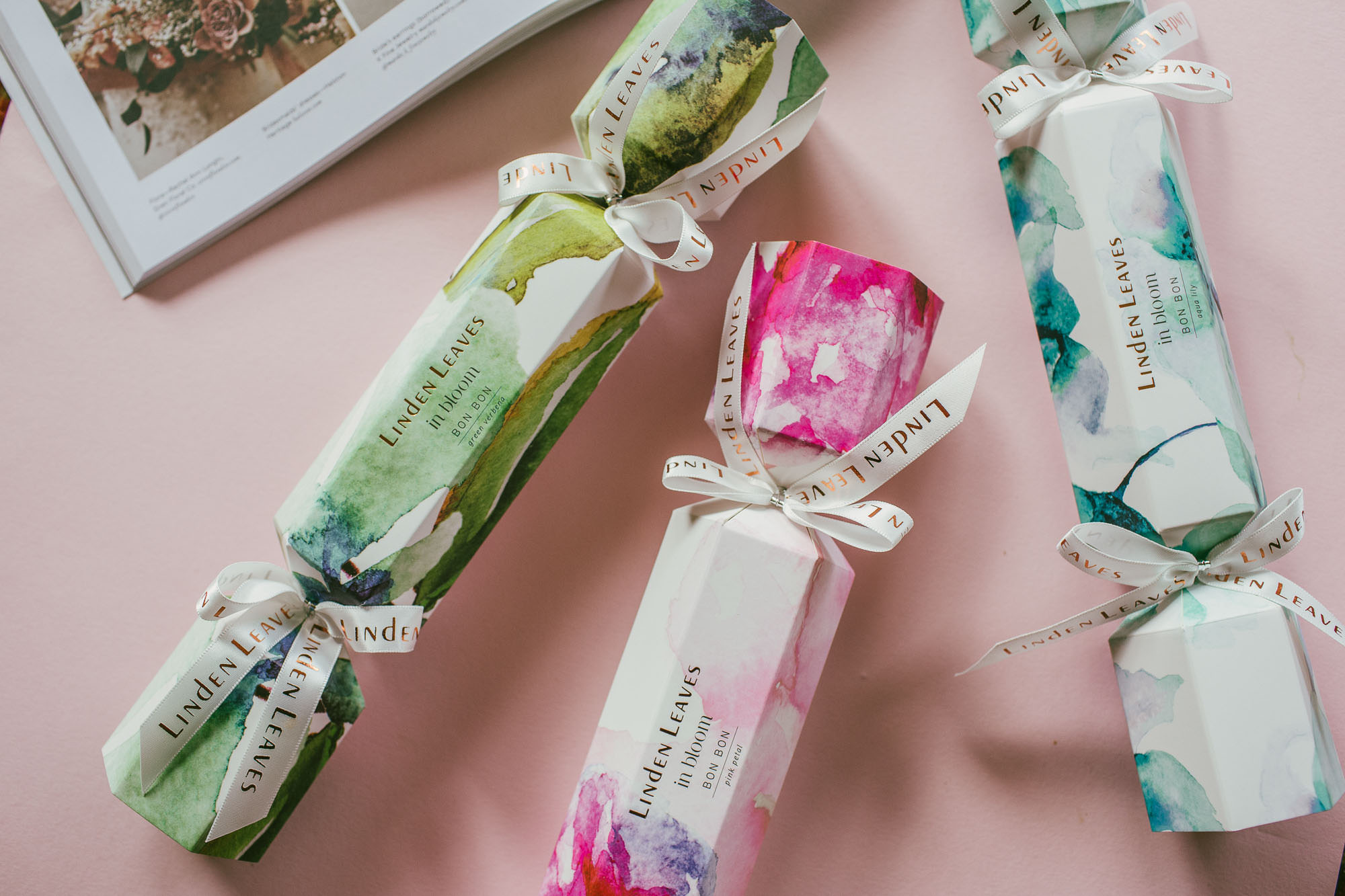 In Bloom Christmas bon bons from Linden Leaves if you need a little bit of something extra.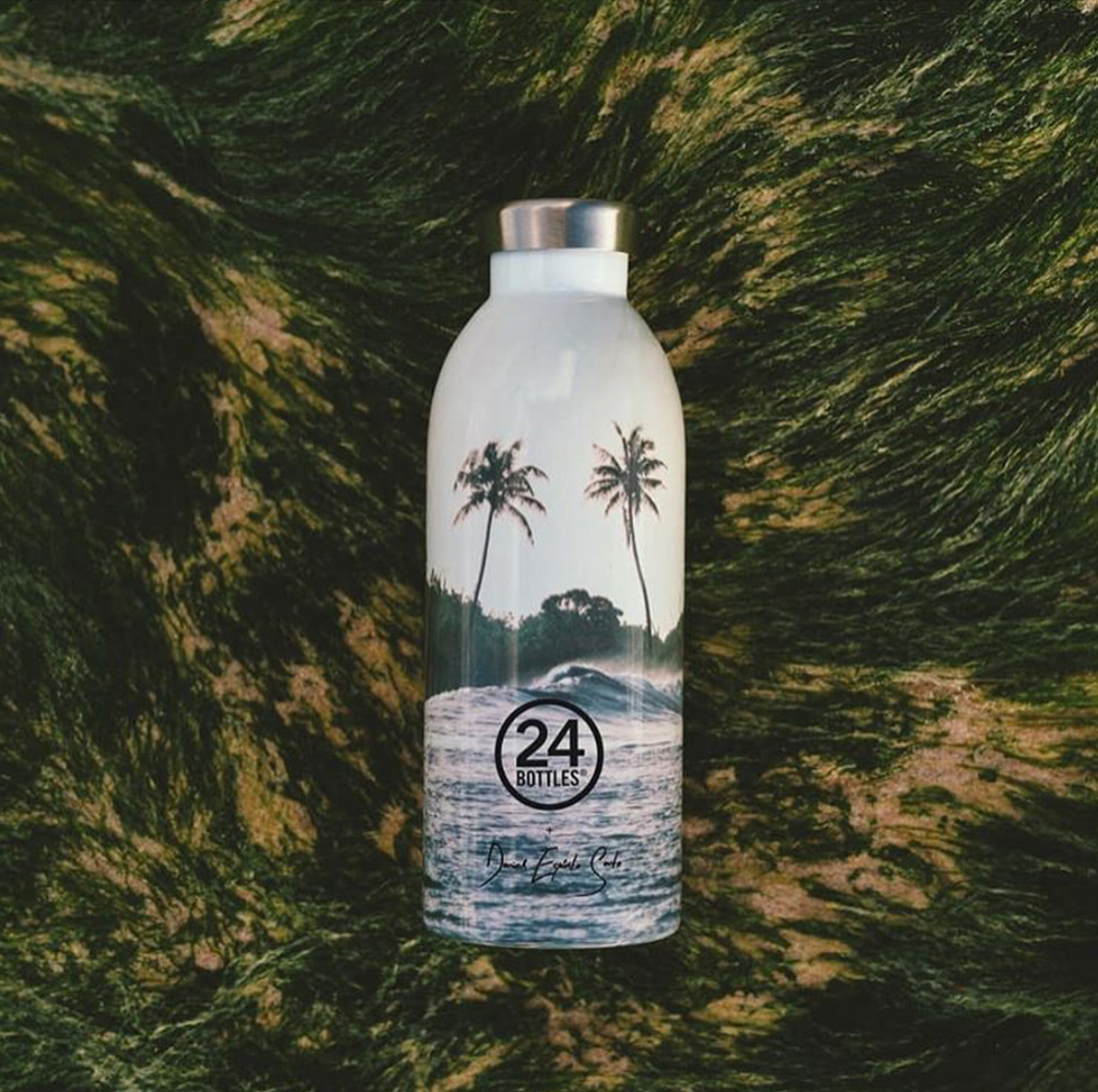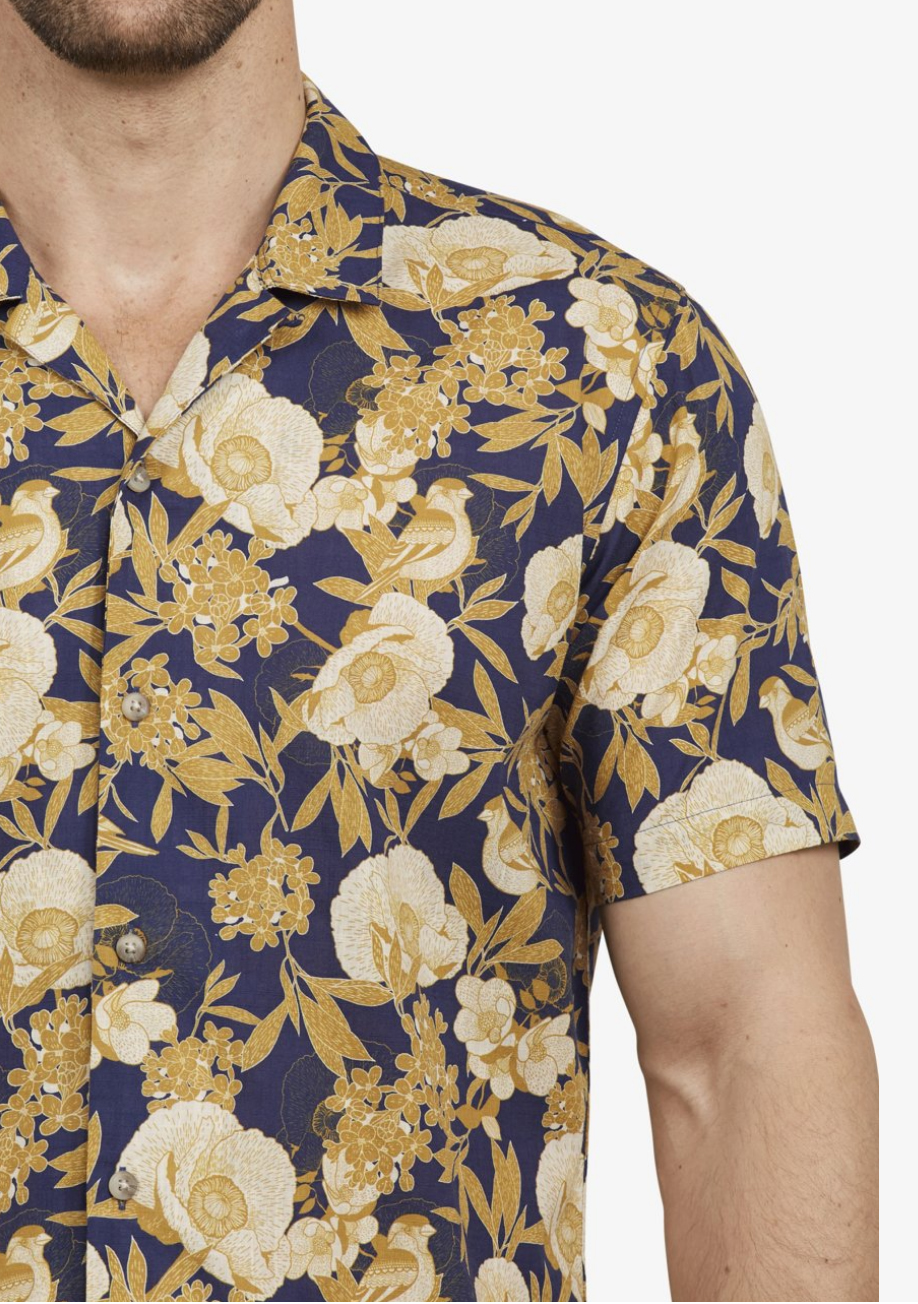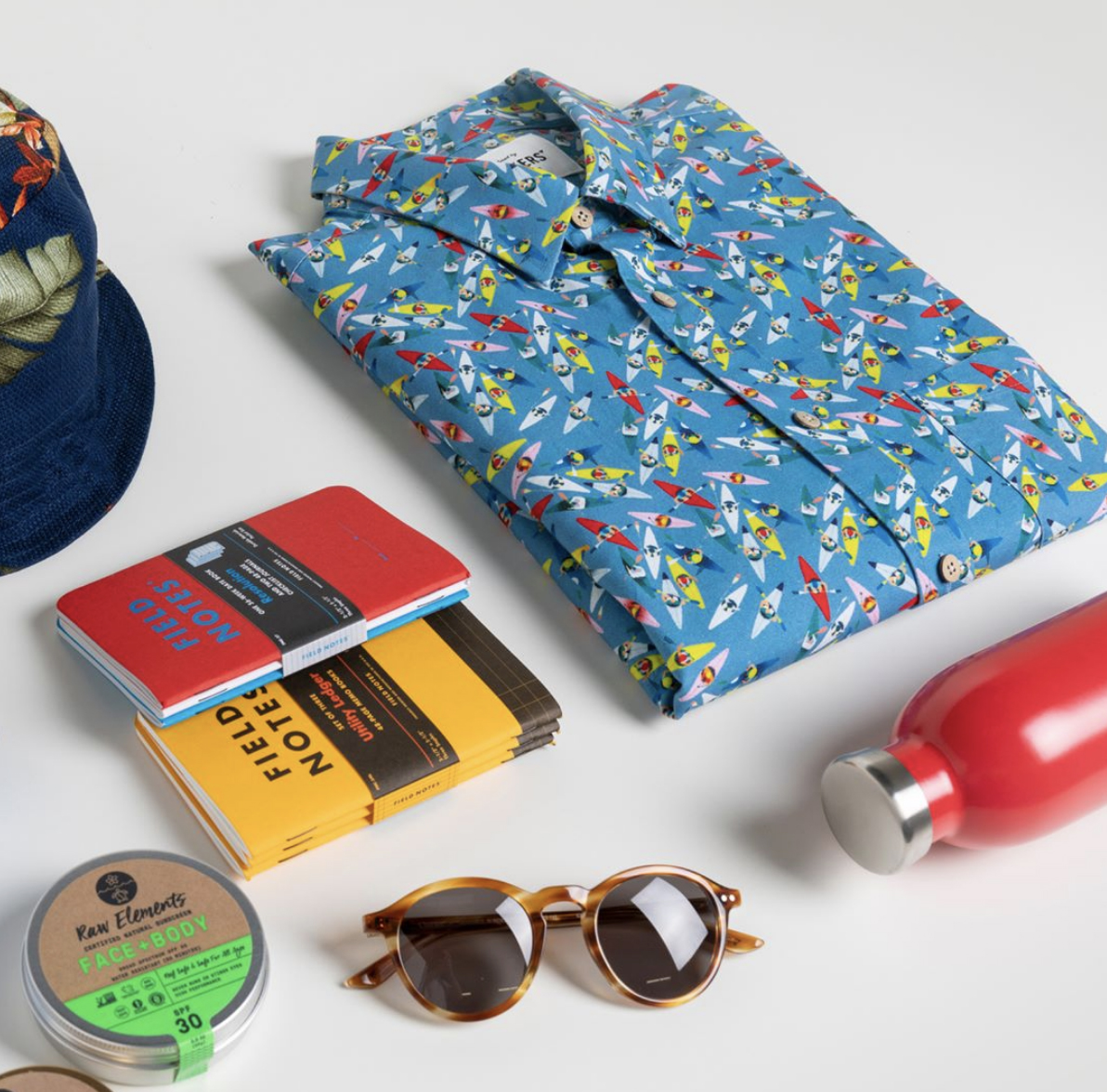 Barkers have catered exceptionally well for gifting this season. We particularly love their eco freindly 24 bottles and summery print shorts.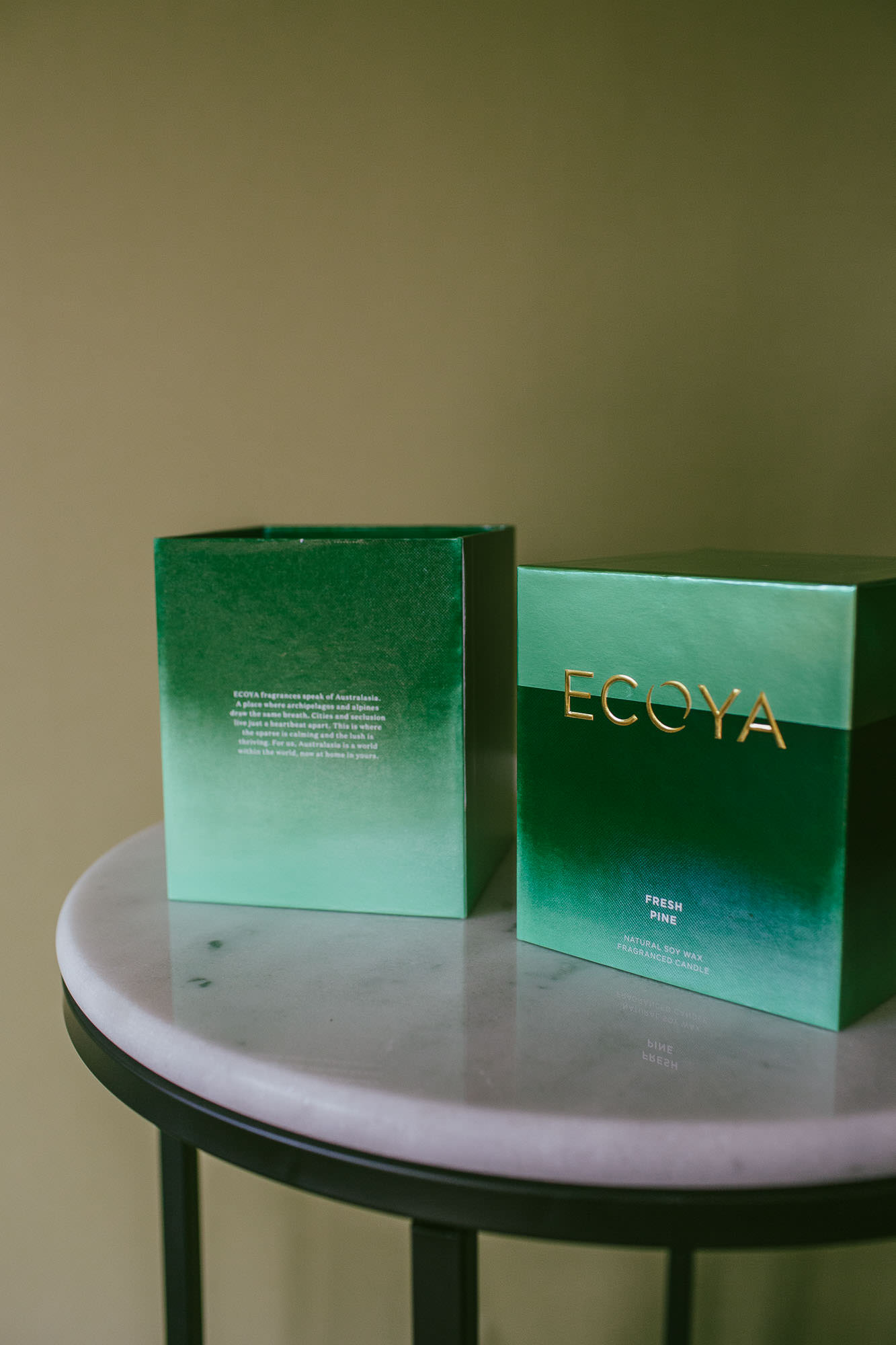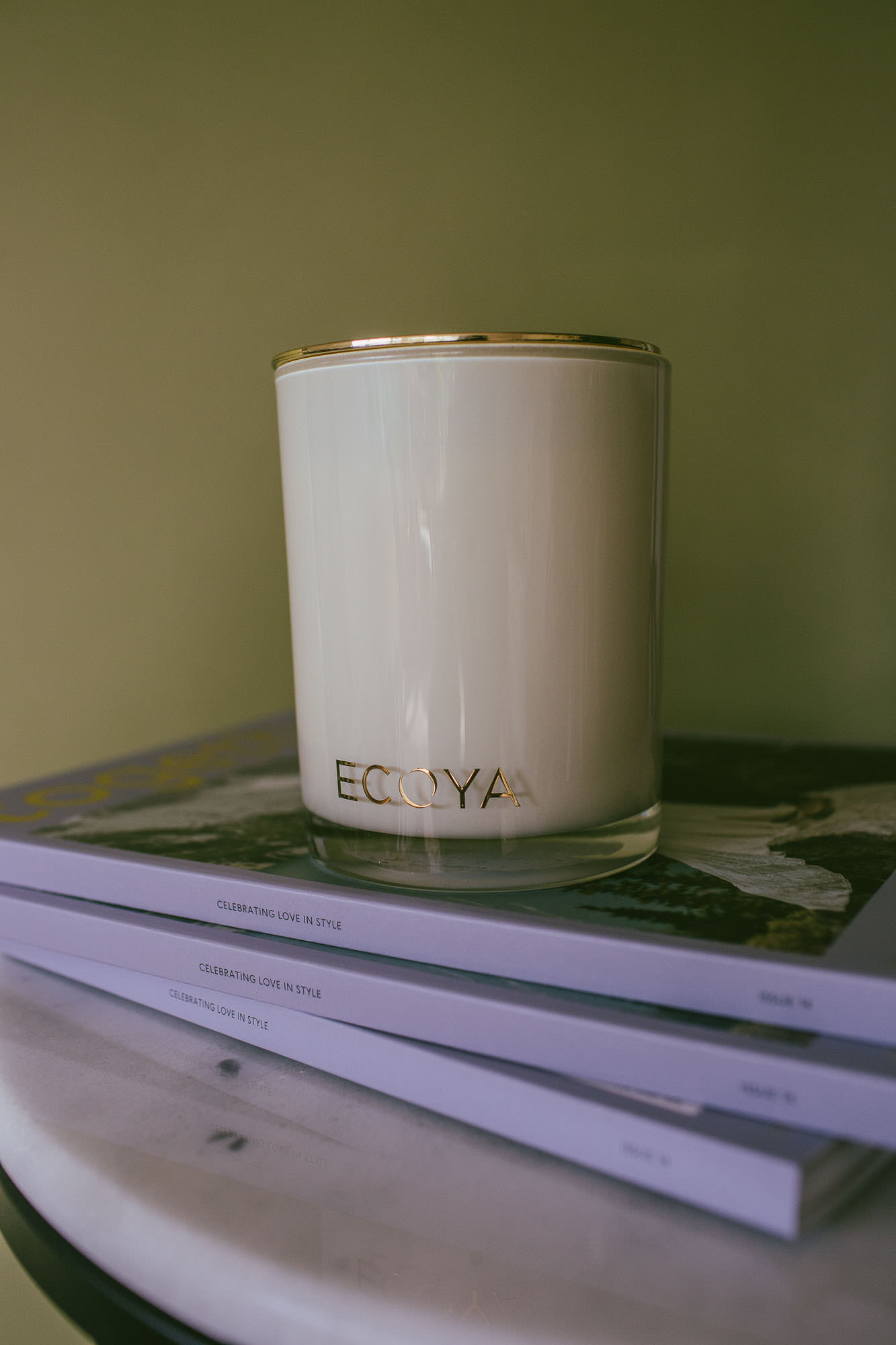 A Christmas candle that smells as fresh as a newly cut pine tree by Ecoya – perfect if you didn't quite managed to get a real tree but still want that authentic pine smell. You will swear its the real thing.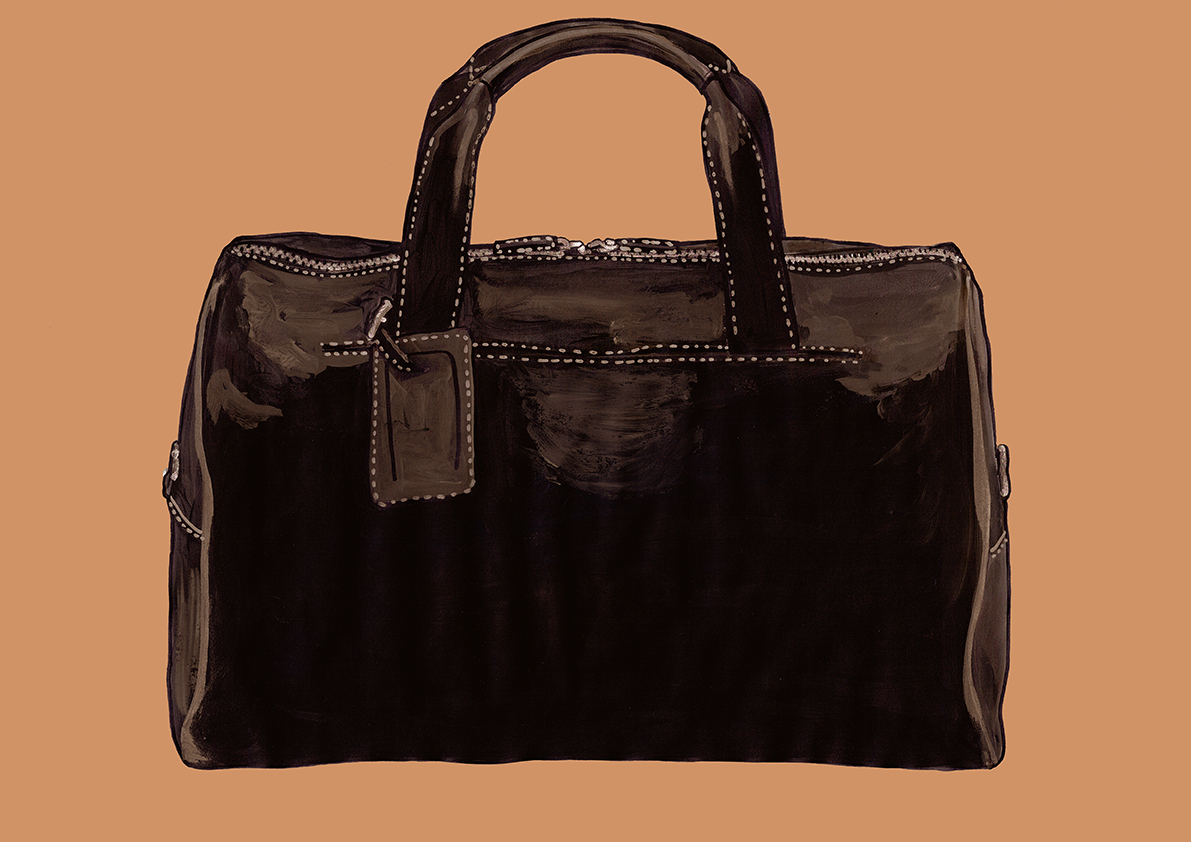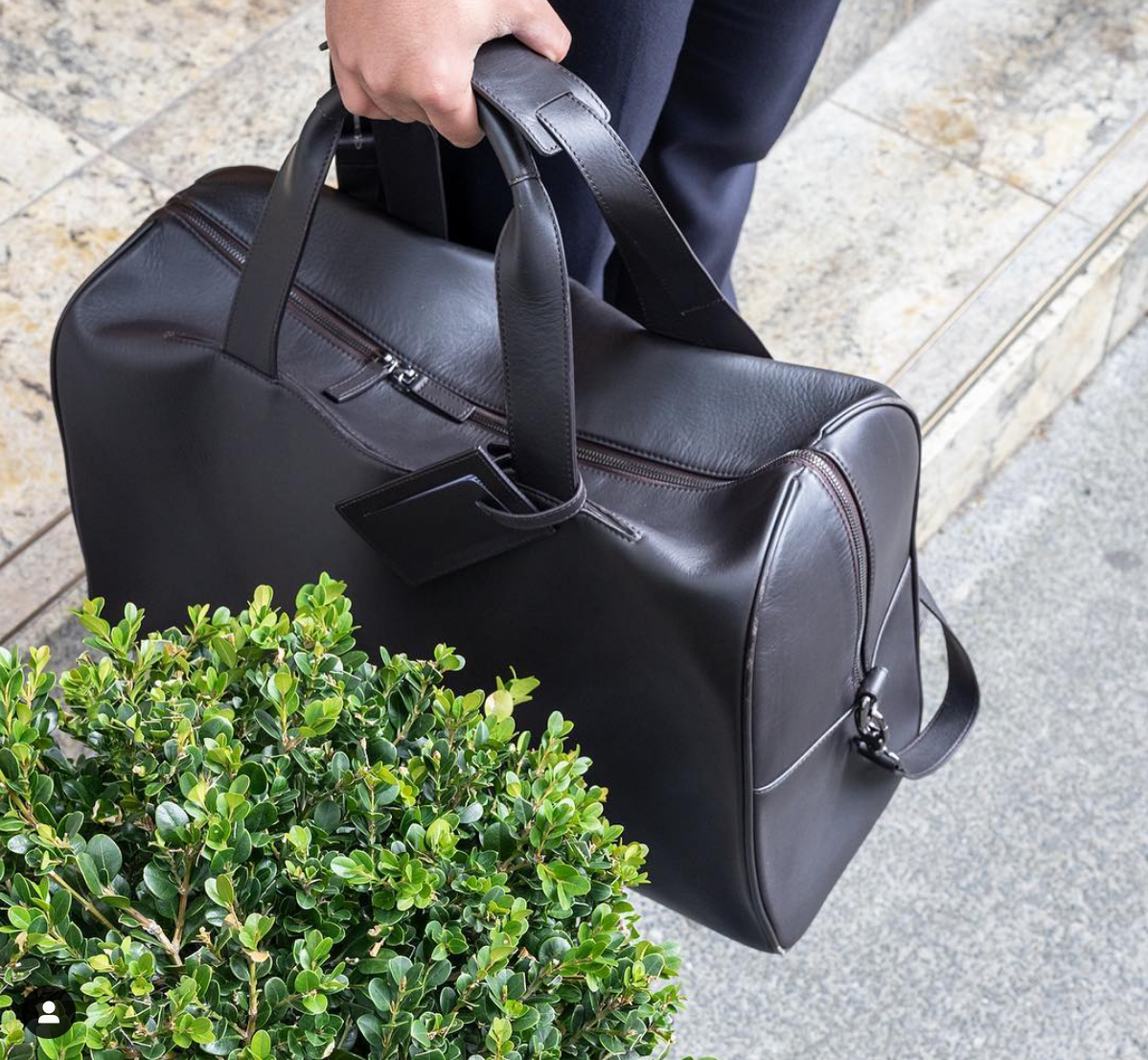 This chocolate leather carry bag by Working Style makes the perfect gift for the special man in your life. You can also see it painted upon the pages of issue 14.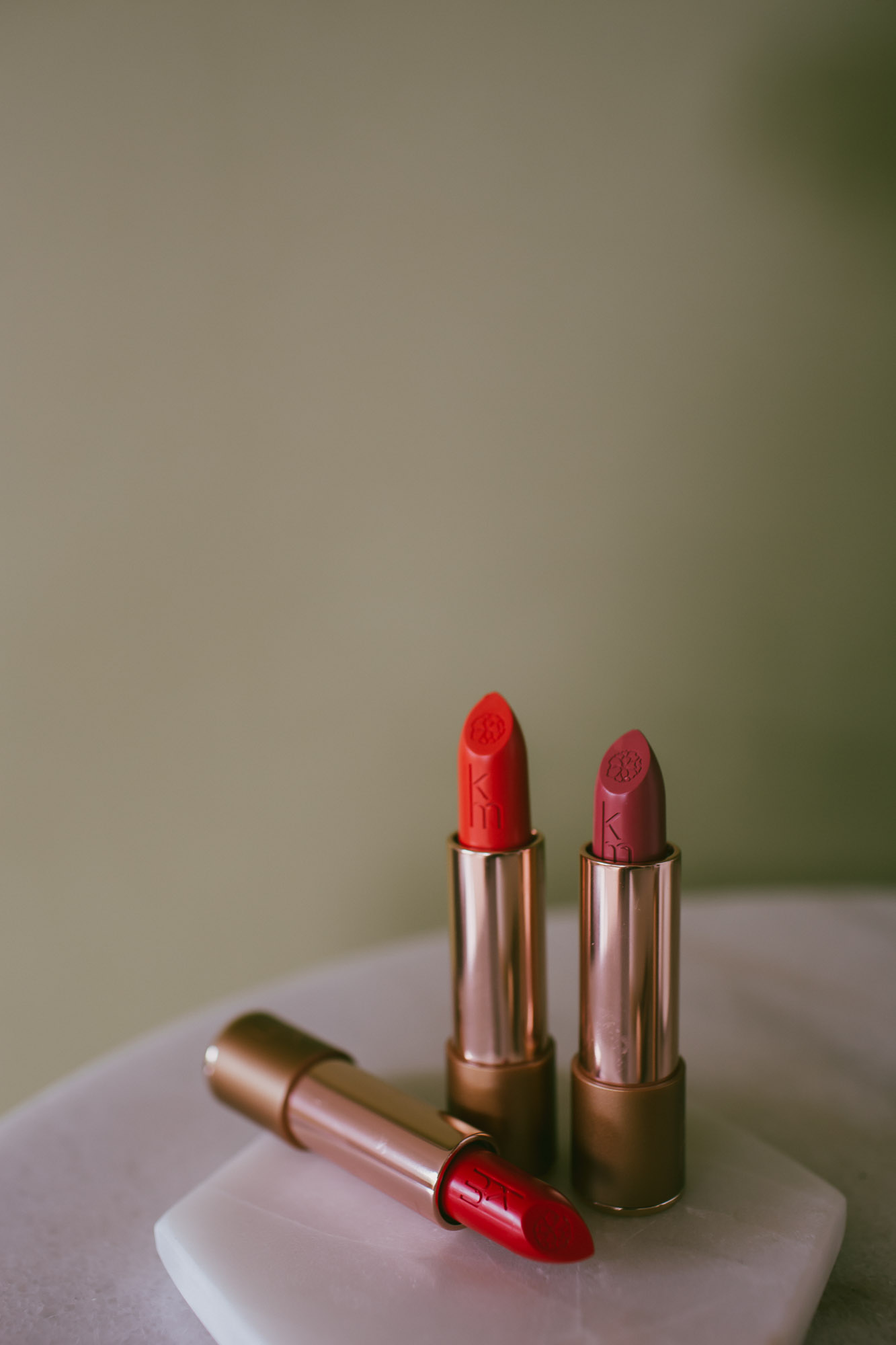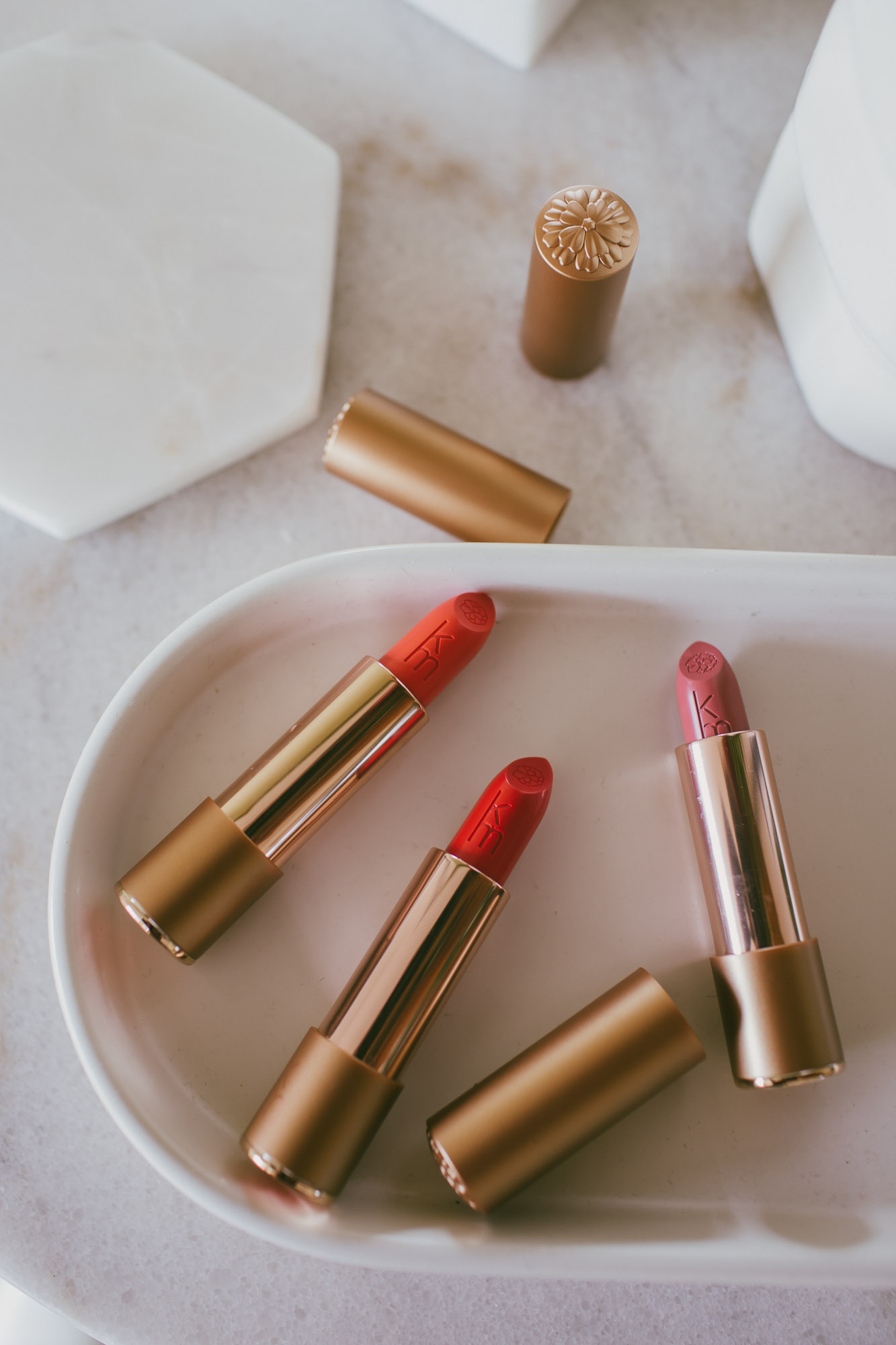 Karen Murrells Christmas trio always gets a mention from us. Three gorgeous shades and the best thing is hat they are all natural and eco-friendly. And that cinnamon scent goes so well with Christmas.
Happy shopping!
TJ x