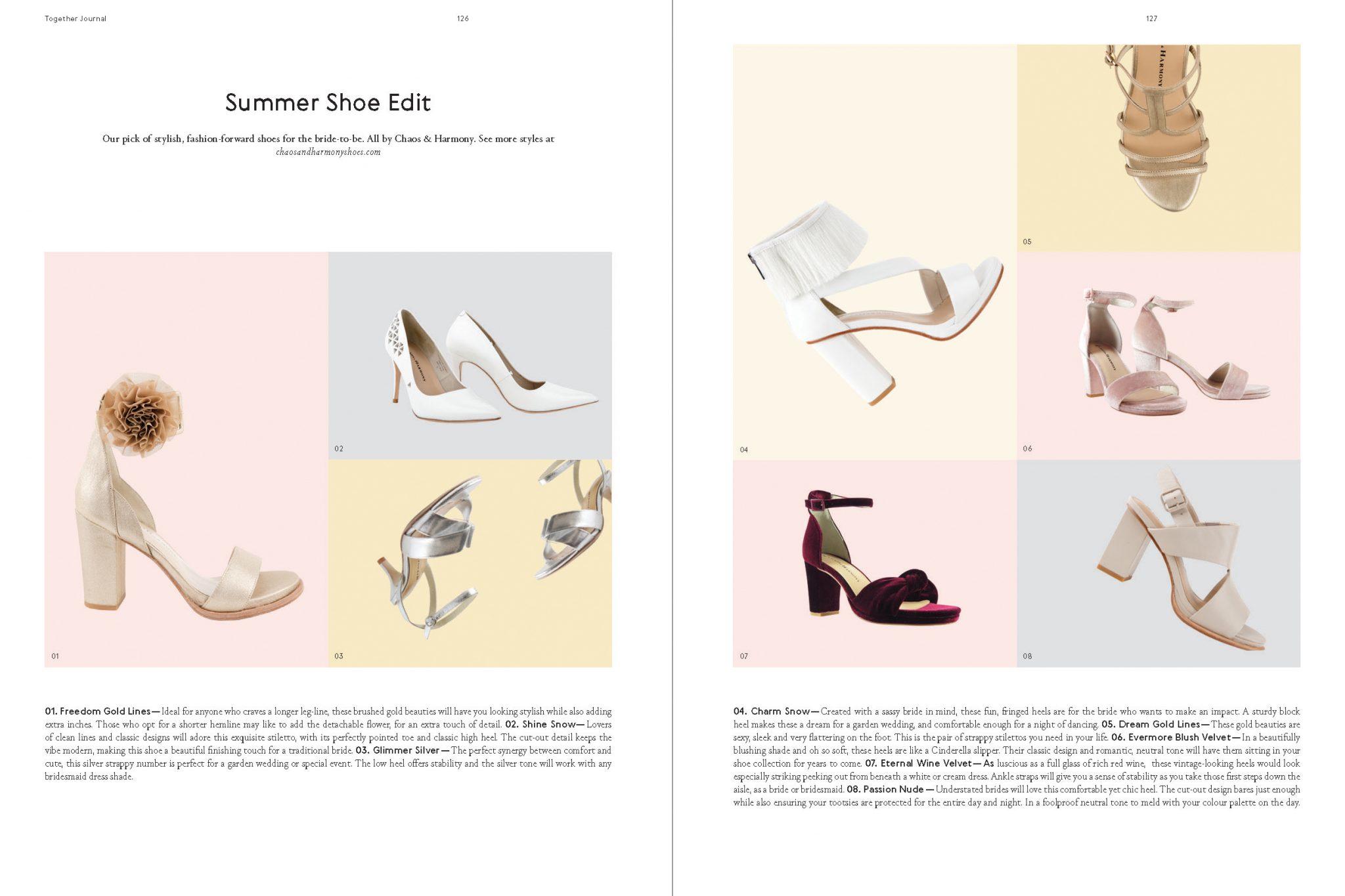 01. Freedom Gold Lines—Ideal for anyone who craves a longer leg-line, these brushed gold beauties will have you looking stylish while also adding extra inches. Those who opt for a shorter hemline may like to add the detachable flower, for an extra touch of detail….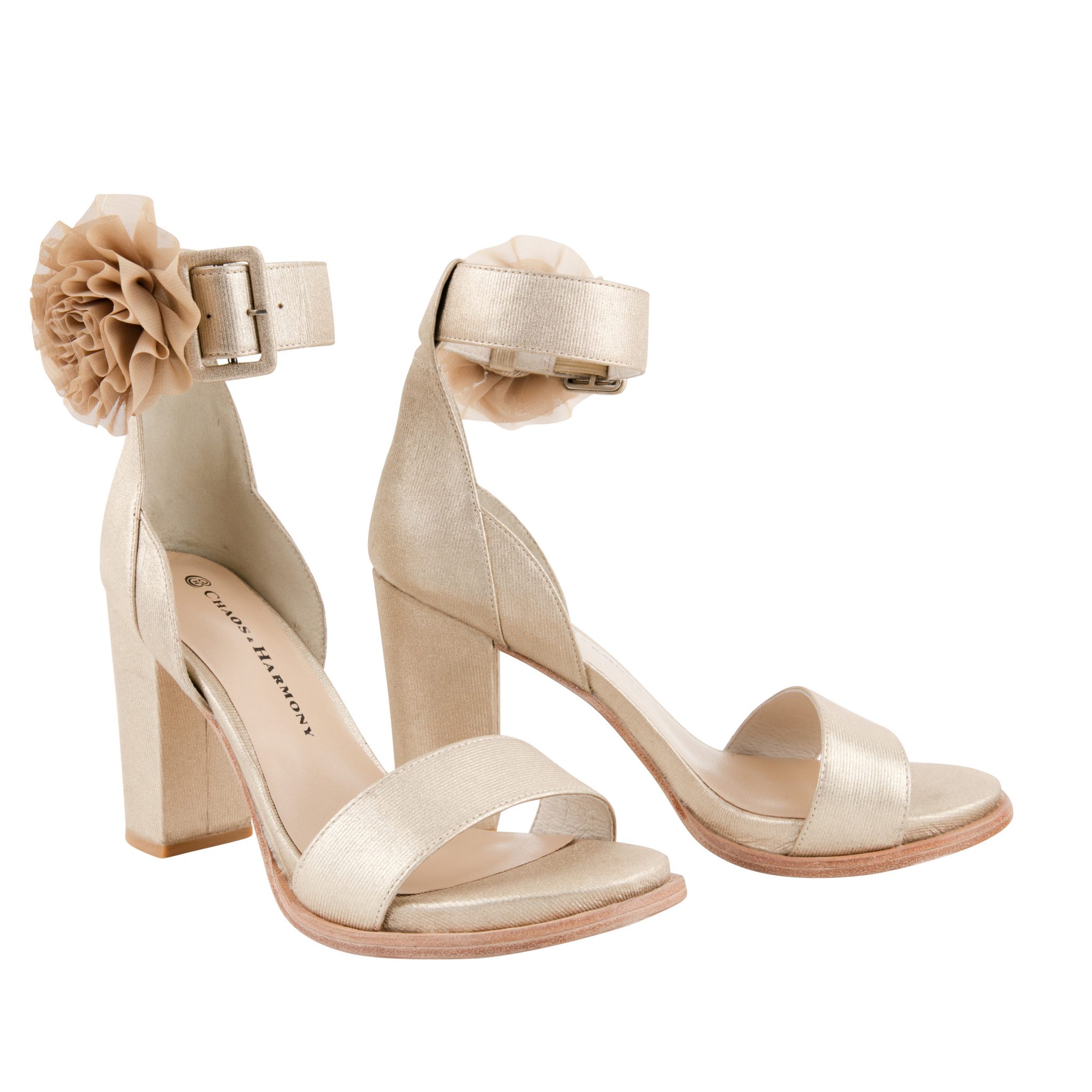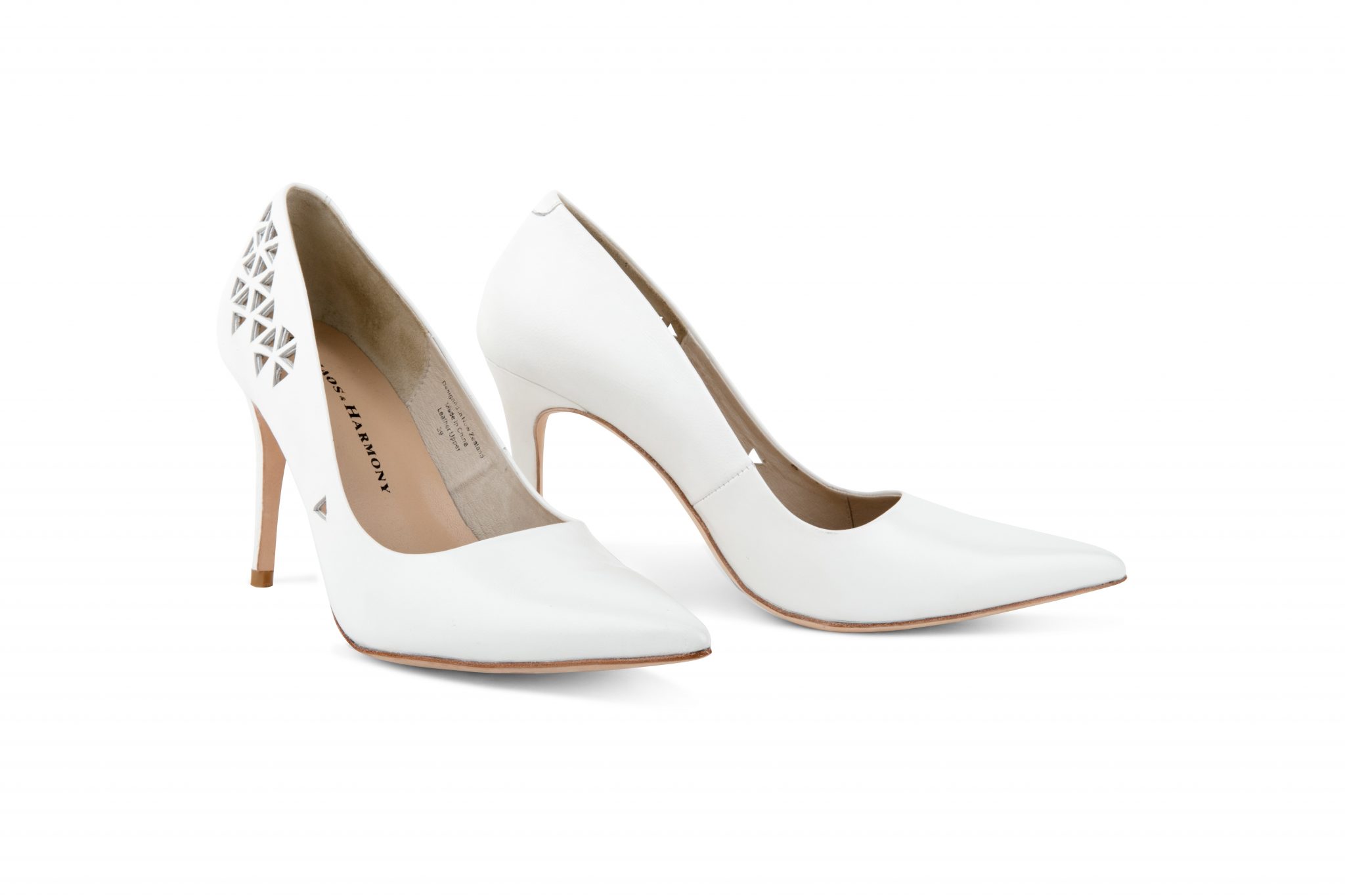 02. Shine Snow—Lovers of clean lines and classic designs will adore this exquisite stiletto, with its perfectly pointed toe and classic high heel. The cut-out detail keeps the vibe modern, making this shoe a beautiful finishing touch for a traditional bride.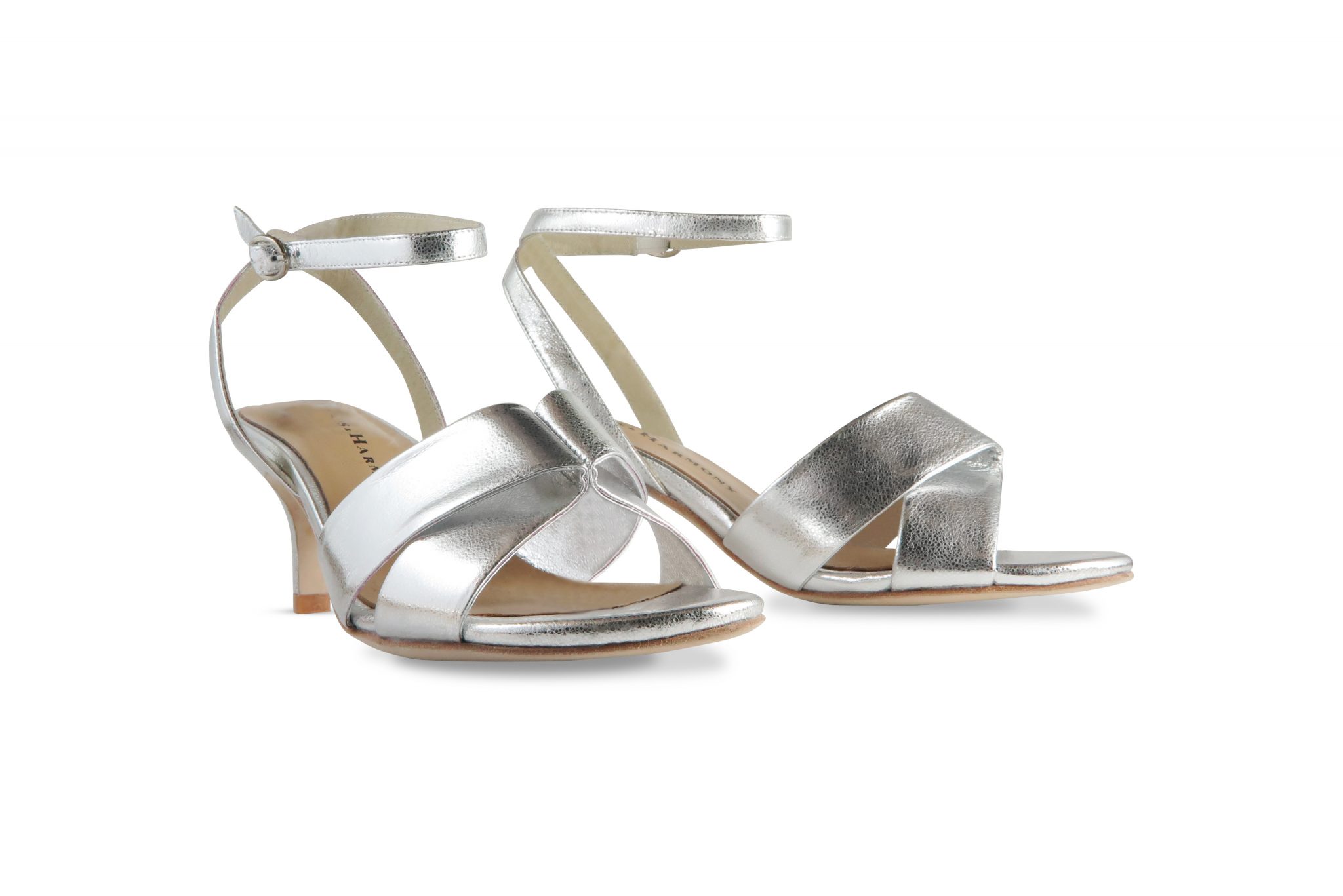 03. Glimmer Silver—The perfect synergy between comfort and cute, this silver strappy number is perfect for a garden wedding or special event. The low heel offers stability and the silver tone will work with any bridesmaid dress shade.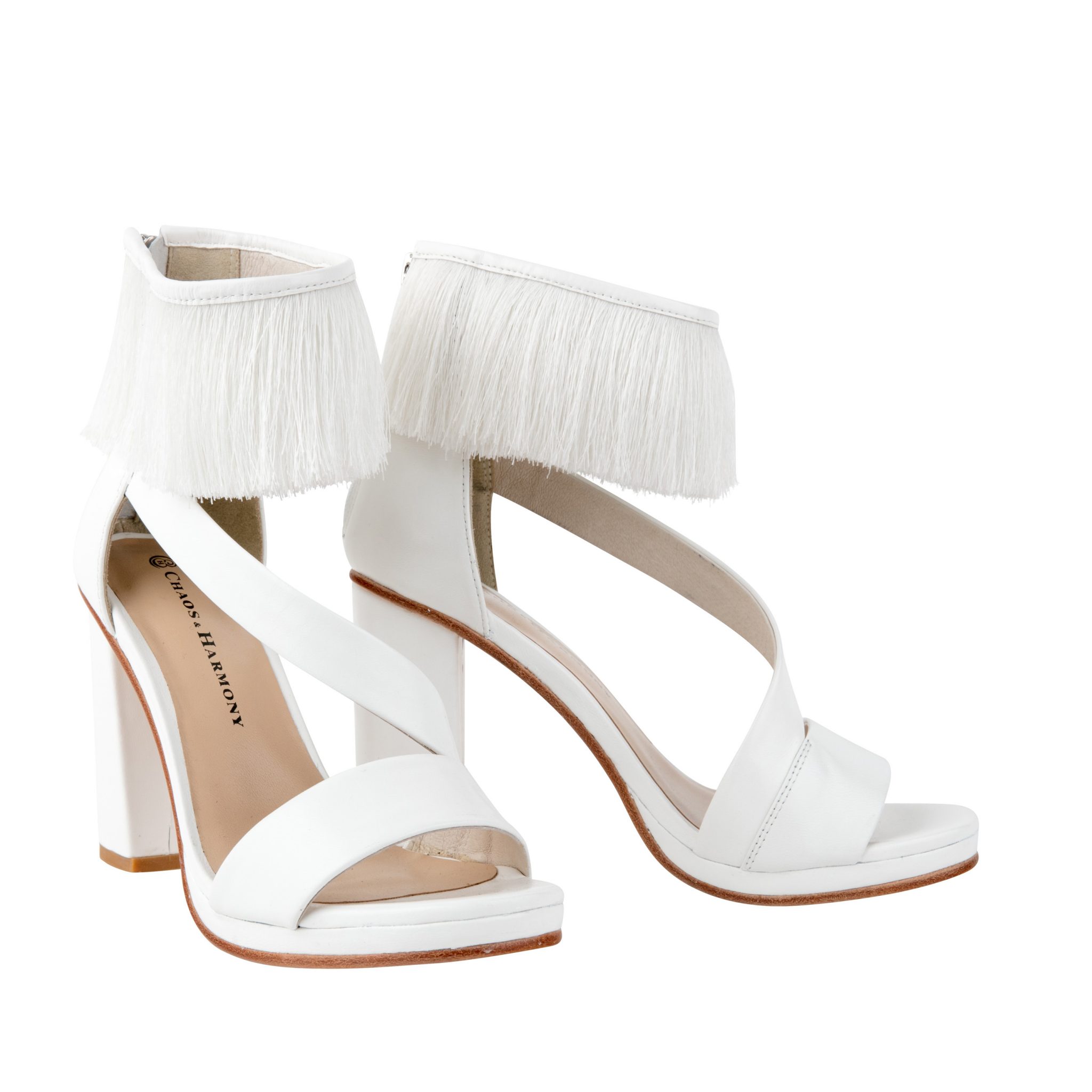 04. Charm Snow—Created with a sassy bride in mind, these fun, fringed heels are for the bride who wants to make an impact. A sturdy block heel makes these a dream for a garden wedding, and comfortable enough for a night of dancing.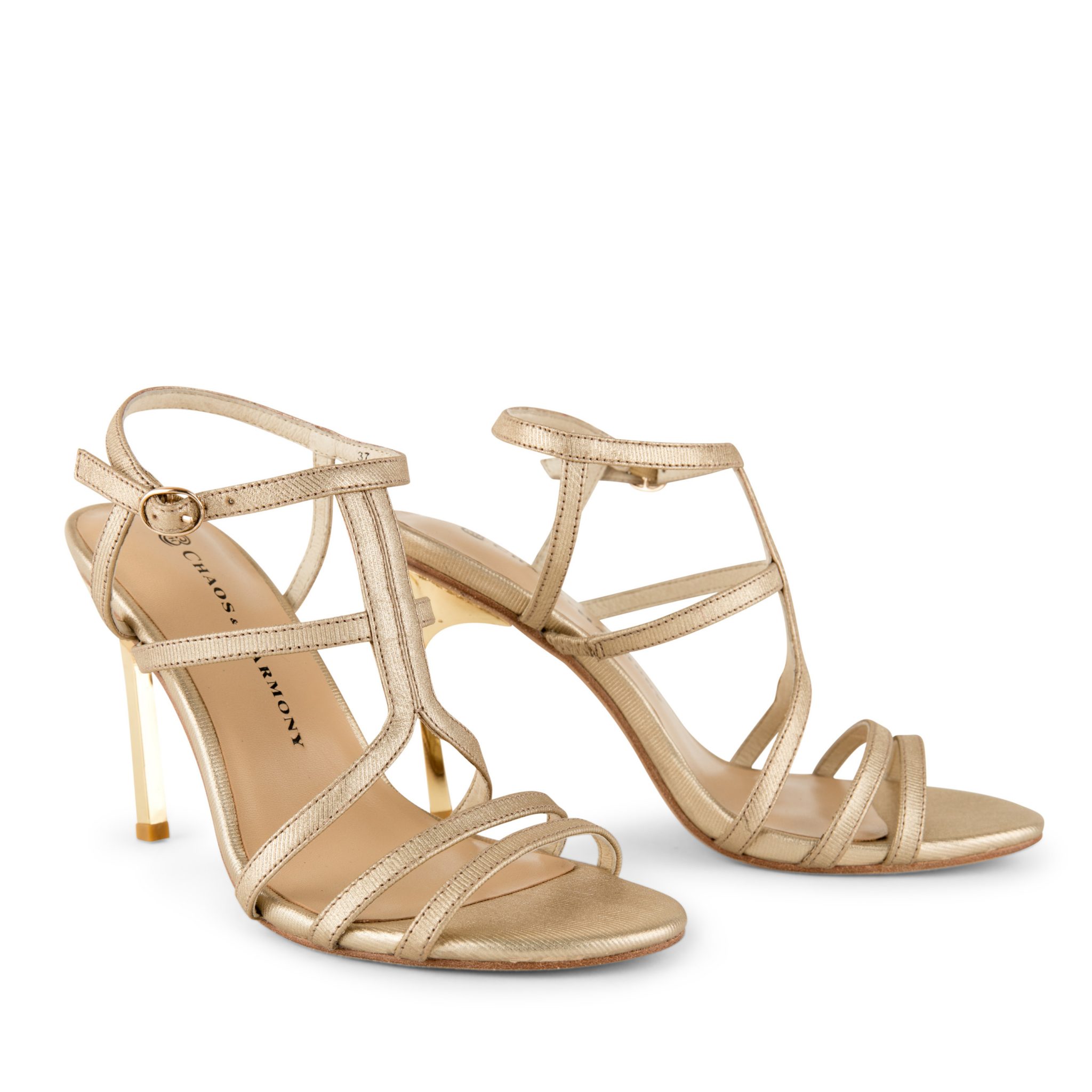 05. Dream Gold Lines—These gold beauties are sexy, sleek and very flattering on the foot. This is the pair of strappy stilettos you need in your life.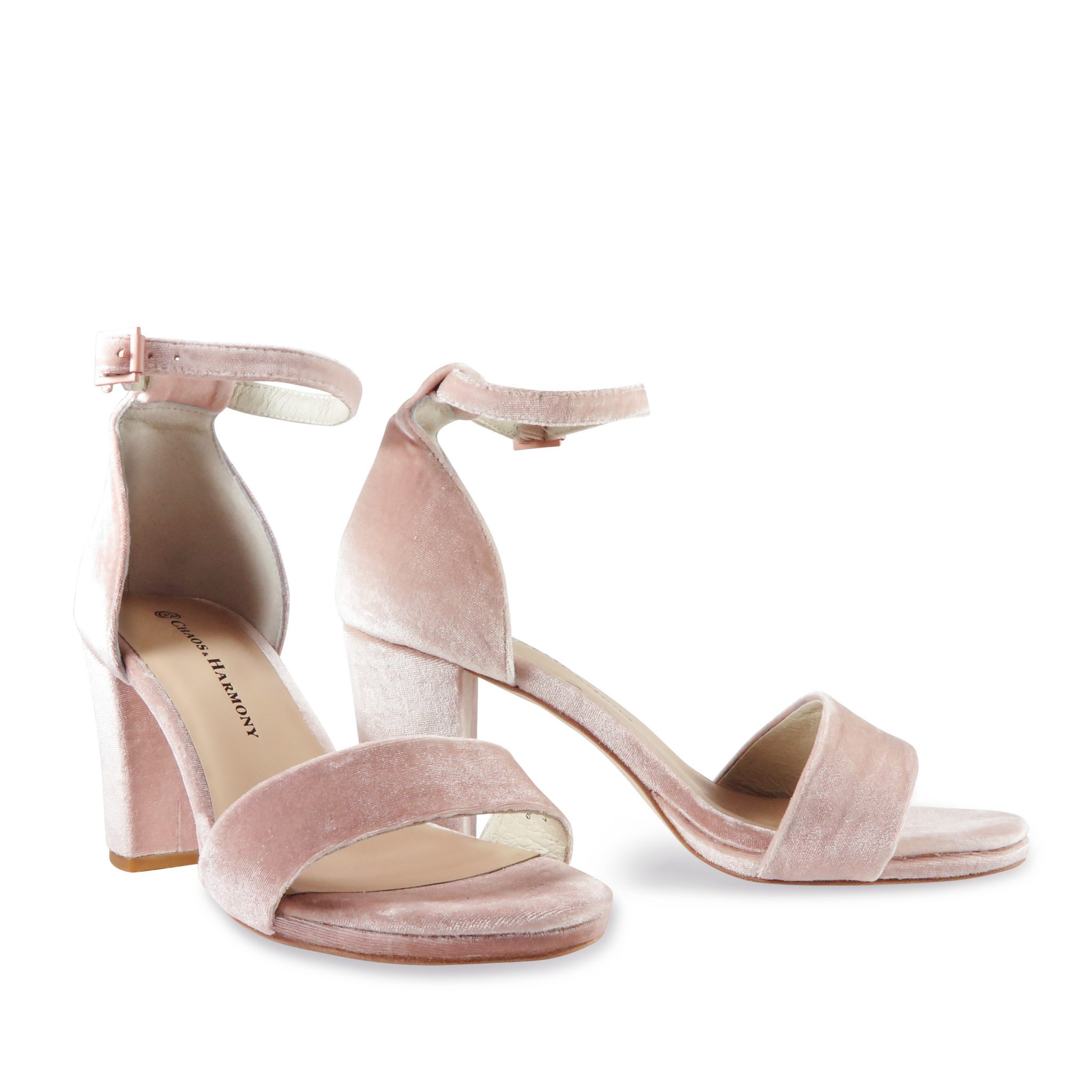 06. Evermore Blush Velvet—In a beautifully blushing shade and oh so soft, these heels are like a Cinderella slipper. Their classic design and romantic, neutral tone will have them sitting in your shoe collection for years to come.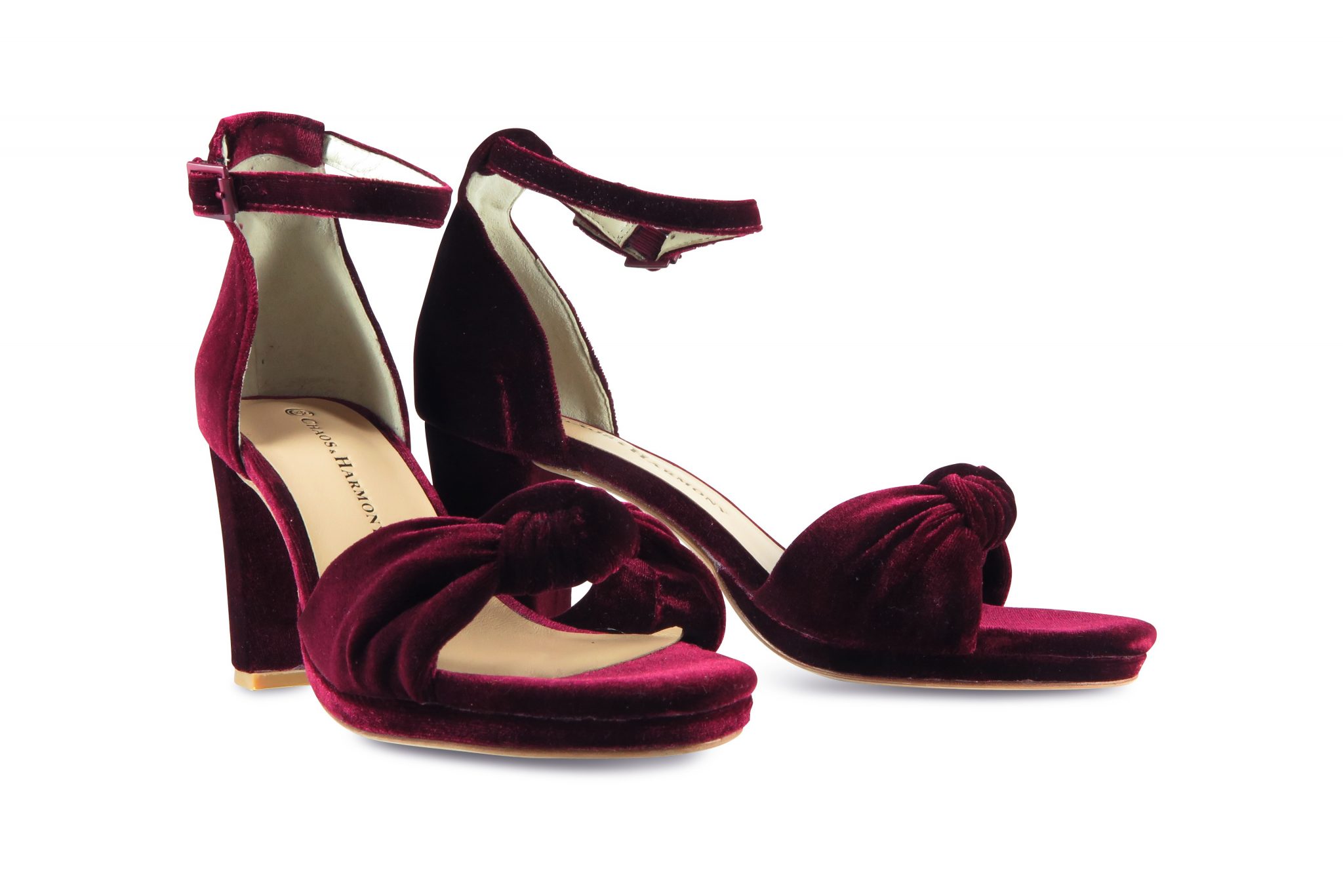 07. Eternal Wine Velvet—As luscious as a full glass of rich red wine, these vintage-looking heels would look especially striking peeking out from beneath a white or cream dress. Ankle straps will give you a sense of stability as you take those first steps down the aisle, as a bride or bridesmaid.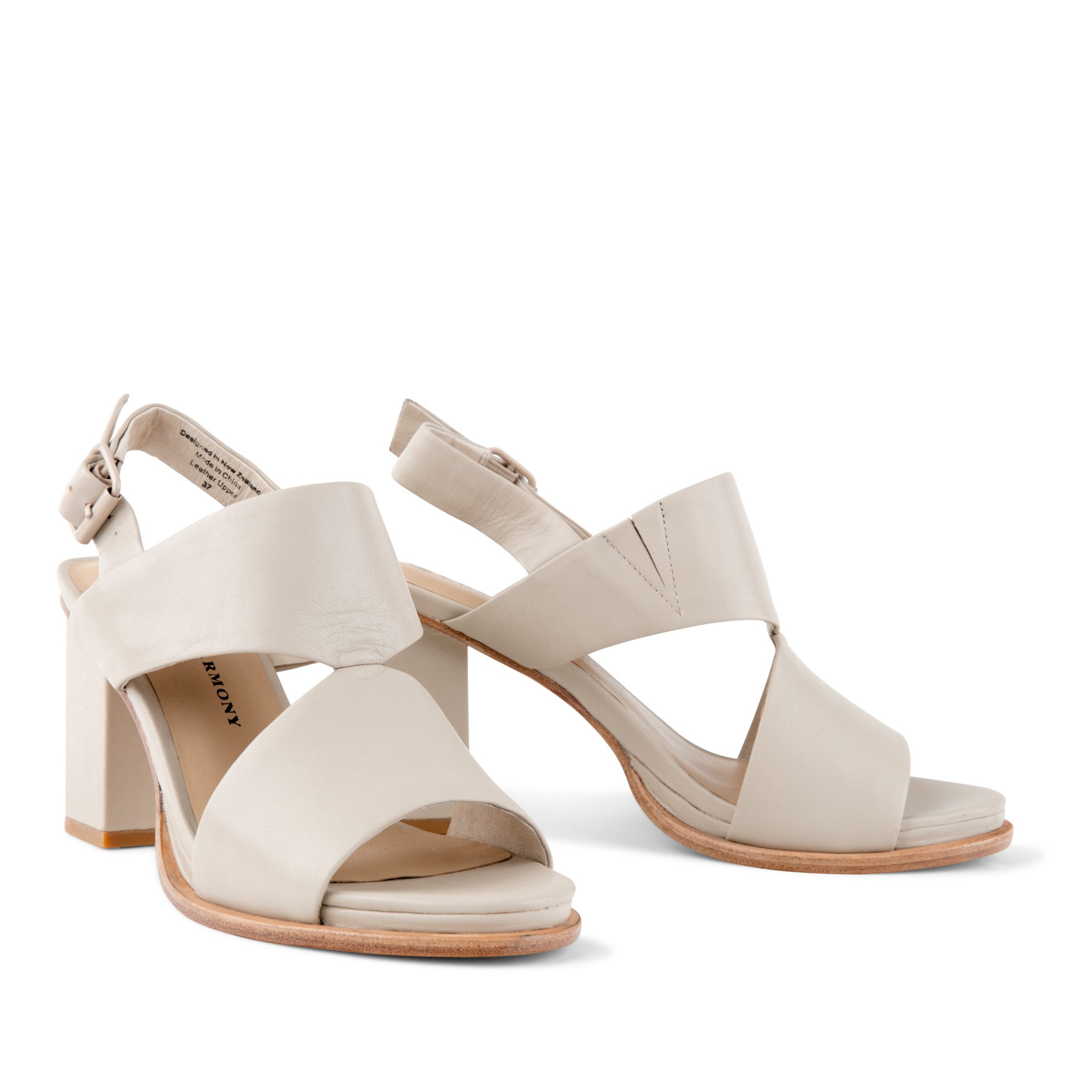 08. Passion Nude—Understated brides will love this comfortable yet chic heel. The cut-out design bares just enough while also ensuring your tootsies are protected for the entire day and night. In a foolproof neutral tone to meld with your colour palette on the day.