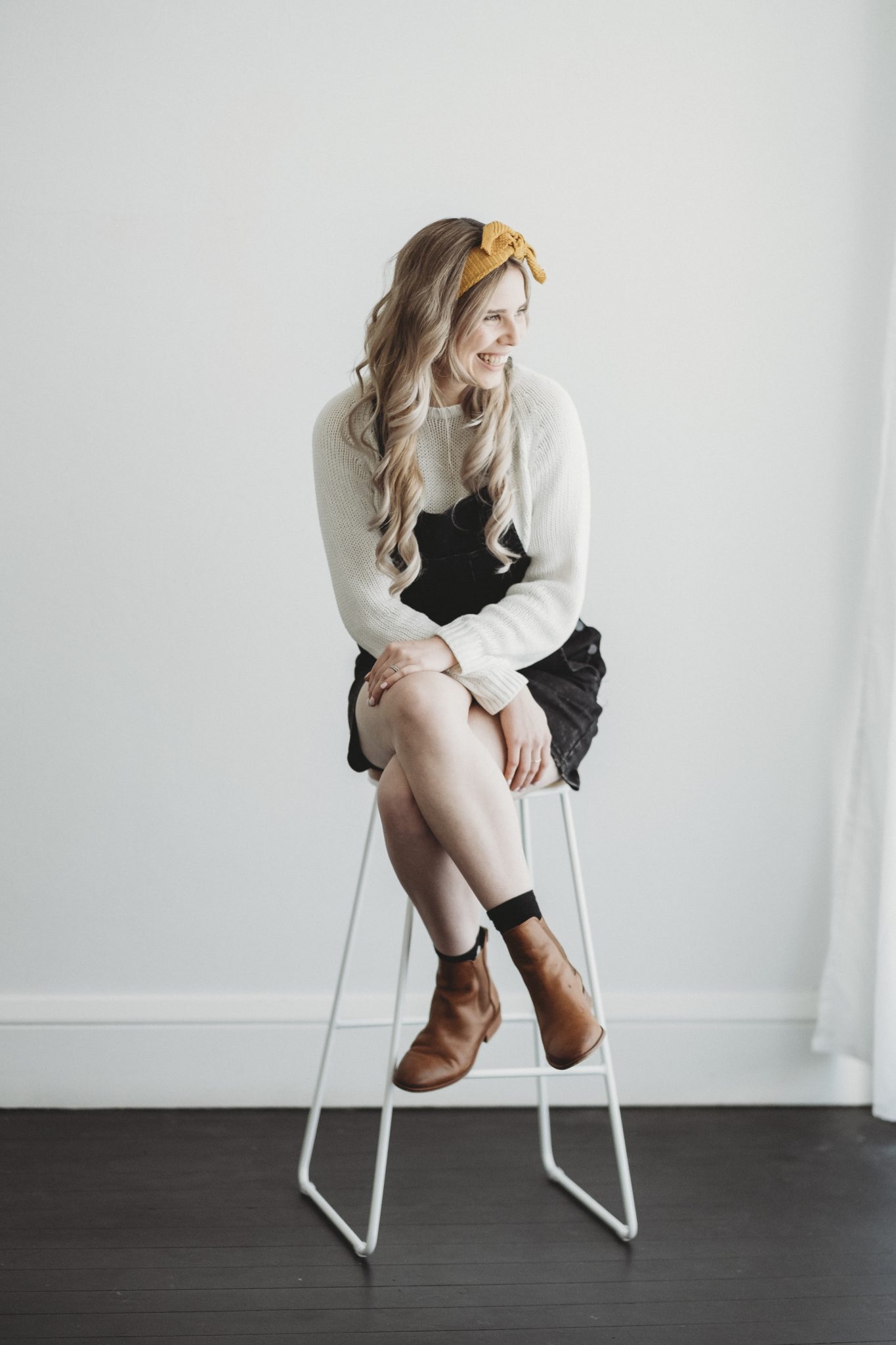 Hi, I'm Eliza Blackmore from Eliza Jade Photography…
Tell us about your work and your style:
My aim is to create images that are romantic and real. Capturing a connection between two people in love and telling the story of the way their day unfolds through images. I love those natural unposed moments showcasing the couples personalities.
What makes you and your work unique:
I think the fact that I really try to capture the day or photo session as real and raw as possible. I want my photos to reflect the couple or family and truly show off their personalities. I'm just there to document their love, not to make them feel stiff and awkward. We will always have fun, joke around and just be fully in the moment.
Tell us about your work space, what you like most about it, why it works for you:
I have an office space at home which is beautiful and convenient, but to be honest I don't really love working in it all the time. It can get very 'cabin fever-ish'. I much prefer taking my laptop out to cafes or workspaces to edit with other local photographers. We have a great little community of photographers locally and it makes the job less lonely when you can work alongside each other. It also helps to bounce creativity off of each other and ask opinions. Wedding photography is an amazing job as you get to meet so many beautiful people while at weddings but the weekdays can definitely be very lonely while editing with no co-workers so this helps to fill that missing piece.
Any dreams or aspirations you would like to share:
I really just aspire to live a purposeful and grateful life and not take this amazing job for granted. It's been able to take me to some amazing places throughout Australia and New Zealand and I really cannot believe how blessed I am sometimes.
Any artists, musicians, writers etc who influence your practice?
It doesn't so much 'influence my practice' but I'm a big lover of podcasts. I listen to anything and everything. It just depends on the day, if I need inspiration I listen to things like Goal Digger, The Snappening or Your Creative Start. If I'm feeling a bit blah in myself I'll listen to things like, How I Work, On Being or any Heath type podcasts and then there's the days where I just want to listen to something I don't have to think about such as comedians or a podcast mini series. They don't exactly inspire my work but definitely help with my workflow.
Which instagrams do you follow?
I have 2 instagrams, haha. I have my work one @elizajade, which I follow a bunch of creatives who inspire me along with amazing local talent and any vendors I've had the pleasure of working alongside. Then I have my personal instagram @elizablackmore, which is mainly photos of adventures with the hubby so I follow a lot of friends and family on that one along with anything that sparks my interest, such as adventurous pages, van life pages and just anything that looks interesting.
What did you do before Photography?
Ever since finishing school I've done photography. I went straight into a traineeship and now I'm here. I did work in a few coffee shops while getting my own business off the ground. I love great coffee and think it's such an art to get right. I never want to forget how to make coffee. It's definitely another passion of mine. Maybe my retirement plan ha!
Was there a person or experience that first turned you on to Wedding Photography?
I never had really thought about photography being something I would want to do. The photography class at my school didn't go towards your Admission Rank to get into Uni so I never actually did photography in School but I was offered a Traineeship after helping out a photographer friend a few times and took the job straight away. I fell in love with photography and weddings and I don't think I would ever do anything different. I'm forever grateful for the opportunity I was given, it has taught me so much.
What has been your biggest career challenge to date?
Oh that's a tough one. I think finding my niche and style was pretty challenging. When starting out you kind of gravitate to what others are doing and what seems 'cool' in the photography world. Now I just do what makes me happy and what I love best. It's the only way I feel you can perform your best and provide real, raw moments for your couples or families.
What has been your biggest career achievement to date?
Being able to actually build a business and be super proud of it. I never would have thought all those years ago when I started that we would be here today. I couldn't have done it without the support of my husband, family and friends but we're here! I've been shooting for 9 years now and proudly can say 3 of those years my little business has been full time and able to provide for our family, while taking us to amazing places along the way.
Whose wedding or what event would you most like to work on?
Honestly the small, authentic and truly moving weddings are the ones I want to work on. The weddings where the couples just radiate love and are just beautiful inside and out. I can definitely say my couples are these people and I'm so privileged to be a part of their love story.
Rules or words you live by…
Appreciate what you have and try not to compare yourself to others. This is definitely a hard one to live by but it's so very important to remind yourself of….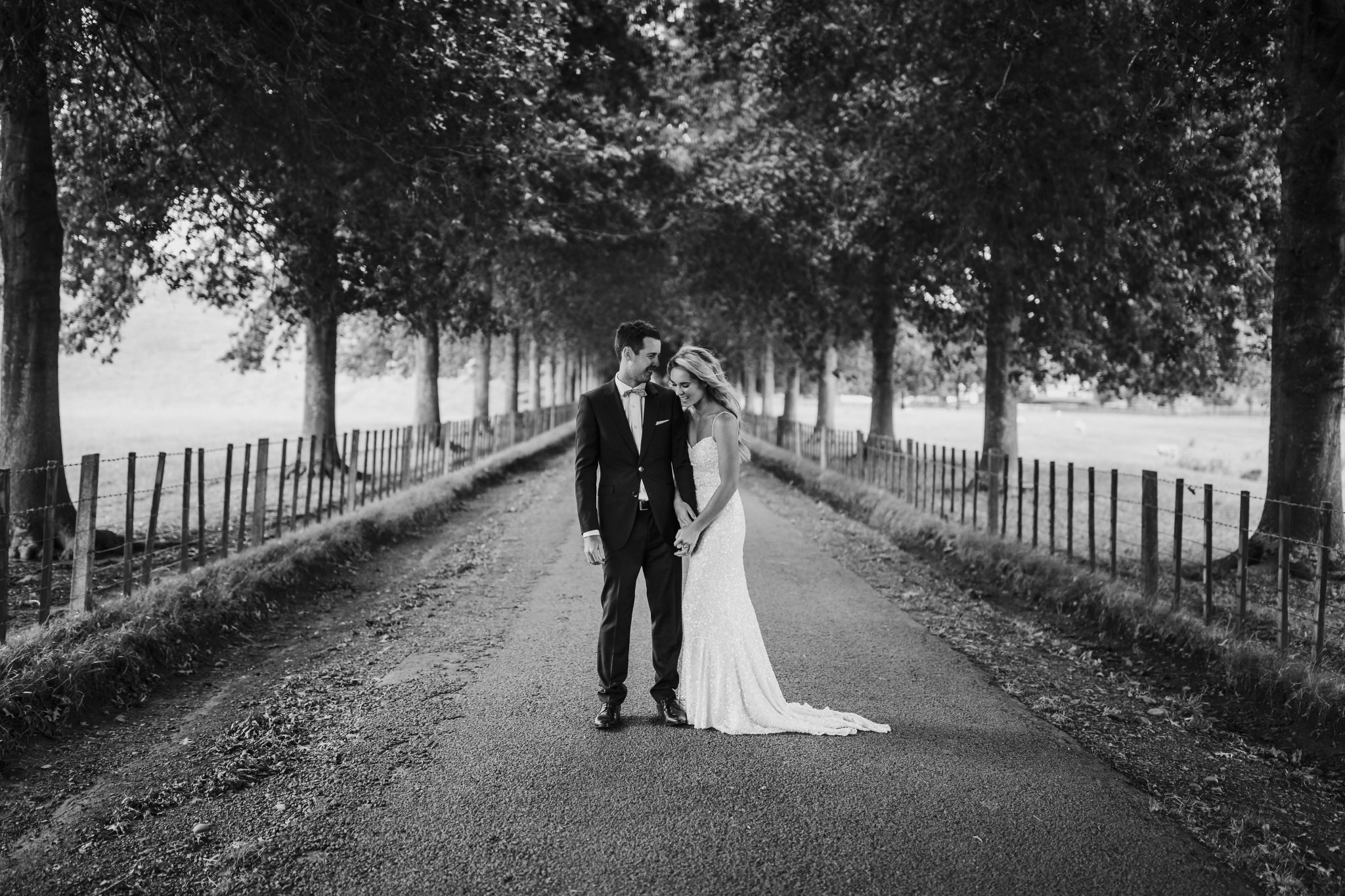 Eliza Jade
Love the content?
Sign up for more here