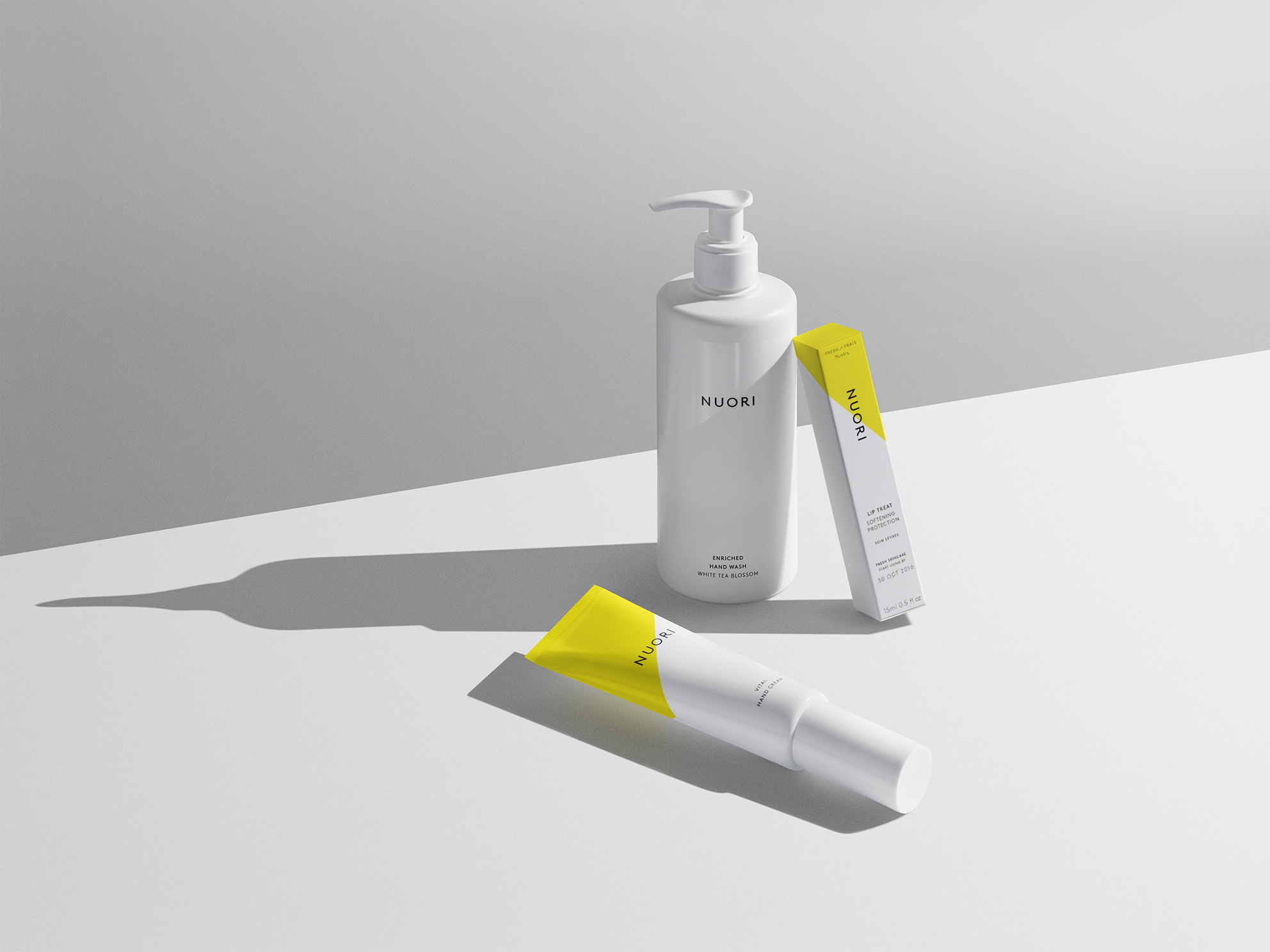 If you know the satisfaction of tasting a small batch whiskey, coffee or jam, you'll be eager to stock your bathroom with Nuori's line of face and body products. The new Nordic skincare brand is bringing attention to the importance of fresh and active ingredients. And their hand-crafted, small-batch creams and potions are bursting with them.
Due to European Union regulations, many European cosmetics are formulated to last for at least two and half years, by which time active ingredients (like vitamins A, C and E) are degraded due to exposure to light and air.
To keep them saleable, most cosmetics have preservatives, stabilizers, and colour and fragrance enhancers. A tiny open jar icon will tell you how many months a product is safe to use once it's been opened, but it doesn't tell you how long ago it was manufactured.
Conceived in Finland around ten years ago by former L'Oreal marketer Jasmi Bonnén and launched last year, Nuori, (Finnish for 'young') products are blended in Copenhagen in small batches every 12 weeks from potent, food- grade botanicals. They are packaged in chic, minimalist boxes and stamped with a start- using-by date, and an expiry date, which falls 6 months later.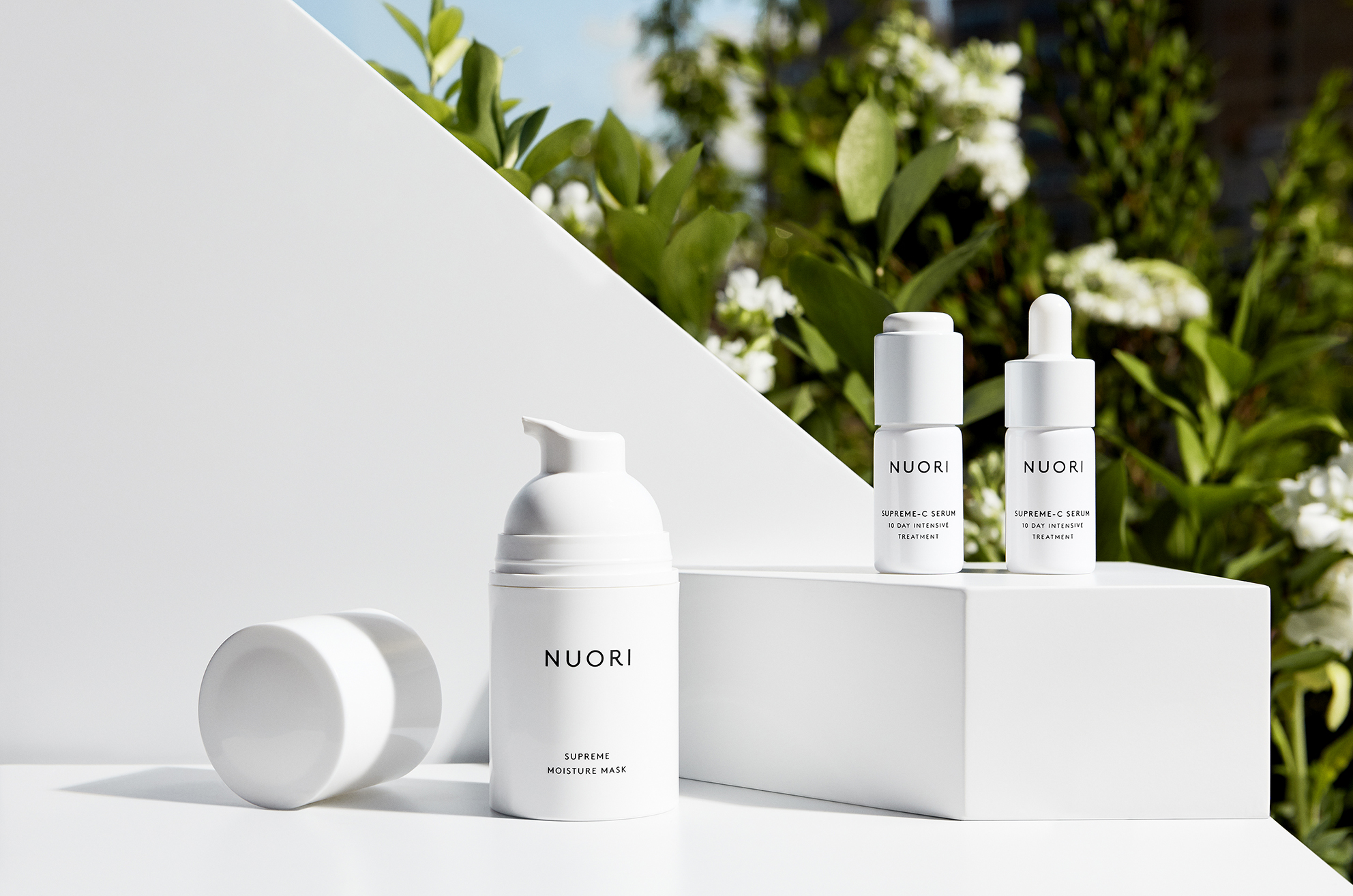 This means their products don't need to be crammed with additives, and you can be sure your skin is benefitting from the active ingredients advertised. (In New Zealand, Nuori is available exclusively at WORLD, which manages ongoing subscriptions for a growing number of dedicated fans.)
While plenty of cosmetics tout themselves as being natural but include synthetic compounds, to extend shelf life or to produce a certain colour or texture, Nuori only uses ingredients that are either 'natural origin' (harvested in some way, i.e. oil pressed from rose hips) or 'natural-modified' (processed in a lab, i.e. through fermentation) or 'natural- identical' (created in a laboratory by making vitamins or amino acids with the same chemical composition as naturally-occurring ones).
Nuori uses tried and true ingredients like avocado, evening primrose, grape seed and rosehip seed oils for their fatty acids, antioxidants and naturally occurring vitamins. Oat kernel extract and shea butter are used as anti-inflammatories and an extract from lacto- fermented pomegranate is used to dissolve dead skin cells. Betaine extracted from sugar beets, botanical glycerin and squalane from olive oil, are employed as moisturisers.
Naturally, since you're expected to finish the product within six months, serving sizes are small compared to other brands. There's a 30ml face cream, a 15ml eye cream and a 100ml foaming cleanser – handy if you travel often. Most products are in light-resistant packaging with airless pumps to ensure you get all the product in the pack, while the vitamin C serum comes in two 10ml servings to ensure the active ingredients remain active over the period of use.
For some, it will be the first time they have used such potent active ingredients on their skin. WORLD's Benny Castles says customers are finding the cleanser, serum and the facial oil particularly hydrating, and are digging the scent and texture, too.
It's rare for a fledgling beauty brand to focus so heavily on something as mundane as nailing the logistics chain (as opposed to developing a glamorous brand identity or finding celebrity endorsers), but Bonnén has made product freshness the priority. While this has made life hard from day one, she says, "everything we are doing is the opposite of what has been done before, but in my vision there was just no room for compromise."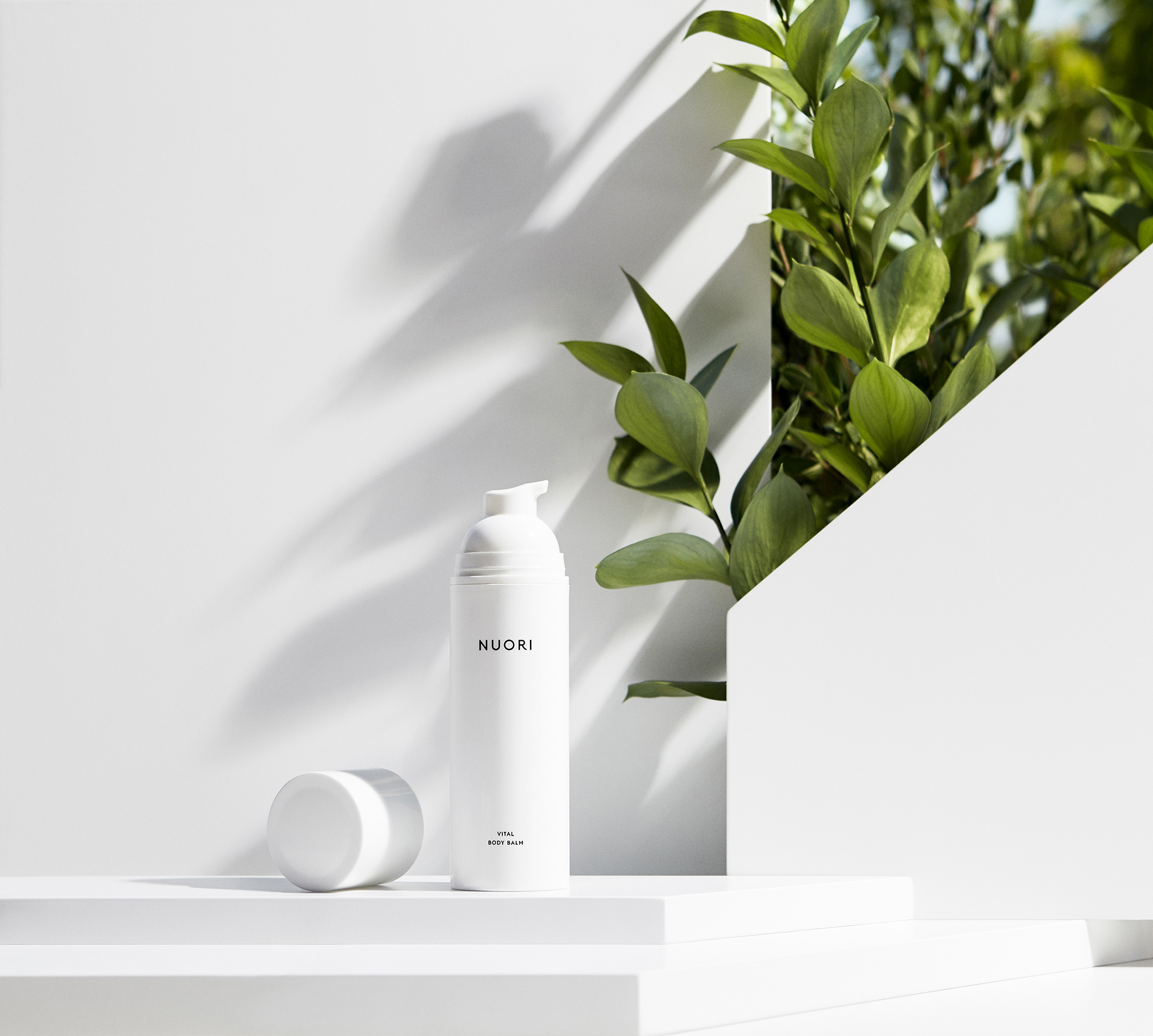 Interview—Rose Hoare | Nuori available at WORLD