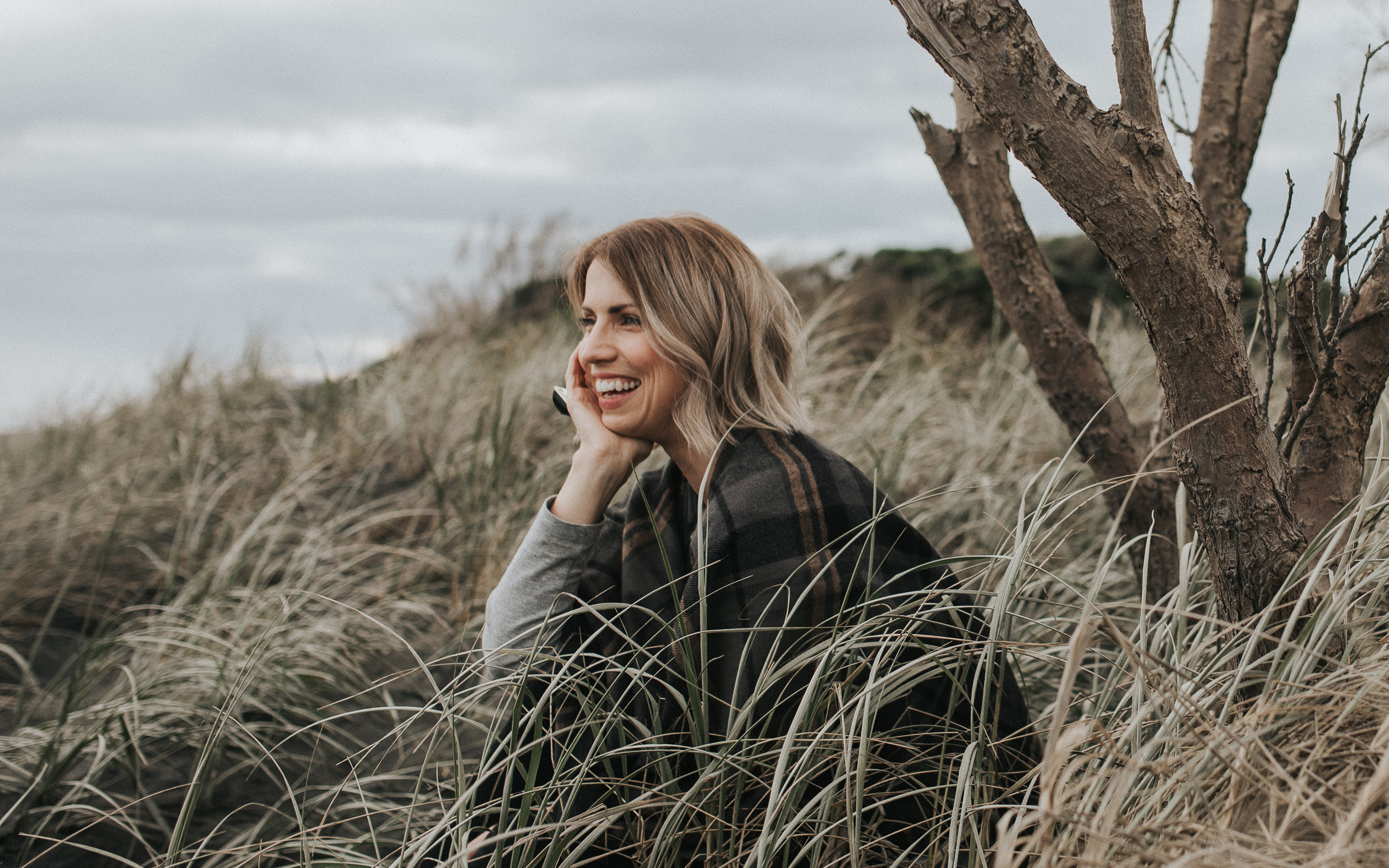 Tell us about your work and your style:
Probably the best way to describe my style is in my client's words – natural. There is a recurrent theme when people contact me to photograph them and that is that they love how natural my photos appear and how I capture genuine moments. Every wedding is unique and that's what I get most excited about – capturing a day as it unfolds, all the real moments. I want my couples to feel comfortable being themselves while I take their photos – I encourage laughter and affection and I think that feeling at ease in front of me goes a long way to achieving the natural shots that I get.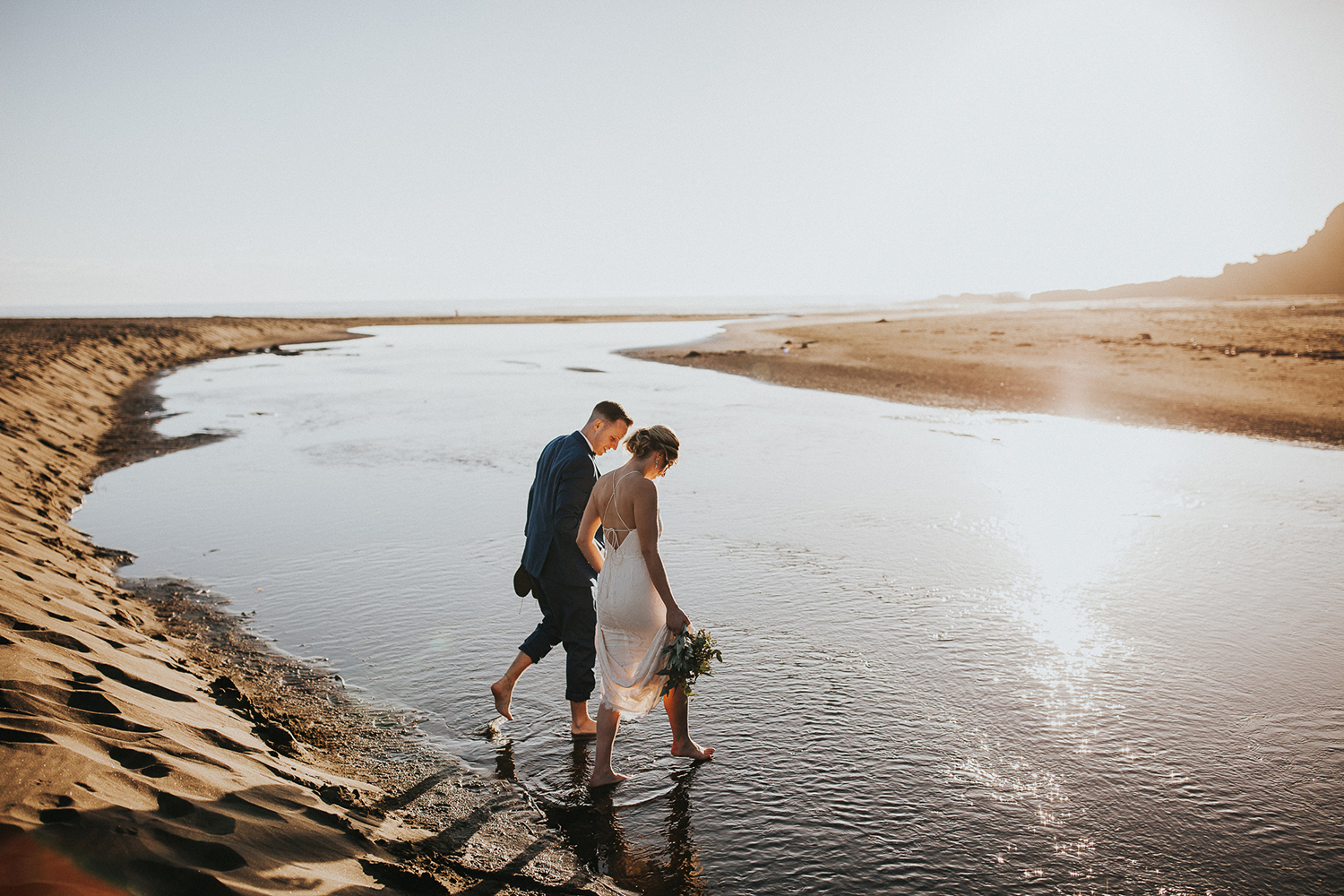 What makes you and your work unique:
This is such a hard one to answer! I think there's a few things that come into it. First is my personality; So many of my couples comment on how I'm a calming influence throughout the day which is nice. I think while I'm naturally quite shy, I'm also warm and friendly which puts people at ease, therefore, helping them to relax. I have a very relaxed way of shooting, most the day I have more of a documentary approach and when it comes to bridal portraits I try to encourage couples to just be themselves and chat and hug and do what feels natural. Ill guide and give gentle direction, tell them where to stand etc but don't 'pose' them as such. And then there's the way I edit which is timeless yet contemporary. I like warmth and a bit of grain. But my goal is that my couples and their families can look at these photos in 20 years time and not cringe! At the end of the day, as a wise photographer told me recently, only I am me – no one else has my brain, has seen what I have, been where I have and had the same experiences I have so that's what makes me unique as I bring all those experiences into my work.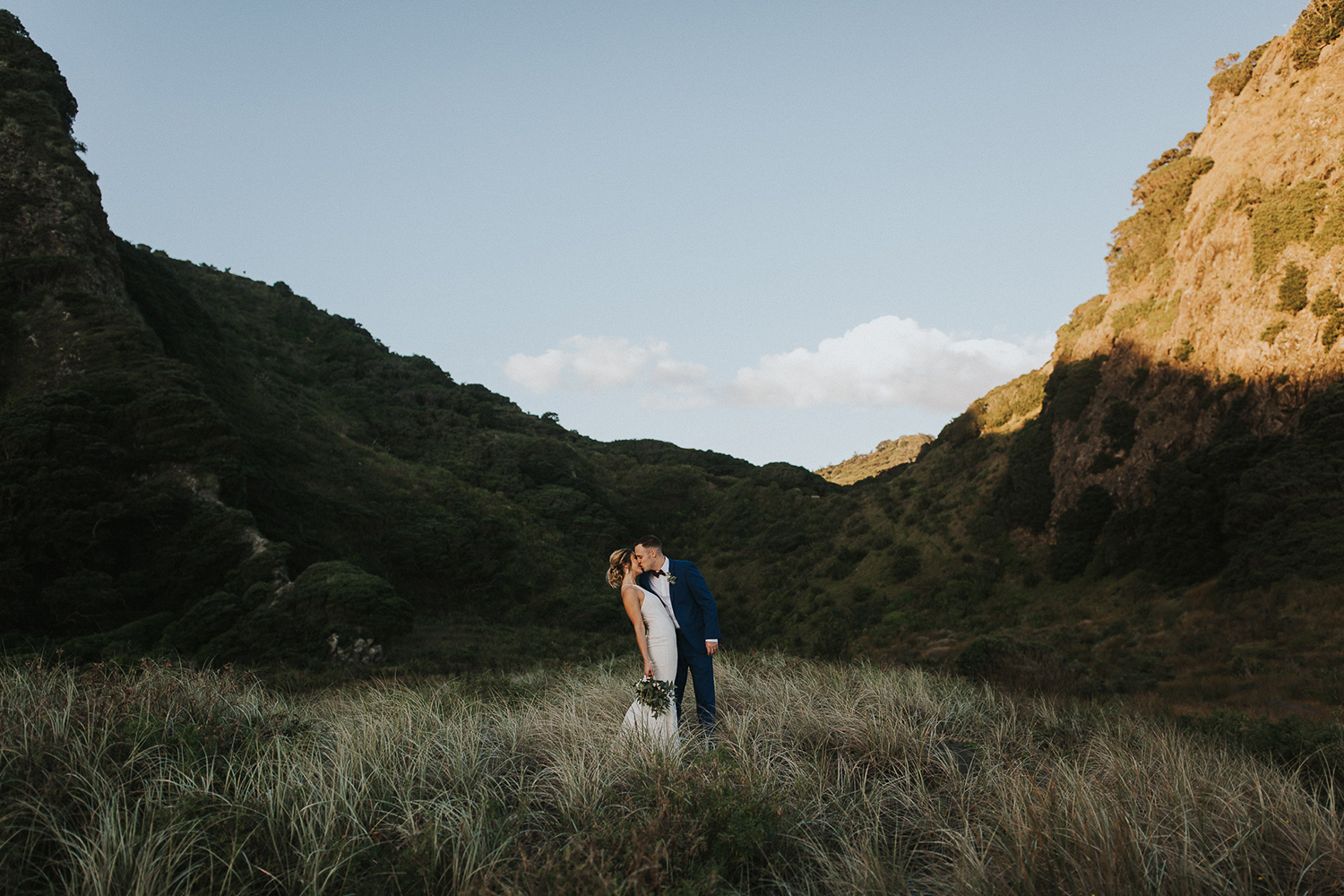 Tell us about your workspace, what you like most about it, why it works for you:
I have a purpose built office in my back garden that is my haven! Its lined in plywood with a painted white floor and just feels nice and calm. I always have music or a podcast on when I'm working and I have plants and candles and a couch for clients. I want it to be an inviting space for when my clients come for meetings.
Any dreams or aspirations you would like to share:
I would quite like to have an exhibition one day. I'm quite mindful of needing to create personal work not just work for other people. It's hard to fit it in sometimes though! And then really just to keep doing this for as long as it makes me happy.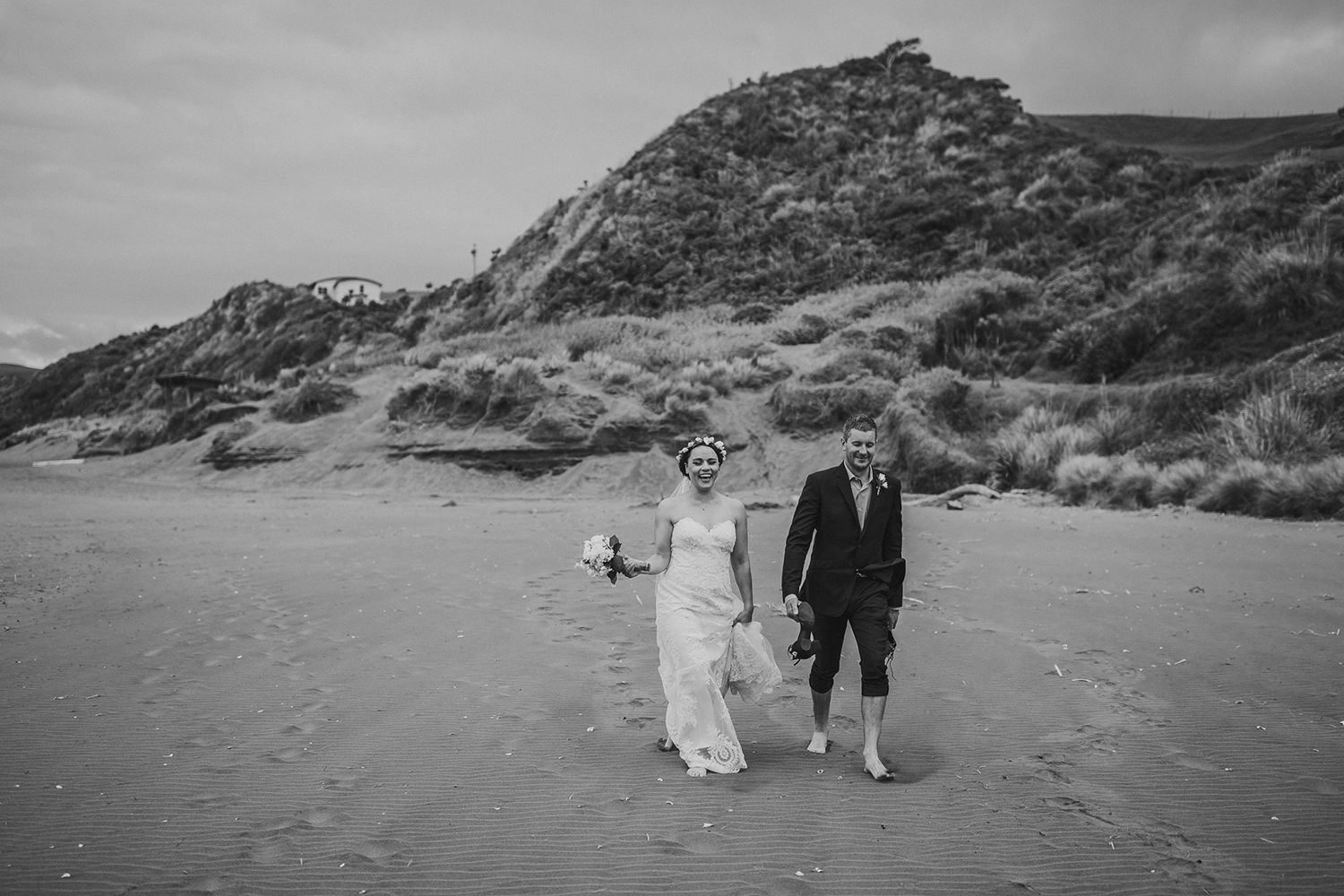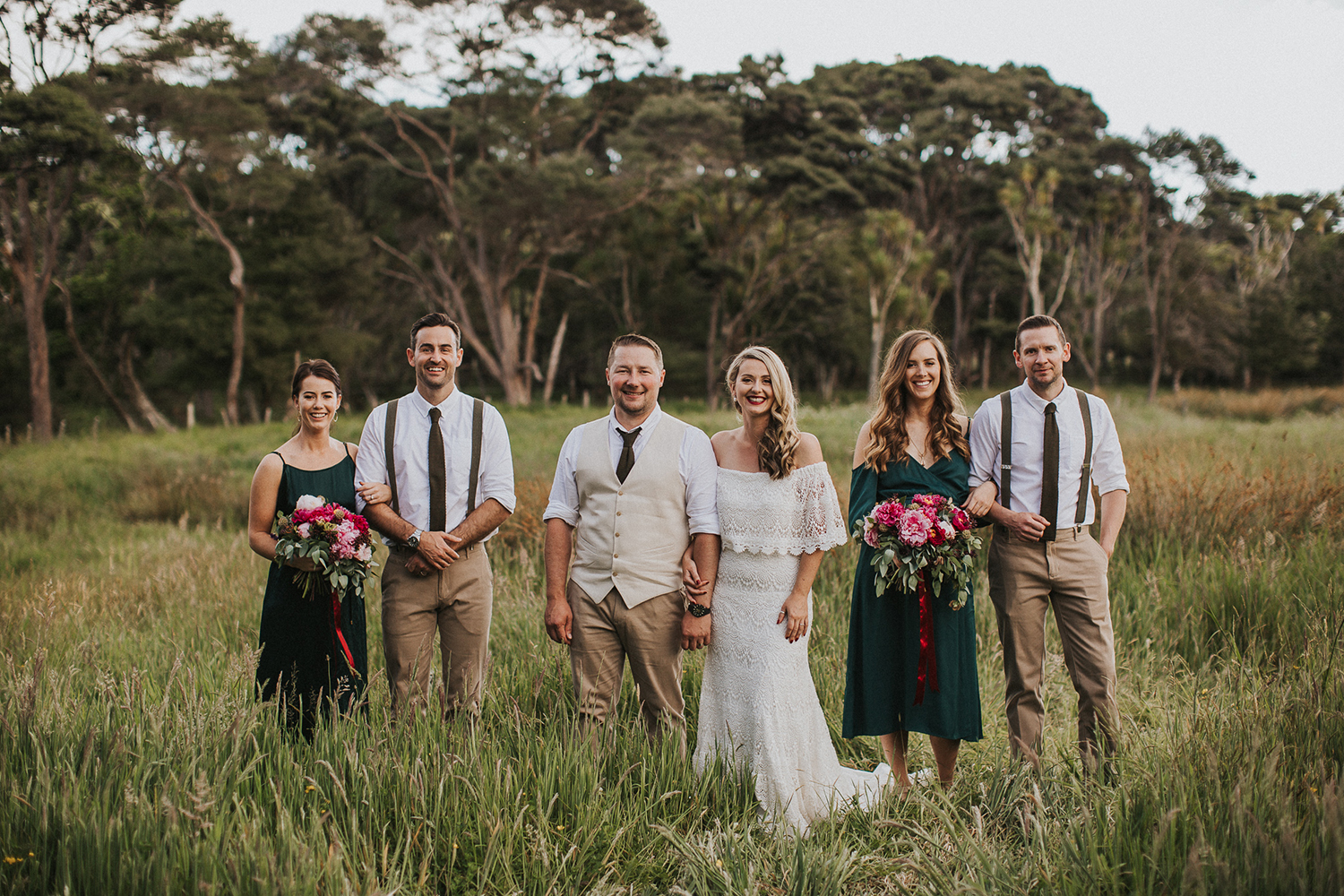 Rules or words you live by…
Its quite a well known one and I think most creatives will identify – 'Comparison is the thief of joy'. If I'm ever having a self-doubt moment or thinking why can't I be as good as so and so,  I remind myself that I'm me, I'm doing my thing and I'm doing it well and if everyone was doing exactly the same thing the world would be a very boring place!
Any artists, musicians, writers etc who influence your practice?
Noone in particular but I come from a musical family so music is ingrained into me and I think has an influence for sure as it evokes a mood. Other than that I take inspiration from all over. Sometimes its just stumbling across magical light that makes me want to go out and shoot in a certain way, or it might be a film with amazing cinematography.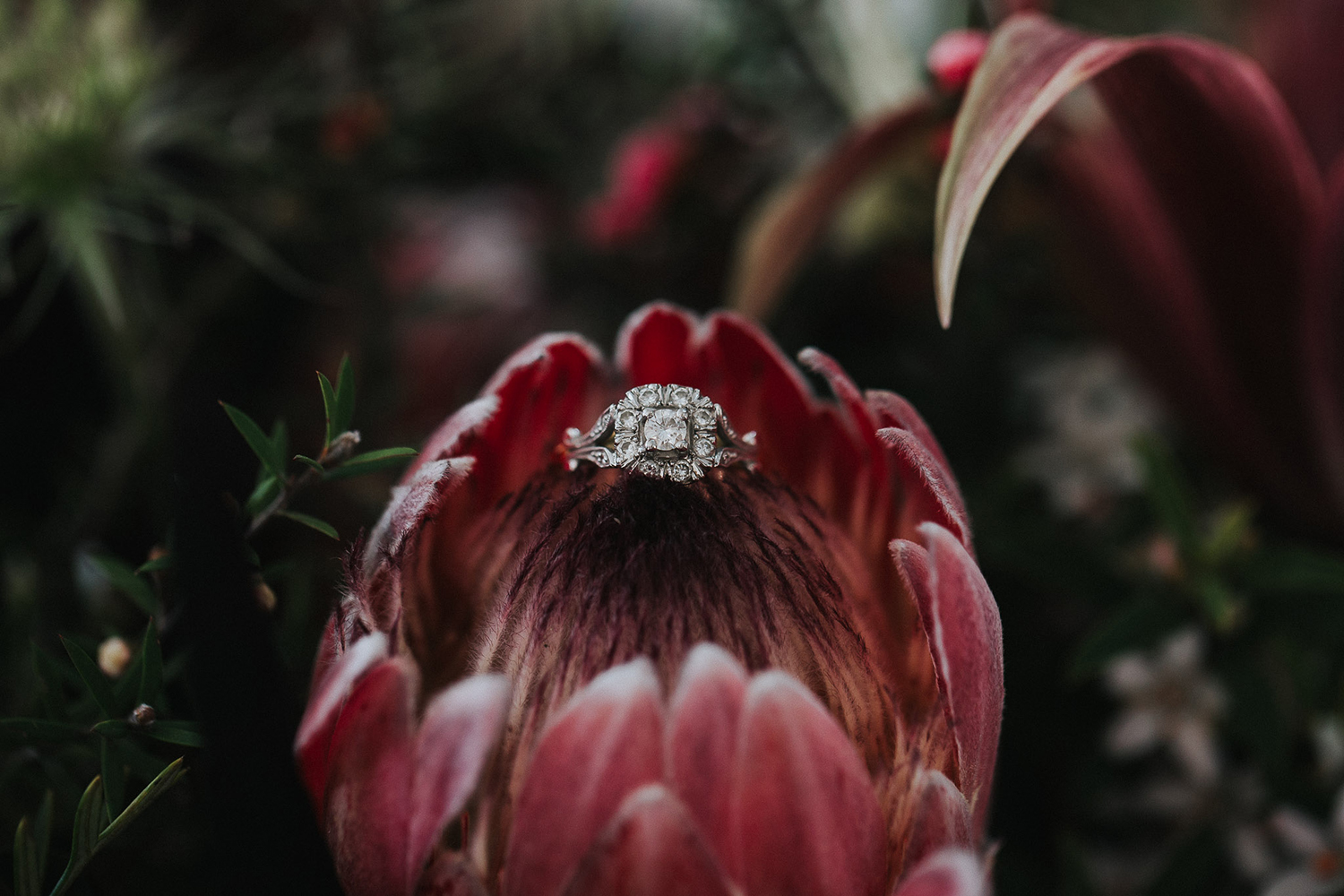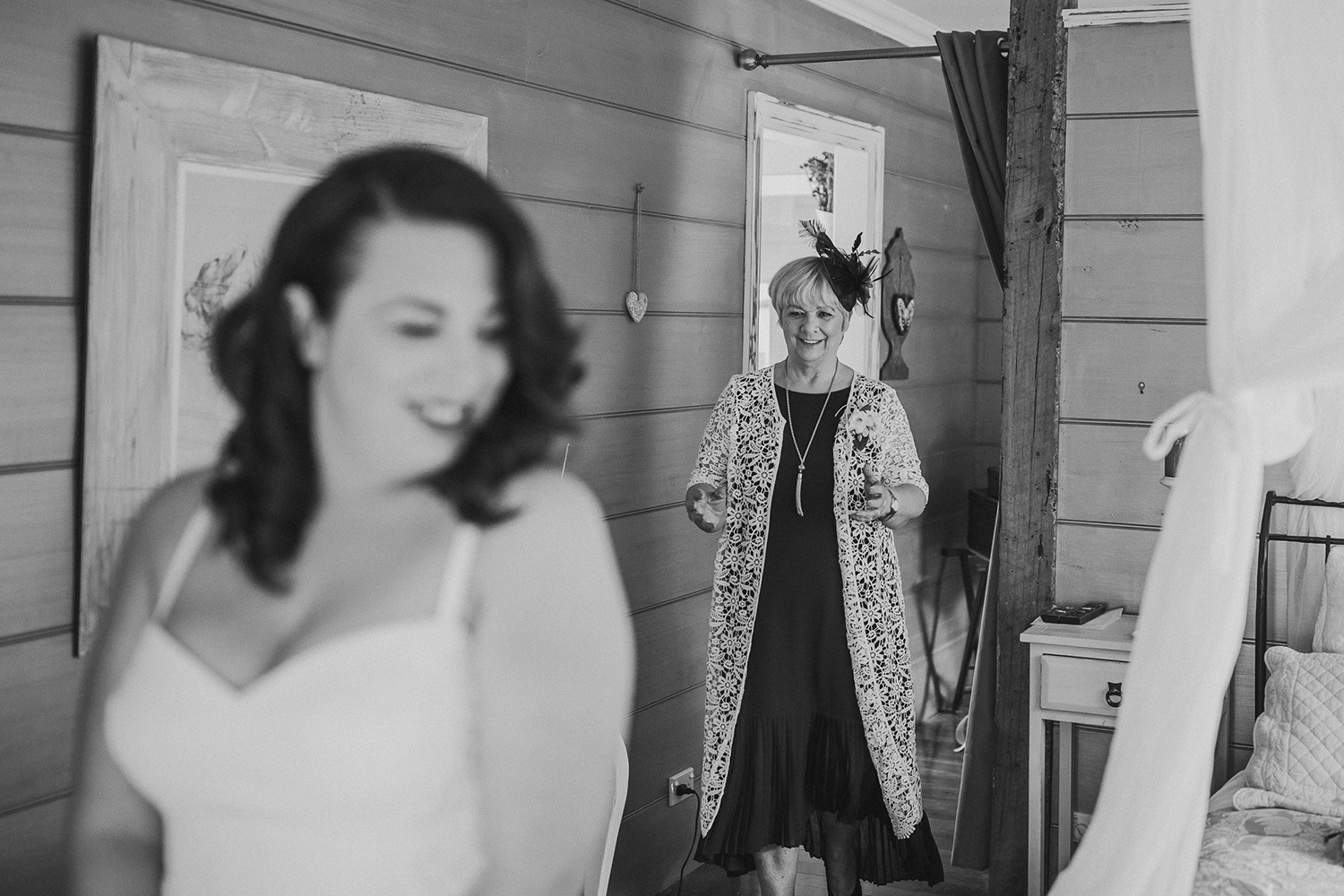 Which instagrams do you follow?
My follow list is ridiculously large haha. Everything from other photographers to interior and design accounts and being a mum I like following other mums and bloggers!
What did you do before Photography?
I have a Bachelor of Art and Design in Fashion and worked in the fashion industry for 9 years. I worked in marketing, buying and e-commerce.
Was there a person or experience that first turned you on to Photography?
I've always been interested in photography since I was a kid, but what sparked my passion was travel. I spent 5 years based in the UK with my husband and we travelled extensively through Europe, Egypt and Africa. That combined with photographing my friend's babies and kids morphed into considering it as a career. I never thought I would get into weddings until I got married myself and that triggered a new passion. It was actually my wedding photographer, your very own Greta, who encouraged and steered me onto the right path to turn my dreams into a reality.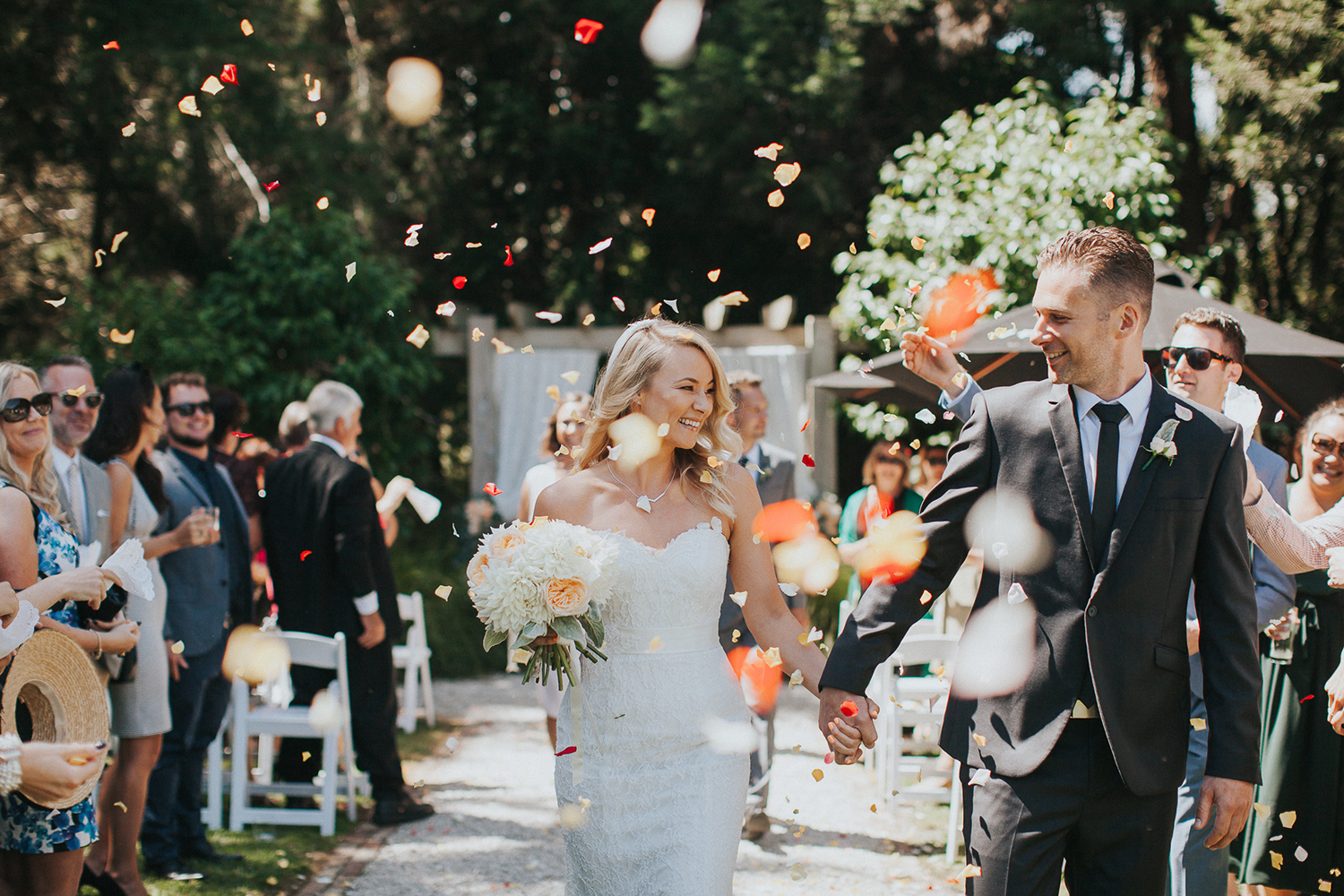 What has been your biggest career challenge to date?
Definitely juggling being a mum to two raucous boys with running a business. But I'm so grateful I get to do this and so glad I took the leap of faith leaving an established career to start a new one.
What has been your biggest career achievement to date?
I think just overall knowing that I make people happy and give them something so precious as memories they can look back on and show their grandchildren.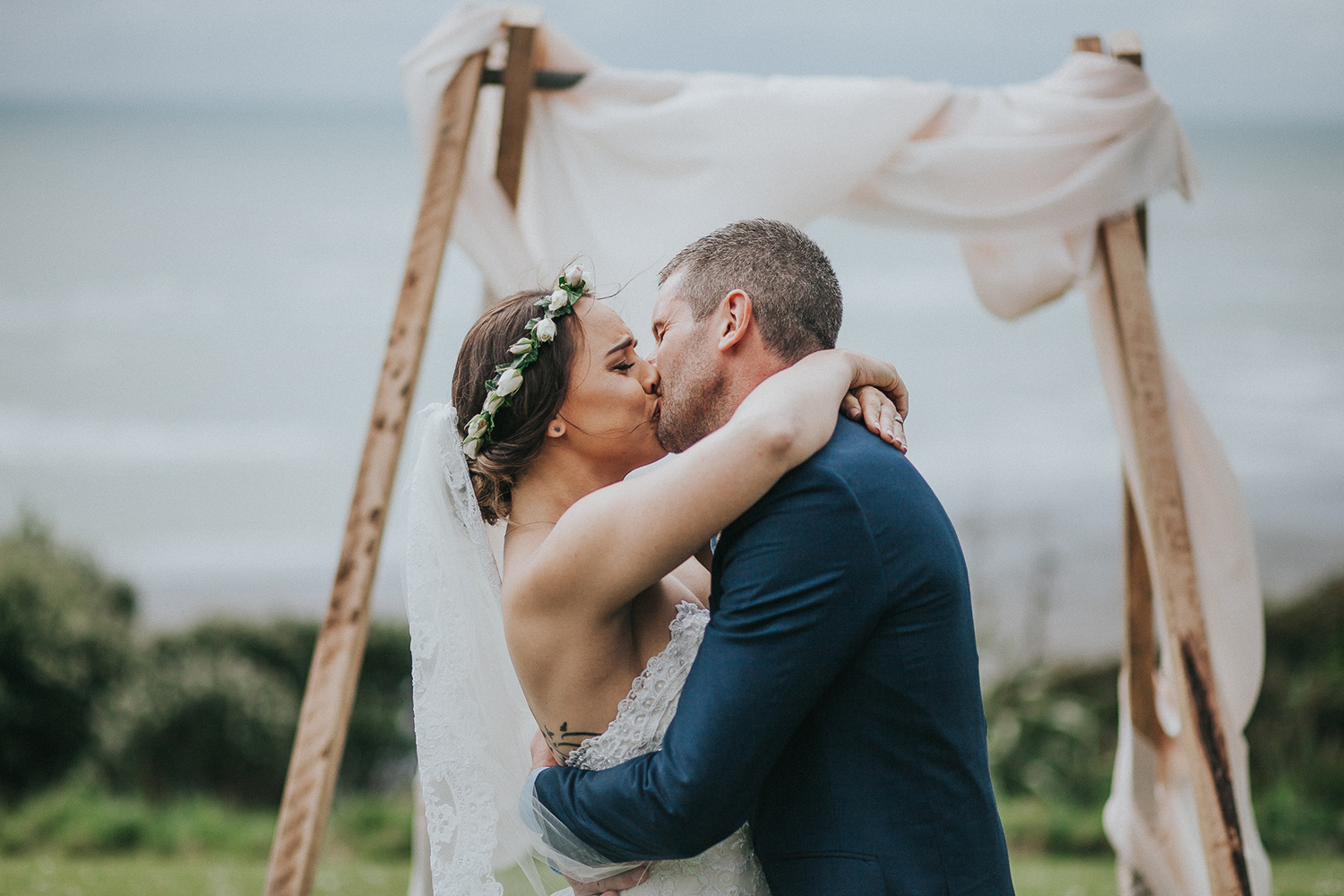 Whose wedding or what event would you most like to work on?
My grandparents. I don't really know much about my grandparent's wedding, they've both been gone a while now so I haven't been able to ask what it was like, what my grandmother's dress was like. I see photos of my grandmother when she was younger and she always looked so put together and stylish. Weddings were so different back in their day so it would be so interesting to be there and soak it all up.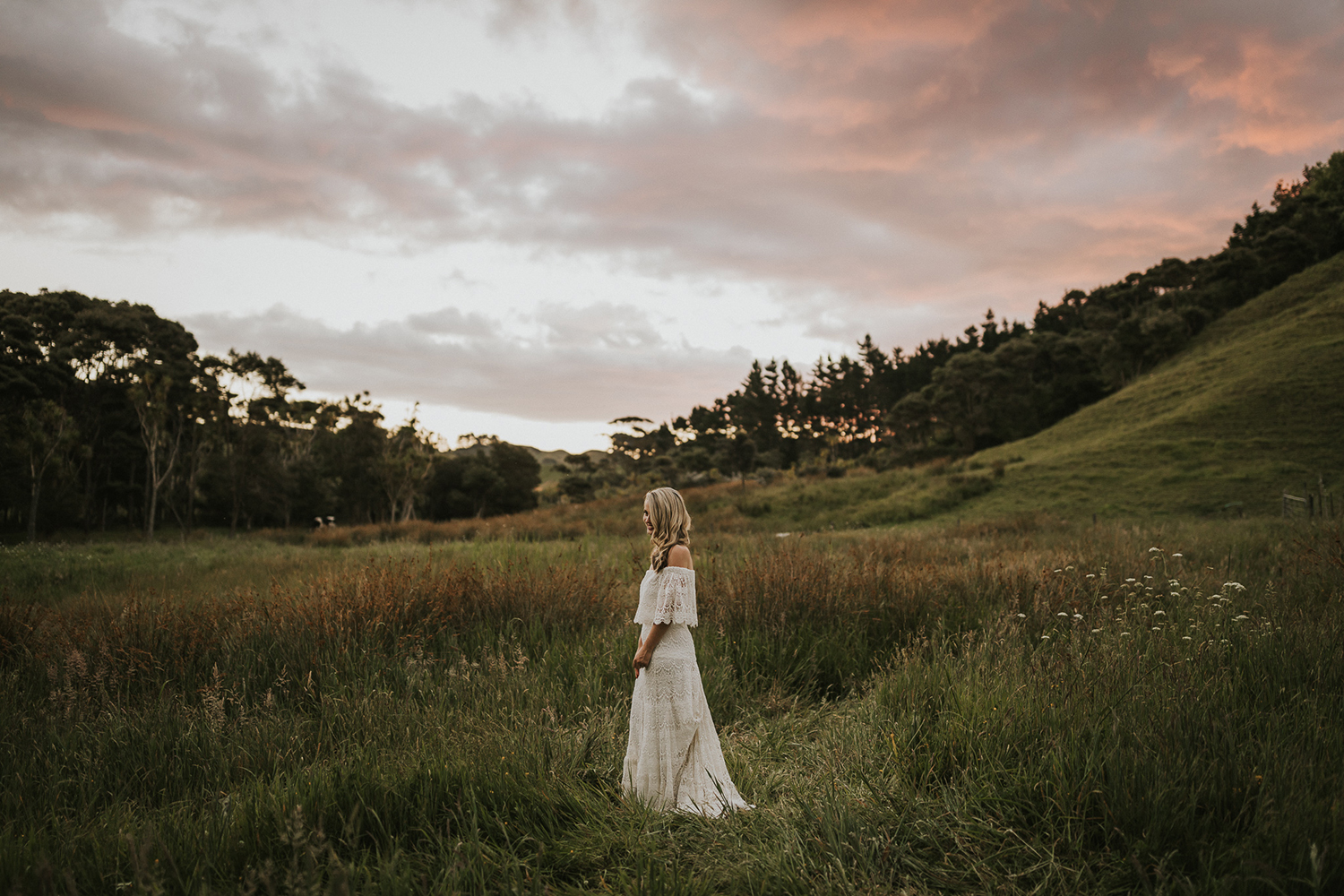 Samantha Donaldson Photography | Samanatha's Profile photo by Kate Little Photography
Love the content?
Sign up for more here